B-litter
Last news B-Litter 28th May 2020
Happy birthday to you
Ten's Birthday B-Litter
News from
Baleno
Bangos
Bungee
Bomo
Biego
Banu
Belana
Branka
Not all links from the old HP are available yet, but they are added over time
Biego walked over the Rainbow Bridge on January 16th 2020.
I would have given him a few more years with Sabine and Wolfgang.
So he could spend at least 6 great years with his family
Too bad that he had to go first.
I will think of this great dog very often.
Farewell "great man".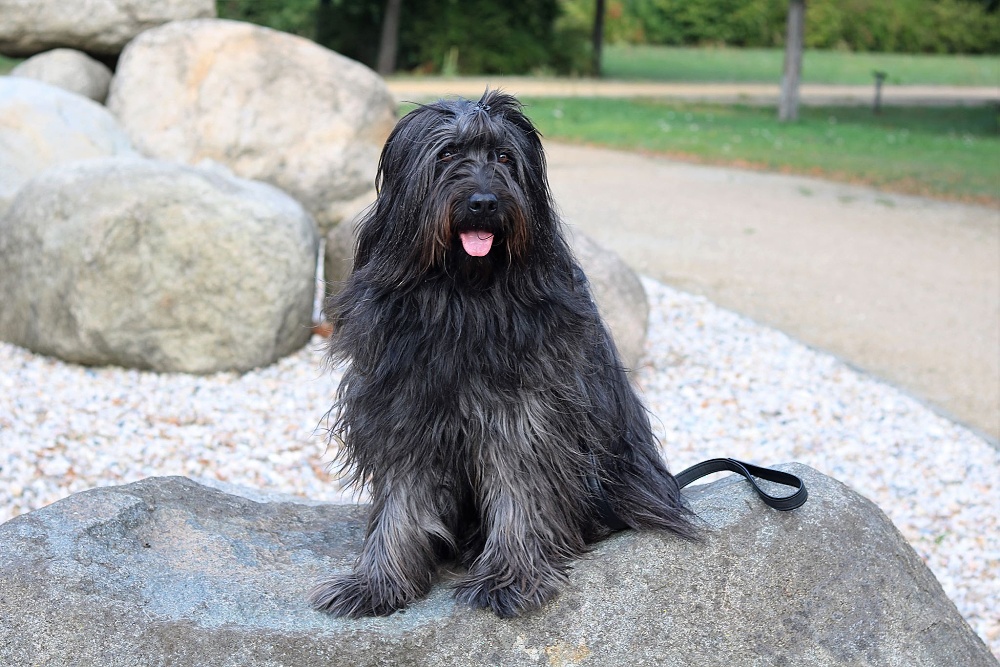 The B-Litter is 9 years old
All owners have many great years with their dogs
please click on the pictures below or click on the names
Pictures 9. Birthday hier
Picture 8. Birthday here
1.Meeting September 2010 Welpentreffen 2. Meeting November 2010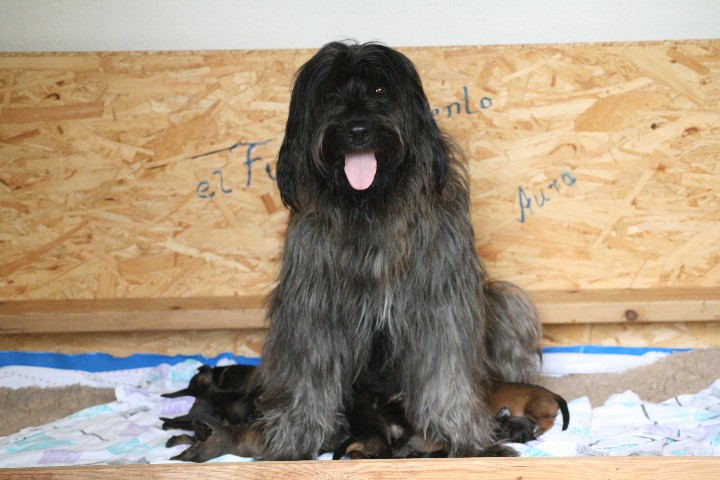 28.05.2010
Bea de las Landas del Sur – Como un Amigo del Somni Catala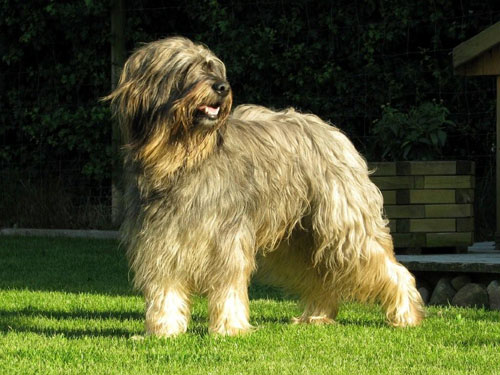 The Male Como un Amigo del Somni Catala
Hier gehts zur ersten Vorstellungsrunde
Hier gehts zur zweiten Vorstellungsrunde
Hier gehts zur dritten Vorstellungsrunde
zwei kleine Video1 und Video2
zwei kleine Vidoes mit fünf Wochen Video3 und Video 4
Every puppy has its own page. Please click on the picture
| | | |
| --- | --- | --- |
| Baleno el Fuego del Viento | Biego el Fuego del Viento | Bungee el Fuego del Viento |
| Bangos el Fuego del Viento | Bomo el Fuego del Viento | Baika el Fuego del Viento |
| Belana el Fuego del Viento | Basina el Fuego del Viento | Banu el Fuego del Viento |
| | Branka el Fuego del Viento | |