B-litter
Last news B-Litter 15th October 22
News from Bomo and Bangos. Bomo and Bangos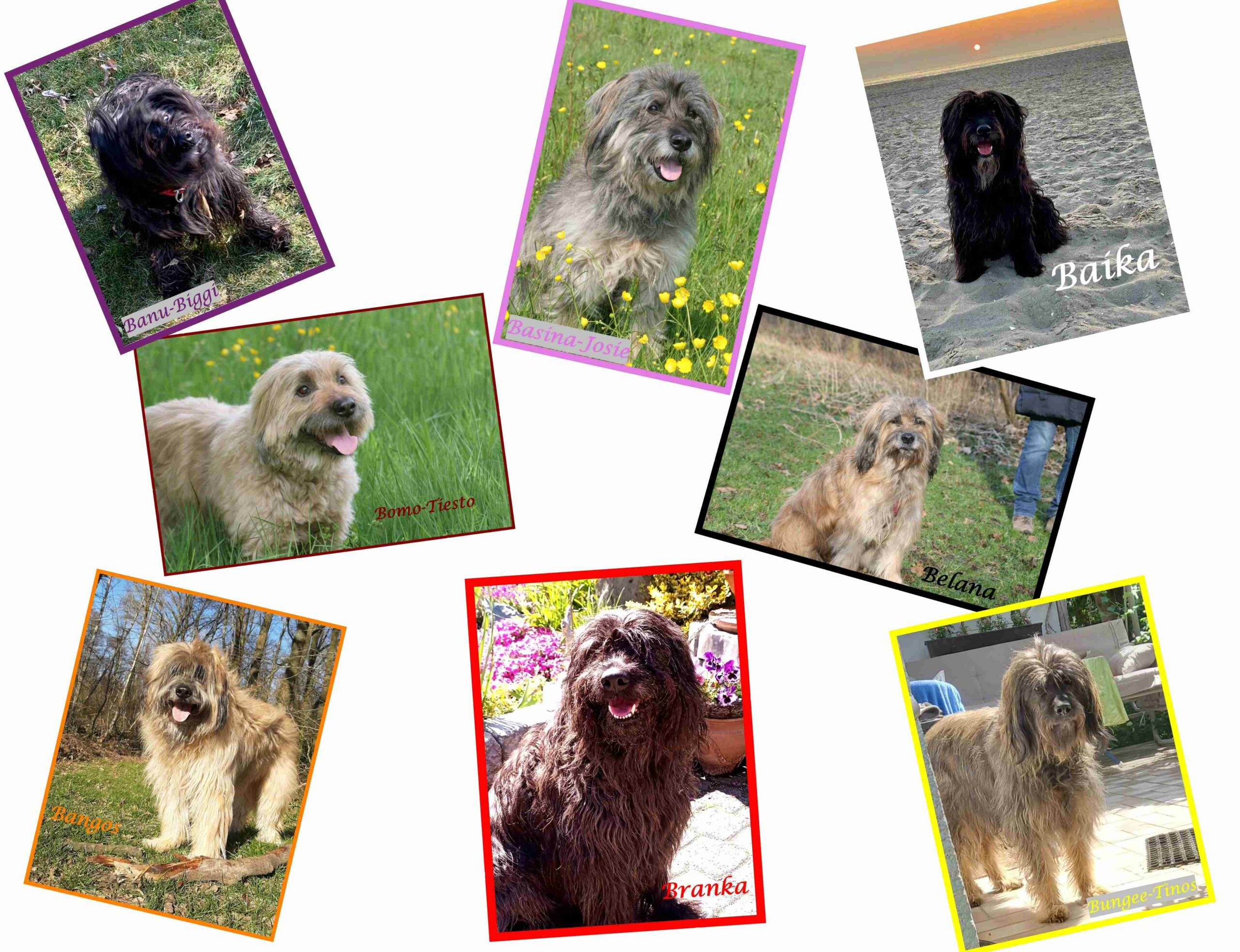 Happy twelfth birthday

Our B-litter is 12 years old today
congratulations to all dogs and their owners
several more years in good health
Pictures 12. birthday here
Pictures 11. birthday here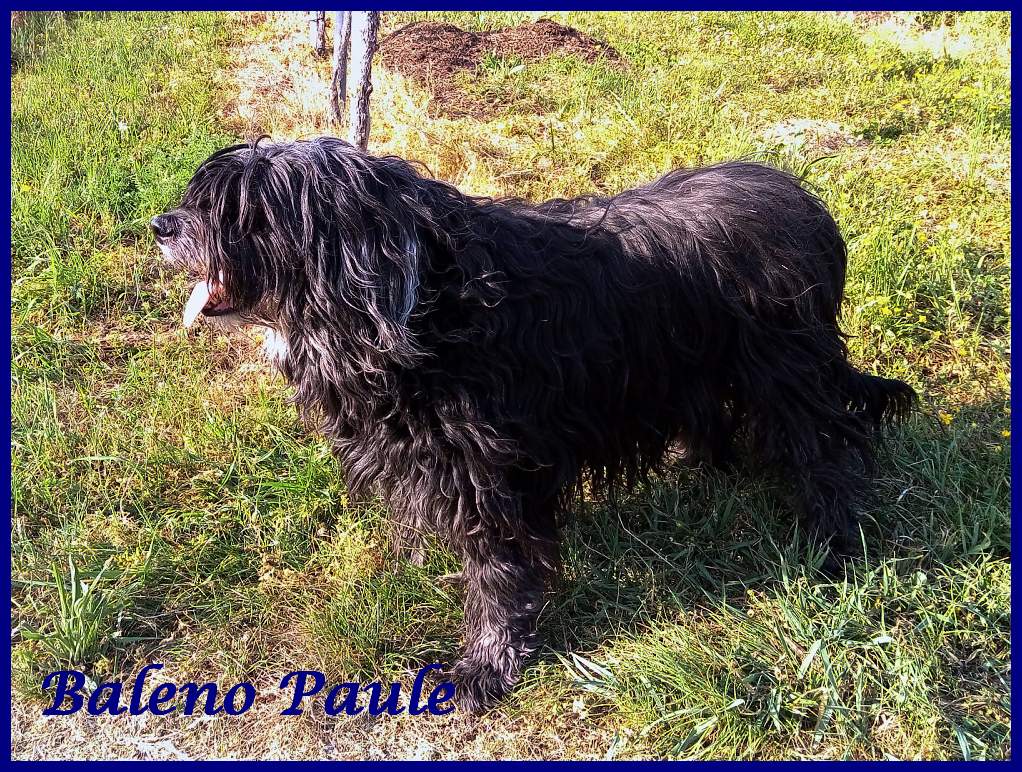 On January 6th, 2021 Baleno – Paul went to the rainbow country.
Take care dear friend.
We mourn the owners Susanne and Paul.
12 Oktober 2020
Fotoshooting with Baika
Happy birthday to you
Ten's Birthday B-Litter
Biego walked over the Rainbow Bridge on January 16th 2020.
I would have given him a few more years with Sabine and Wolfgang.
So he could spend at least 6 great years with his family
Too bad that he had to go first.
I will think of this great dog very often.
Farewell "great man".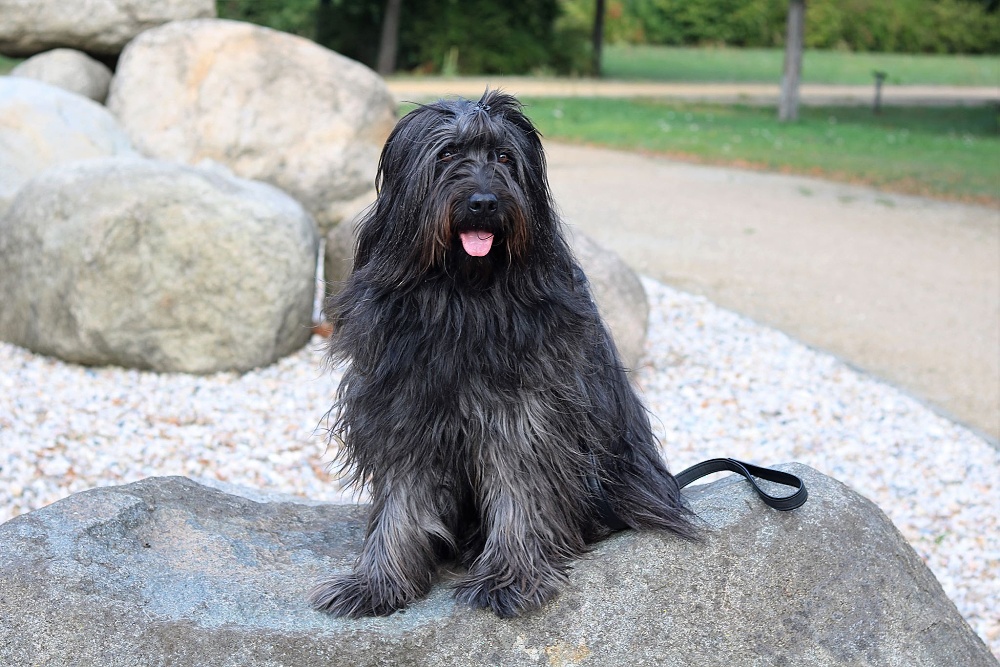 The B-Litter is 9 years old
All owners have many great years with their dogs
please click on the pictures below or click on the names
Pictures 9. Birthday here
Picture 8. Birthday here
1.Meeting September 2010 pups meeting 2. Meeting November 2010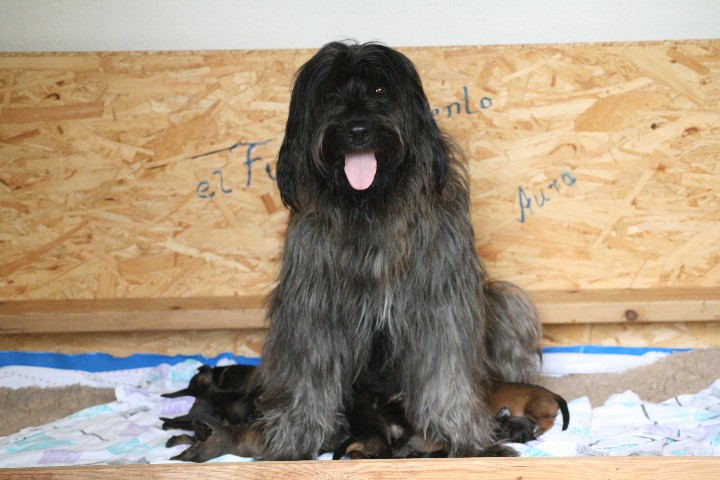 28.05.2010
Bea de las Landas del Sur – Como un Amigo del Somni Catala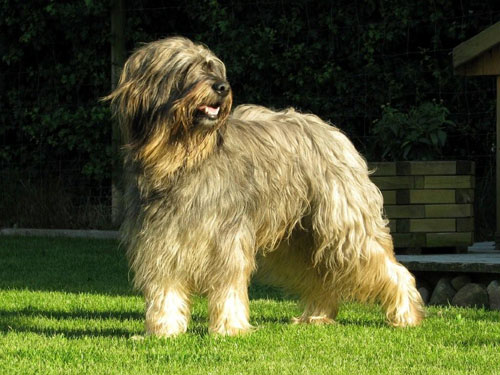 The Male Como un Amigo del Somni Catala
Here is the first round of introductions
Here is the second round of introductions
This is the third round of introductions
a little Video1 about the third week and a second Video shows the sleep of two puppies
a little Video3 in the sixth week
Vidoe4 about eight weeks at the dog place.
Every puppy has its own page. Please click on the picture
| | | |
| --- | --- | --- |
| Baleno el Fuego del Viento | Biego el Fuego del Viento | Bungee el Fuego del Viento |
| Bangos el Fuego del Viento | Bomo el Fuego del Viento | Baika el Fuego del Viento |
| Belana el Fuego del Viento | Basina el Fuego del Viento | Banu el Fuego del Viento |
| | Branka el Fuego del Viento | |