Dino-Loui
This is Dino's ( Loui ) Side
New pictures and current developments are documented here.
May 2023
new pictures in the last gallery
December 2022
Walk in winter,
Loui has an advent calendar
Cuddling and begging?
I also get gifts
Autumn 2022
Loui has made a decent leap in his development.
He is a well built, maxculine young dog,
who is becoming more and more like his father.
August- June 2022
The puppy has meanwhile become a beautiful young dog,
who lends a hand to his pack and provides beautiful moments
and much more.
Keep it up
June – May 2022
dino-loui in his new home
his garden, his sleeping place, his box, his new girlfriend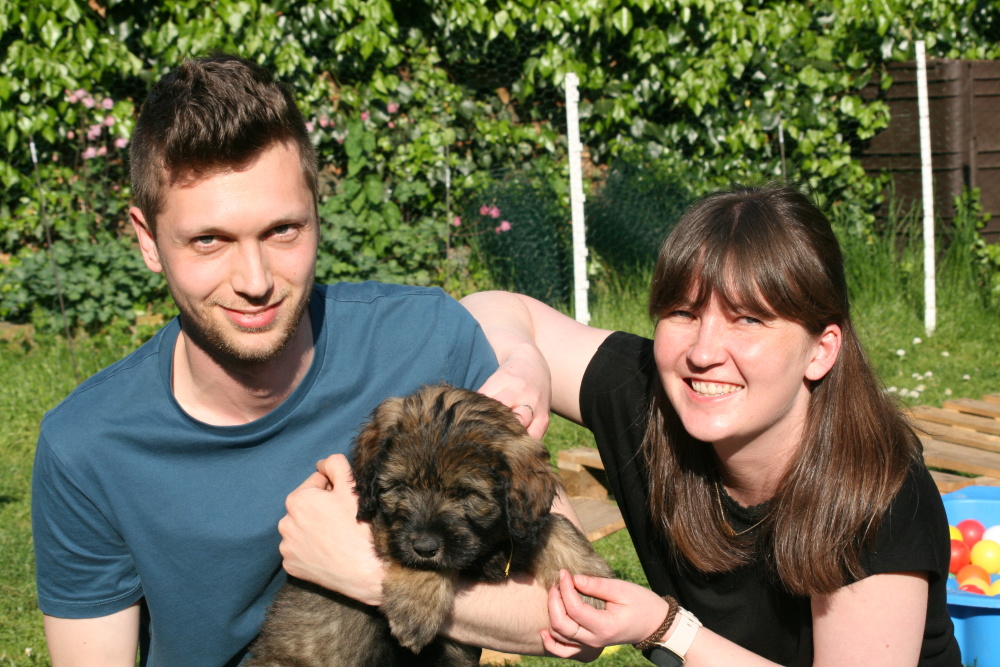 Dino's home is with a couple
Franziska and Thilo from Dortmund – very close to us.
Dino is now called Loui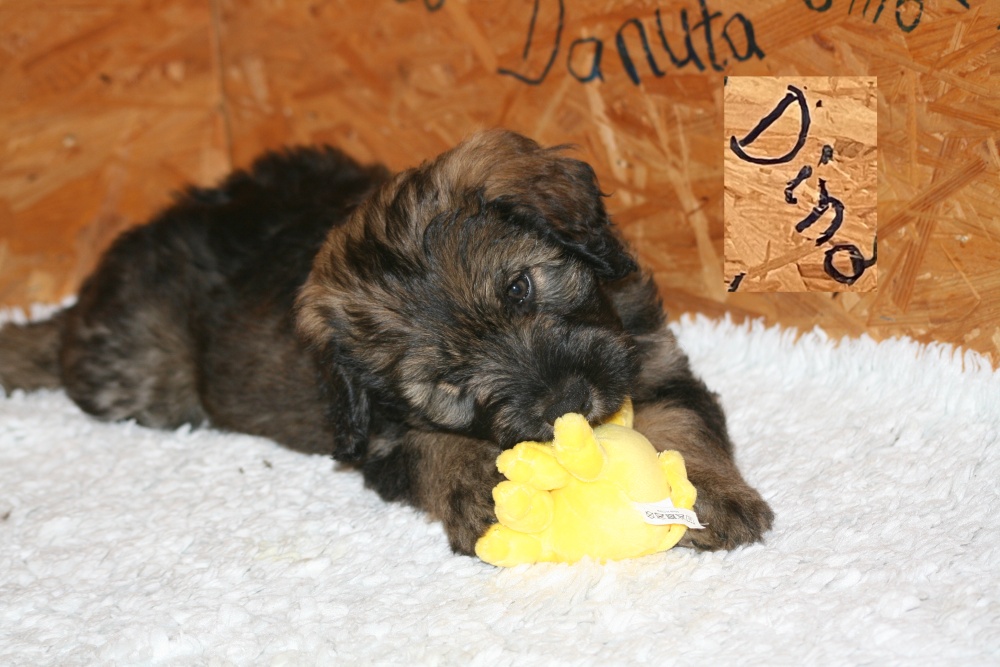 Dino before departure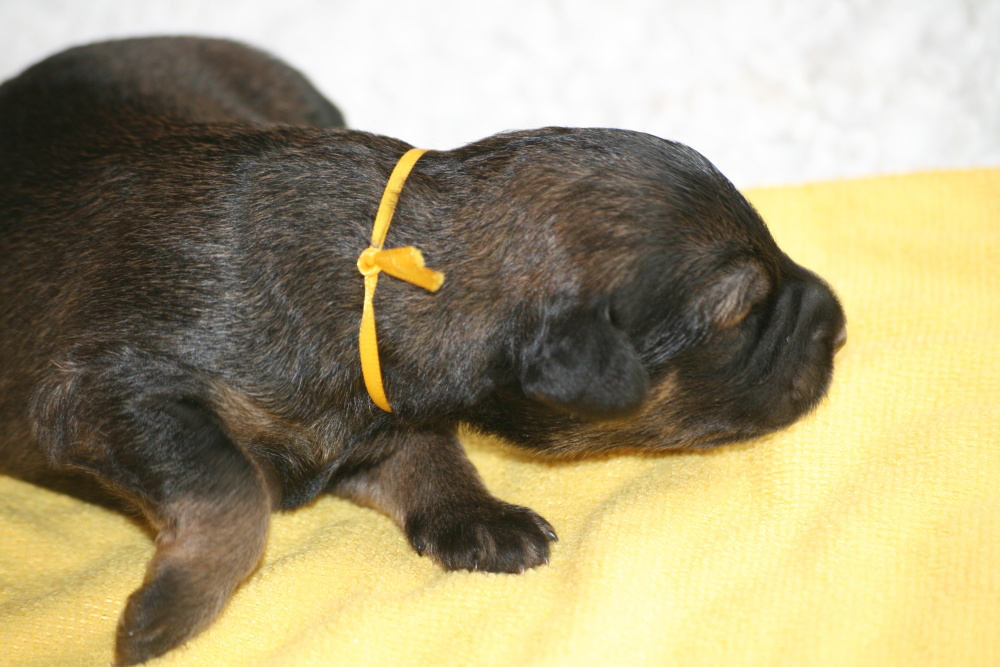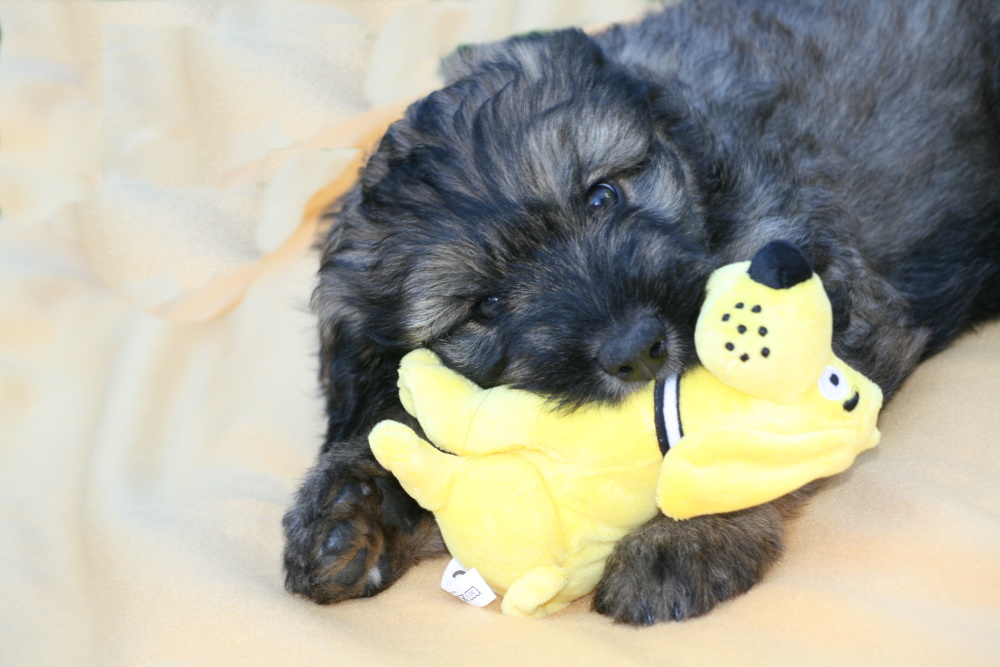 Dino with one and eight weeks