Chanta
This is Chanta's page
Pictures and developments are documented here
Chanta lives with Heike and Thomas in Coppenbrügge.
Her nickname will be Caja.
Pictures and other experiences in her life can be found here.
There are also several videos from Chanta,
that we want to show in one place.
Chantas Videos
Sommer 2023
Chanta has developed into a beautiful bitch
She is the "treasure of the family"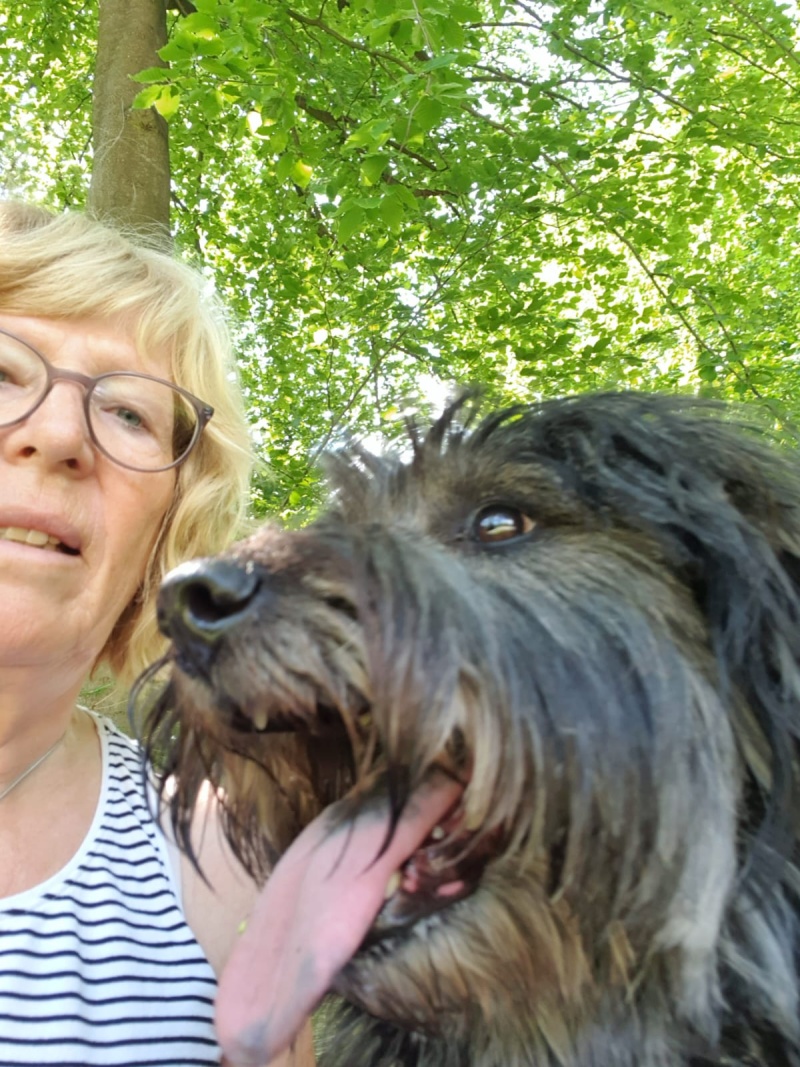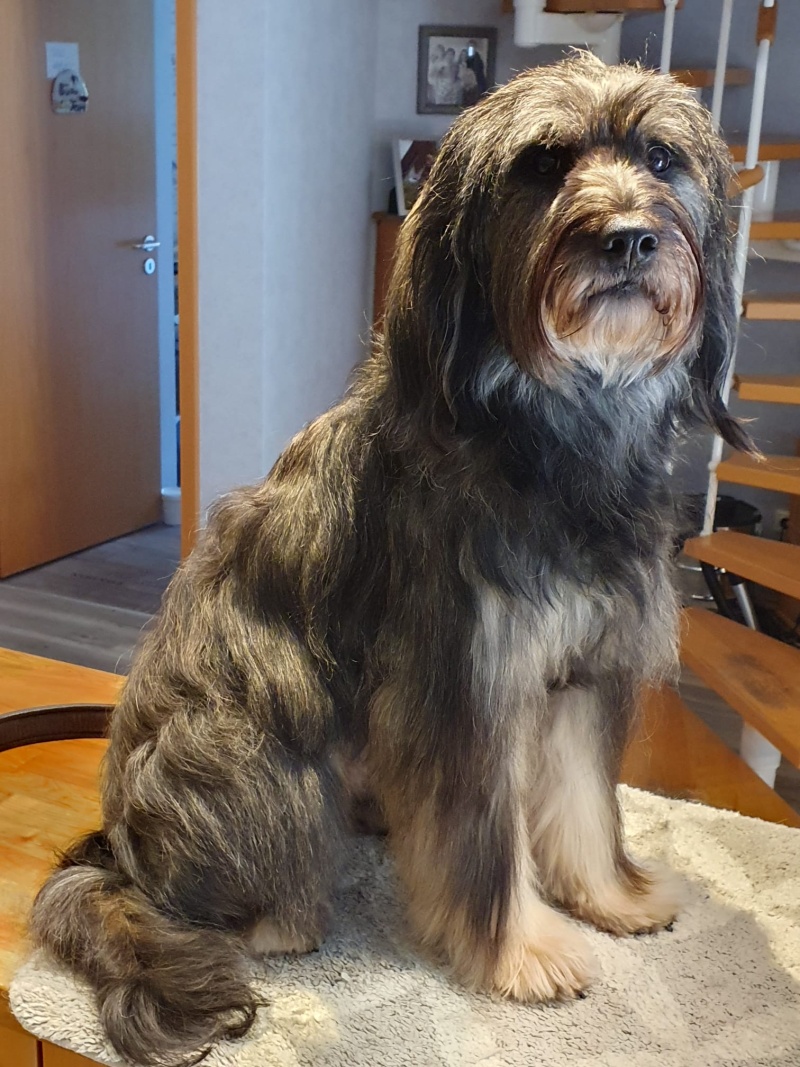 Summer / Autumn 2022
autumn 22
Caja on a walk
she gives birthday greetings on her 3rd birthday
Caja on vacation and Caja with her best mate – one heart and one soul
Caja now has her final hair color,
which will change in nuances to light and dark depending on the season.
a beautiful barquillo
Winter / Summer / Autumn 2021
Caja at the sea on hollyday
Caja resting at the sofa- wonderful !!
Caja in winter
out in the cold
Nicely dried off after snowfall and relaxed in her basket
a great portrait of her head, she has great colors.
Play with a playmate
Autumn 2020
Chanta got a pretty coat color
She has it all behind her ears
Advent can come now.
August 2020
Chanta at the sea
July 2020
a new Video see above "Videos"
Our vacation visit Chiwano visited Chanta in her home.
Since Jade is in heat, we preferred to leave her at home.
Chanta is a very pretty bitch that has a lot of the color of our Benga.
You can hardly see this color in the Gossis today.
She is a typical Gos bitch, reserved for strangers.
Then she thawed and recognized me too.
Both dogs competed in the garden and raged extensively.
Many thanks to Heike for the nice afternoon.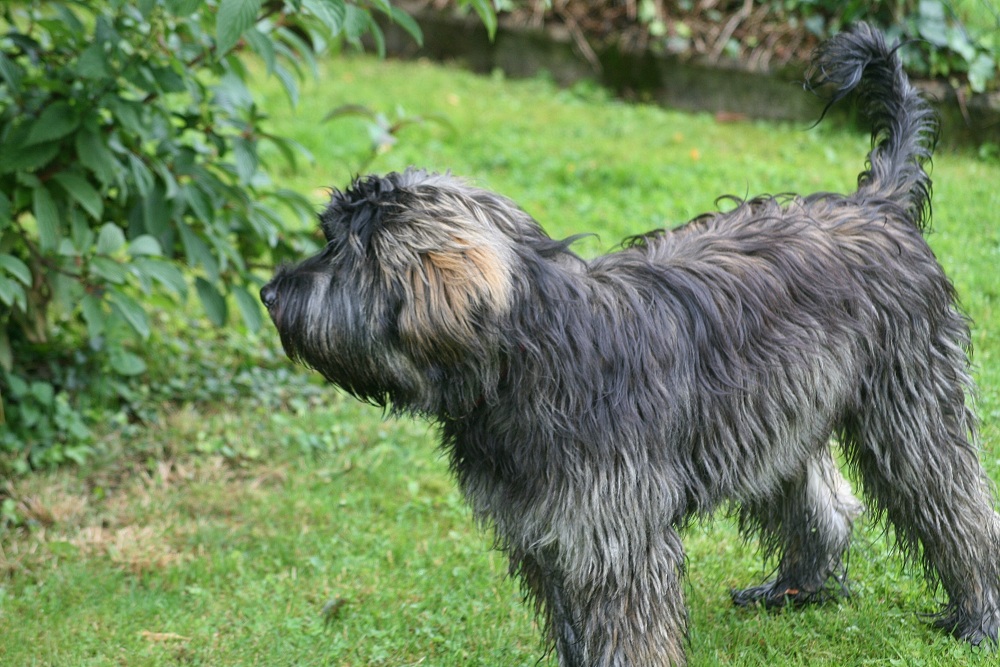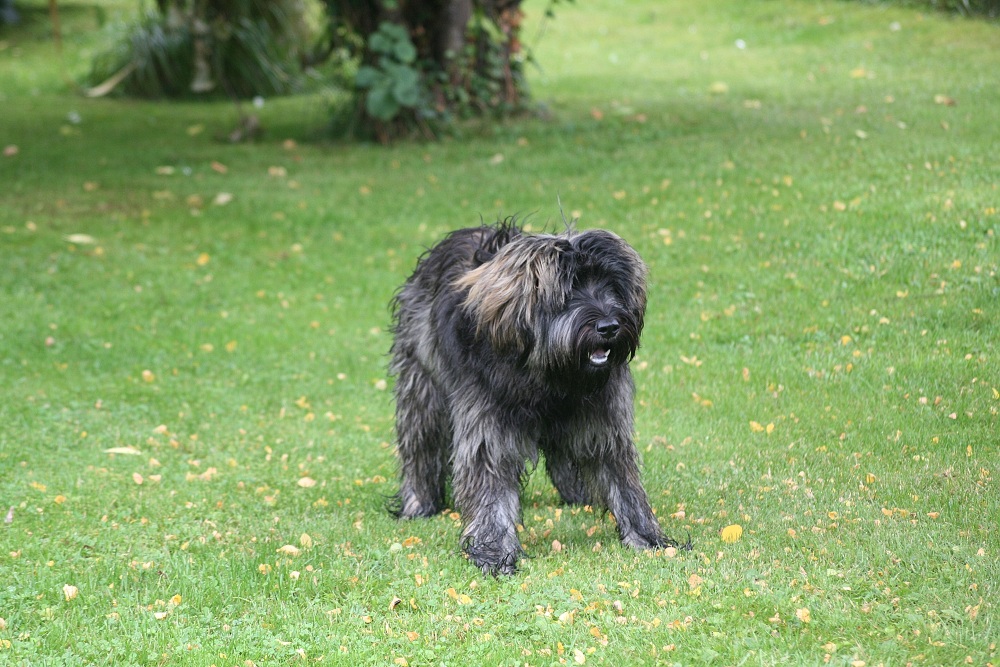 Caja is waiting for Darwin to ask her to play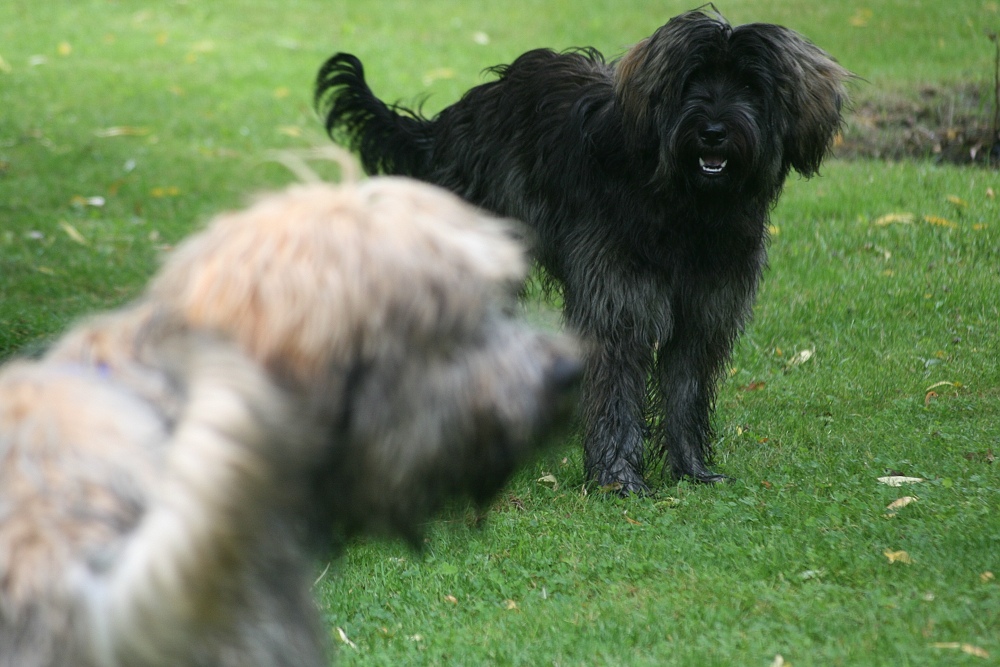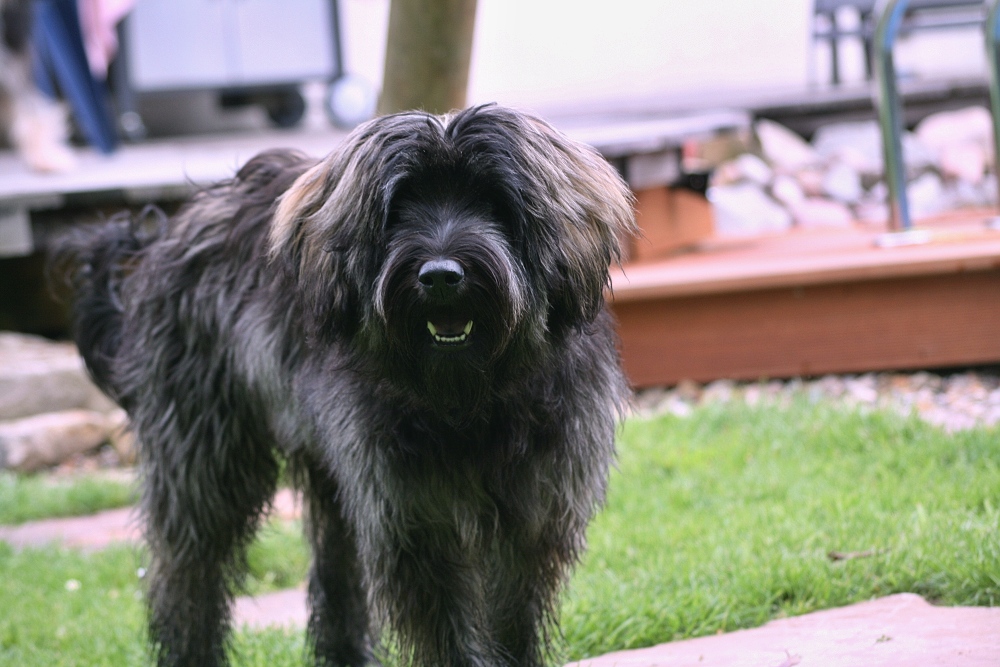 Caja asks when do you finally want to play – Caja's look at mistresses
May 2020
there are two new Videos from Chanta,
see Videos
April 2020
Chanta at April 2020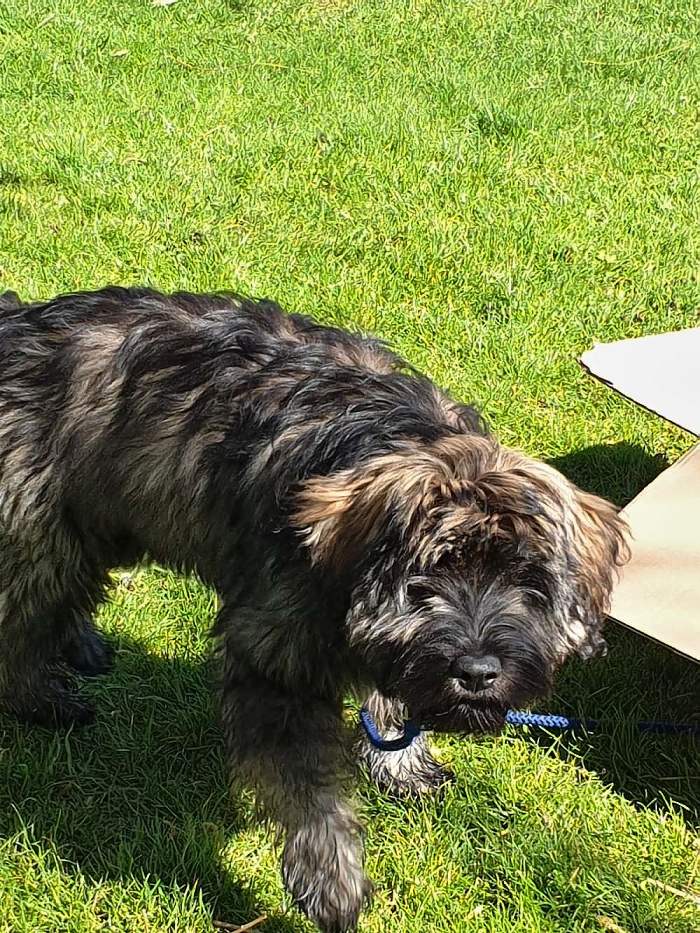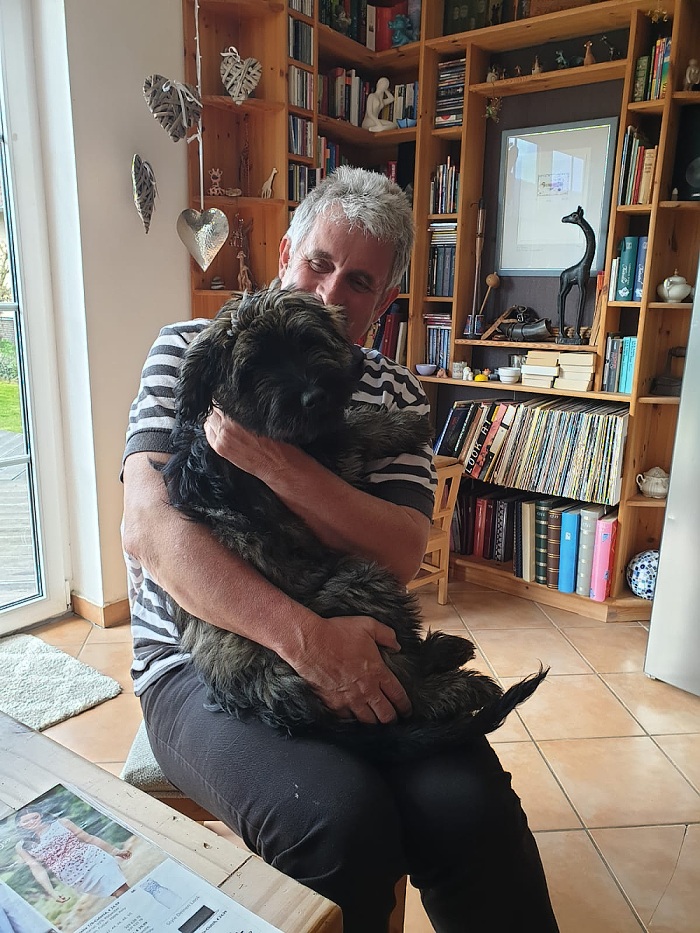 March 2020
Chanta in the basket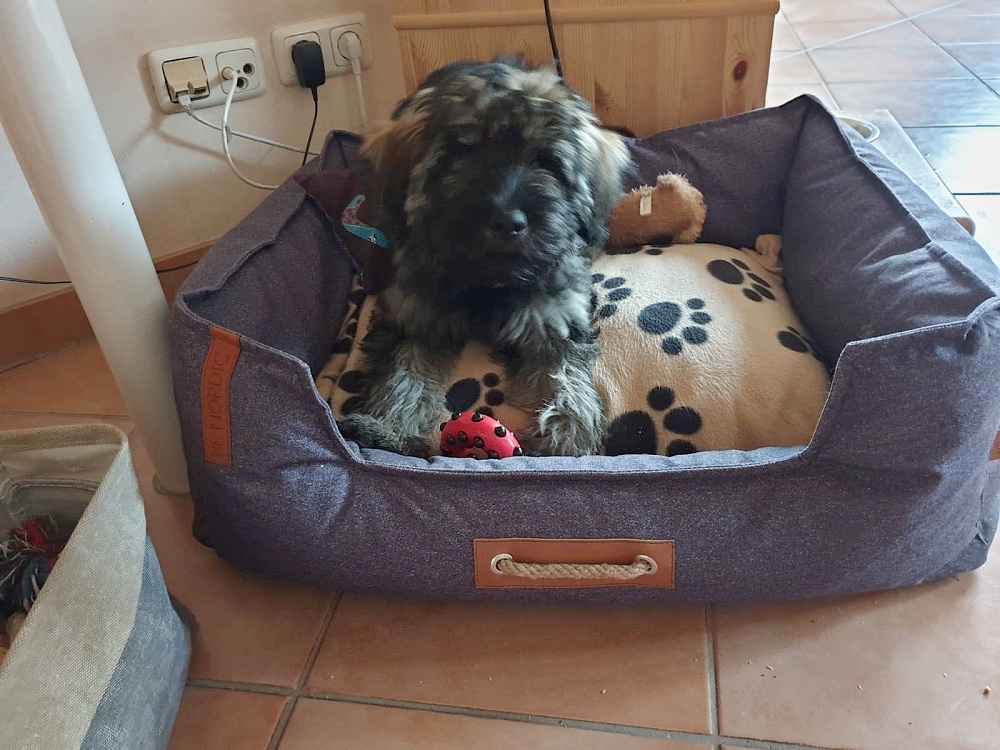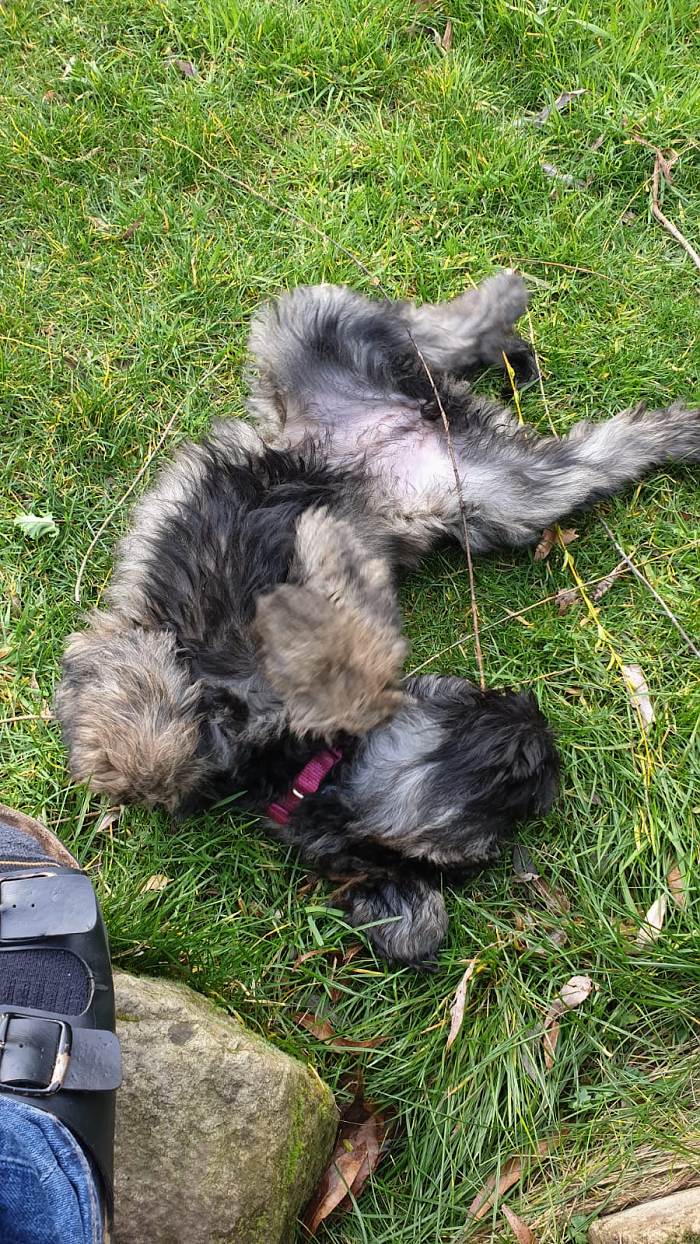 February 2020
Chanta with eleven weeks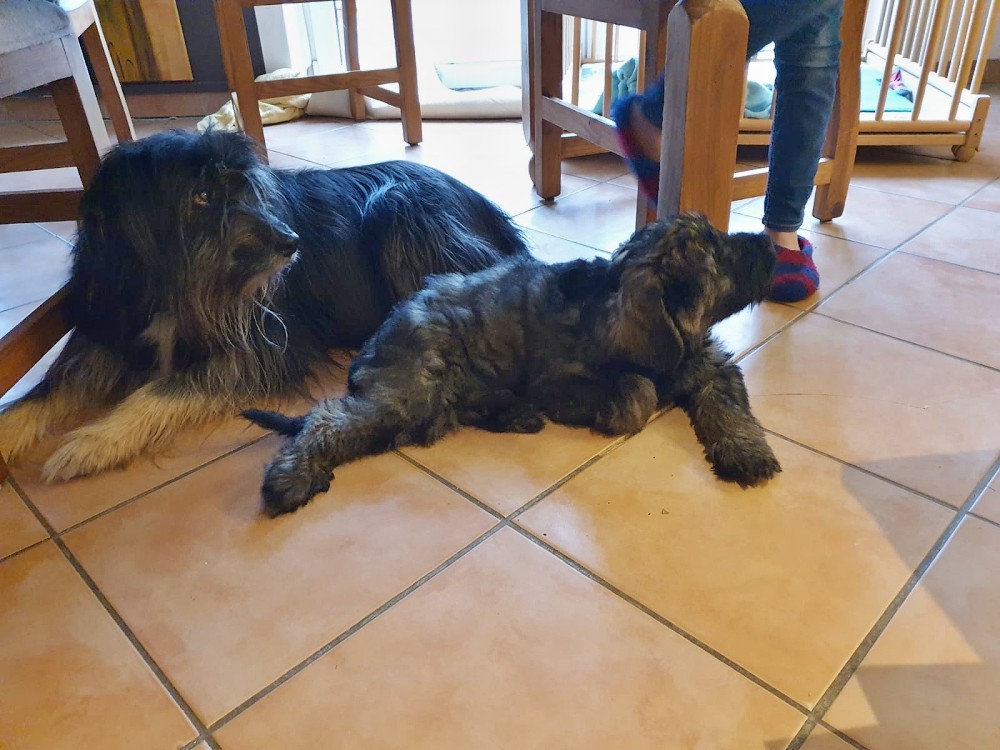 I share the coach with my owner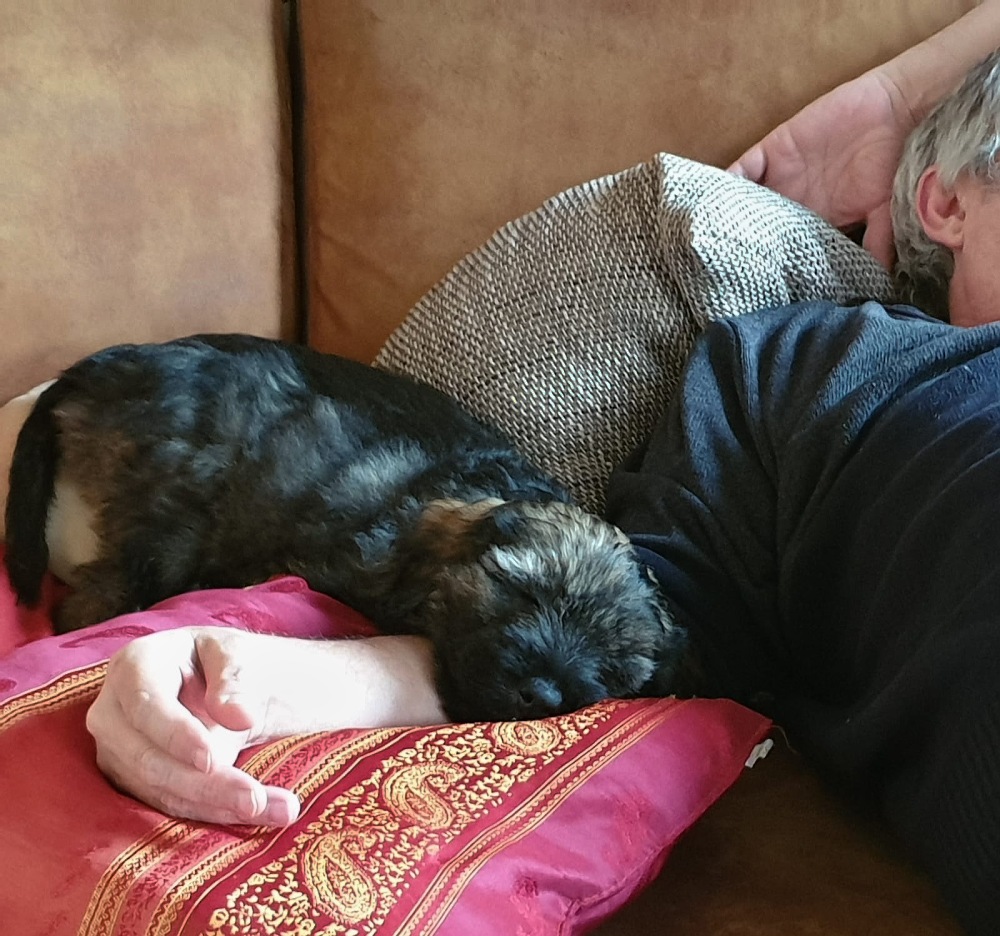 Chanta with her new buddy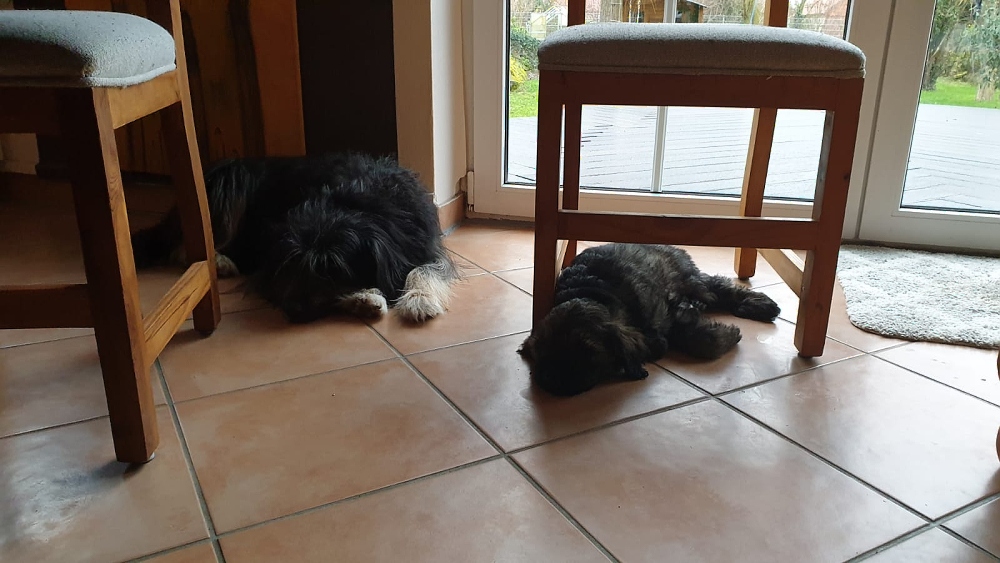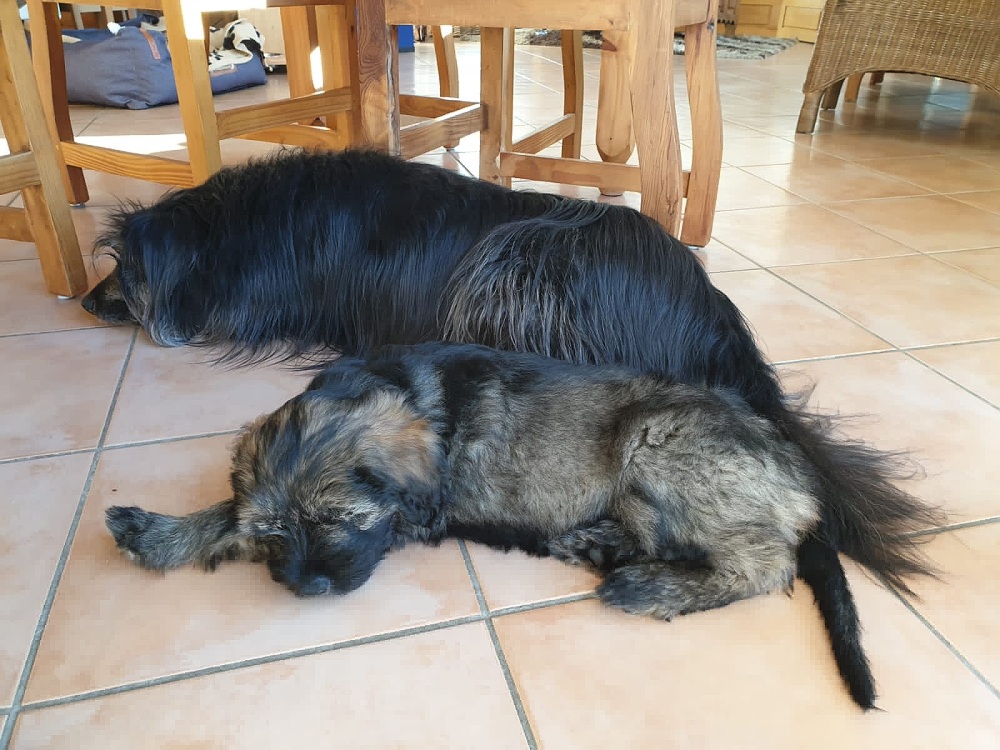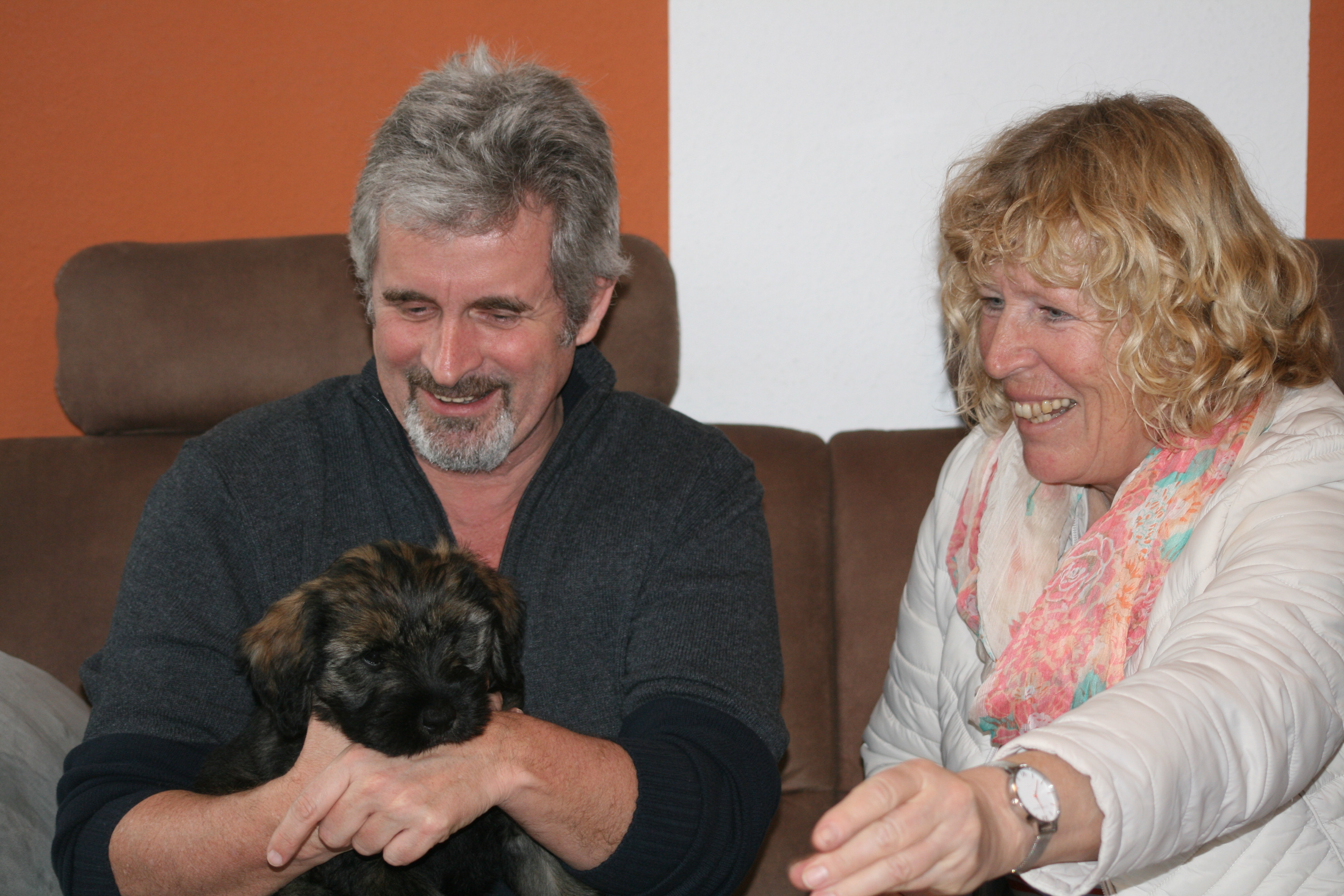 Heike and Thomas are now here family.
Sie wohnt zukünftigShe will live in Coppenbrügge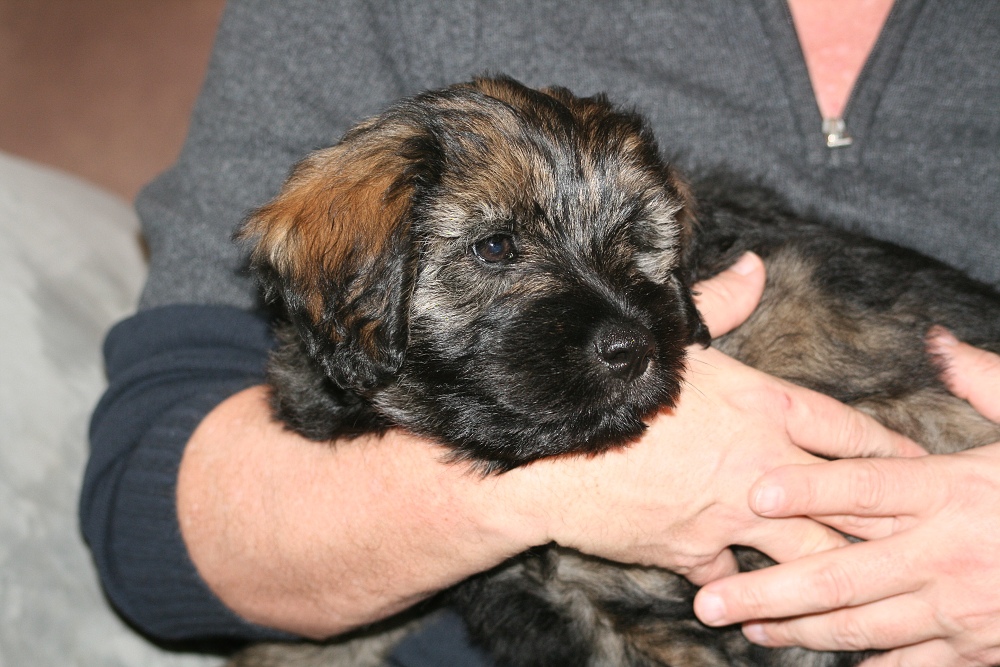 Chanta with nine weeks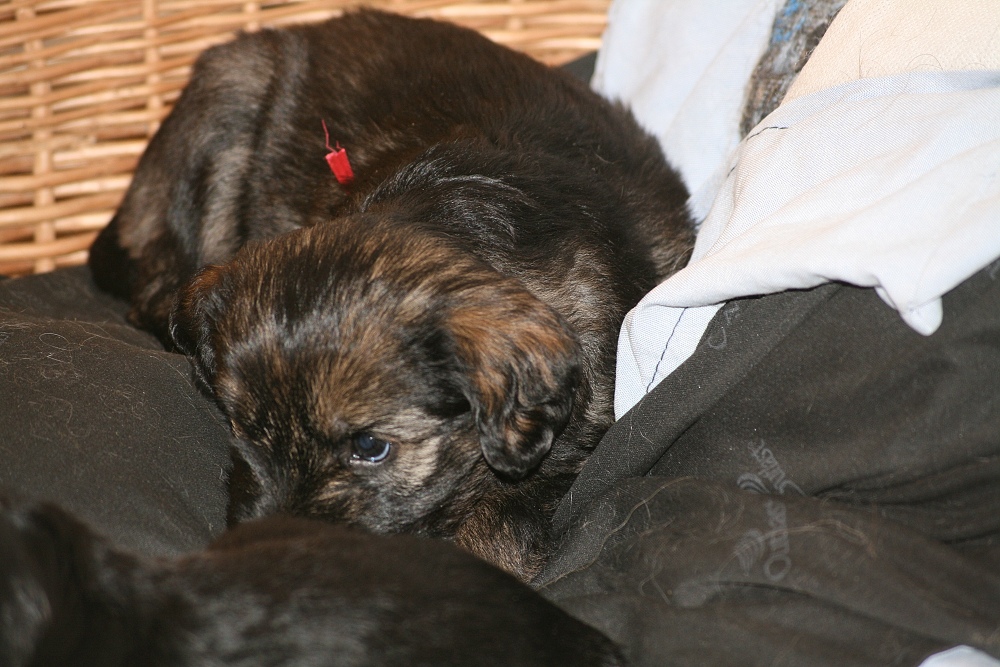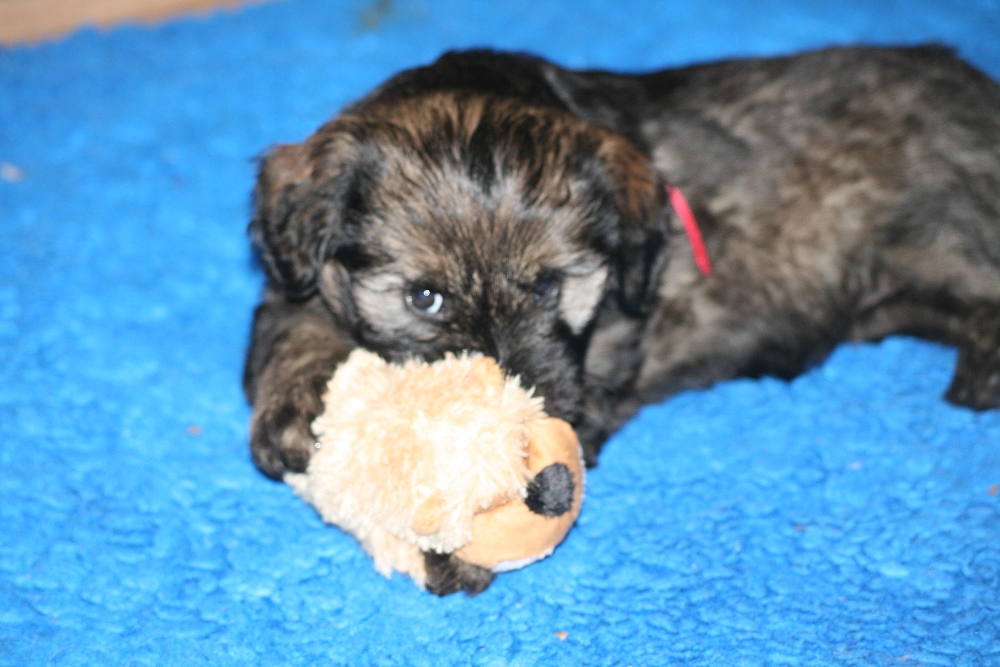 Chanta with five and six weeks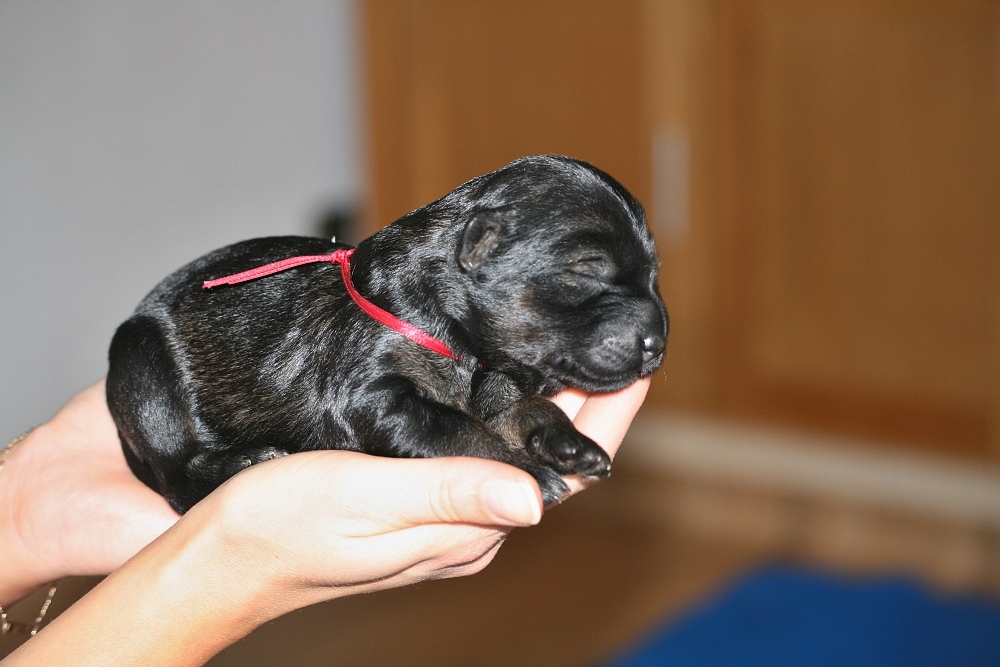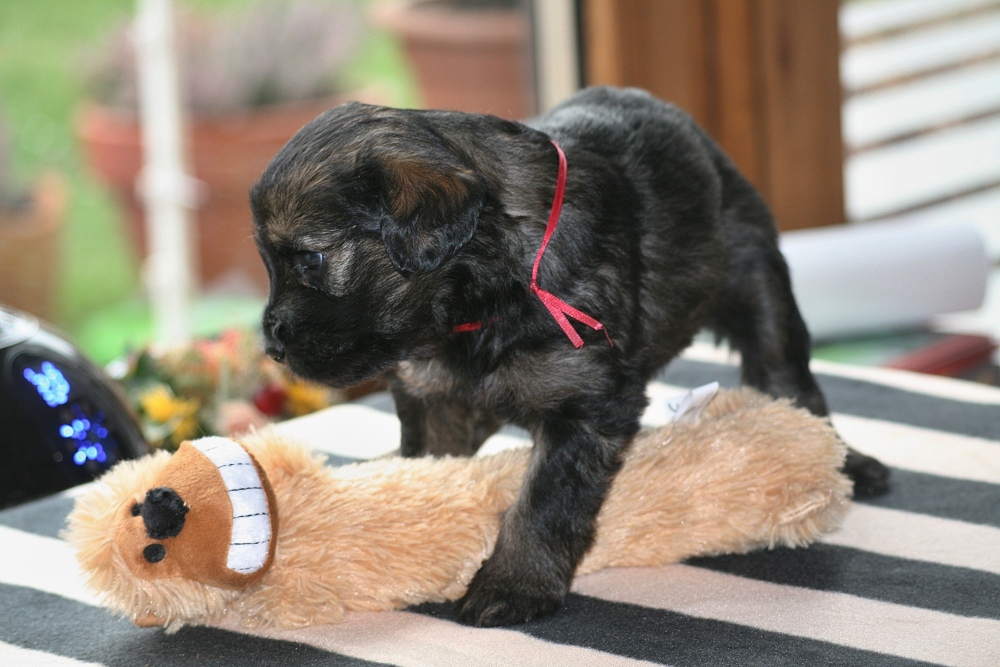 Chanta with one and four weeks
Chantas time at El Fuego del Viento Kennel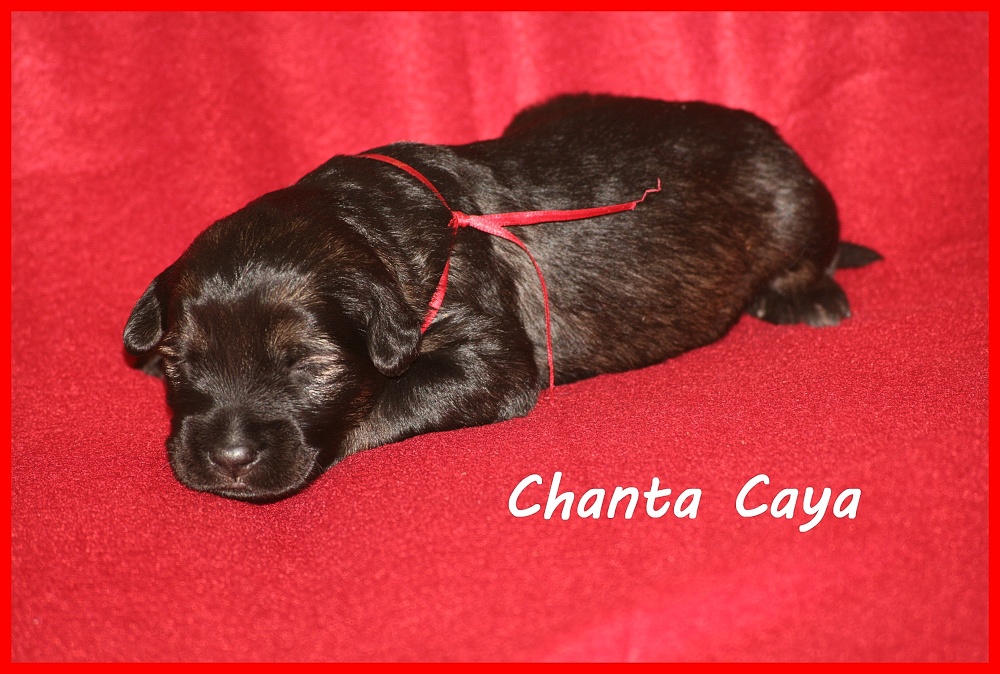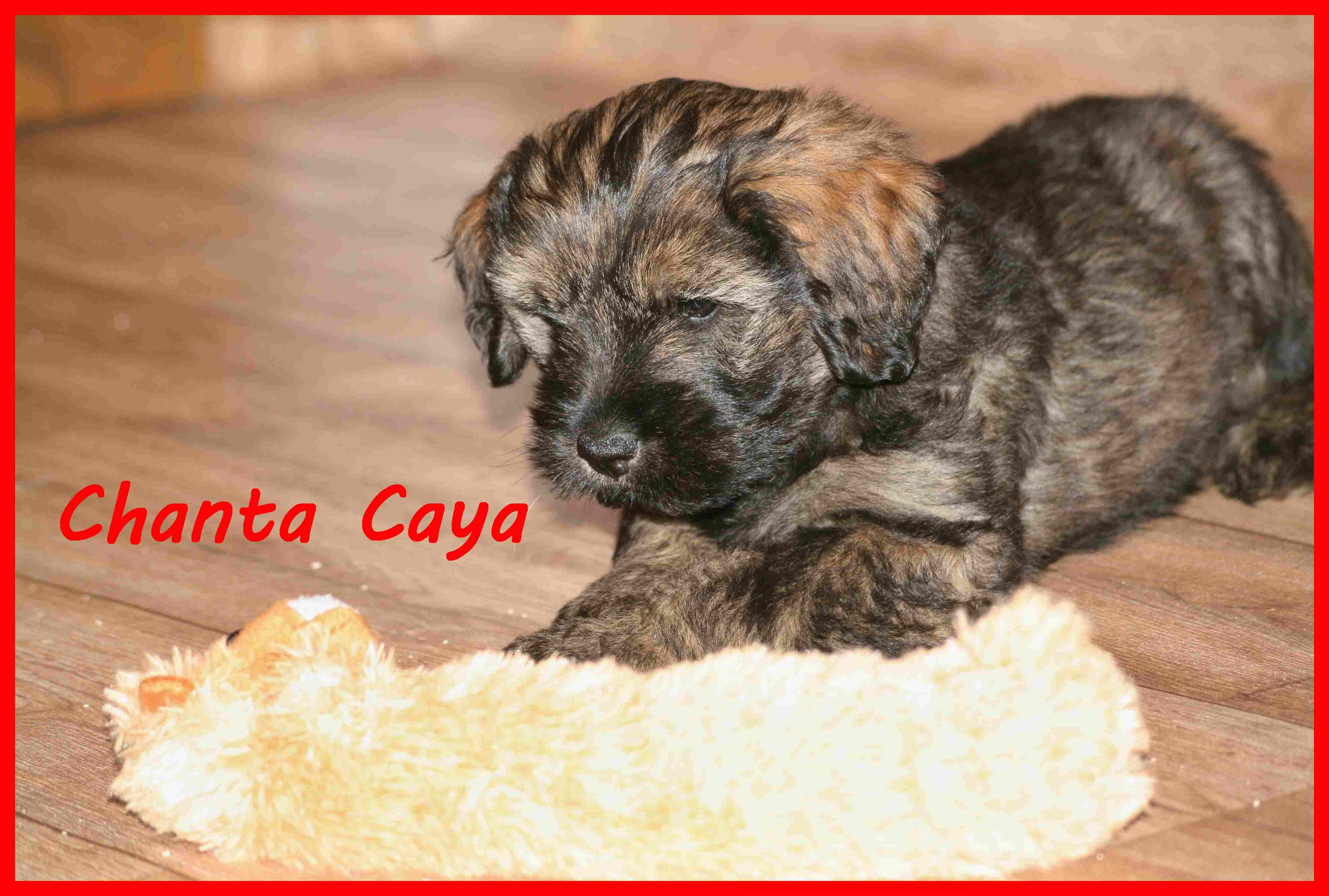 Chanta with two and eight weeks