Branka
This is Branka's side
New images and current developments are documented here.
May 2023
Branka's color change is particularly noticeable over time.
Her beautiful barquillo has given way to a gris
you can still see the youth / adult coat color in approaches
Pictures from summer vacation in the mountains with son Tari
and from her garden/apartment
May 2020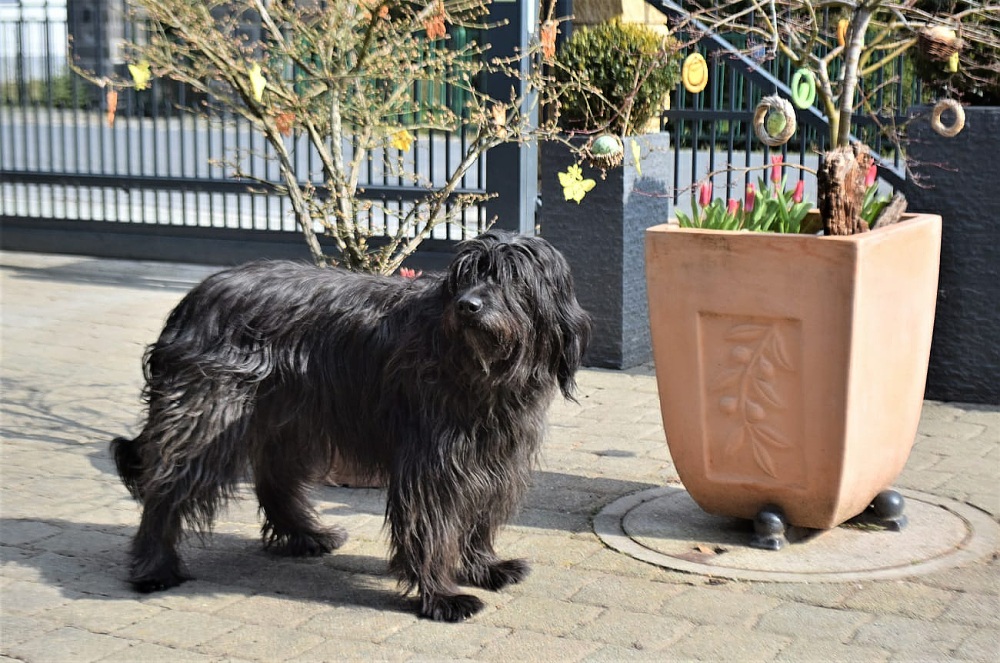 Branka 10 years
May 2019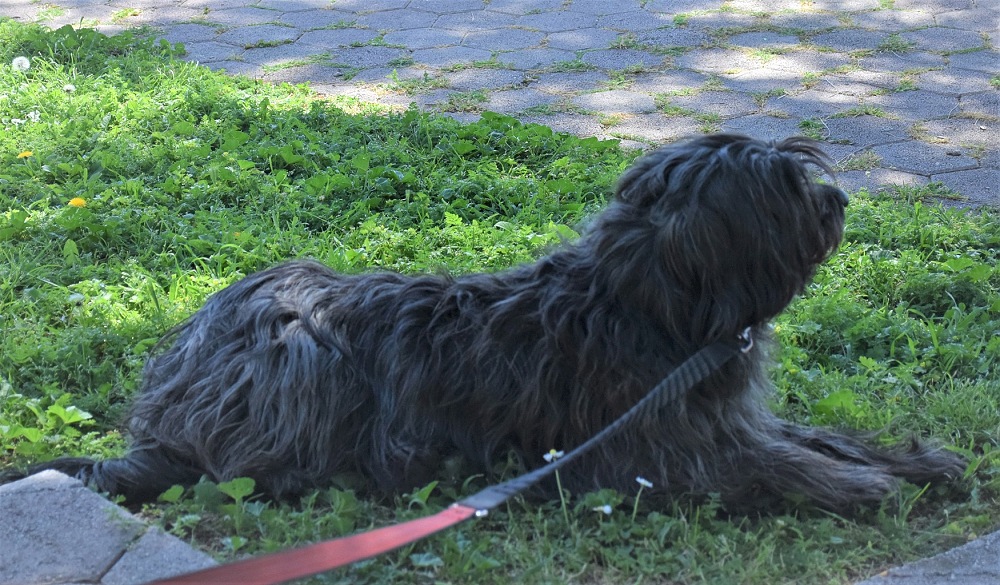 Vacation 2019 with owner and owner
Summer 2018
Branka gave the Kennel du clarte du soleil three great litters.
She can now enjoy retirement with her son Aventar – Tari.
Spring 2017
Kennel de la clarte du soleil has her third litter.
In 2017 she gave birth to her third litter with Fabio du Domaine de Chevaux Blancs and 9 great puppies.
She is unmistakable for Benga's daughter in character, building, coat and face.
Summer 2016
Branka has followed in her mother's footsteps.
In 2015 she gave birth to her second litter with Bentjesgos Augustin and 7 great puppies.
| | |
| --- | --- |
| | Mother Benga |
February 2015
Branka became a mother for the second time.
Seven puppies mixed up the household well for 2 months.
All puppies have found a nice home.
All colors are available from negro to barquillo to arena.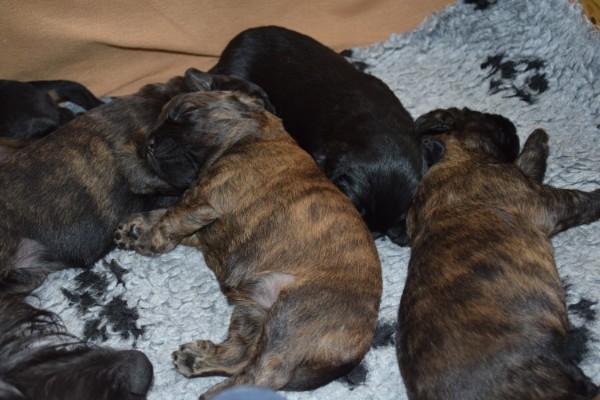 March 2014
Branka was exhibited in Berlin.
She got an excellent twice and thus has all the prerequisites for the VDH Championship
We warmly congratulate Steffi on the success.
December 2013.
Branka's puppies are getting fledged.
All puppies have found a family.
We hope you enjoy the new additions to the family.
September 2013
Branka made Benga a grandma
For more information and pictures see offspring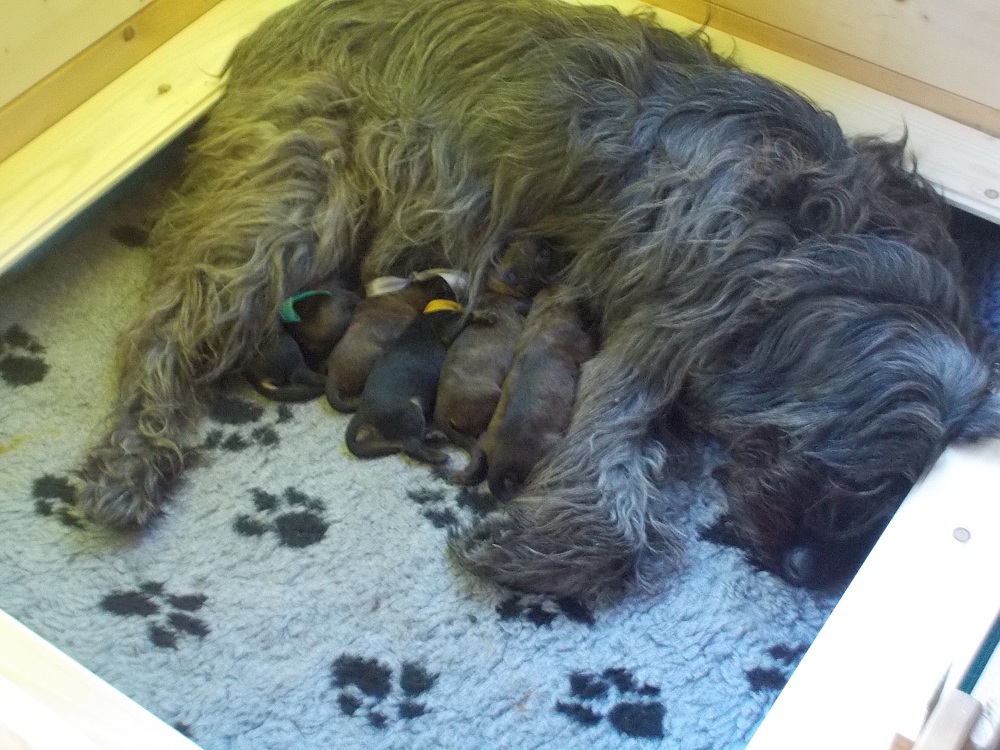 Summer 2013
We often see Branka at exhibitions
She looks more and more like her mother in terms of fur structure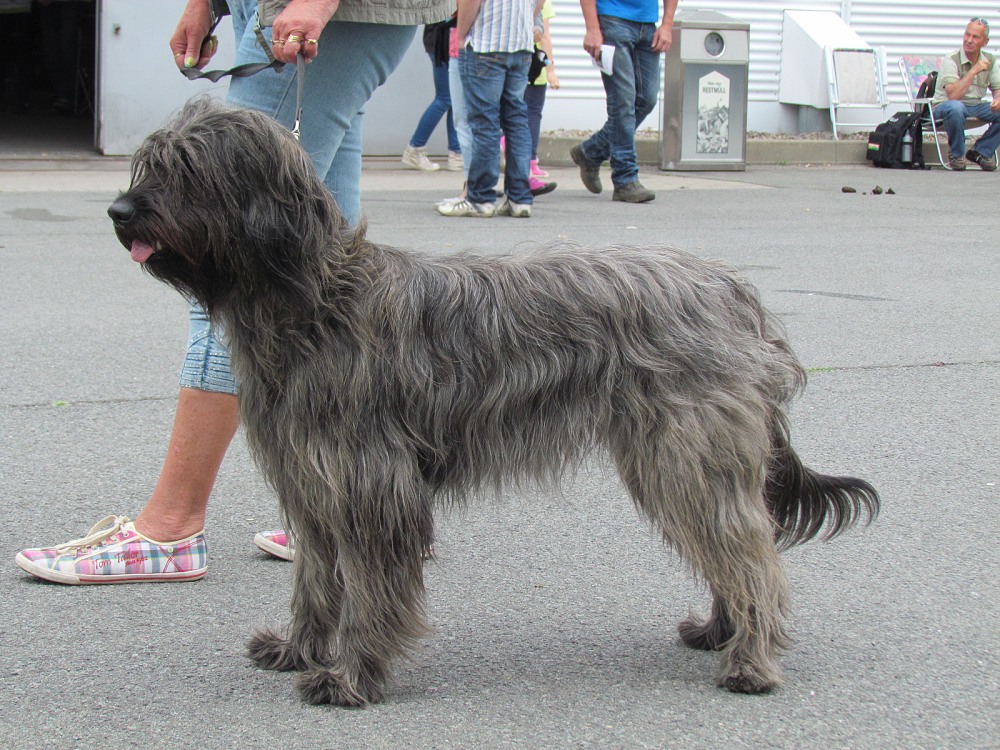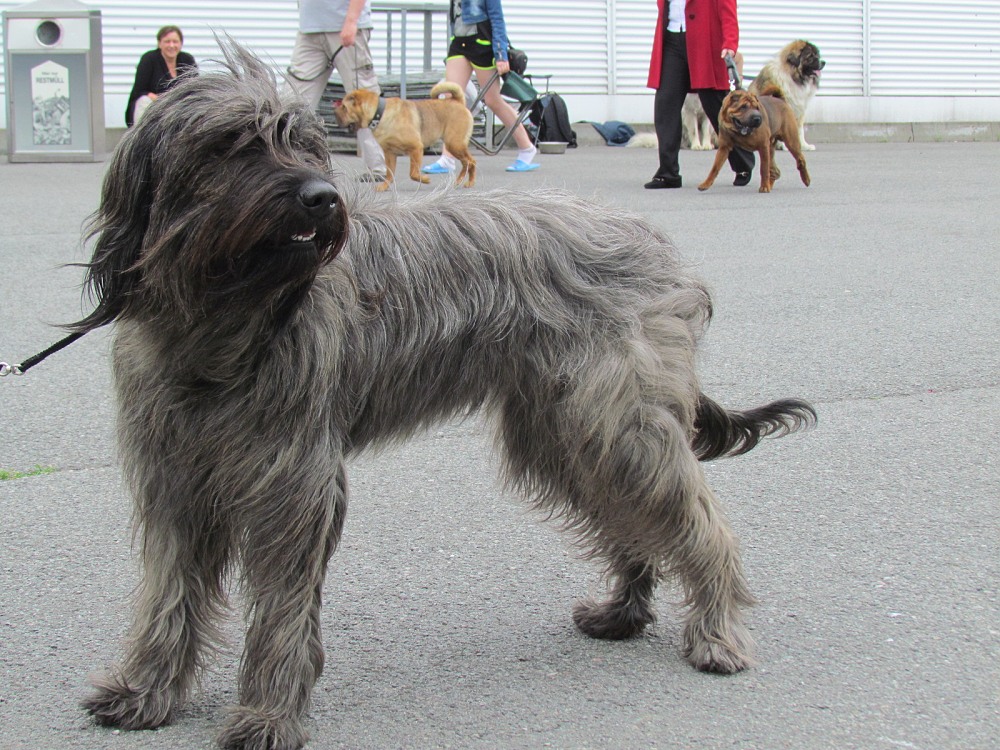 Spring 2012 / Summer 2012
Pictures from Branka with about 2 years
Winter 2012
Branka received full breeding approval in December.
Branka's HD evaluation has arrived
she has an HD B hip, i.e. no HD
Summer 2011
Brankas new playmate
August 2011
Visit at Branka in Chemnitz
Branka at spring 2011
The relationship to Benga is undeniable
Branka til February 2011
The puppy is slowly becoming a young dog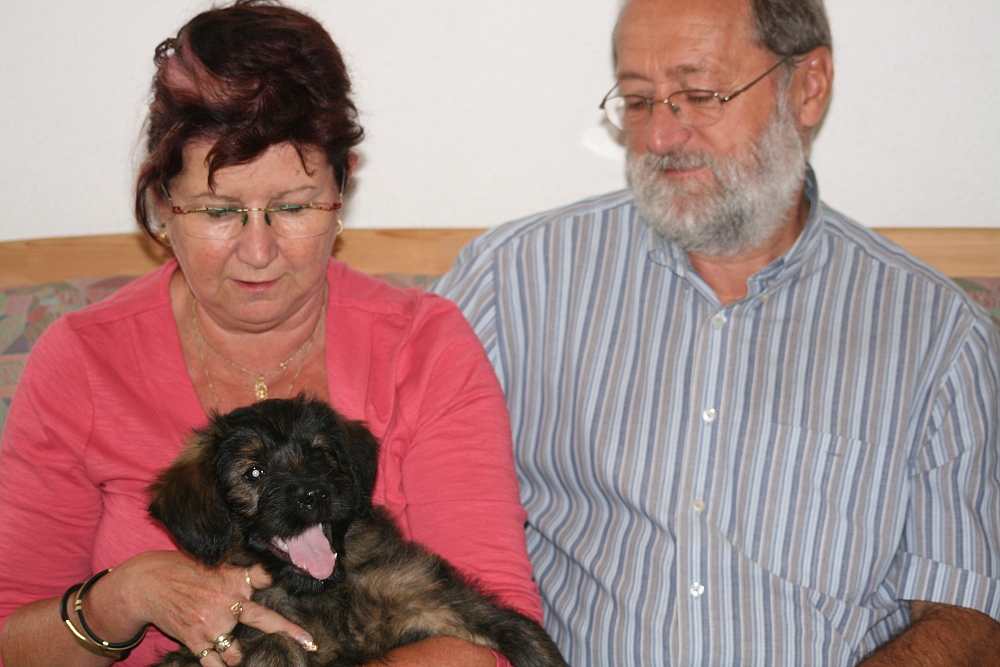 Branka has her new home with a couple from Chemnitz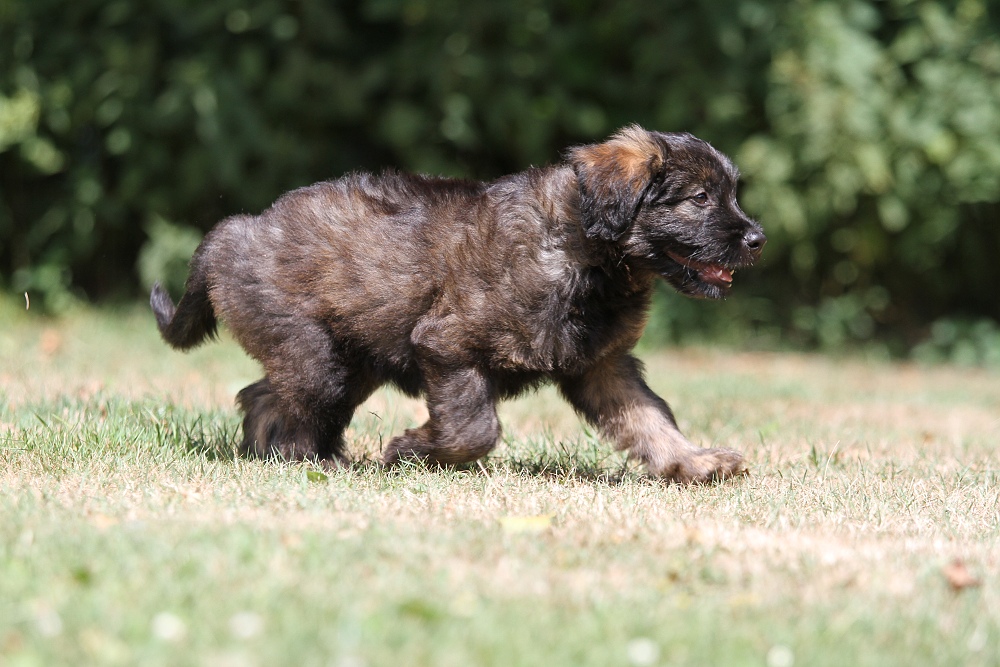 Branka before delivery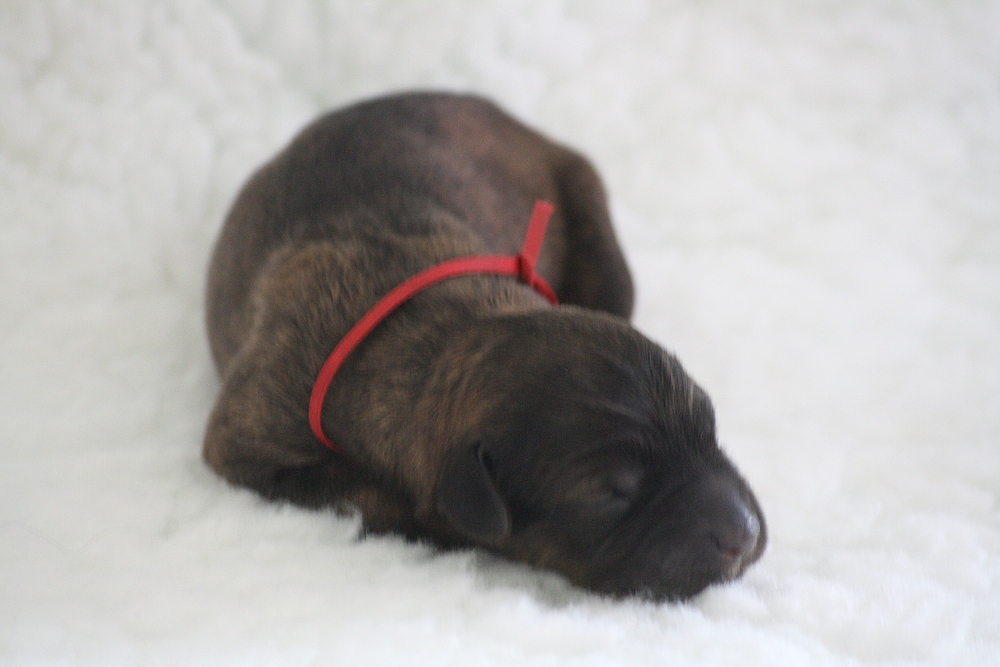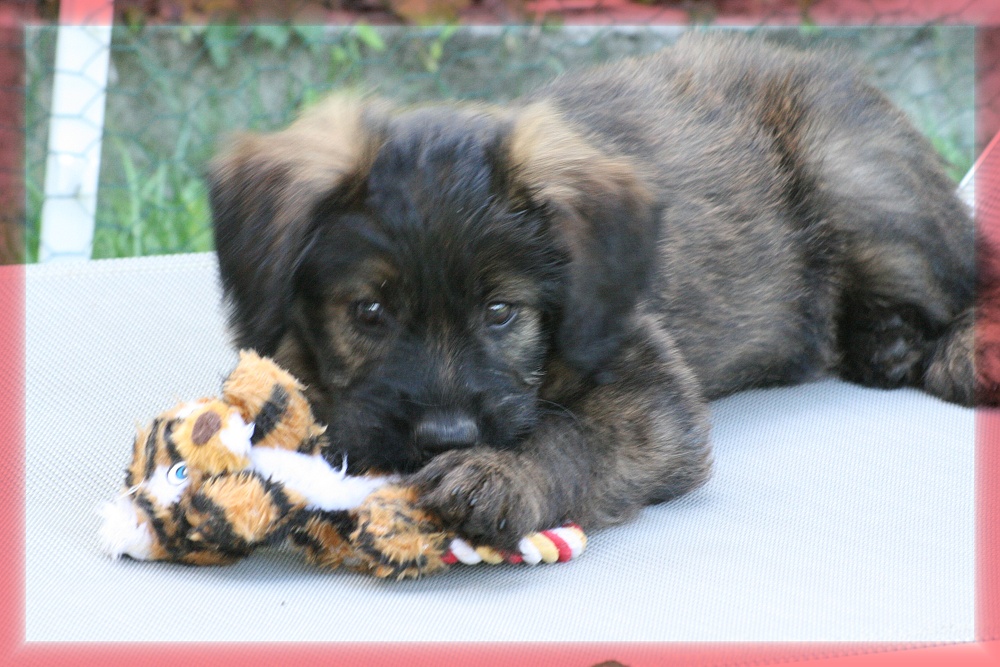 Branka with one and eight weeks