Chewbacca
This is Chewbacca's page
Pictures and developments are documented here
Pictures and other experiences in his life can be found here.
November 2020
the side of Chewbacca cannot be continued unfortunately.
August 2020
We visited Chewbacca quite spontaneously.
Thank you for the nice afternoon,
Charlie is a lively young dog,
feels good and is eager to work
We were very happy about your bond with each other.
April 2020
the "little guy" grows and thrives.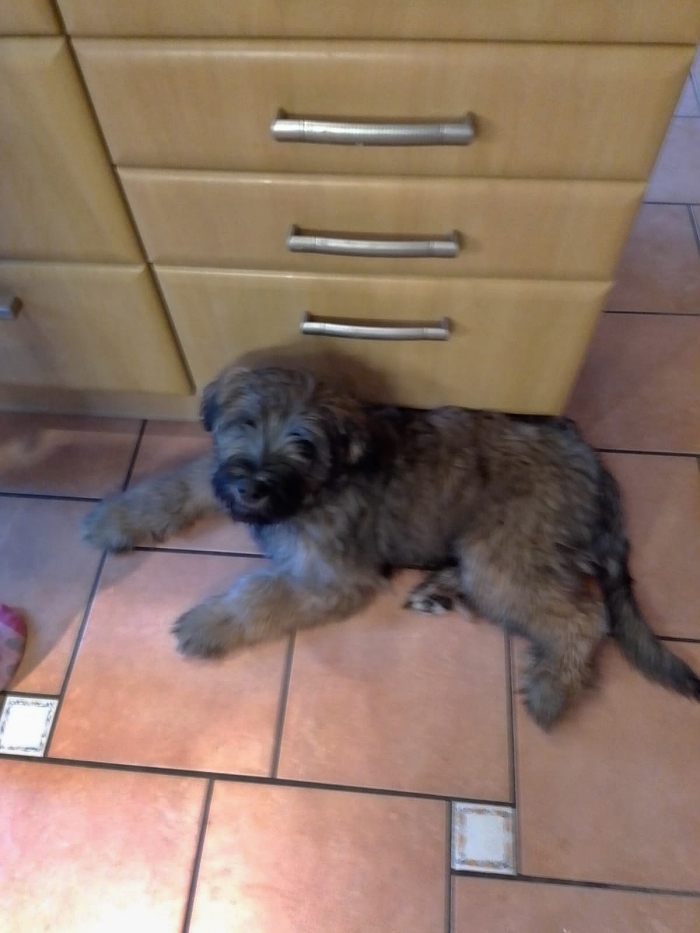 March 2020
Garden control is everything.
After checking everything
do I get a treat? right?
February 2020
a first video of him.
I dare to go outside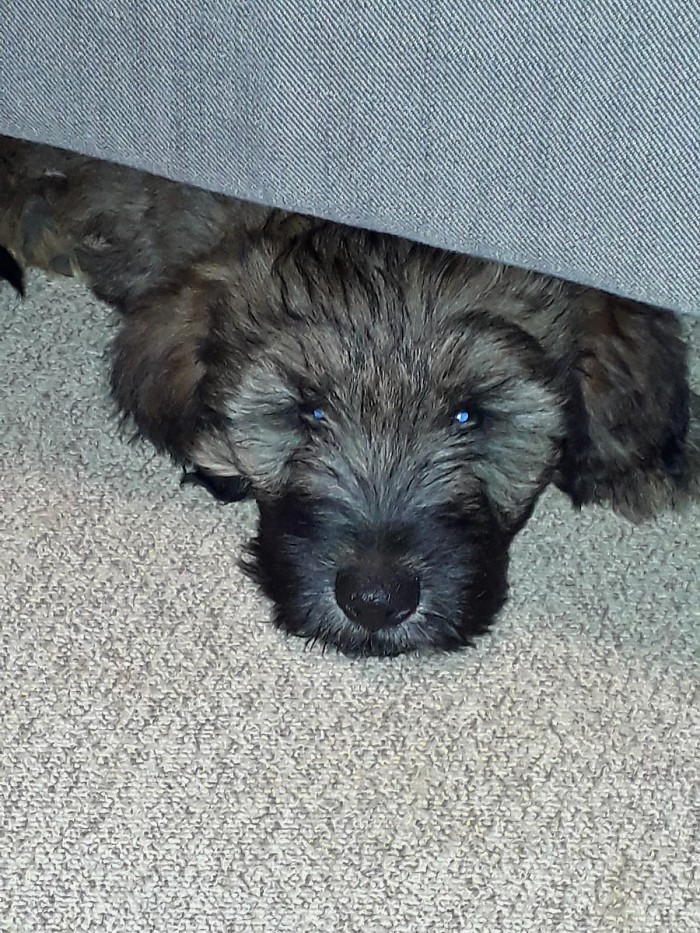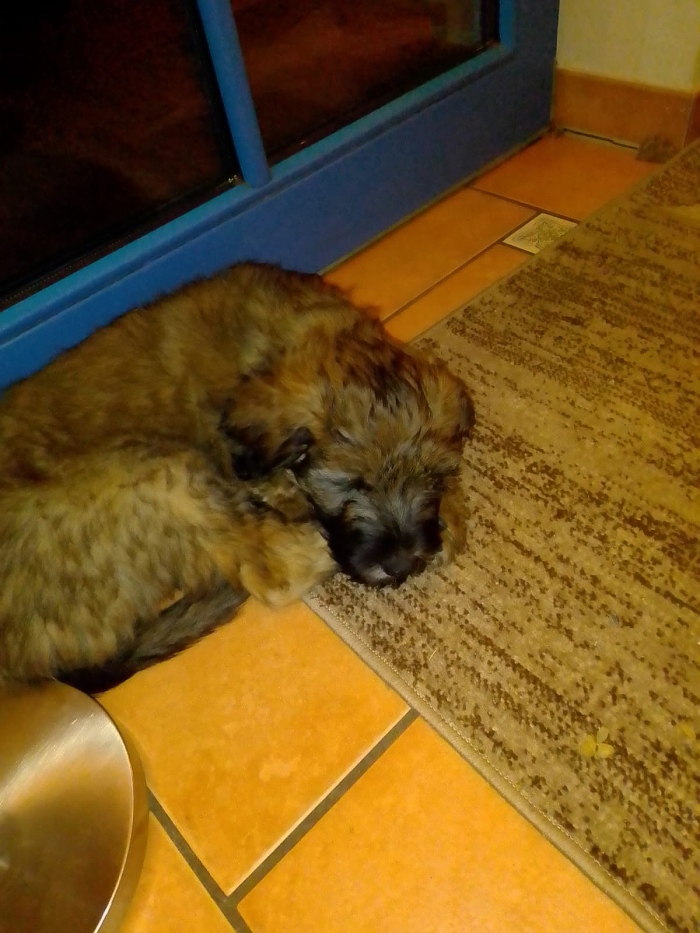 first pictures at home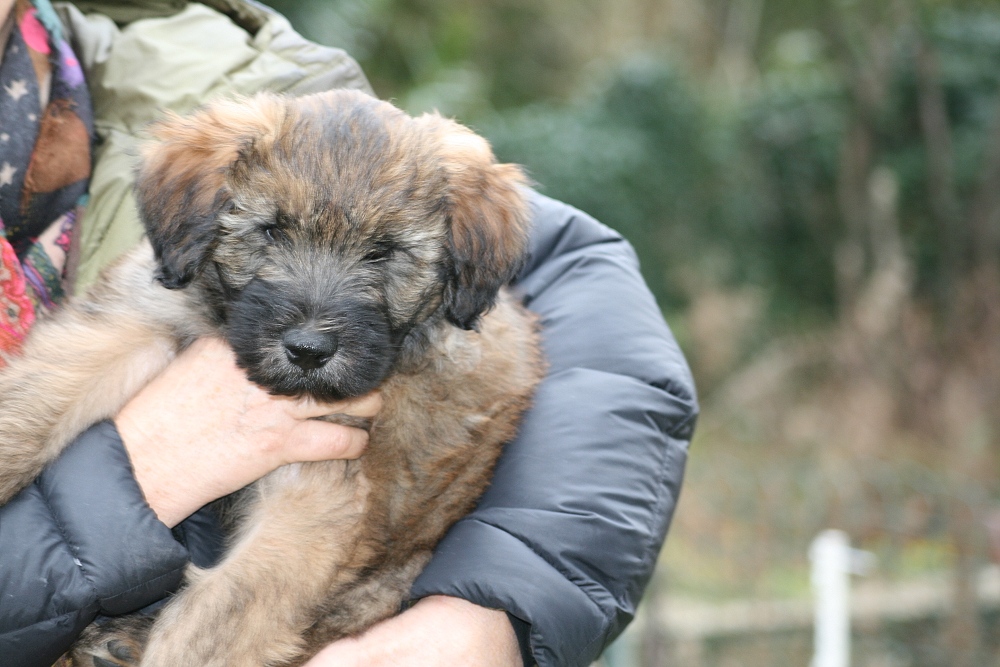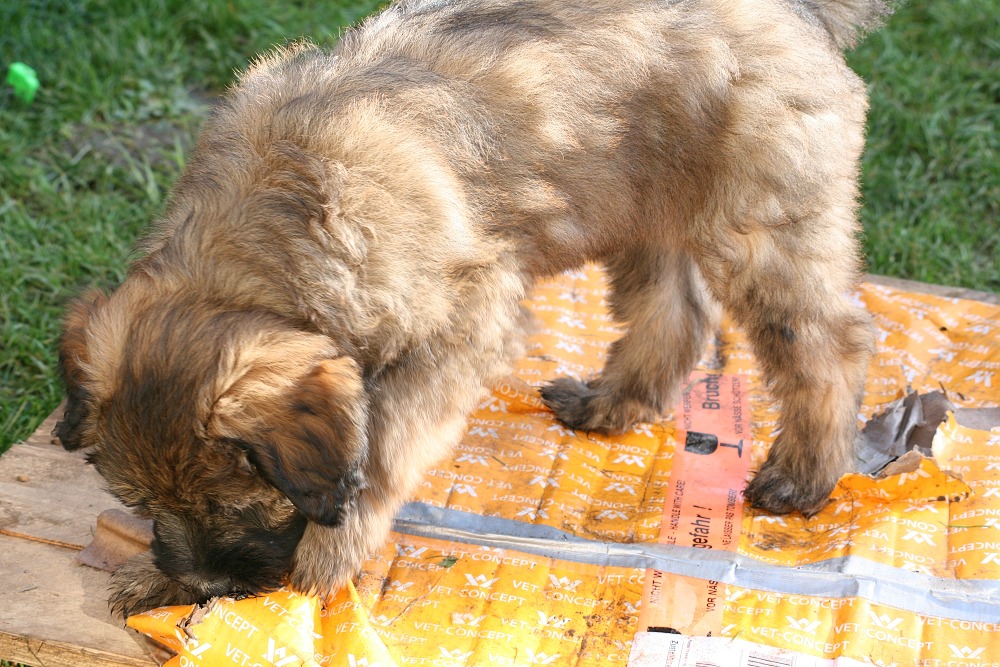 Chewbacca with nine weeks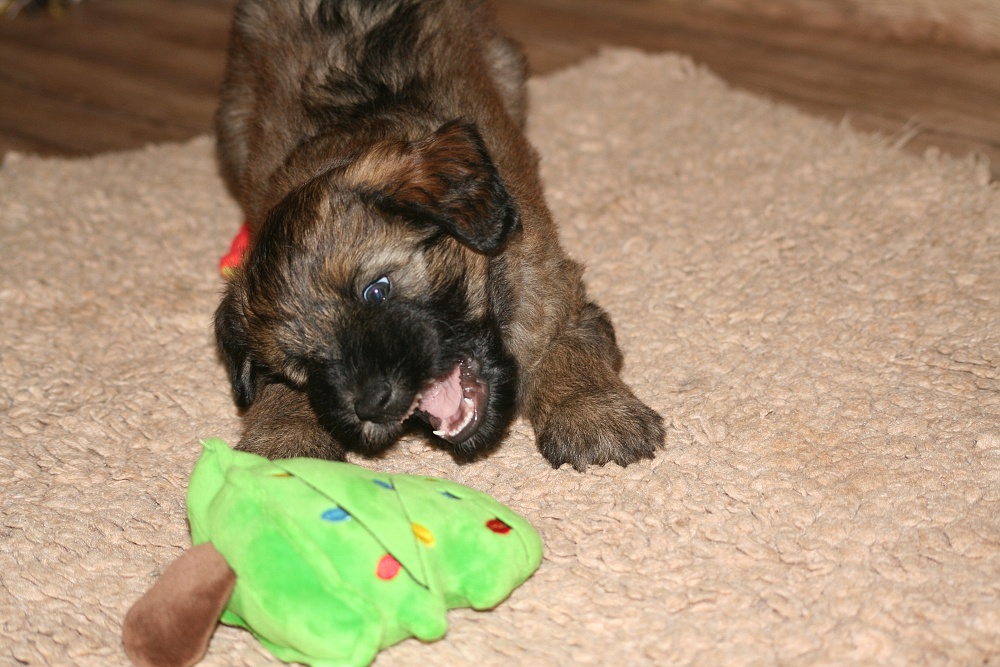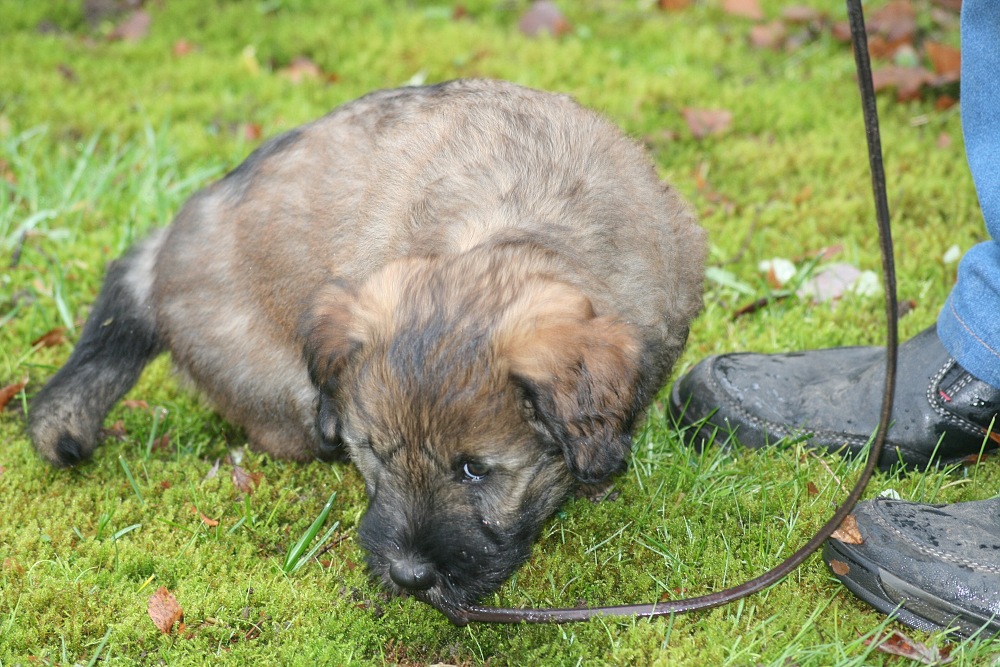 Chewbacca with six and seven weeks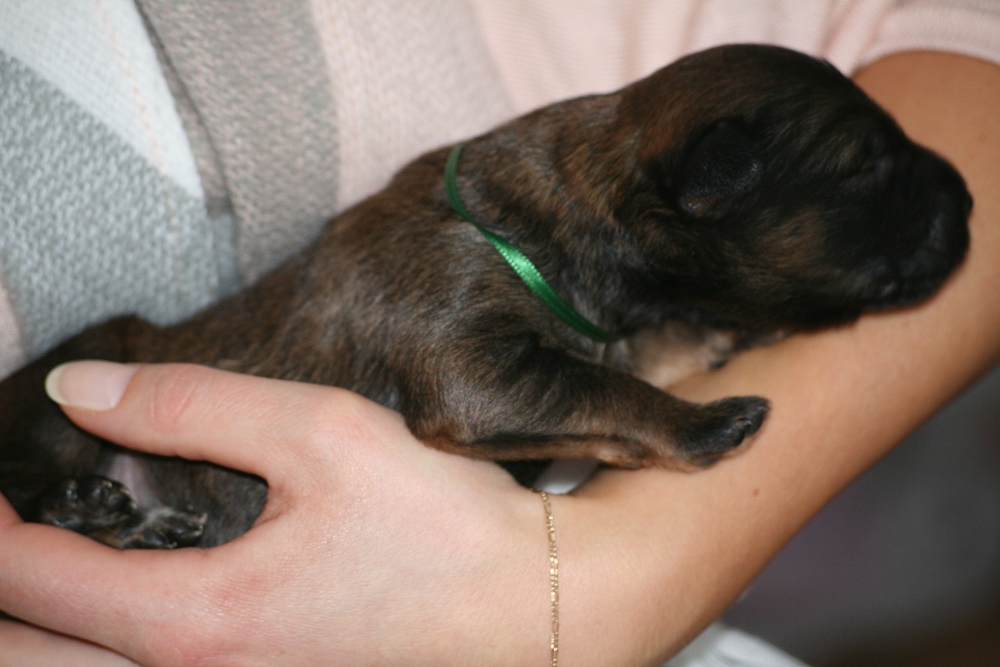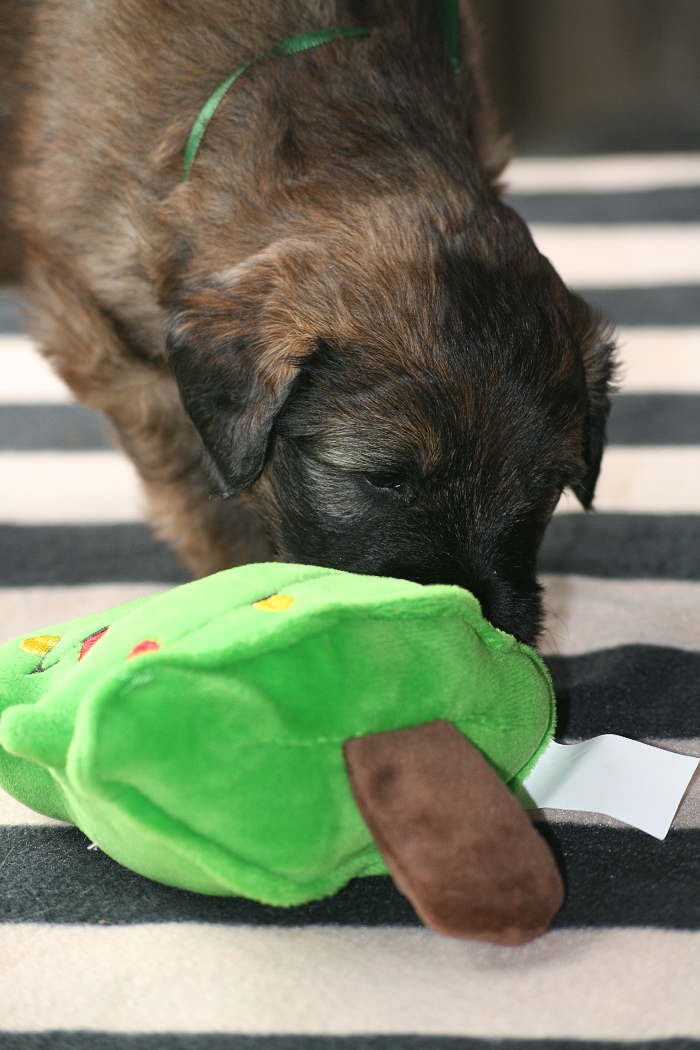 Chewbacca with one and four weeks
Chewbacca's time at El Fuego del Viento Kennel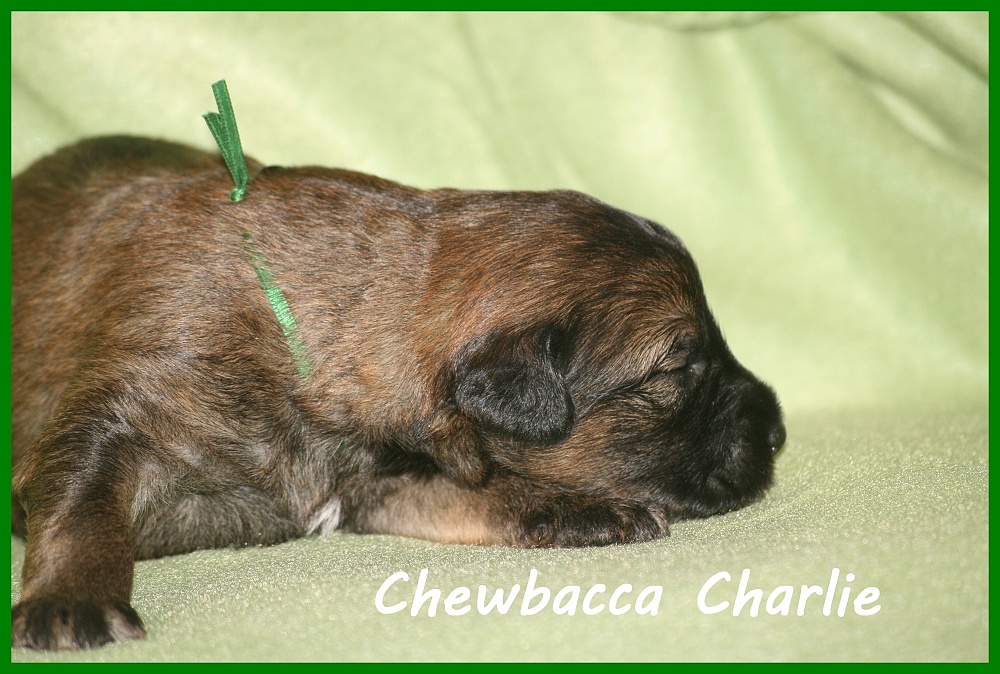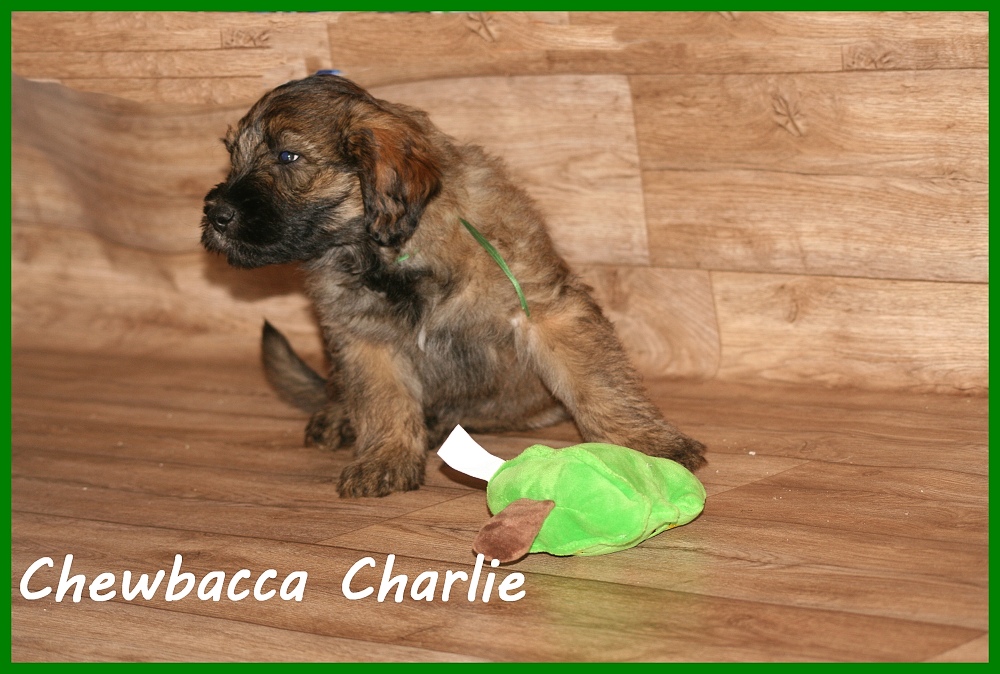 Chewbacca with two and eight weeks