Costello
This is Costello's page
Pictures and developments are documented here
Costello lives with Michael near by Mainz.
Pictures and other experiences in her life can be found here.
Spring 2022
a few impressions of a nice walk with master
Spring 2021
We paid a Corona-compliant visit to Costello at short notice
We met on the banks of the Main for a walk and an exchange of ideas
Costello has developed really well
and brings Michael a lot of joy.
Winter 2021
a few pictures and videos from the field walk.
two videos from the field walk.
Autumn 2020
Autumn impressions on a walk with the owner
Get attention, I want to work
and much more the looks seem to say.
Costello has grown into a handsome one year old
both are a great team.
June 2020
Impressions from the meeting of young dogs
Great praise can be given for the leash and the bond with the owner.
Even under an obstacle made no problems;
the tunnels, whether sack tunnels or normal ones, were a bit suspect.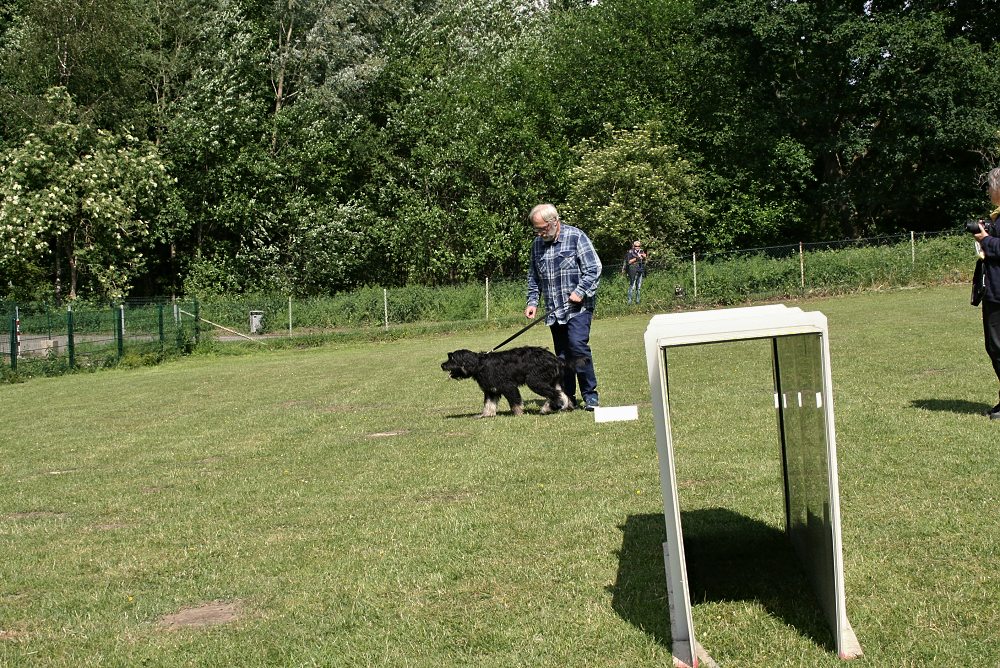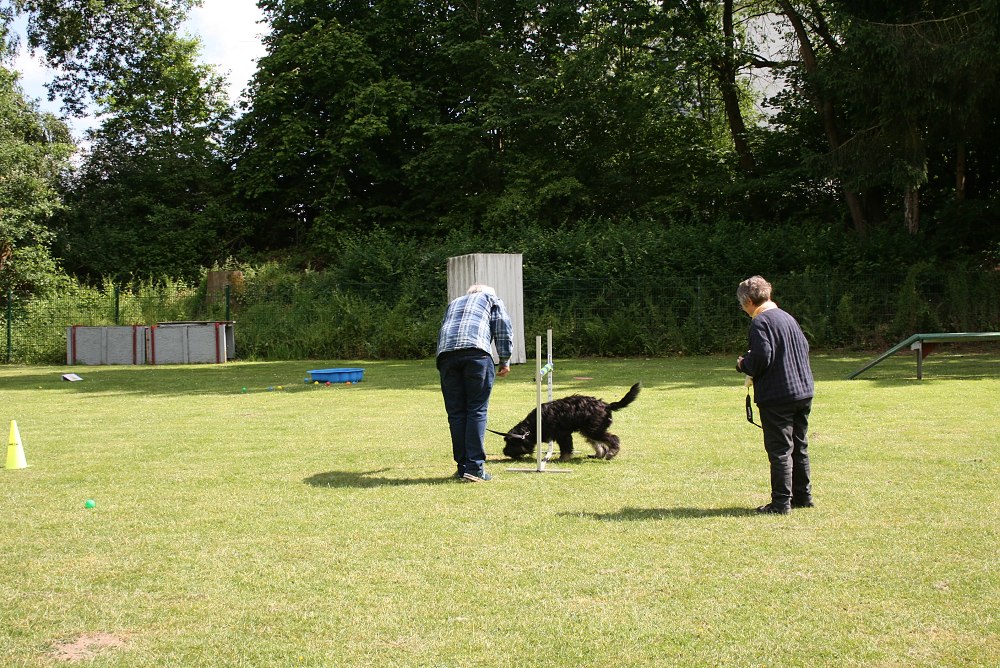 The line was almost never taut and under the hurdle was no problem.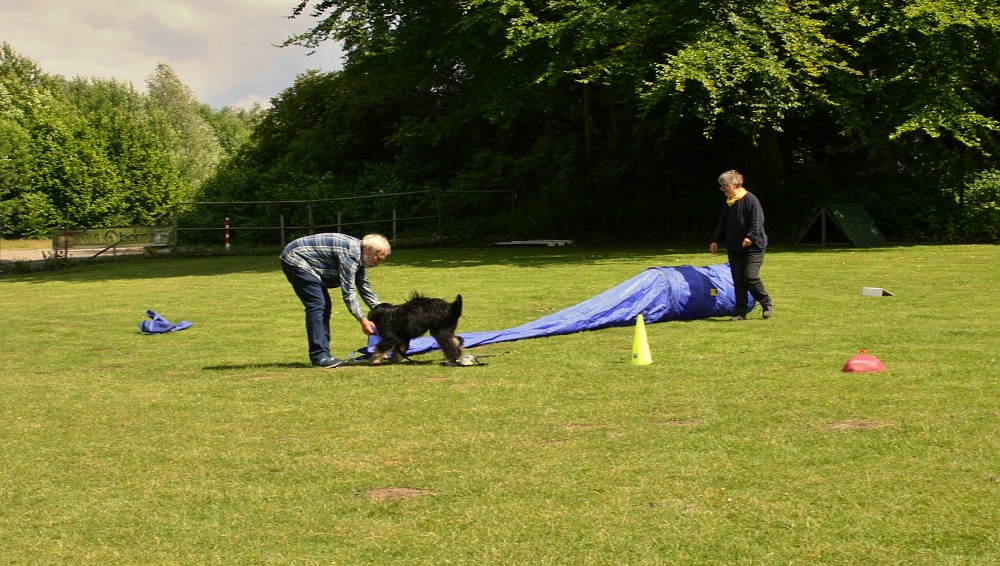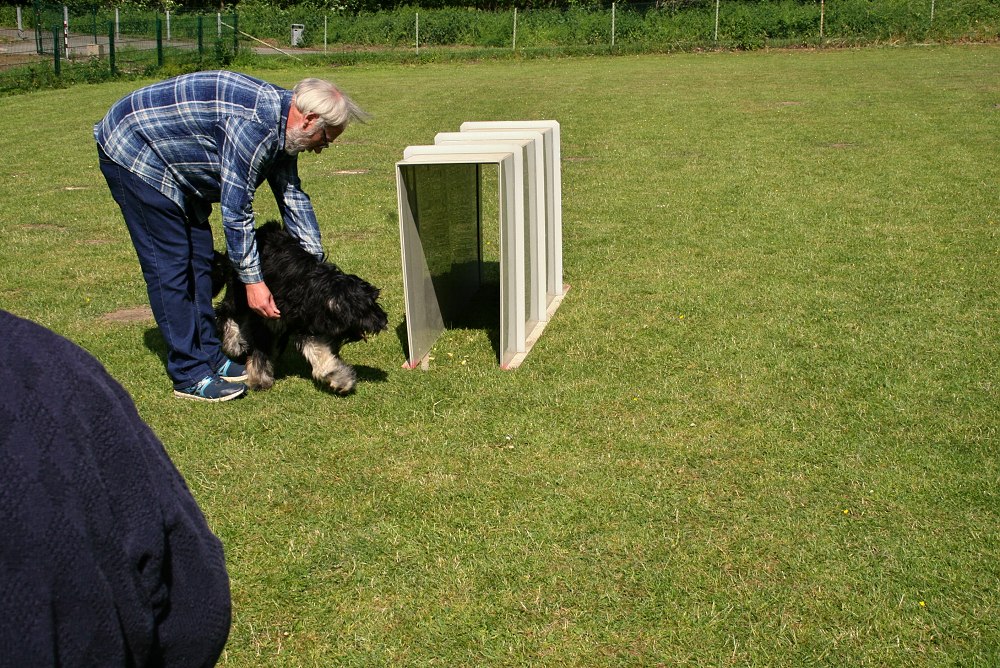 He couldn't make friends with Tunnel.
he preferred to go alongside.
Mai 2020
Costello at walk and in the water
Spaziergang und Schwimmen mit Stock
April 2020
Costello with his play dome on a walk in the field in March 2020.
They both have a lot of fun together and we hope
that despite Corana times, they can still meet often.

February / March 2020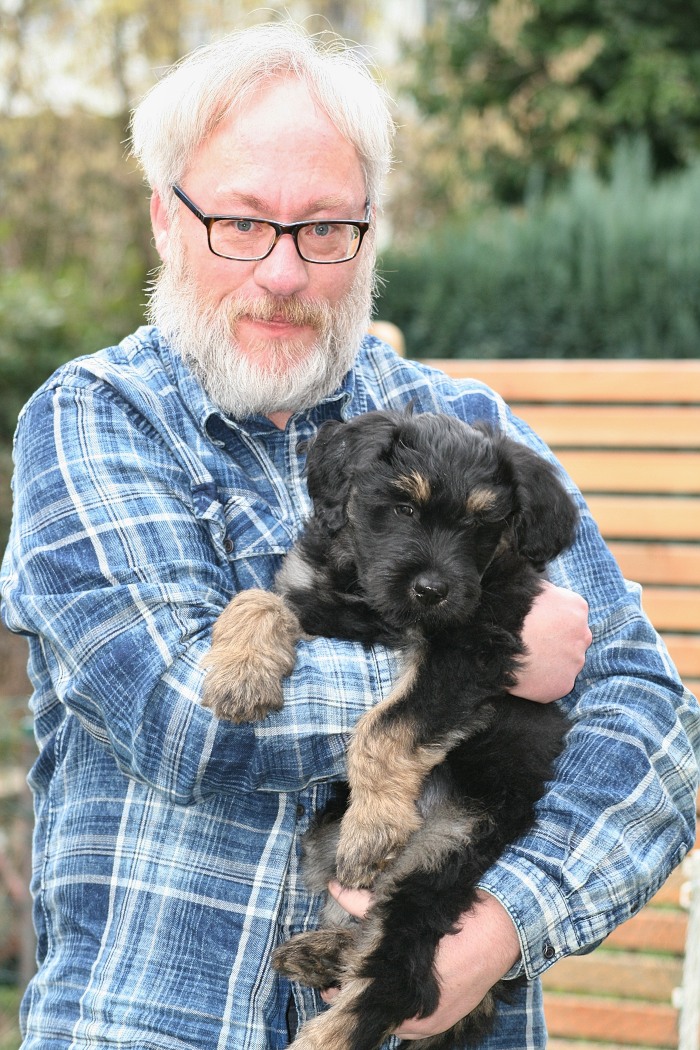 Michael is his new family
He is living in Flörsheim
Costello with nine weeks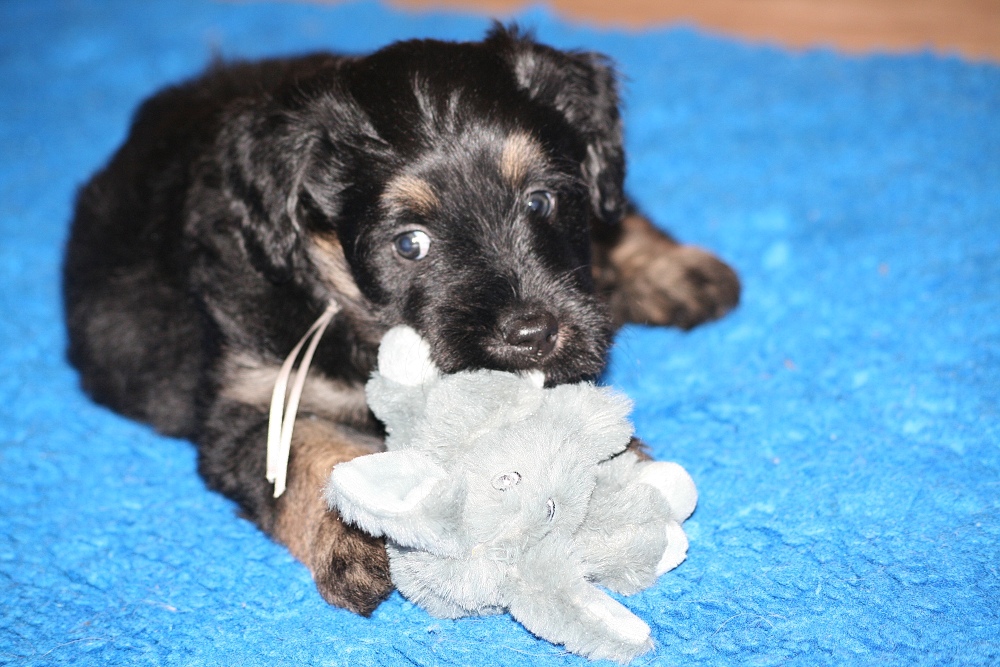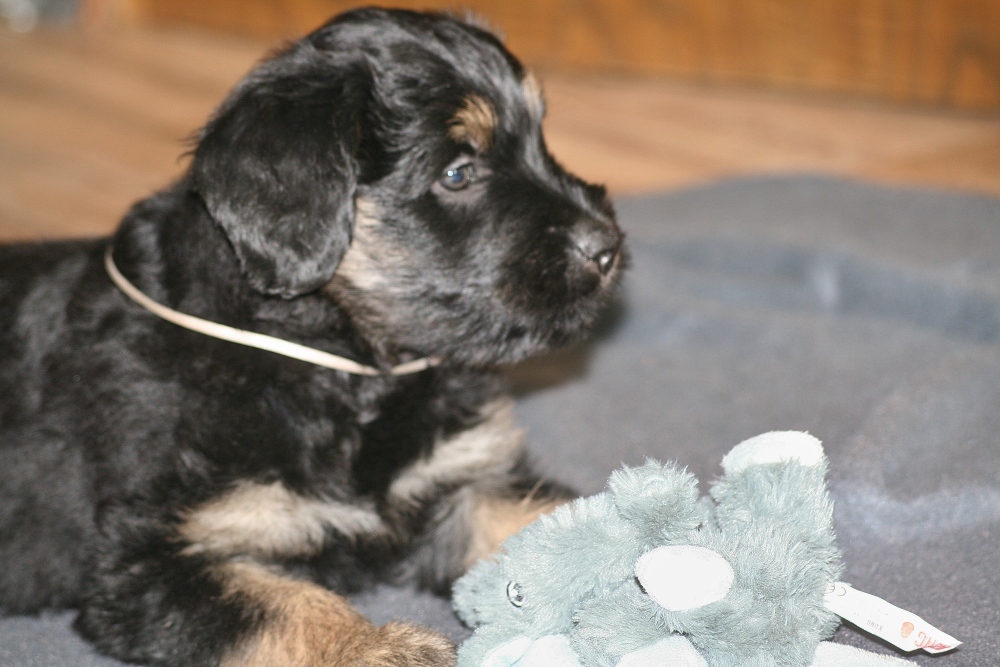 Costello with six and seven weeks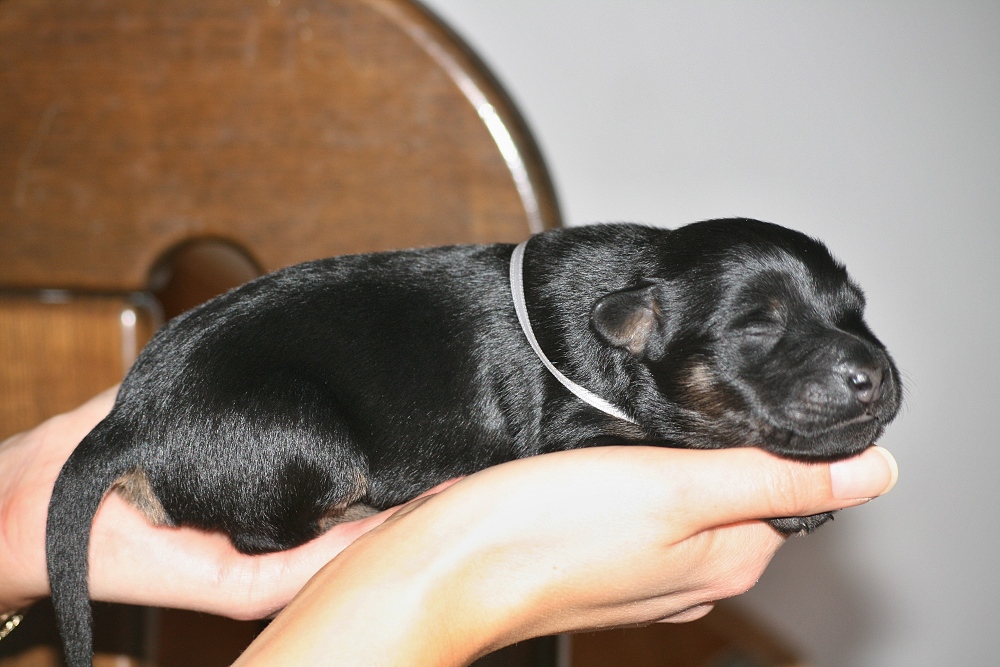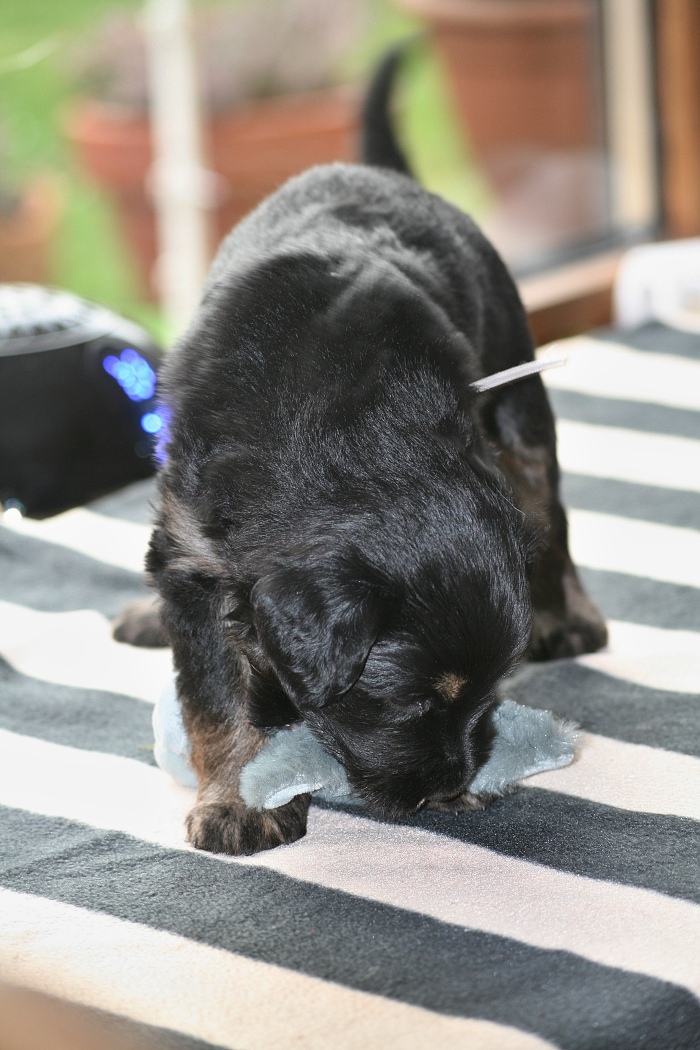 Costello with one and four weeks
Costello Zeit im Heimatzwinger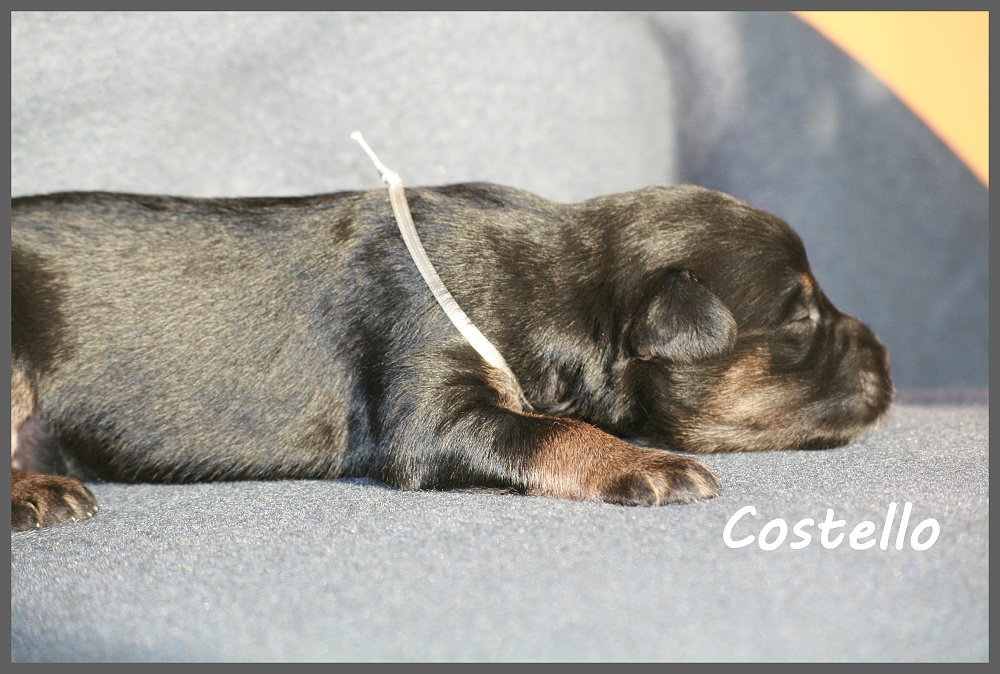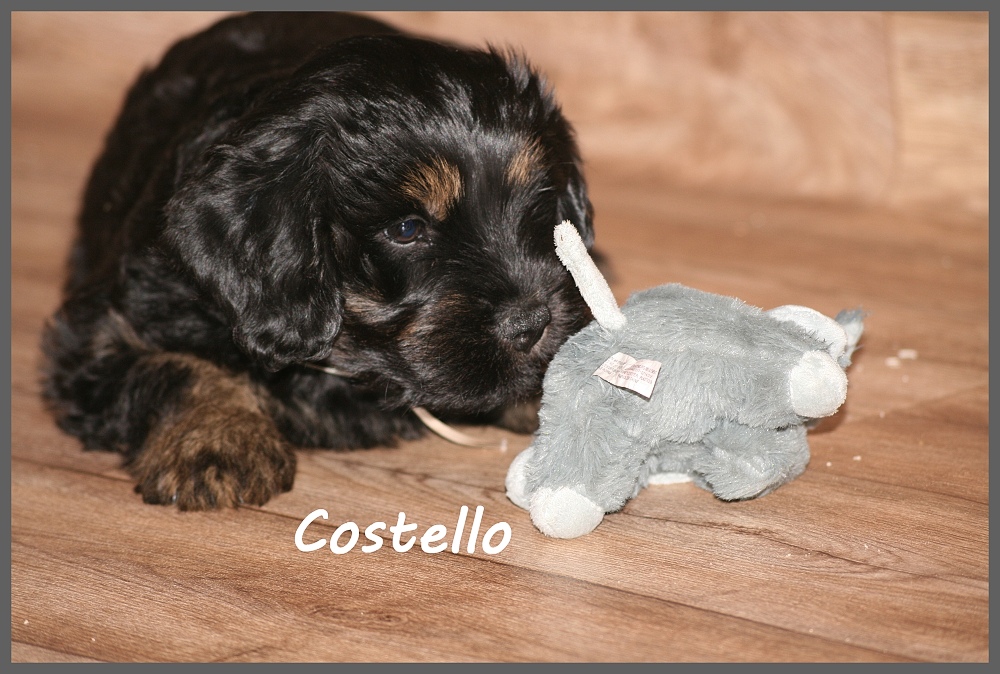 Costello with two and eight weeks