Diego-Pepe
This is Diego's ( Pepe ) Side
New pictures and current developments are documented here.
Winter 2023
Diego Pepe in the snow and his hobby "TV"
June – December 2022
Pepes life with Stella and her mistress 2022
May 2022
Pepe also arrived home safely,
he had a much longer journey ahead of him.
There was first contact with his new buddy,
he was still a bit anxious at first, but the next morning he was feeling much better.
Carmen is particularly pleased that he hasn't done anything in the apartment yet,
a great sign that she is taking good care of him and realizing
when "walkies/garden walks" are the order of the day.
Diego-Pepe in his new home with his mistress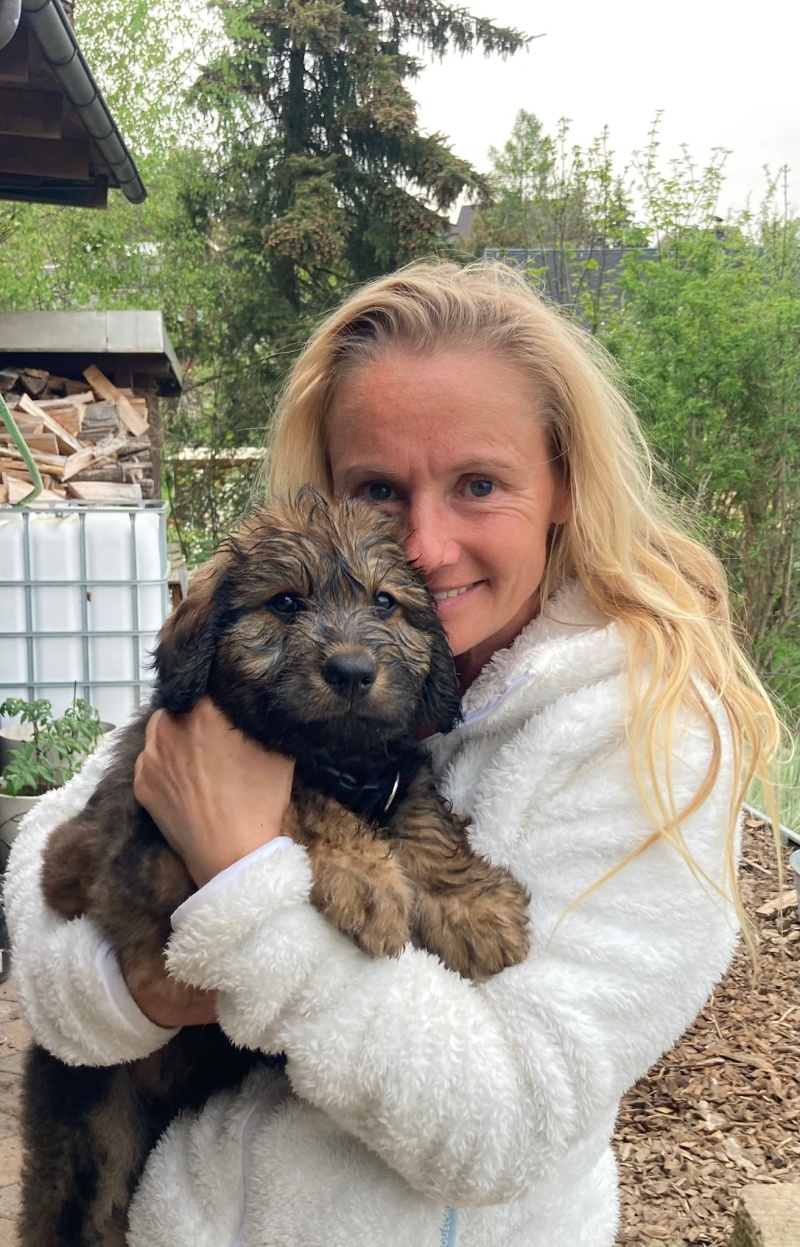 Diego's home is with Carmen and
the livestock protection dog Stella from Chemnitz.
Diego is now called Pepe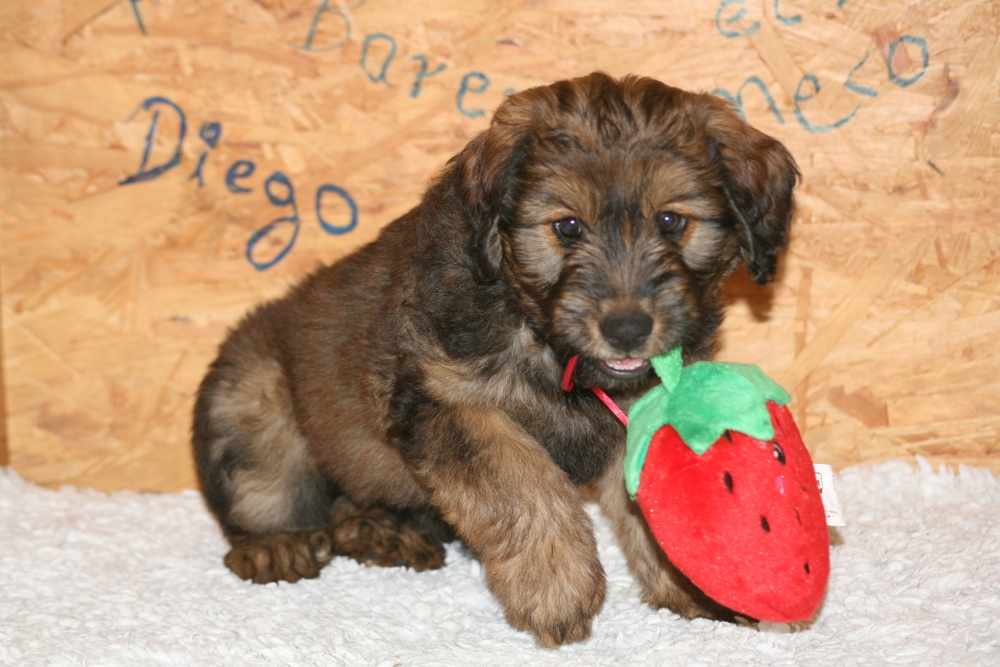 Pepe before departure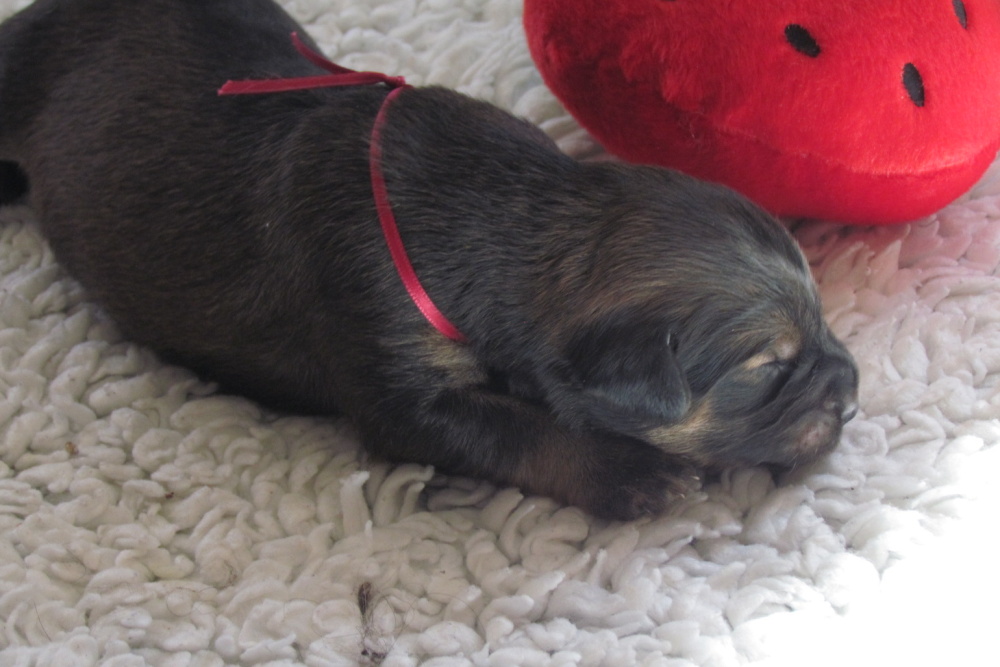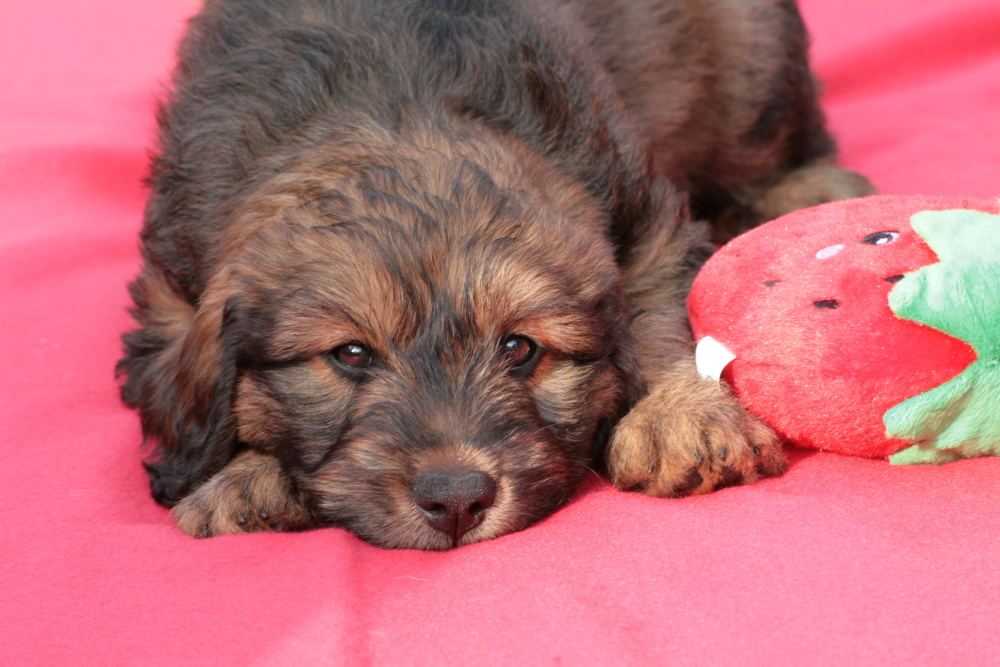 Pepe with one week and with eight weeks