Home Page
Last Update
10 August 2022
Jade visits Dali, Colina and Draik-Frodo
There are new videos from Daja and pictures from Dino-Loui, they will be installed
Dexter visits Aurelia, Stella helps Diego, Dali-Dibbes loves the water-
Check it out
Dexter has found his family.
He arrived happily in his new home in Cologne together with his mistress Bettina and his master Friedrich.
He is now called Carlos.
We wish him all the best, a great start in the new family
so that he continues to develop as great as before.
For Bettina and Friedrich we wish you a lot of joy with the new family member
and that you may grow into a super team/pack together.
Have fun together.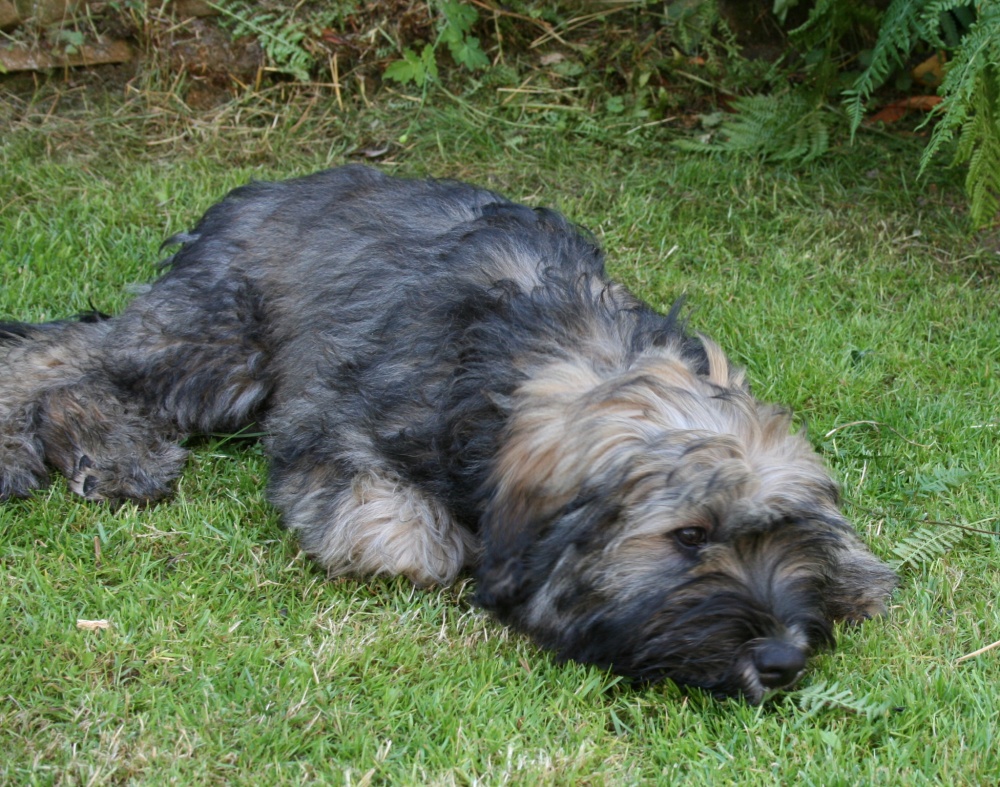 Now the pictures / videos of the first 2 months in their new home are finally coming.
Gradually each dog gets its turn. We start with Dali, Danuta, Dexter, Draik, Dino, Daja, Denver, Dirka and Diego.
Dali and Danuta and Dexter and Draik and Dino and Daja and Denver and Dirka
Diego-Pepe




27. Juni 2022
Happy birthday for your 14th Birthday, dear Aurelia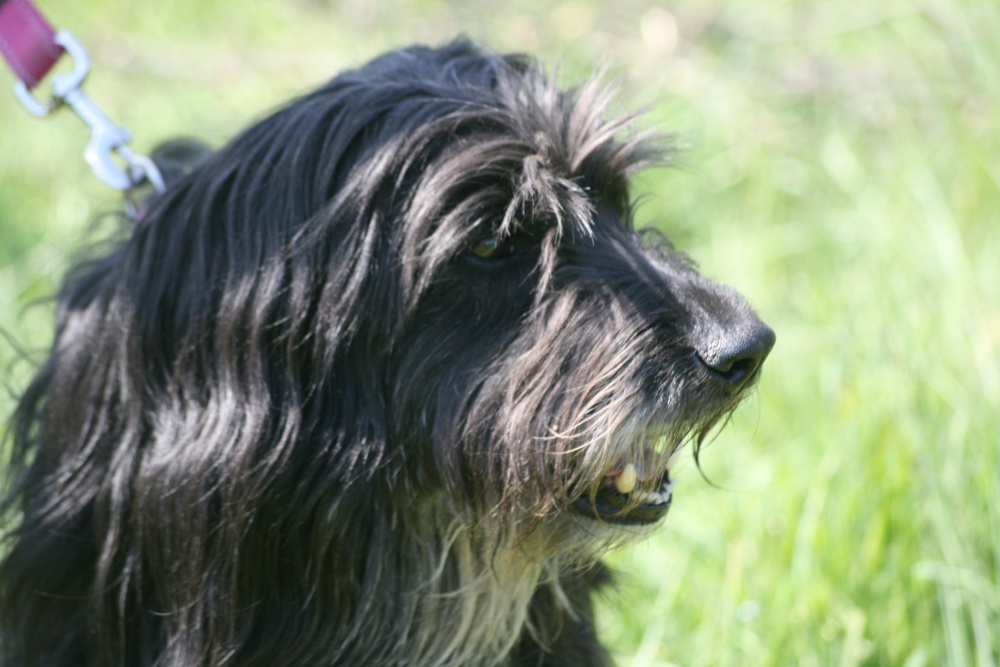 Dear Aurelia, I wish you many more walks in the forest and on the banks of the Rhine with your mistress.
More information at:
Our Litters and D-Litter
Jade and
Breed
Years Gallery and
Thema Gallery
Pictures of the A-litter and their development are here
Pictures of the B-litter and their development can be seen here
Pictures of the C-litter and their first two years here
Some of the links at the English pages are going to German pages.This will be changed as soon as possible
we are changing to a new homepage. It will take a while for her to finish.
So long you can look at the old HP:enghp.gos-datura-dortmund.de
Welcome
to FCI / VDH breeder "El Fuego del Viento"
and Family Schüssler with Jade, Baika and Ringo
We want to tell you something about us. Look at the next pages and have fun while reading it.
Contact about our mistress and every visitor is welcomed
Angela and Iren Schüssler
Veteranenstr. 23 44225 Dortmund
Tel: 0231 / 773113
Mail: angelaschuessler[a]gmx.de