Home Page
Last Update
19th May 2022
One Male still looking for a loving home
Interested parties are welcome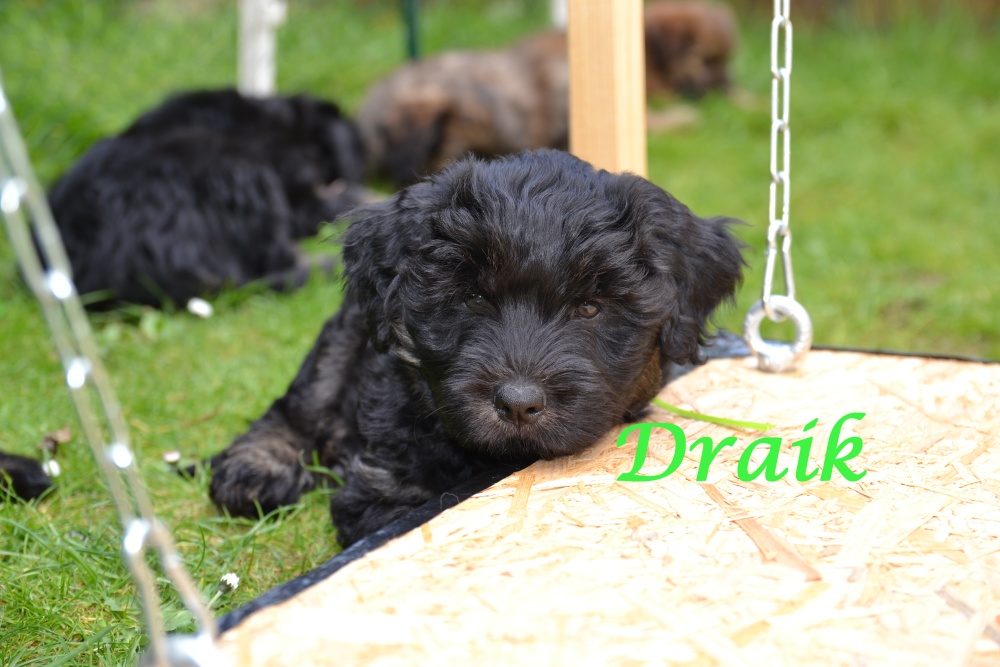 Draik is an active agile guy, very curious and open to others,
because of its great power we can imagine
that he could also be used for sport.
He is always ready when it comes to cuddles.
Draik has that certain charisma that you just can't resist.

News from Diego-Pepe and News from Loui
Daja-Cartney is online and Dirka-Destiny is online and
Diego-Pepe is online and the nineth week
the eighth performance
the seventh performance
the sixth performance
eighth week and seventh week
the fifth performance
the third performance, a little bit late
a video can be called up . I will try to present videos on an extra Site in the next days.
We are now looking forward to visitors,
which our puppies would like to see.
Not all males have found their families.
If you are interested, please get in touch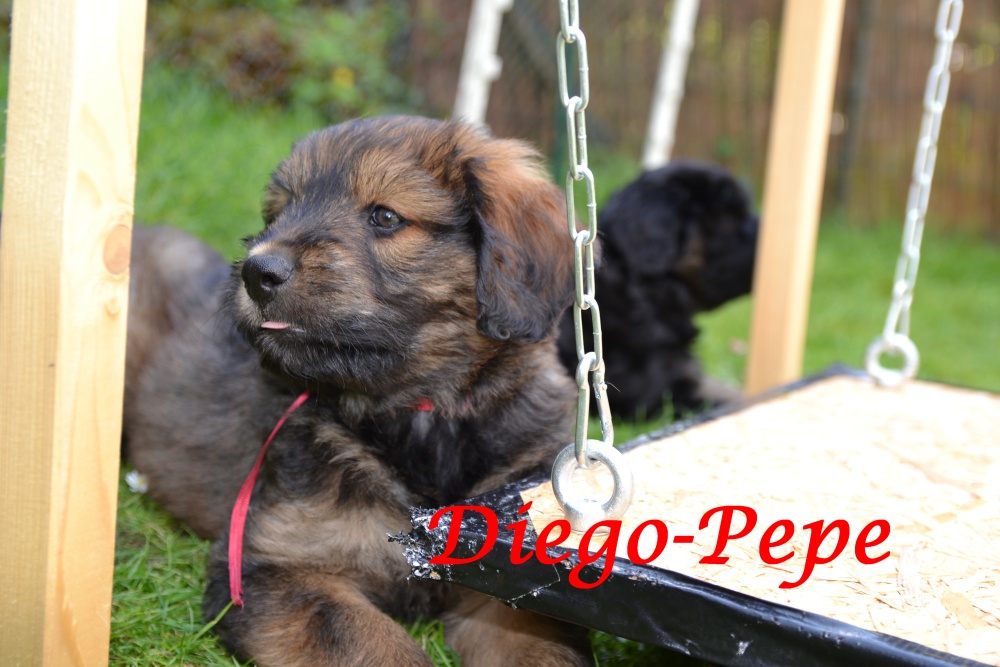 Our D-Litter is born
9 puppies (6 males / 3 females) enjoy the best health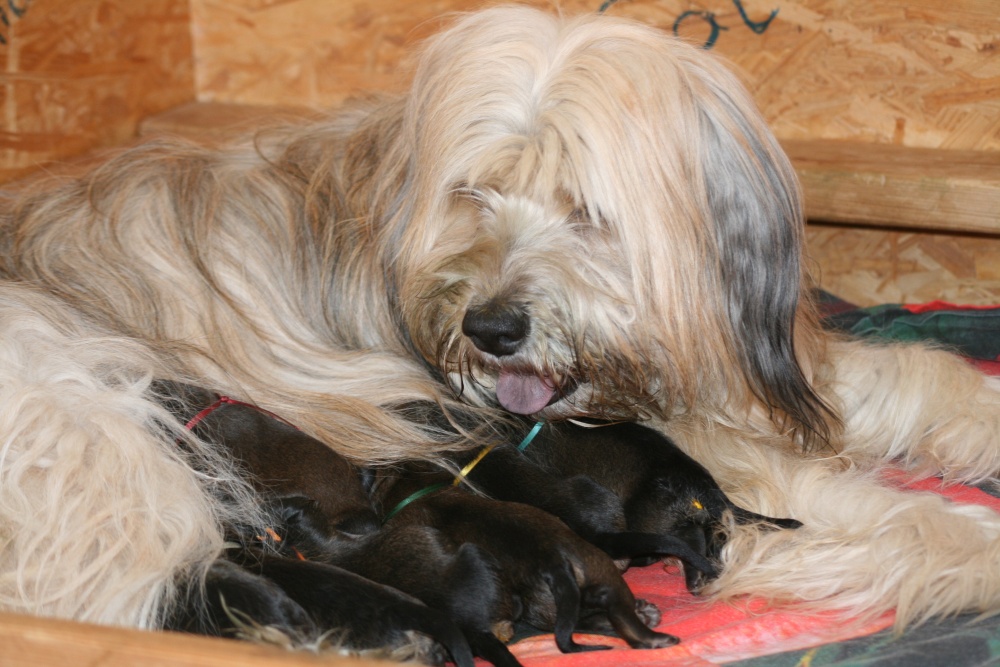 We are very happy about the birth and look forward to a great puppy time
Photos and further details will follow in the next few days.
More information at:
Our Litters and D-Litter and First date Jade and Dali and Pregnancy and Litter Planning and Jade and Breed
Years Gallery and Thema Gallery
Pictures of the A-litter and their development are here
Pictures of the B-litter and their development can be seen here
Pictures of the C-litter and their first two years here
Some of the links at the English pages are going to German pages.This will be changed as soon as possible
we are changing to a new homepage. It will take a while for her to finish.
So long you can look at the old HP:enghp.gos-datura-dortmund.de
Welcome
to FCI / VDH breeder "El Fuego del Viento"
and Family Schüssler with Jade, Baika and Ringo
We want to tell you something about us. Look at the next pages and have fun while reading it.
Contact about our mistress and every visitor is welcomed
Angela and Iren Schüssler
Veteranenstr. 23 44225 Dortmund
Tel: 0231 / 773113
Mail: angelaschuessler[a]gmx.de