Home Page
Last Update
28th February 2021
Chewbacca has a new home with Michael and Anne
on Sunday, February 28th he moved.
On Wednesday I went to see his possible new home in Marburg with Chewbacca. He also stayed there alone.
When I wanted to pick him up, he slept in the company of Michael and Anne and visited him his page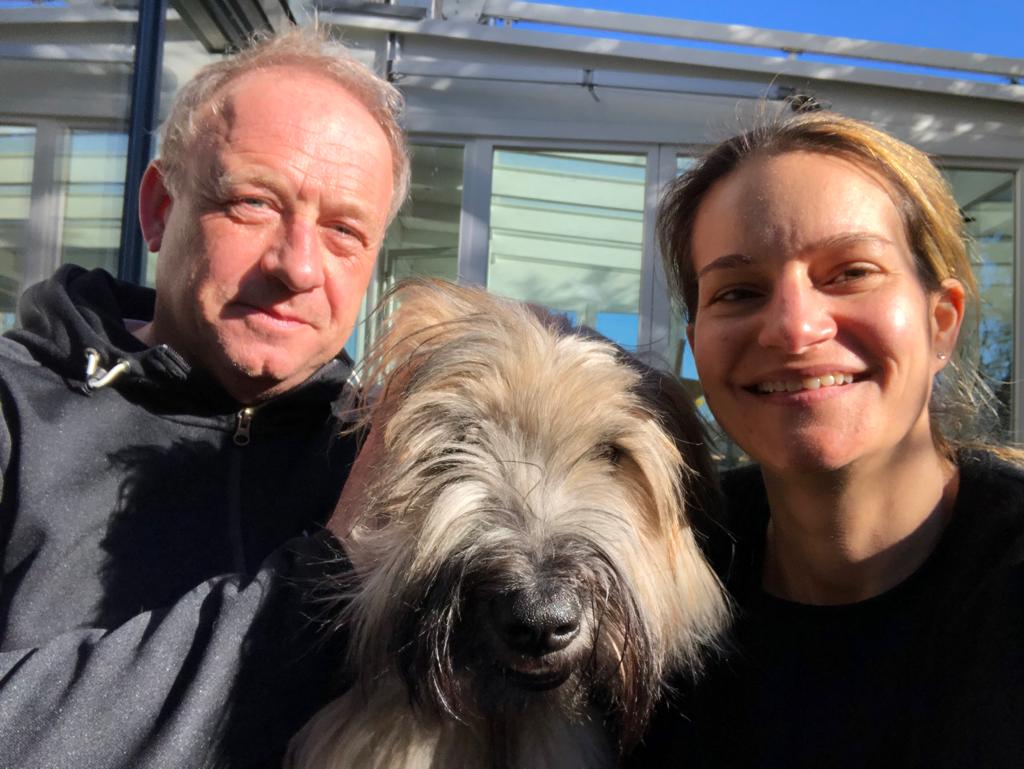 New picture of our Senior Ringo
one Video from Chiwano look Chiwano-Video
Winter Impressionen of Cuni-Frida
more pictures of the C-litter in the snow will follow the days.
The C-Litter side is split up see C-Litter
Ten years developement in pictures
B-Wurf 10 years
Of course, we are pleased about visitors and they are welcomed
see:
Some of the links at the English pages are going to German pages.This will be changed as soon as possible
we are changing to a new homepage. It will take a while for her to finish.
So long you can look at the old HP:enghp.gos-datura-dortmund.de
Welcome
to FCI / VDH breeder "El Fuego del Viento"
and Family Schüssler with Jade, Baika and Ringo
We want to tell you something about us. Look at the next pages and have fun while reading it.
Contact about our mistress and every visitor is welcomed
Angela and Iren Schüssler
Veteranenstr. 23 44225 Dortmund
Tel: 0231 / 773113
Mail: angelaschuessler[a]gmx.de