Home Page
Last Update 28th May 2023




Our B-litter is 13 years old today
congratulations to all dogs and their owners
enjoy the time you have left with your family member.
Collage of the dogs with 13 years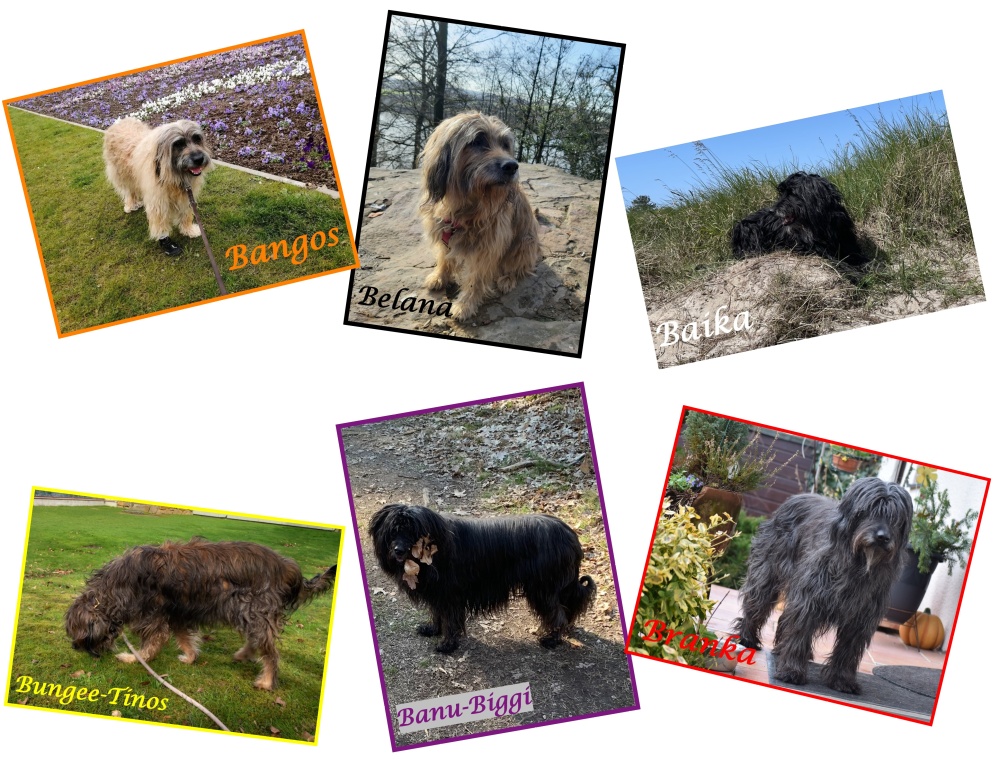 Pictures 13. Birthday here
8th May 2023
Pictures are coming again from the owners of our B's, C's and D's
Just have a look – there are pictures and sometimes also videos
We were at the photo shoot and want to present a few pictures.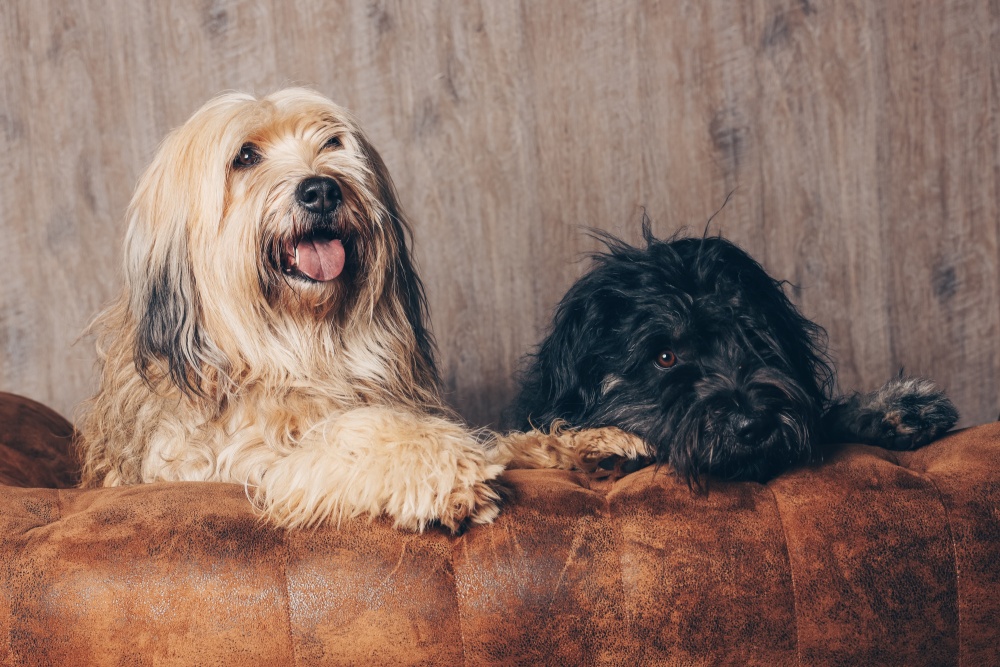 Links of D-Litter, C-Litter, B-Litter: D-Litter and C-Litter and B-Litter
Also some pictures of our dogs – this time at Jade to see.
Forest walks with questions
Some of the links at the English pages are going to German pages.This will be changed as soon as possible
we are changing to a new homepage. It will take a while for her to finish.
So long you can look at the old HP:enghp.gos-datura-dortmund.de
Welcome
to FCI / VDH breeder "El Fuego del Viento"
and Family Schüssler with Jade, Baika and Ringo
We want to tell you something about us. Look at the next pages and have fun while reading it.
Contact about our mistress and every visitor is welcomed
Angela and Iren Schüssler
Veteranenstr. 23 44225 Dortmund
Tel: 0231 / 773113
Mail: angelaschuessler[a]gmx.de