Home Page
Last Update 15th August 2023
The first of our D litter has a wonderful HD result
Dino-Loui has an HD-A1 hip, we are very happy about this result.
Fairwell loved Belana
Now Basina is no longer just looking at her sisters and her brother on the earth
Belana crossed the Rainbow Bridge on September 6th, 2023.
Have a good trip
We feel for Heike and Willi for their darling.
Keep her in good memory.
a last gallery of her is on her page for a view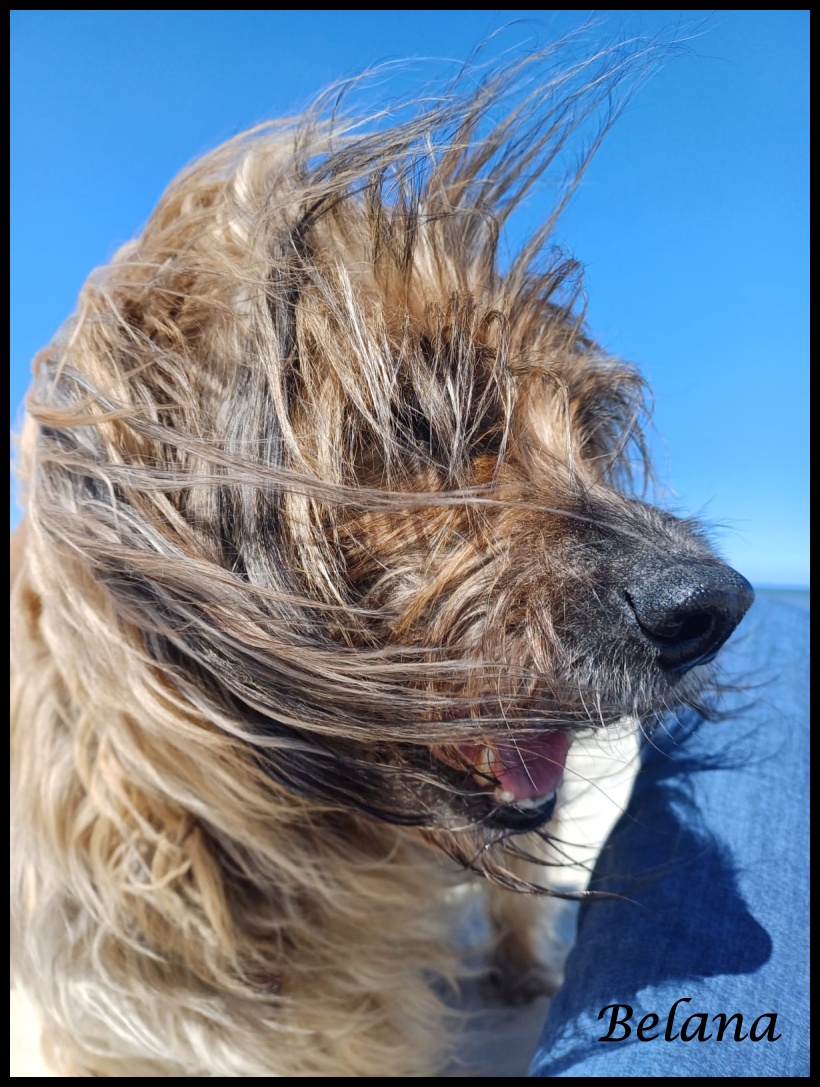 Summerimpressionen of D-Litter
New galleries and videos from Daja, Danuta-Nutka, Denver-Sir Henry, Draik,
Dino-Loui, Diego-Pepe and Dirka
and from the C-Litter Chiwano and Chanta
look at their sites.
Baika and Jade started on August 13th
at an RO tournament in VEA Borken in the senior class.
Both dogs walked very well
and so I am happy about the "double success"
1st and 2nd place of our two bitches
Senior triumph of Baika and Jade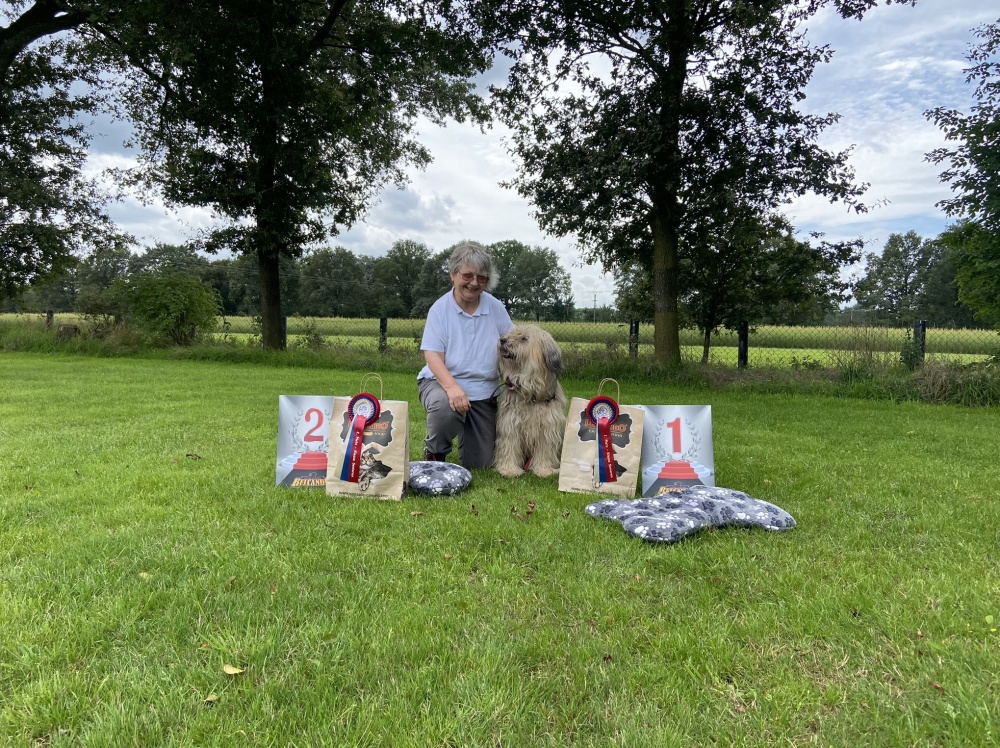 Pictures 15. Birthday of Aurelia here
Pictures 13. Birthday of B-Litter here
Links of D-Litter, C-Litter, B-Litter: D-Litter and C-Litter and B-Litter
Also some pictures of our dogs – this time at Jade to see.
Forest walks with questions
Some of the links at the English pages are going to German pages.This will be changed as soon as possible
we are changing to a new homepage. It will take a while for her to finish.
So long you can look at the old HP:enghp.gos-datura-dortmund.de
Welcome
to FCI / VDH breeder "El Fuego del Viento"
and Family Schüssler with Jade, Baika and Ringo
We want to tell you something about us. Look at the next pages and have fun while reading it.
Contact about our mistress and every visitor is welcomed
Angela and Iren Schüssler
Veteranenstr. 23 44225 Dortmund
Tel: 0231 / 773113
Mail: angelaschuessler[a]gmx.de