Banu
This is Banus (Biggi) page
New images and current developments are documented here.
May 2020
May 2019
Banu at a walk 2019
.
Summer 2018
Banu-Biggi has photos of a walk on the occasion of his 8th birthday.
please click on a picture, then the picture is larger and it can be browsed.
Mai 2016
Banu-Biggi also has forest photos of a walk on the occasion of its 6th birthday.
Biggi is more and more like Baika.
her color lies between gris and negro, she clearly has the long hair from her father.
here the maternal grandmother (Jule) and the paternal grandfather (Pico) prevailed.







Grandfather Ivan (Pico) Sisdits

Grandmother Turca (Jule) de Campdura
Biggi in winter / spring 2011 (click on the picture, then you can see the enlargement)
Banu with 13 weeks in her new family
She has a new playmate and is waiting for commands from her owner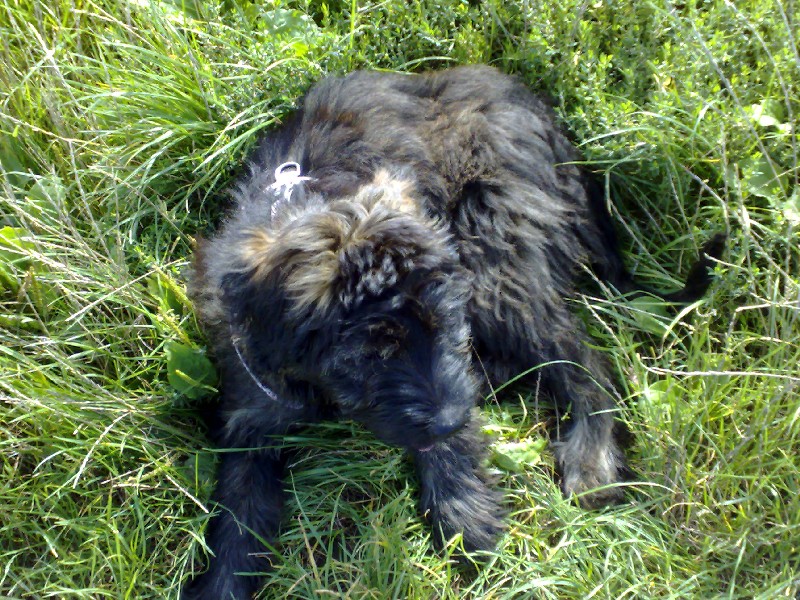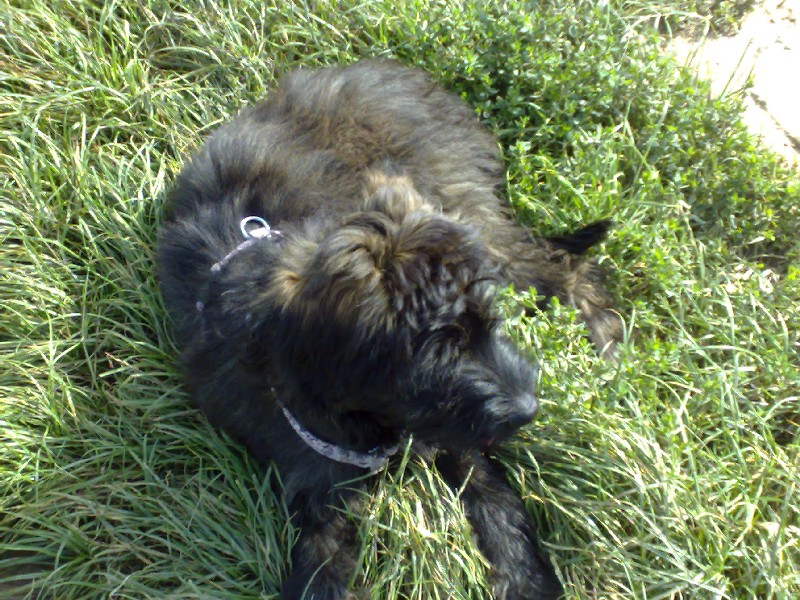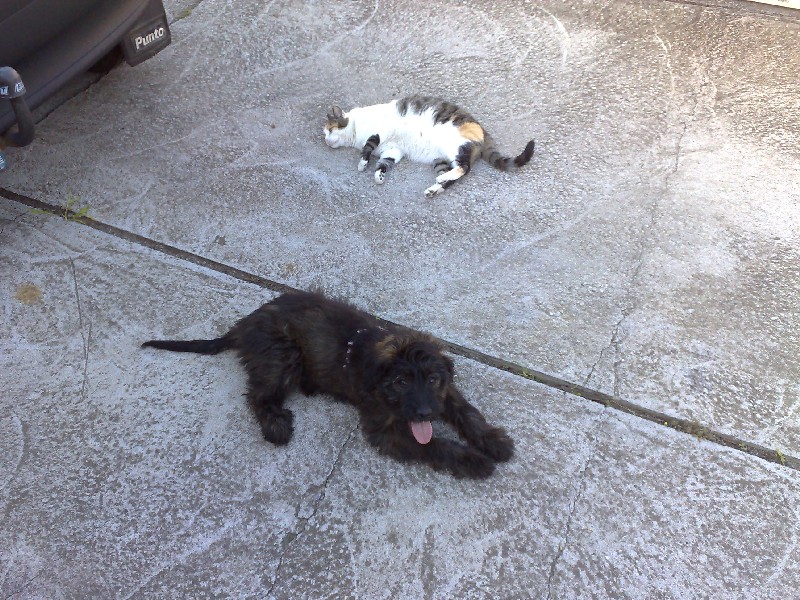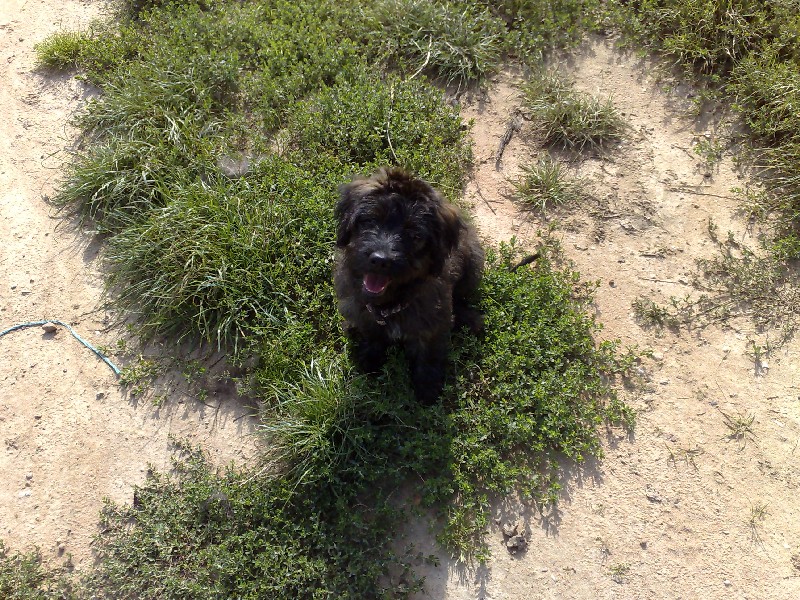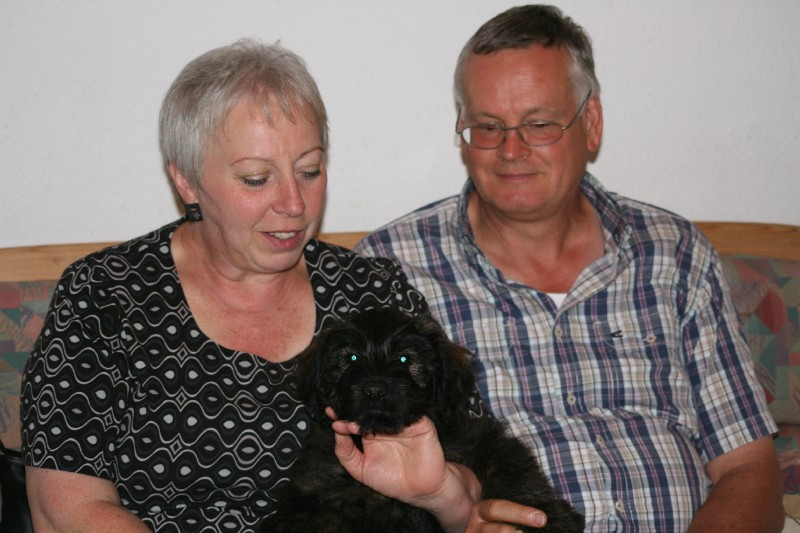 Banus new family
Banus – Biggi – new home is near Ludwigshafen.
She is with a couple and will be traveling a lot,
and she feels great in the car".
Field trip with 2 siblings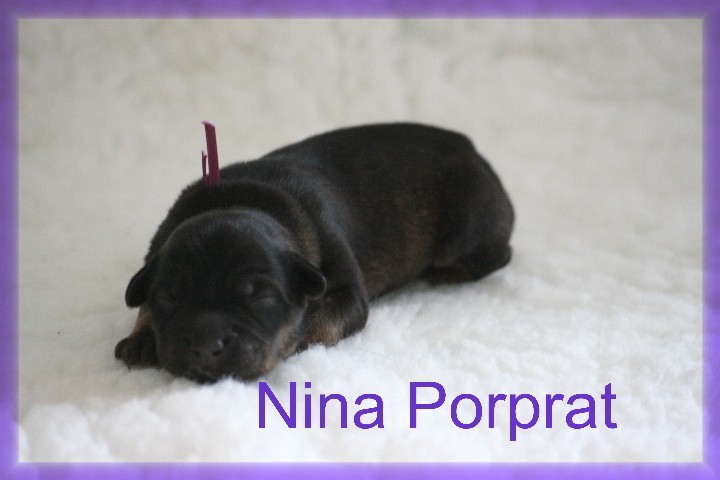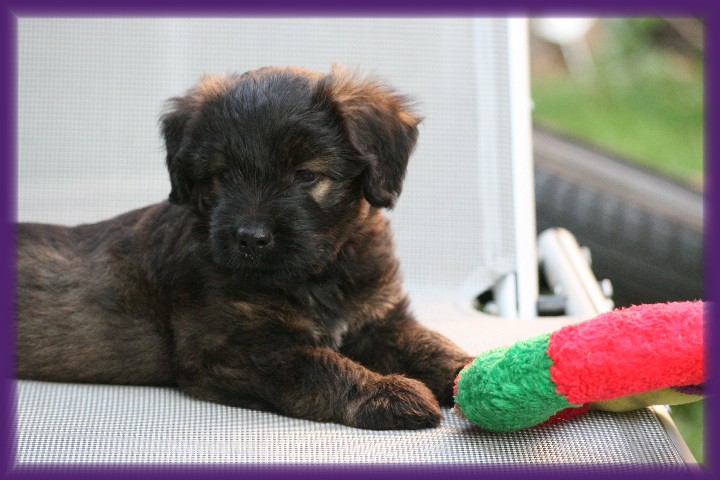 Banu with one and with eight weeks