A-litter
Last Update
30th June 2023
We were invited to Aurelia's 15th birthday party.
Aurelia is doing very well for her age.
The greeting of the "Dog Mom" hasn't changed a bit.
Following are a few pictures of the lovely senior lady,
who still loves lamb's ears, likes to nibble on bags,
looking expectantly to see if there isn't something to be dusted off after all.
We wish you many more months of good health.
a few birthday impressions for Aurelia's 15th birthday
You can only see her age of 15 by looking at her
if you watch her walk for a while.
She still walks her 1 to 1 1/2 hours in the morning with her mistress.
Only the heat is making her very difficult now.
Our last member from the A-litter is fine again
Aurelia is again the old, vivacious lady as we know her.
You don't see her 13 1/2 years.
a minor necessary surgery has allowed her to get back on her feet.
Keep it up, dear Aurelia
Pictures 13th Birthday here
Shortly before his 13th birthday, Ringo suddenly and surprisingly left us.
He leaves a huge gap in our kennel and with Heike and Andy.
Thank you, Ringo for your love, loyalty and your great character.
We will always remember you.
Greet our Benga from us.
a little review in Ringo's life
April 2021
We visited Aurelia in Cologne,
because we can unfortunately no longer see her in Holland.
Aurelias mistress has sold her beautiful bungalow in Martinszee for reasons of age.
Jade and Aurelia recognized each other immediately.
A few impressions are also published in a photo gallery
.Diese folgt in den nächsten Tagen.
look: Aurelia
a new gallery from Aurelia
11th April 2021
Now you really notice how time is running.
Anina crossed the rain bridge when she was 12 3/4 years old.
Run free dear Summer
We are happy that you have beautified your family's life for over 12 years.
Our thoughts are with you and your grief.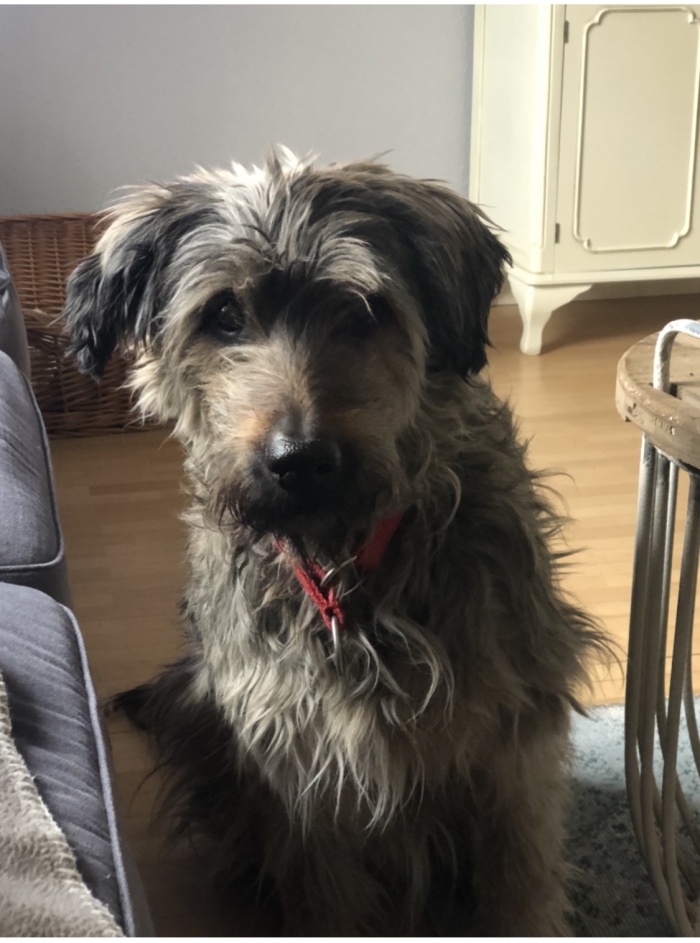 10th December 2020
another friend from our A-litter crossed the rainbow bridge on December 8th, 2020.
For more than 12 1/2 years he was a great friend and companion of the family
We miss him and we mourn his family
most of the links from our old HP are now available
There are pictures of
Alano
Ares
Anina
Aura
From some we have current photos.
Please click on the name.
the galleries of the first eight weeks will be inserted now
The A-litter is now 12 years old
All owners have many great years with their dogs
Pictures 12th Birthday here
we want to introduce you to a journey through the years 2008 to 2020.
As far as we have photos, a photo is published at regular intervals.
12 years developement
27thJune 2019
The A-litter is now 11 years old
All owners have many great years with their dogs
Pictures 11th Birthday here
Spring 2019
At the beginning of the year, we get knowledge that two of the A-litter had crossed the Rainbow Bridge
Alessa Malou left us in September 2018
Andor Carlos went over the Rainbow Bridge in February.
We and their owners will surely remember and often remember them.
Jade and Aurelia had a rendezvous.
siehe Aura 2017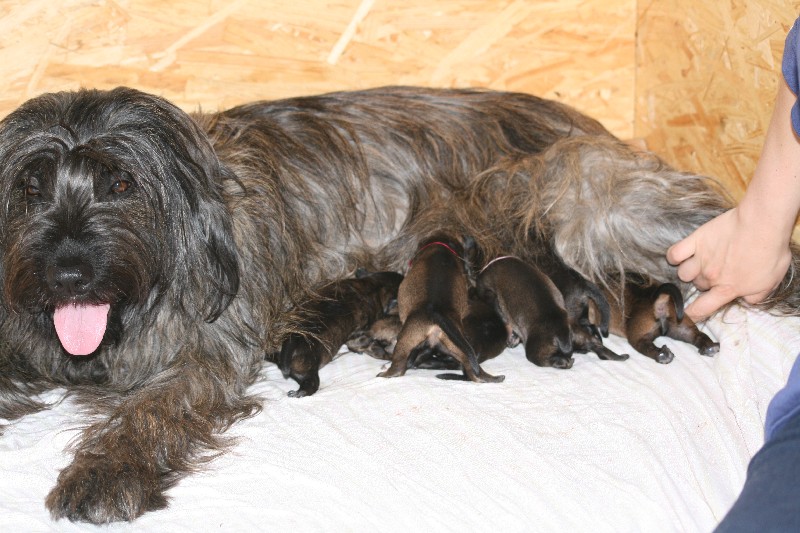 27th June 2008
Bea de las Landas del Sur – Truc Sisdits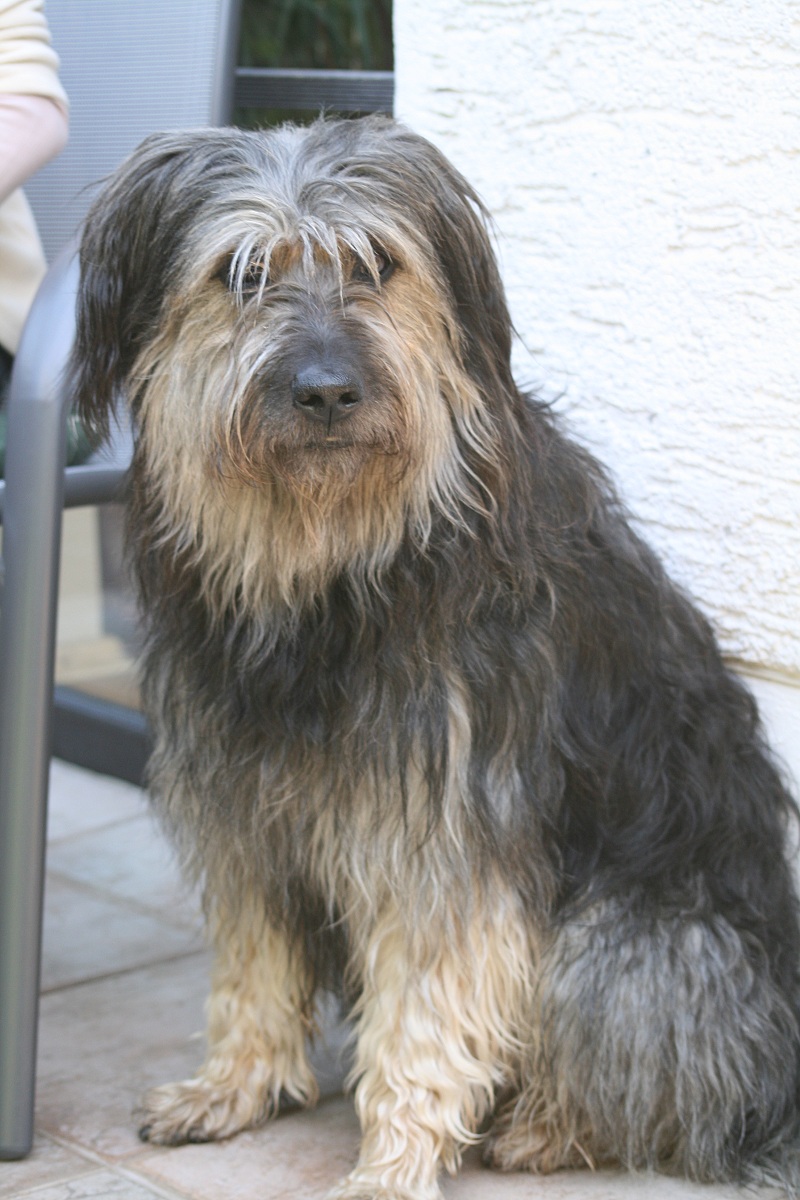 The stud dog Chewbacca
for more information please click on the picture
The puppies and what has become of them !!
Please click on the picture
| | | |
| --- | --- | --- |
| Aaron el Fuego del Viento | Alano el Fuego del Viento | Andor el Fuego del Viento |
| Ares el Fuego del Viento | Alessa el Fuego del Viento | Anina el Fuego del Viento |
| | Aura el Fuego del Viento | |
The weight gain from the first till eight week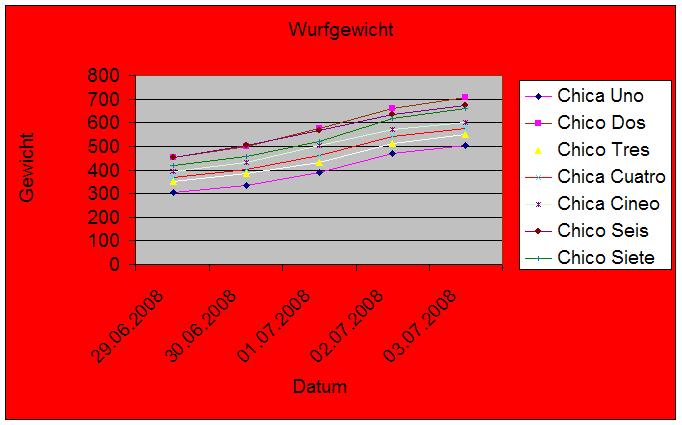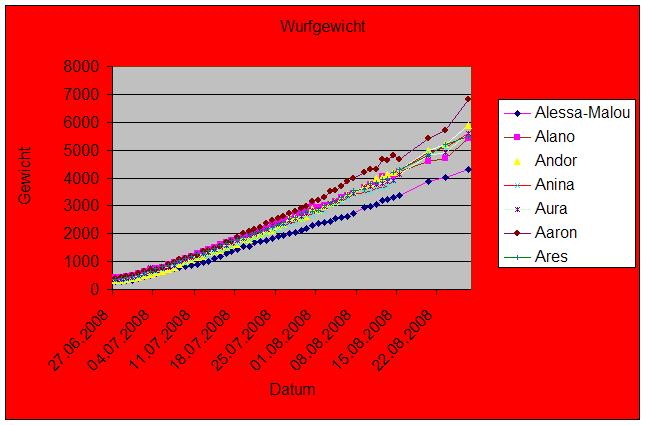 Pictures of the puppies can be seen below;
Here the development from the first week to the delivery is documented.
Furthermore, there is the picture gallery
and there the topic "7 in one go" a short version of the 9 weeks