Alessa
This is Alessa's (Malou) site
Pictures and current developments are documented here.

September 2018
Alessa went over the rainbow bridge.
The owners and we miss this great bitch
Have a good time Malou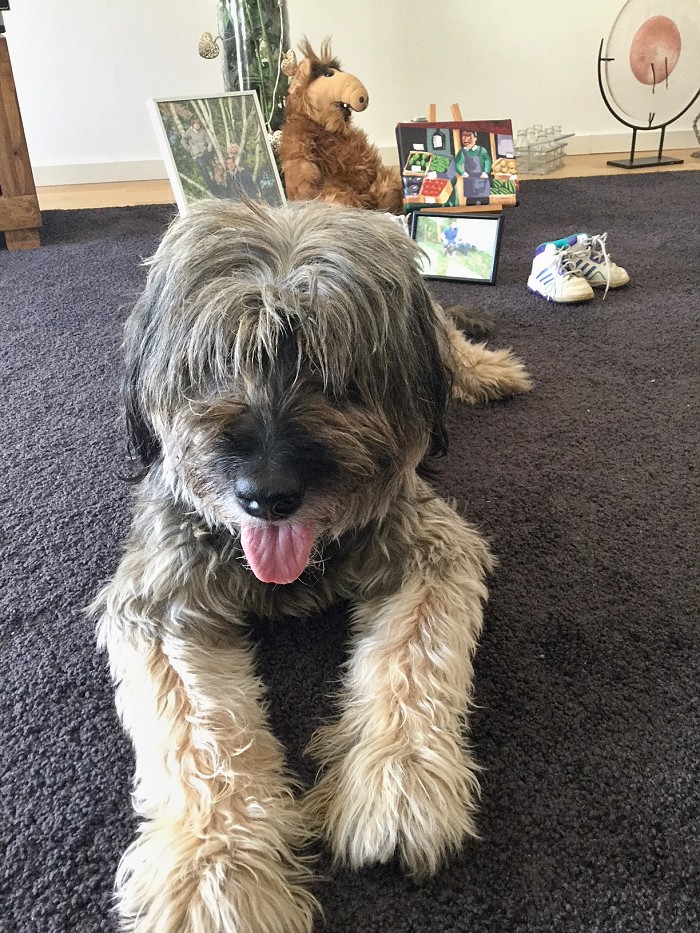 Alessa-Malou 2018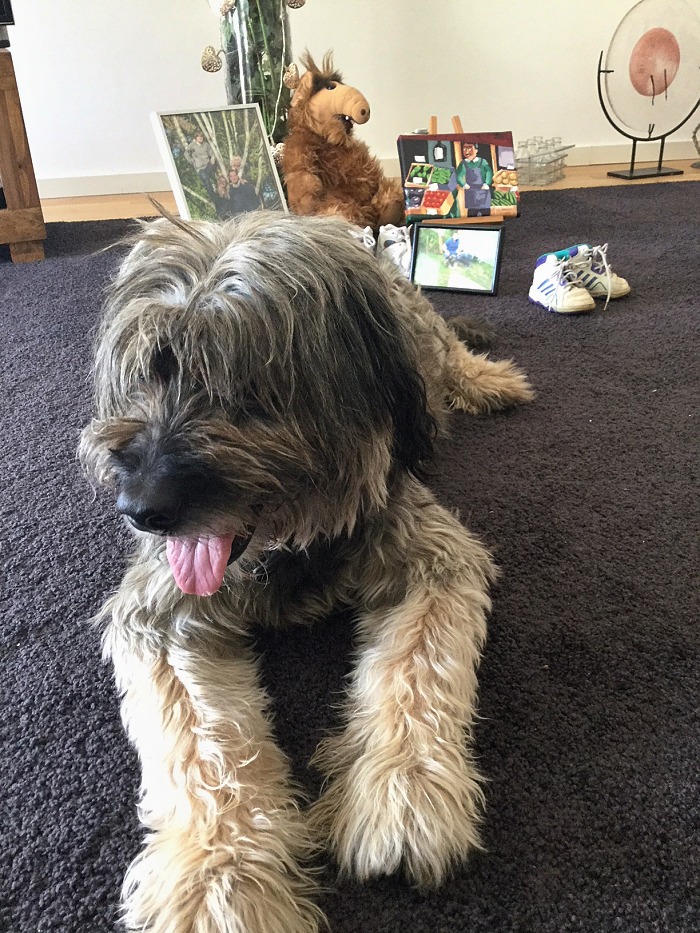 Alessa-Malou 2018
June 2016
We haven't heard from Malou for a long time.
For the birthday there were new pictures and new information
Malou had a special rendezvou with an Australian Shephard four years ago.
She was an exemplary mother to seven puppies.
The face resembles your father Chewbucca very much.
She also has a lot of her father in terms of coat color.
Father Chewbucca

Mother Bea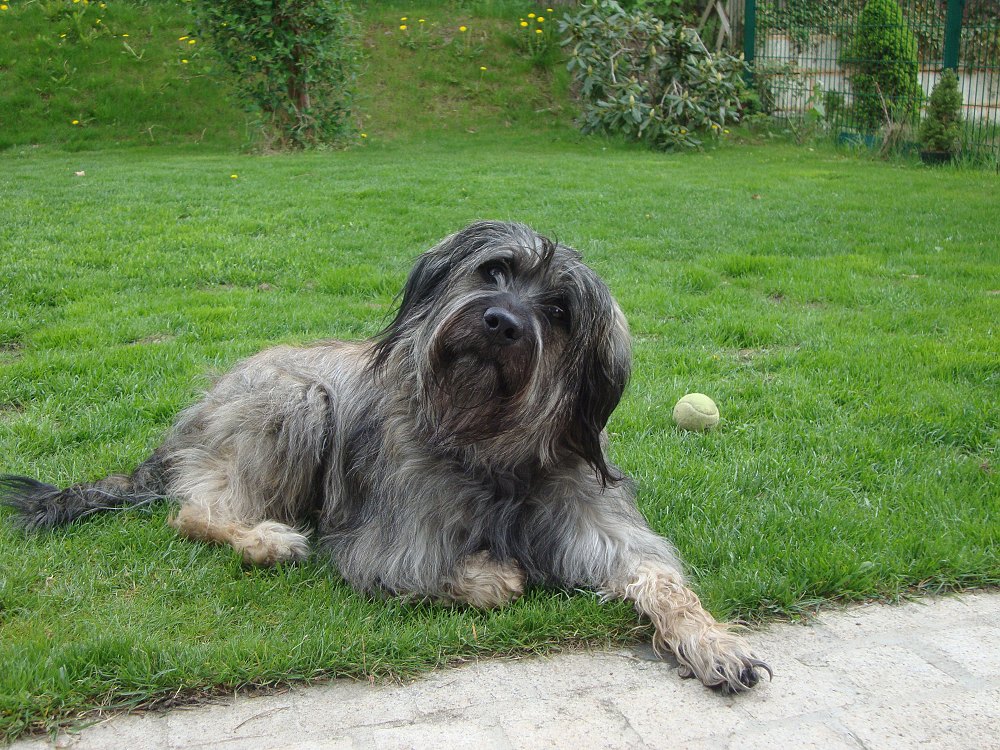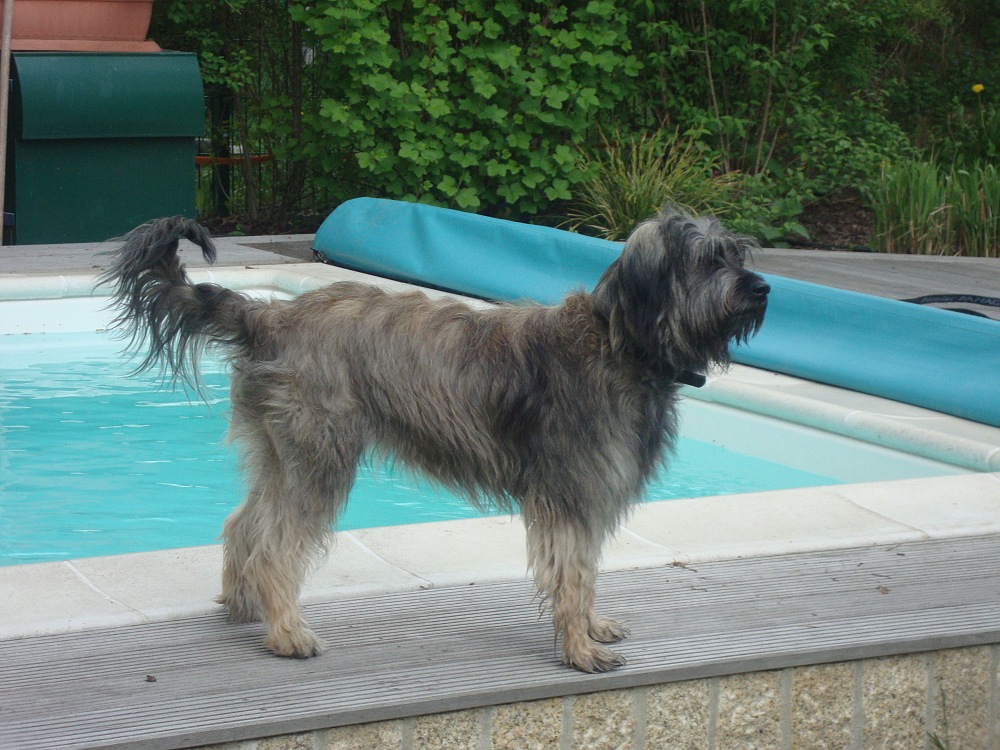 Alessa-Malou at Summer 2010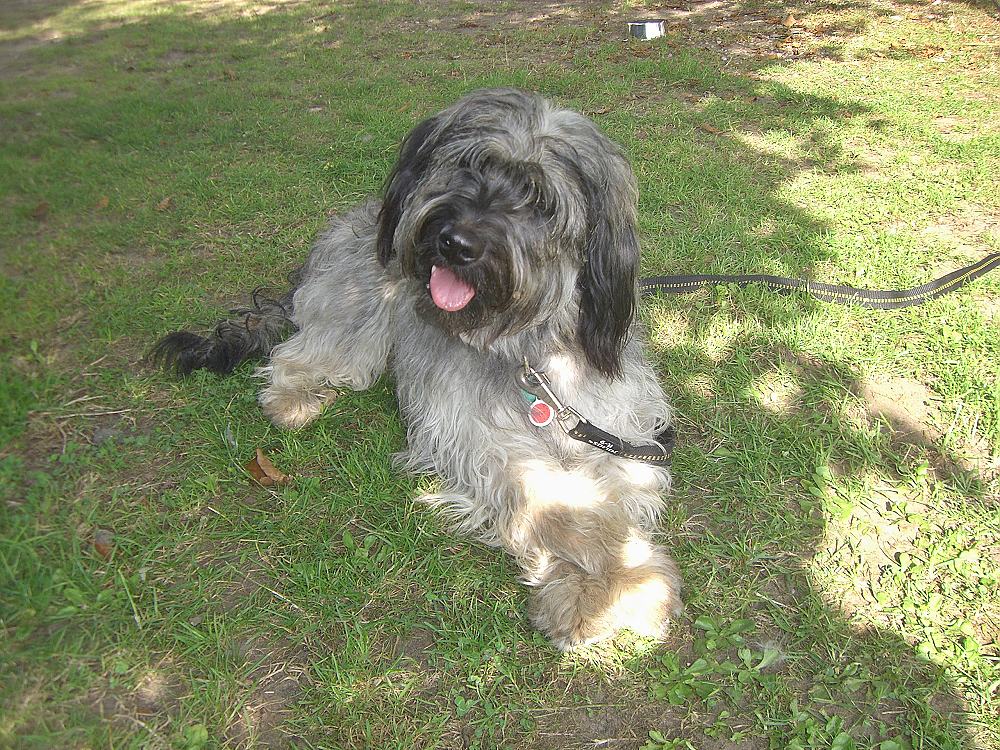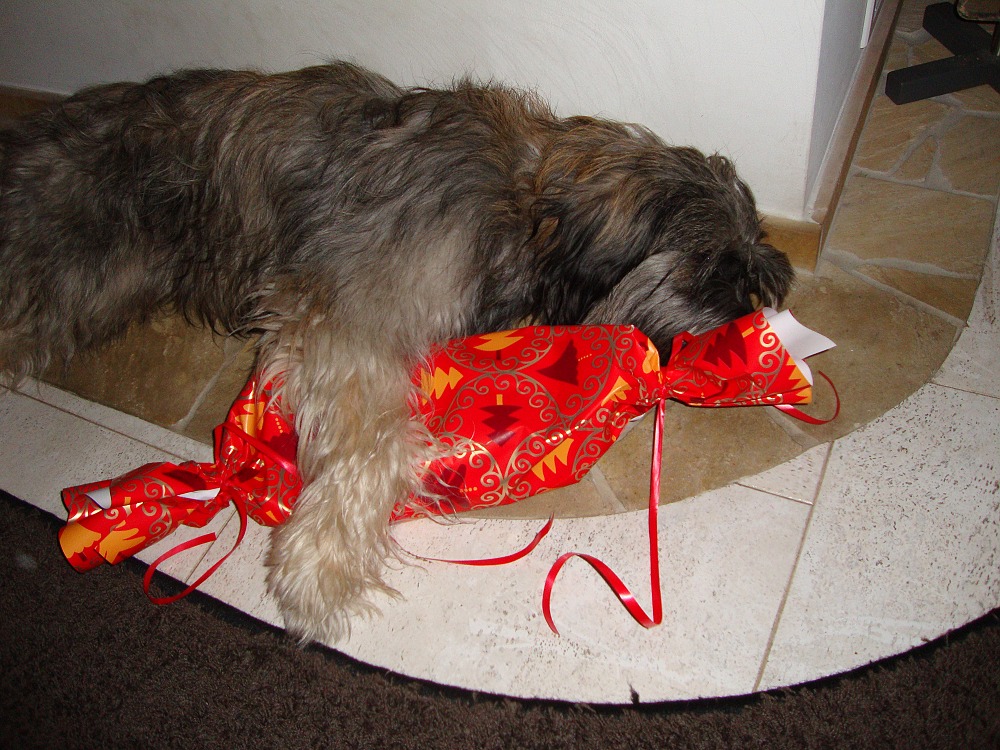 Malou with 15 and 18 months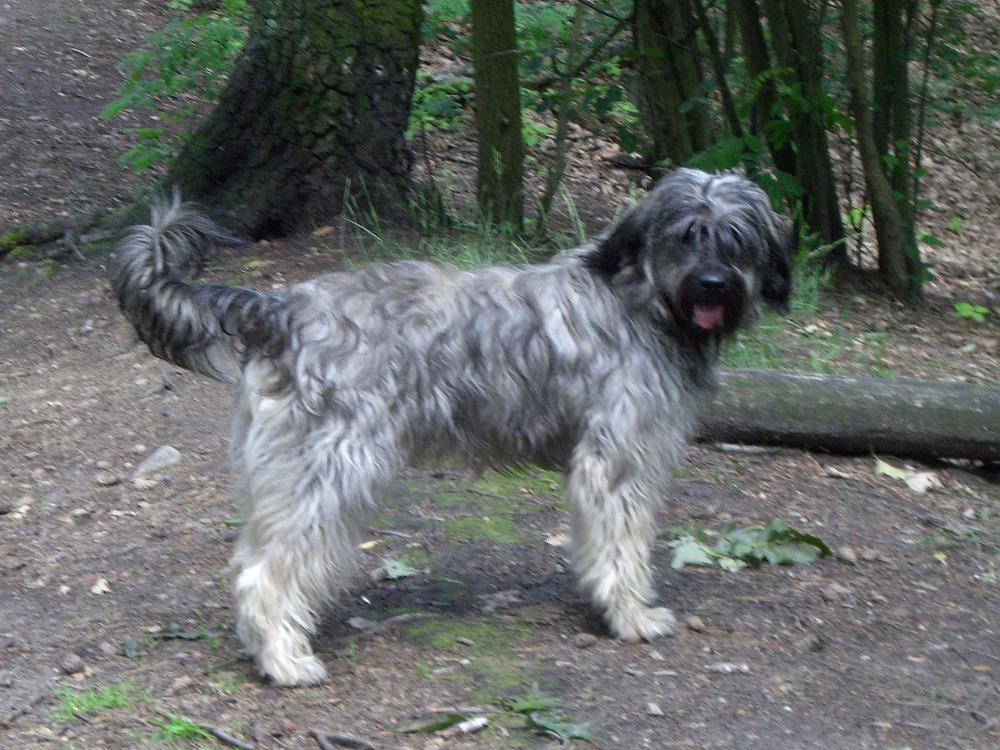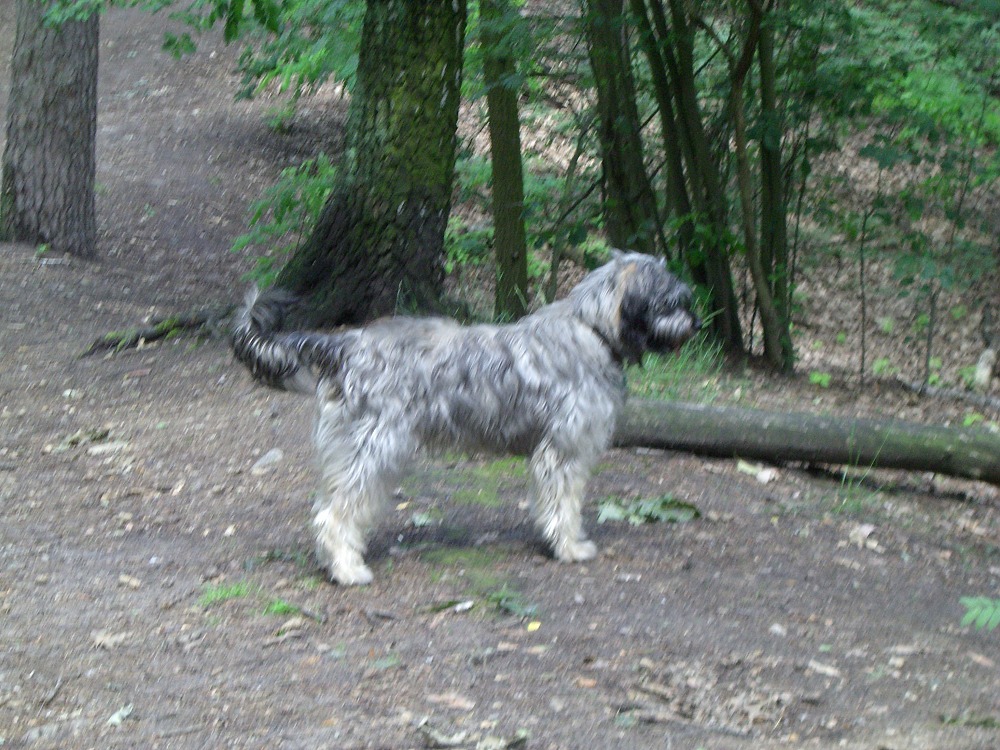 Malou with one year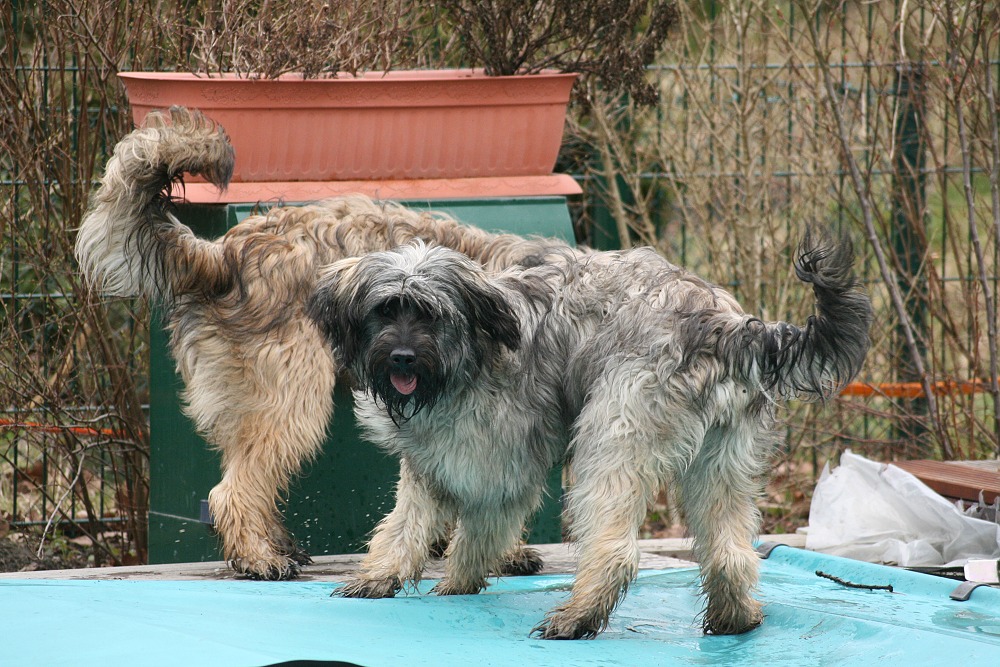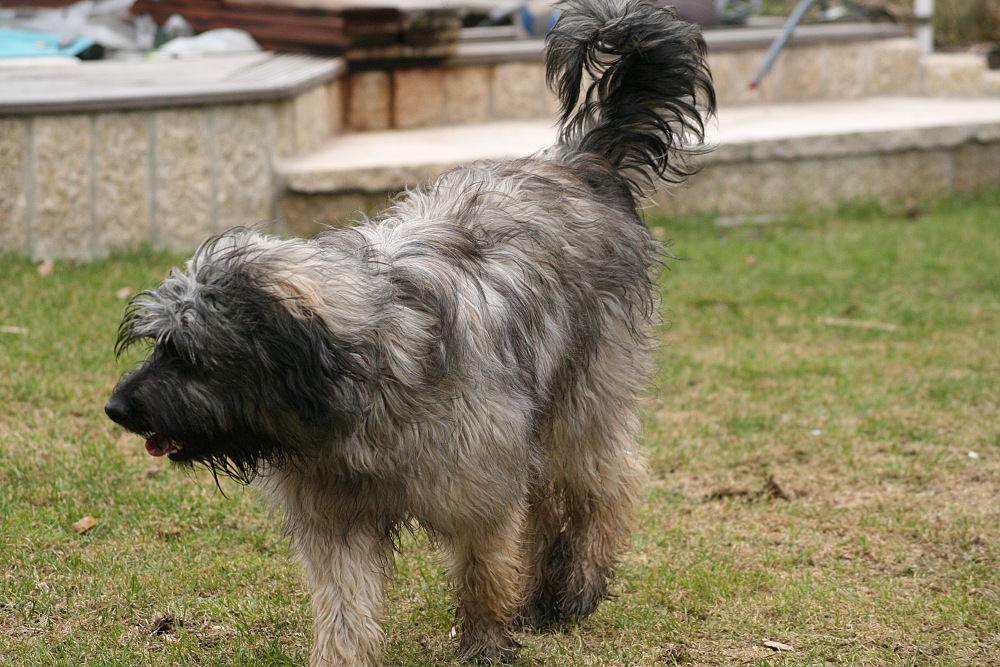 We visited with Ringo Malou in March 2009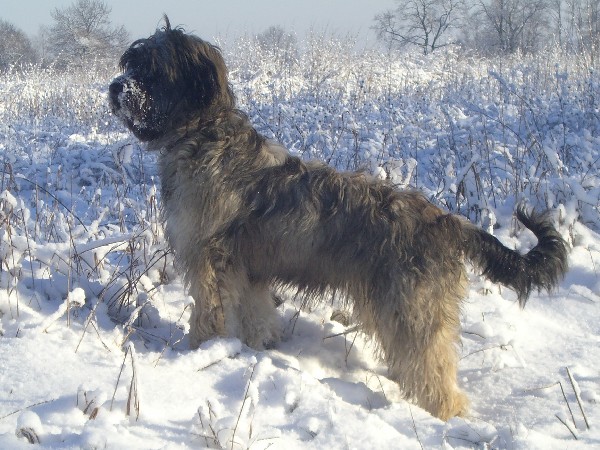 Malou at Winter 2008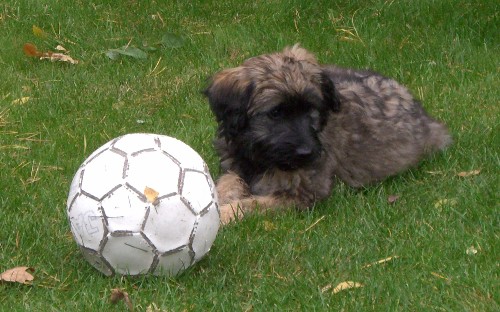 Alessa now called Malou when she was 14 weeks old
Alessa comes to a family near Berlin
Alessa at birth and at 8 weeks