Basina
This is Basina's side
New images and current developments are documented here.


June 2023
Barely a week after Bango's death
we now have to say goodbye to the first bitch of the B-litter.
Basina crossed the Rainbow Bridge on June 13, 2023.
Unfortunately, Basina's mistress preceded her in the spring.
I hope you see her again over there
dear Basina or Josie Karöttchen, as Bettina always liked to call her.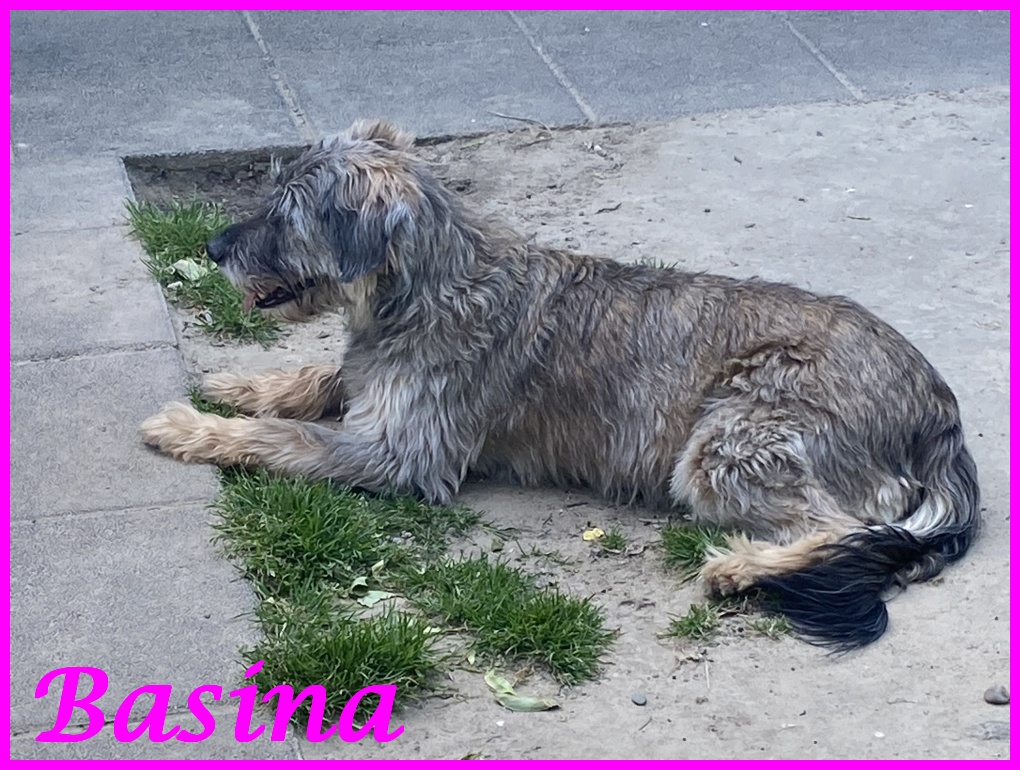 Fair well and safe journey, dear Basina
May 2019
Basina pictures from May in her garden
Sommer 2018
Basina has the great coat color from your mother.
She has become a beautiful bitch.
Summer 2016 /
Basina is happy with her pack (husband Napathi Ataho (Rudi) and son Benu (Ben)
The three are a dream team and keep dog mom Bettina on their trap.
These are some recent pictures.
Basina looks a lot like her mother and looks like her sister Branka.
However, the head is more Dad Amigo
Father Amigo

Mother Bea de las Landas del sur
Spring 2015
Benu called Ben is allowed to enlarge the pack and stays with "Mama" and "Papa"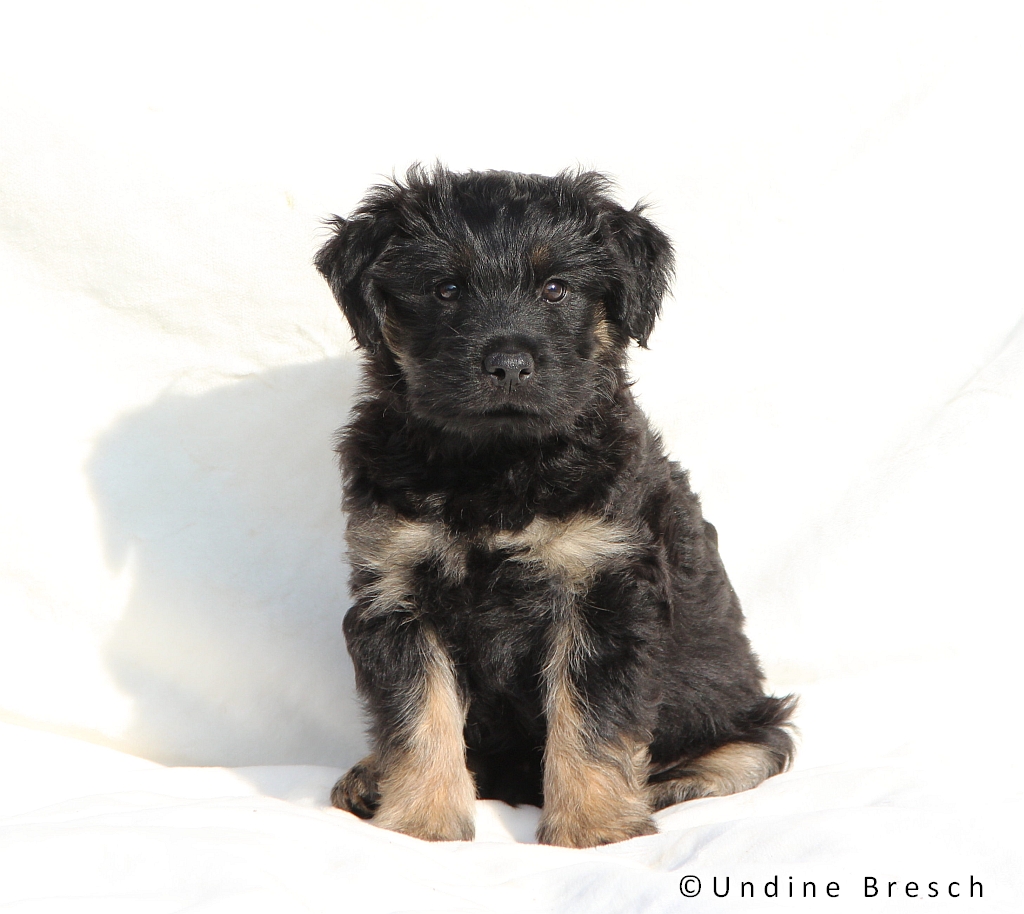 December 2014
Josie made Benga a grandmother again
Mama Jakie looked after four stiff males in the colors black and tan and barquillo.
Papa Ataho participated in the puppy education.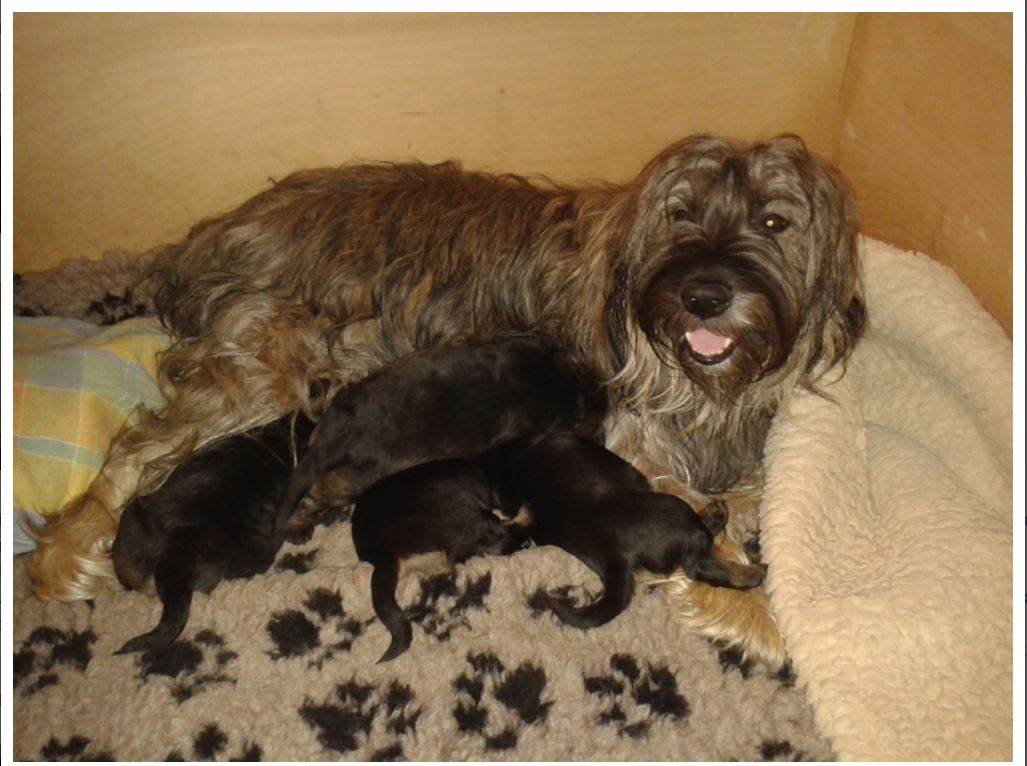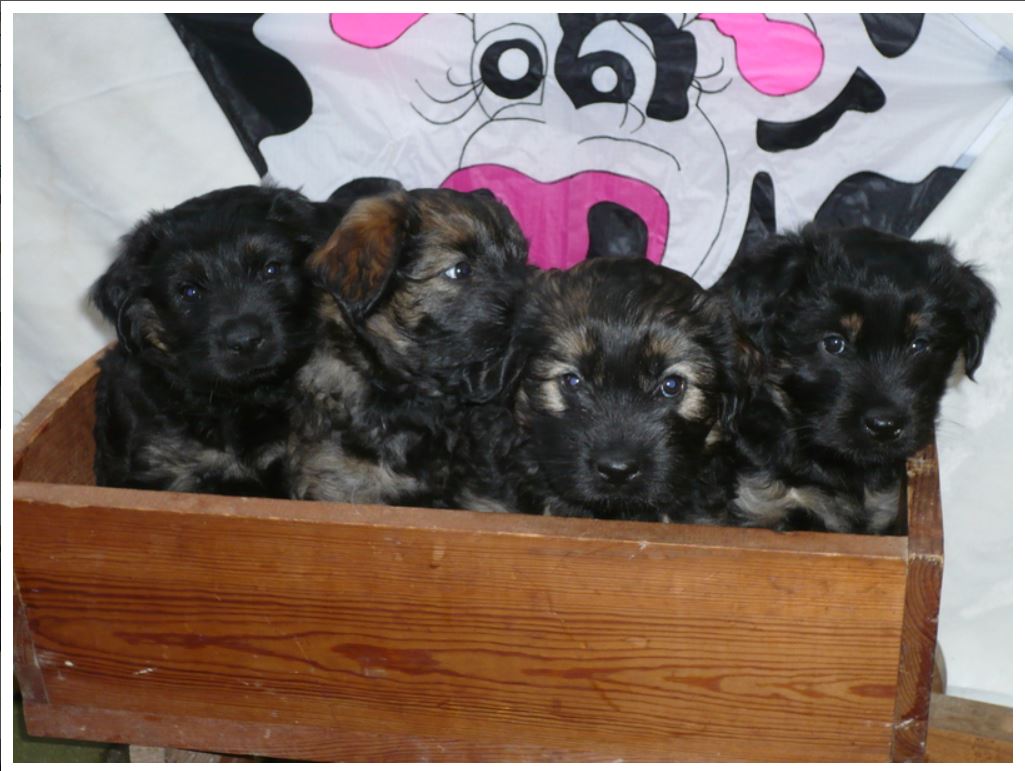 July 2012
Josie looks after sheep and has great fun with it
Great pictures from photographer Karsten Vogt
can be viewed in the gallery below..
October 2011
After the exhibition in Dortmund we went on a flying visit to Schüsslers
In early September we saw Josie at the exhibition in Leuwarden.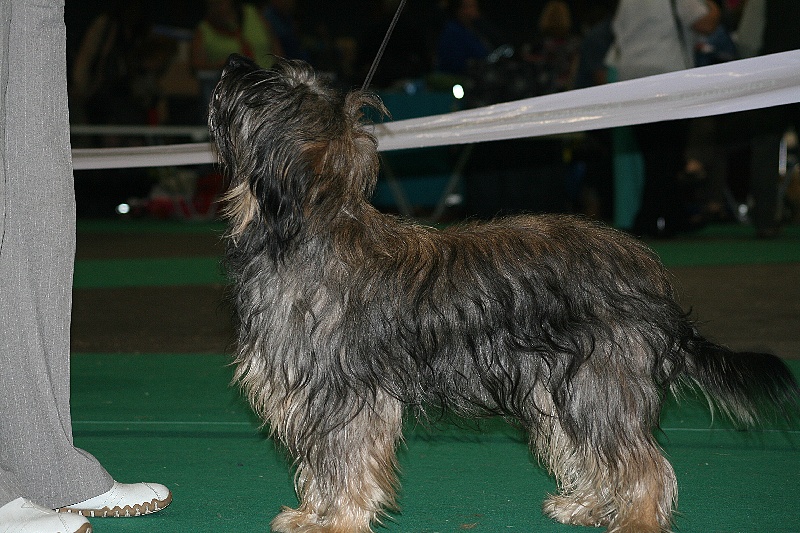 Josie at the exhibition in Dortmund
May 2011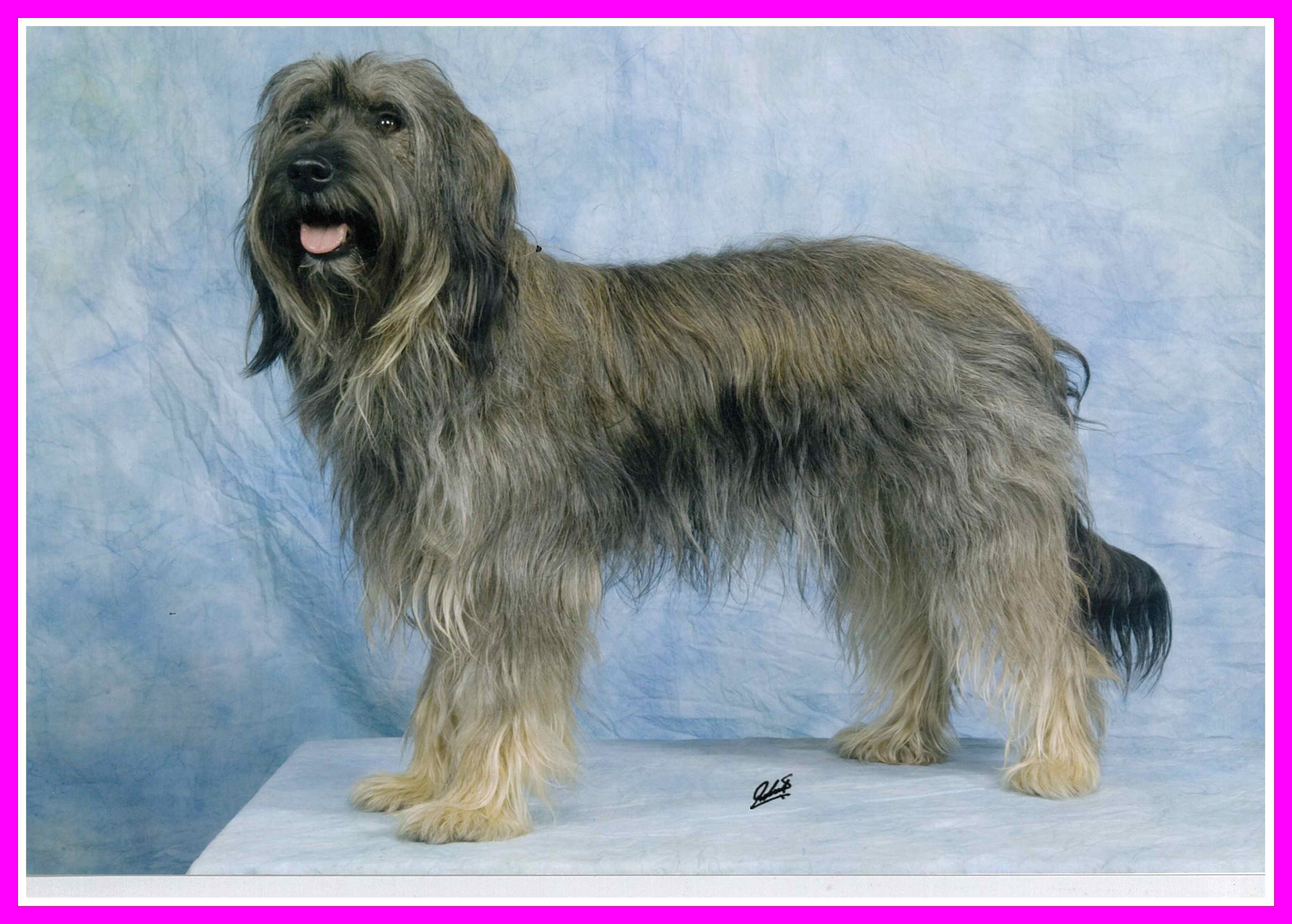 March 2011
Josie's favorite toy.
Play on and with the ball.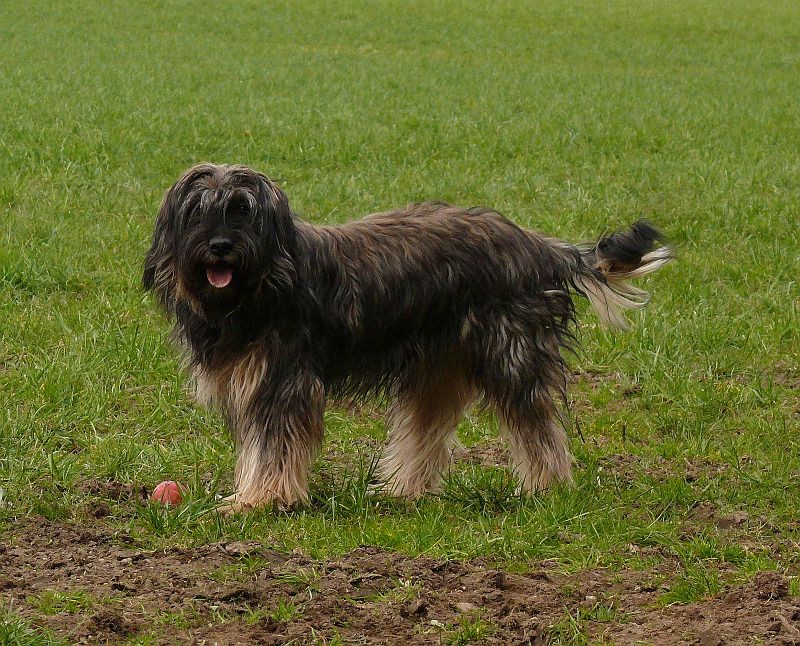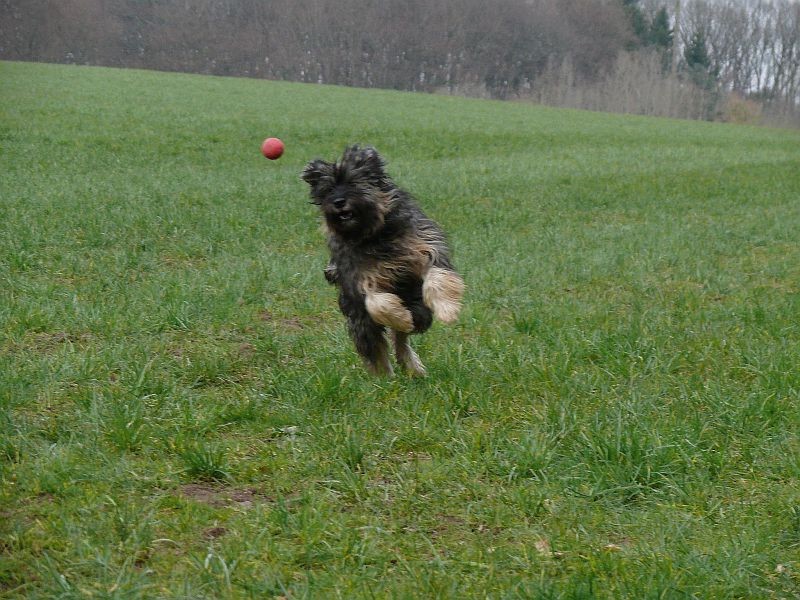 Josie's first German exhibition Josie's second place ensures the great success of the kennel.
Thanks to Bettina for the great success.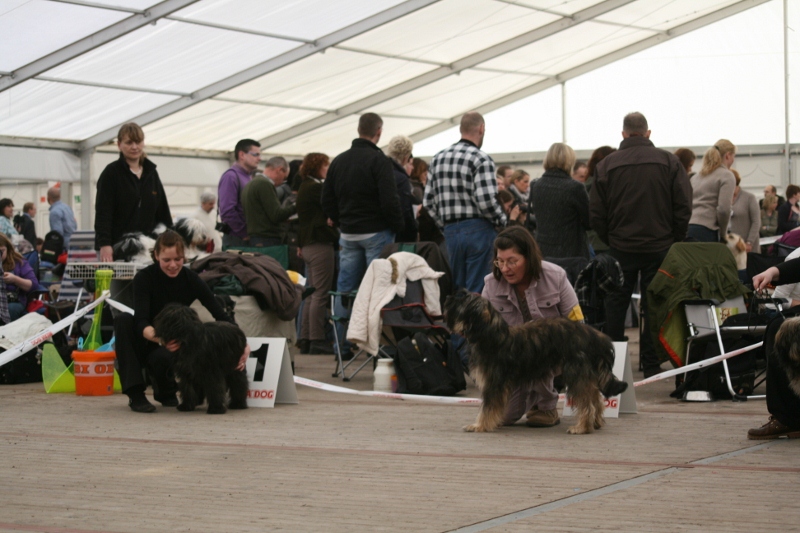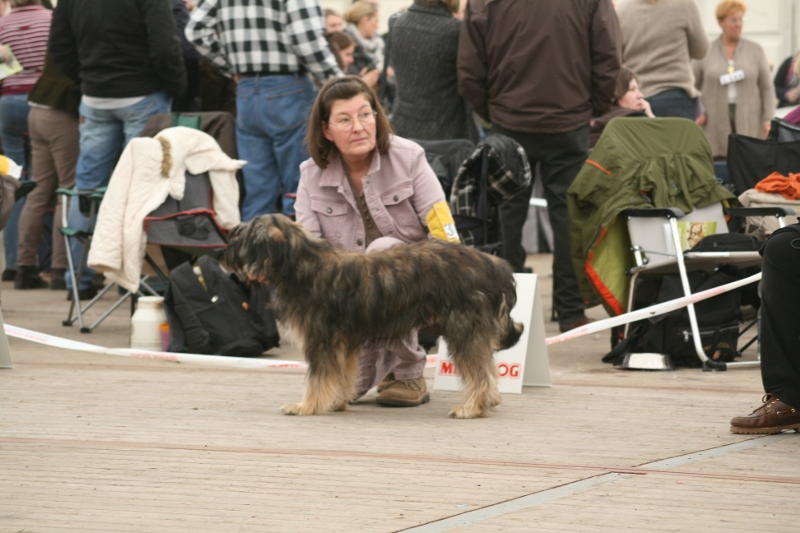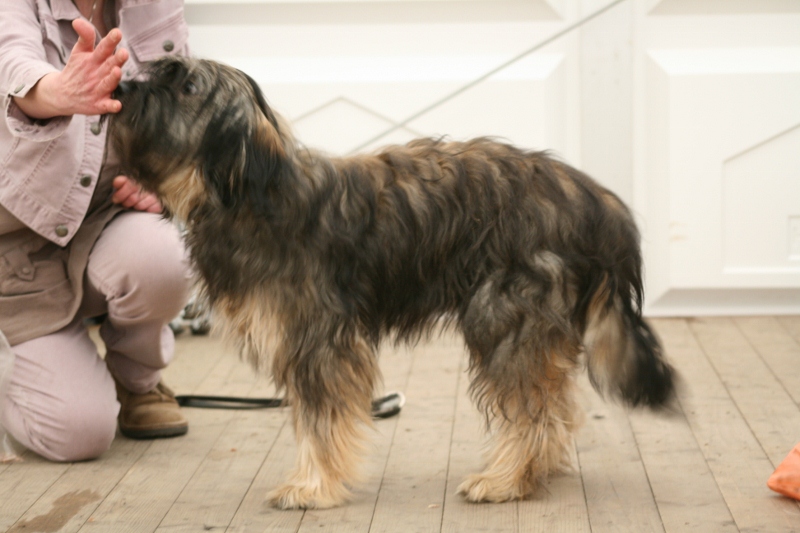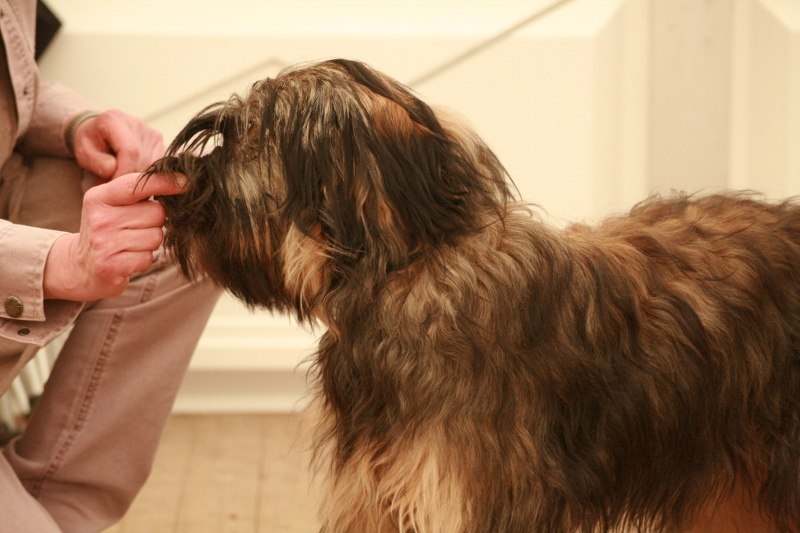 Josie at 3 to 5 months A little warhorse who knows exactly what she wants.
Basina is now affectionately called Josie at 13 to 18 weeks
Basina mit 10 und 11 Wochen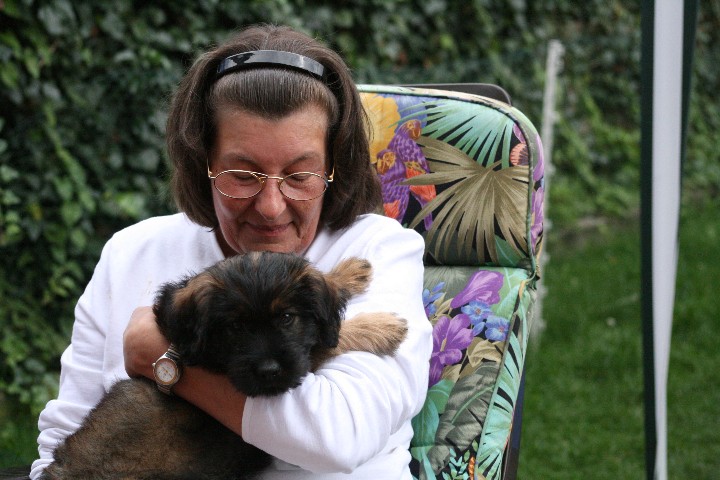 Basina's home is with a Gos breeder in Brüggen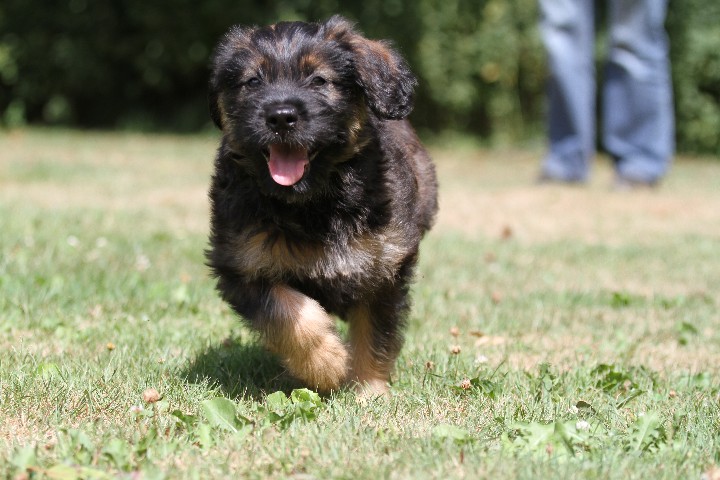 Basina before delivery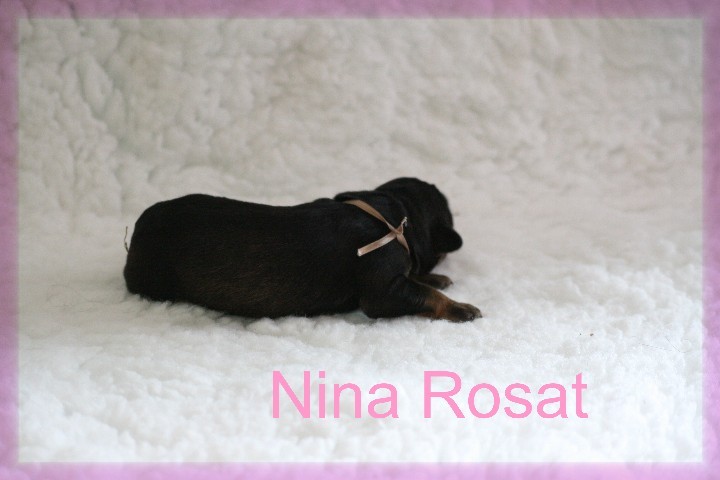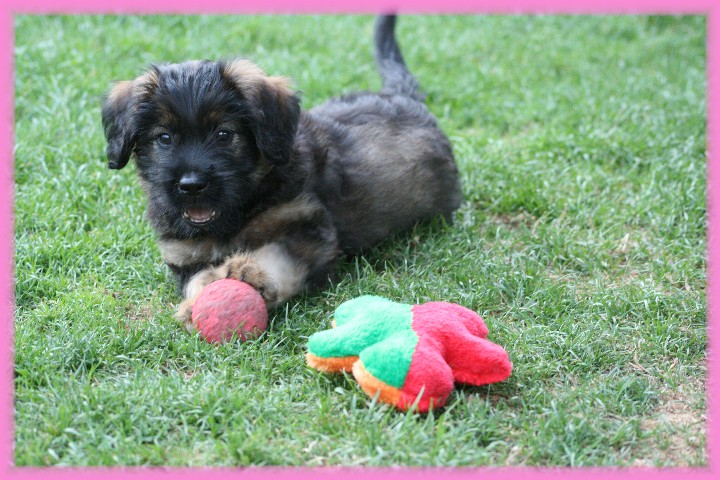 Basina with one and with eight weeks