Chiwano
This is Chiwano's page
Pictures and developments are documented here
Chiwano lives with Lisa, Chris, Ella and Oscar in Brüssel.
His nickname will be Darwin.
Pictures and other experiences in his life can be found here.
June 2020
Darwin grows and thrives, he is now 6 months old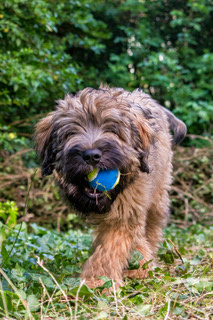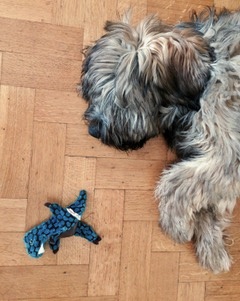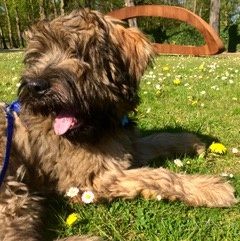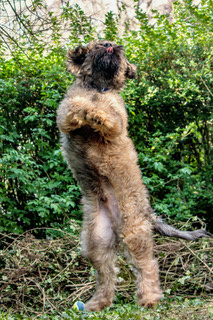 Spring 2020
Darwin has a lot of fun with his new family.
he enjoys the walks.
March 2020
Lisa, Chris, Ella and Oscar are his new family.
They are living in Brüssel, Belgium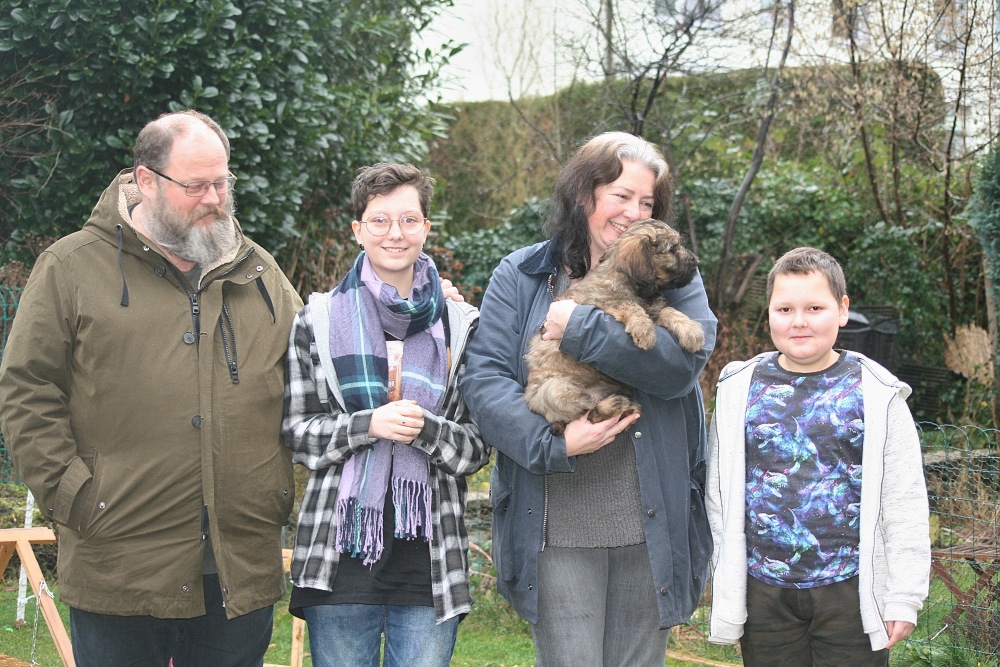 February 2020
Chiwano with eleven weeks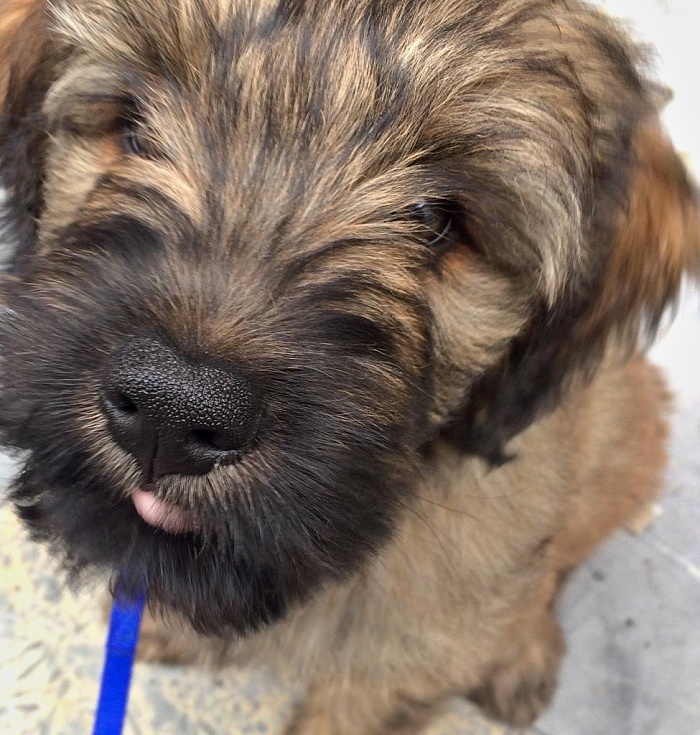 Chiwano with nine weeks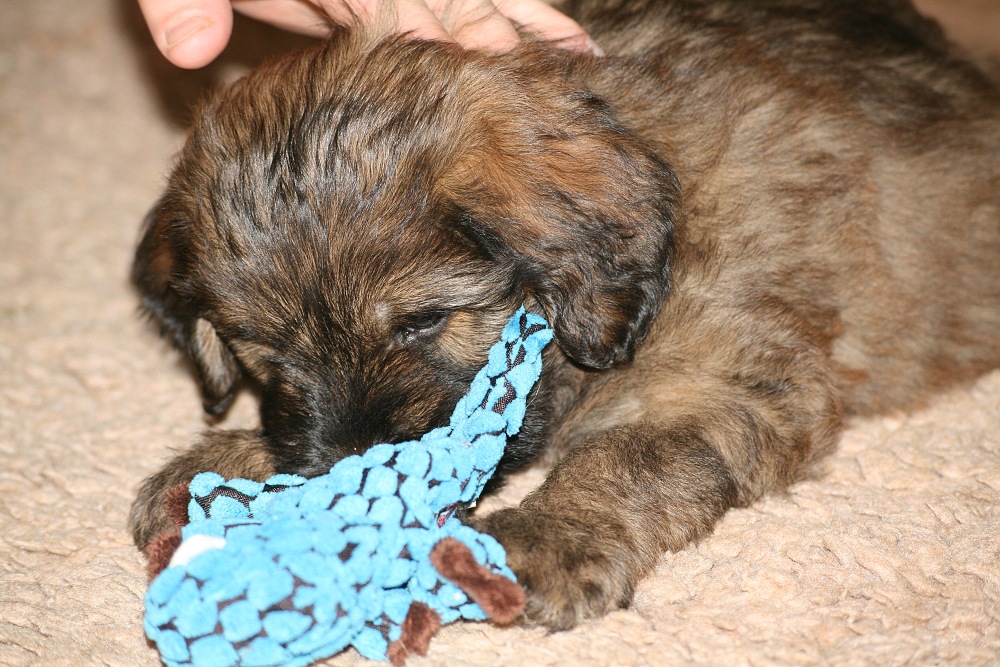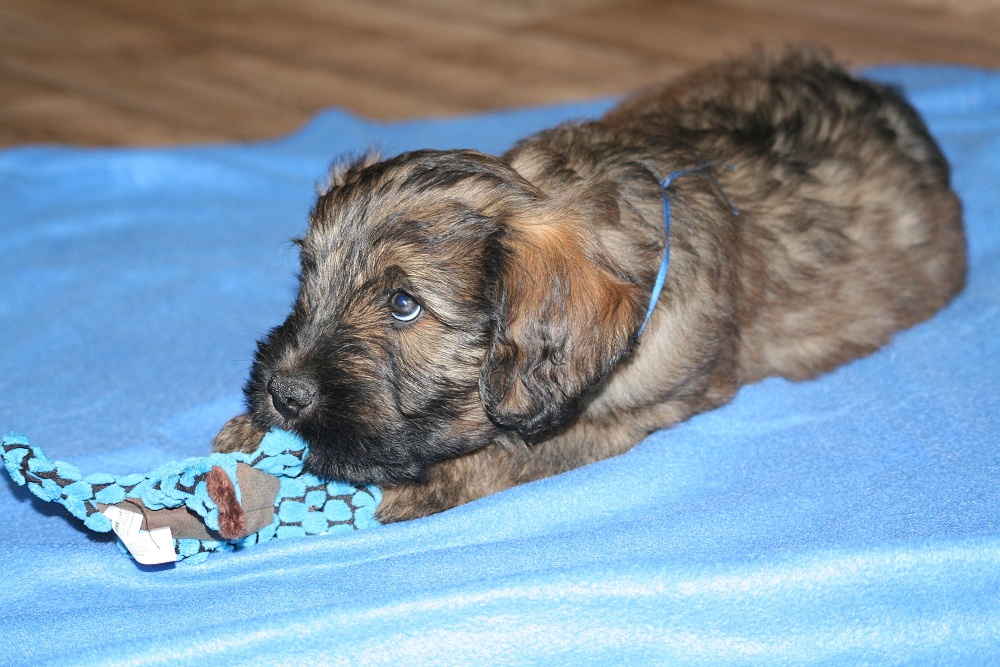 Chiwano with six and seven weeks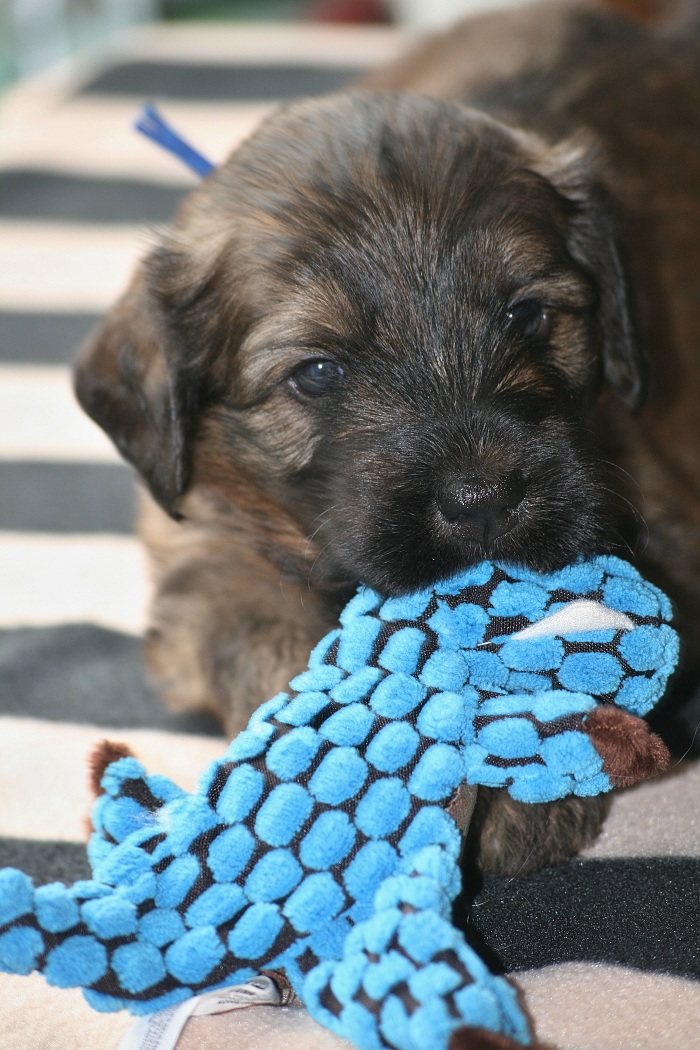 Chiwano with one and with four weeks
Chiwano's time at El Fuego del Viento Kennel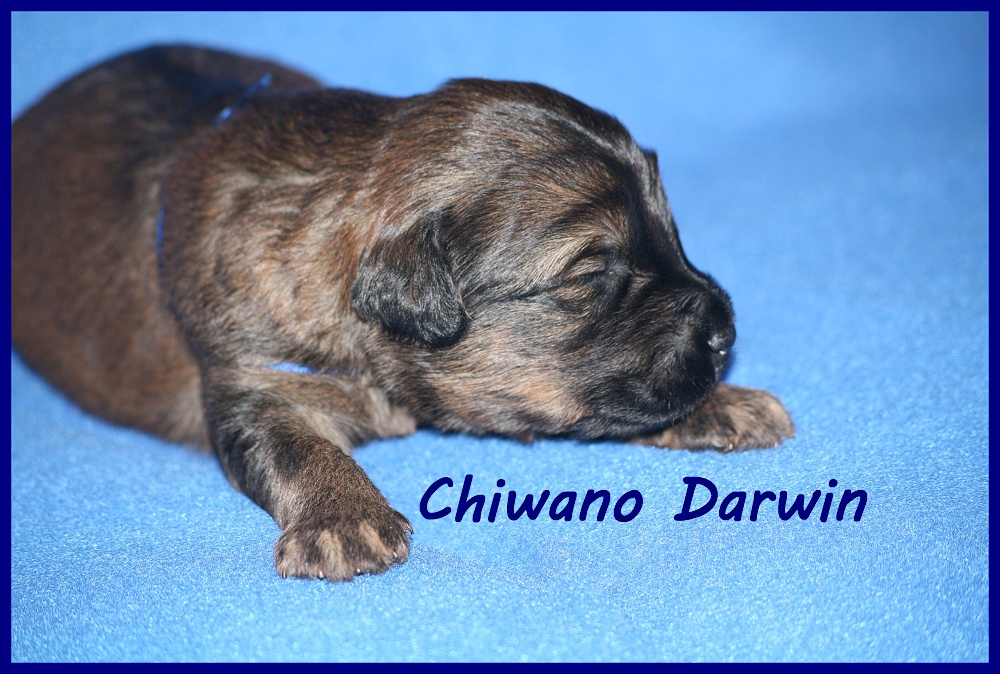 Chiwano with two and eight weeks