Biego
This is Biego's side
New images and current developments are documented here
2020
We say goodbye to our first "B" litter male Biego
Biego walked over the Rainbow Bridge on January 16, 2020.
I would have given him a few more years with Sabine and Wolfgang.
So he could spend at least 6 great years with his family
Too bad that he had to go first.
I will think of this great dog very often.
Farewell "great man".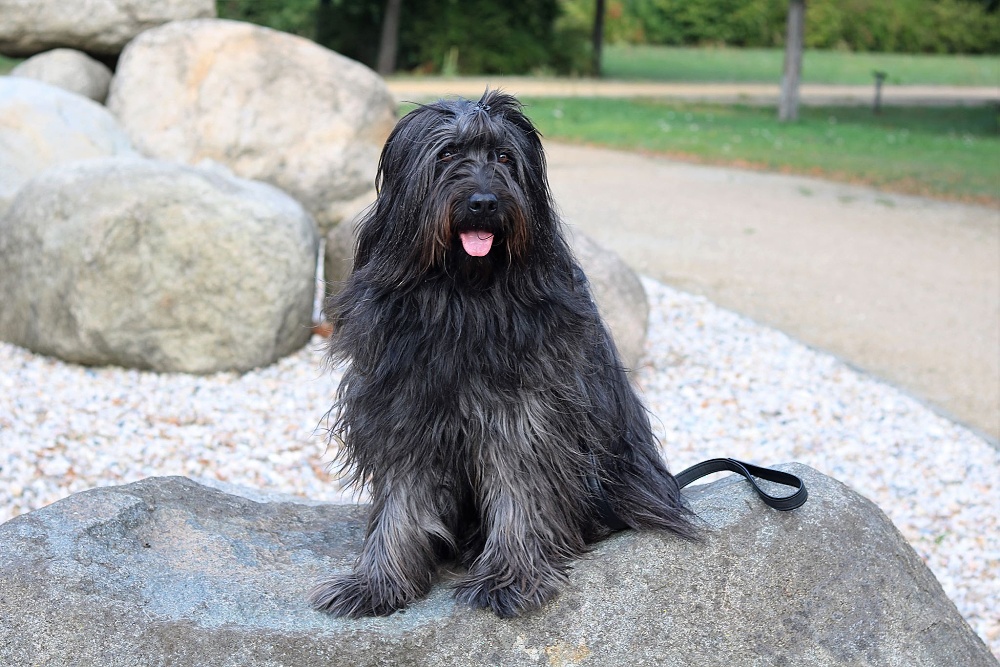 Here are the last pictures of Biego's dog pack.
May 2019
Biego on one of his hikes with owners and mistresses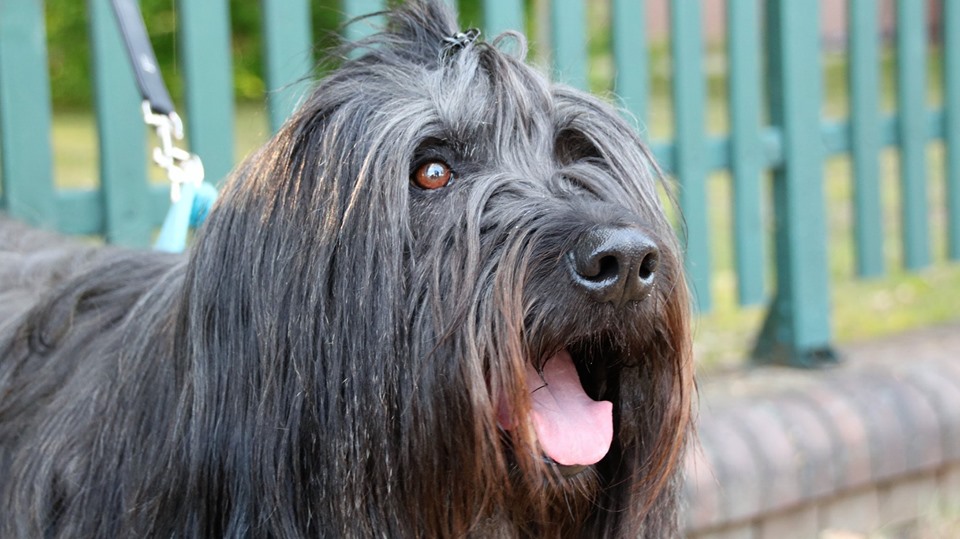 Summer 2018
Biego clearly feels comfortable.
His fur has become very long
and therefore more and more resembles his father.
Summer 2016
Biego has a new hobby agility.
He obviously enjoys it and enjoys it a lot.
We are happy that he feels so comfortable in his new home
and he gets along so well with bitch Kira.
Many thanks to Wolfgang and Sabine for the great work.
Biego comes down to his grandfather Ivan and father Amigo.
Grandfather Ivan Sisdits

Father Amigo
Summer 2015
Biego on an excursion to the Spremberg dam.
Now he finally looks like 3 years ago.
And is happy about his life with Wolfgang, Sabine and companion Kira.
The last two pictures are from his home in the garden.
Thanks to the two of them that Biego is finally at home.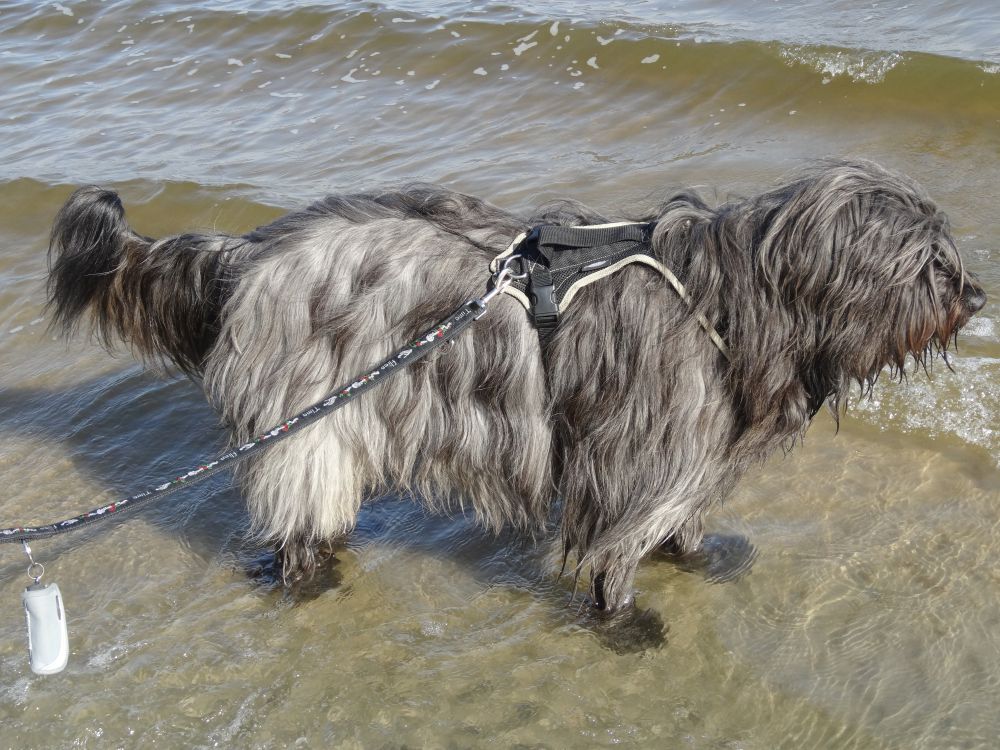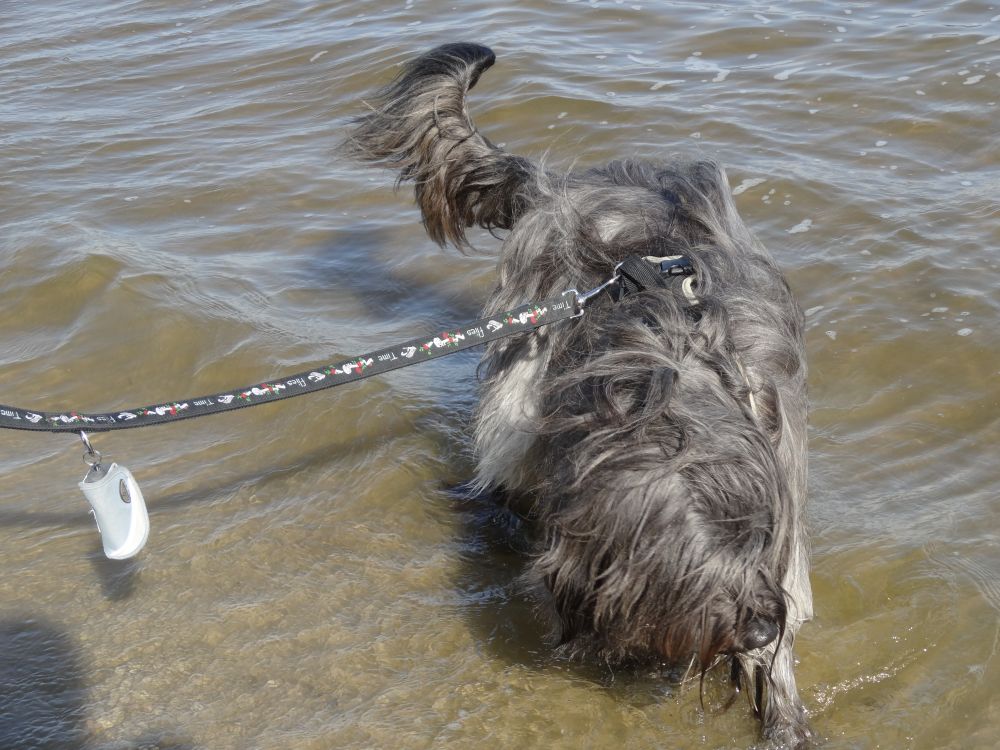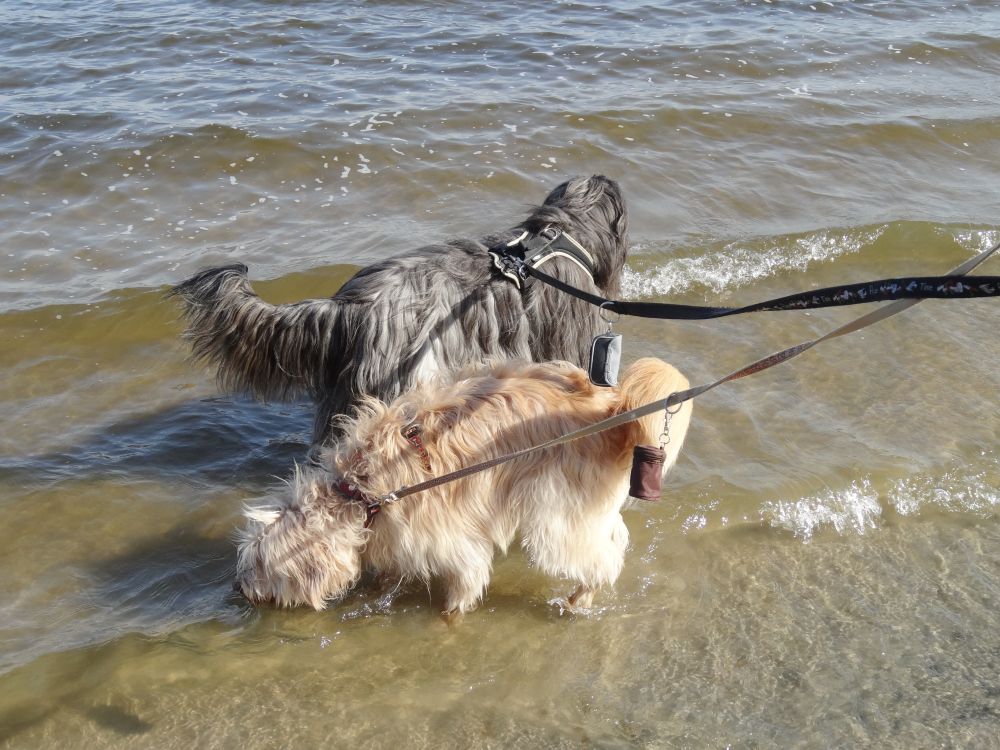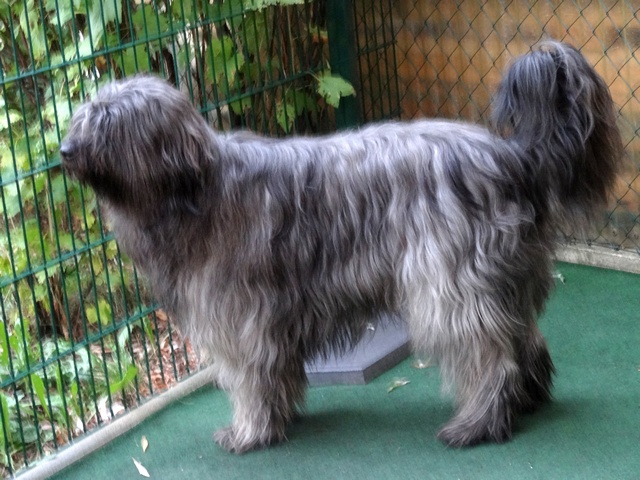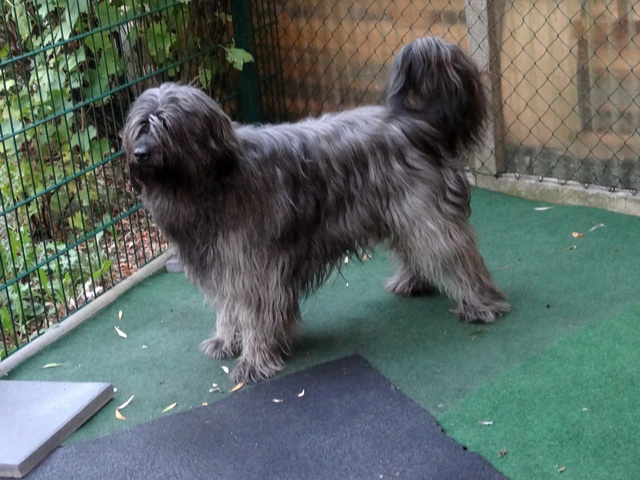 August 2014
We visited Biego in his new home.
He recognized us immediately and raged in the garden with his new girlfriend Kira.
We thank his new owners for the beautiful afternoon and evening.
May 2014
Max is now called Biego again.
He has settled in well in his new home with a nice couple and a mixed breed dog.
Here are two recent photos
We sincerely wish him to remain his ultimate family.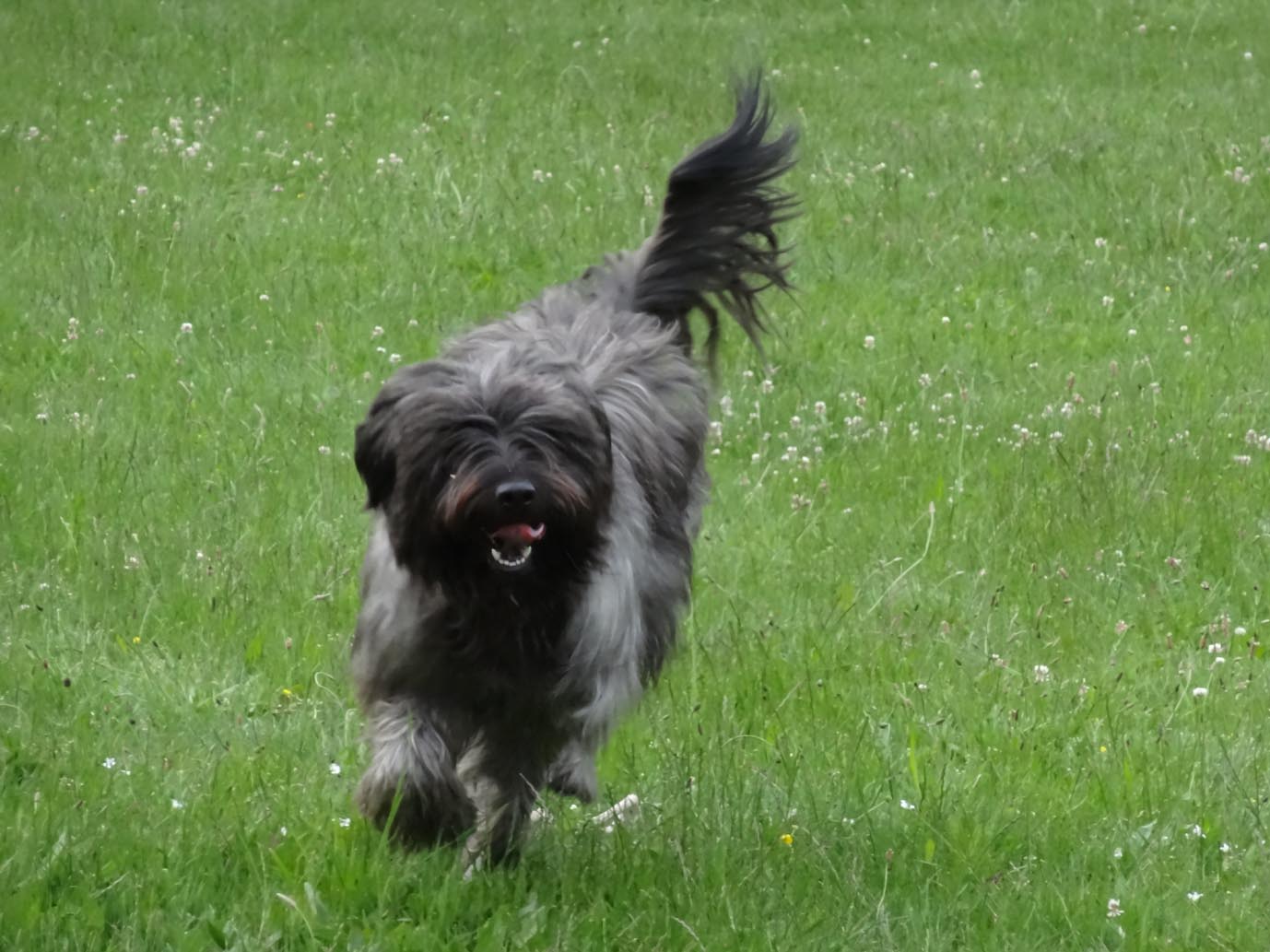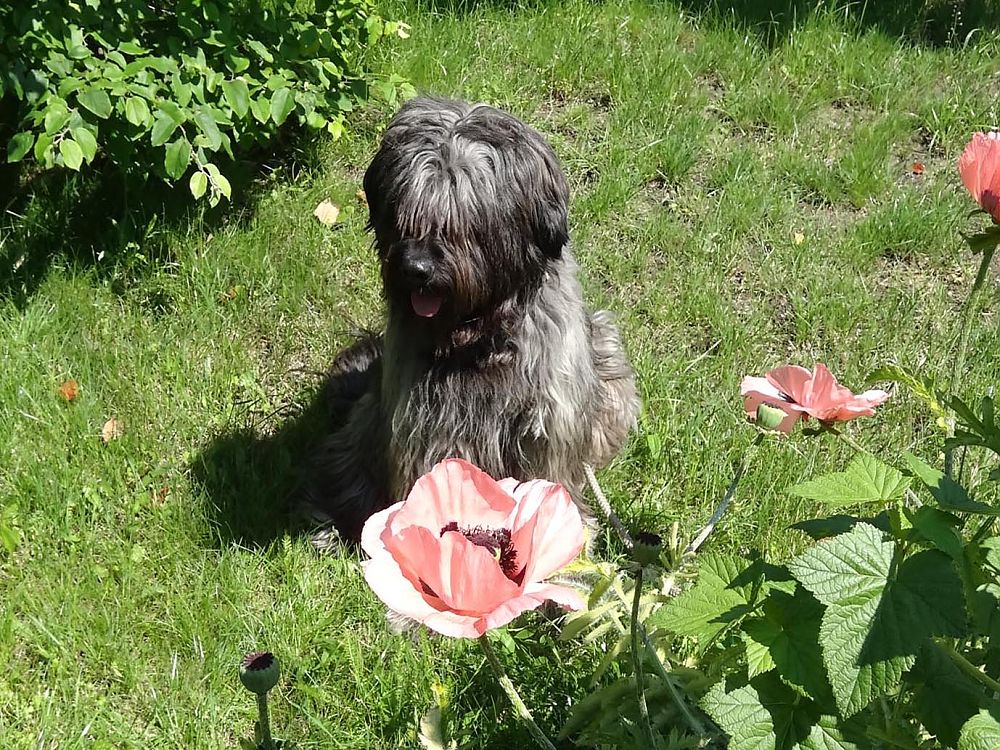 April 2014
We hope that Max has finally found his family
He moves and we report as soon as Max settles in
The picture is from winter 2014. His fur is slowly resembling that of a goat.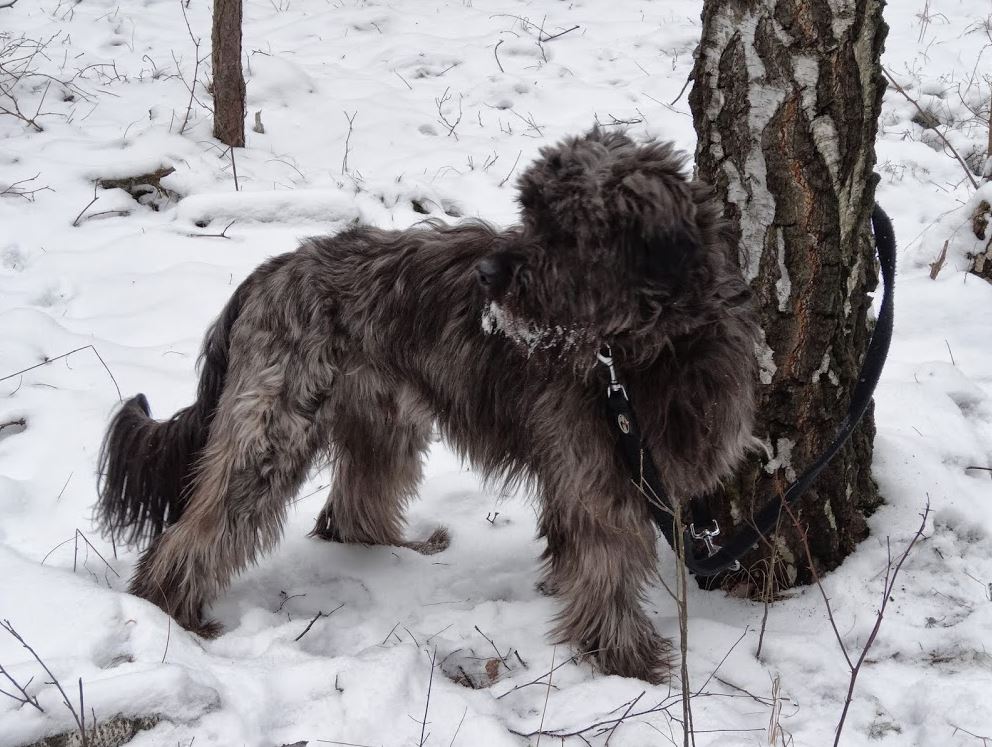 Spring 2013
We visited Max in Bavaria
He settled in very well
His fur unfortunately had to be sheared in January, but it grows back quickly.
Max obviously had fun with us and Benga, as can be seen in the gallery below.
Max – Biego El Fuego del Viento has found his new home
Max moved to his new home after Christmas 2012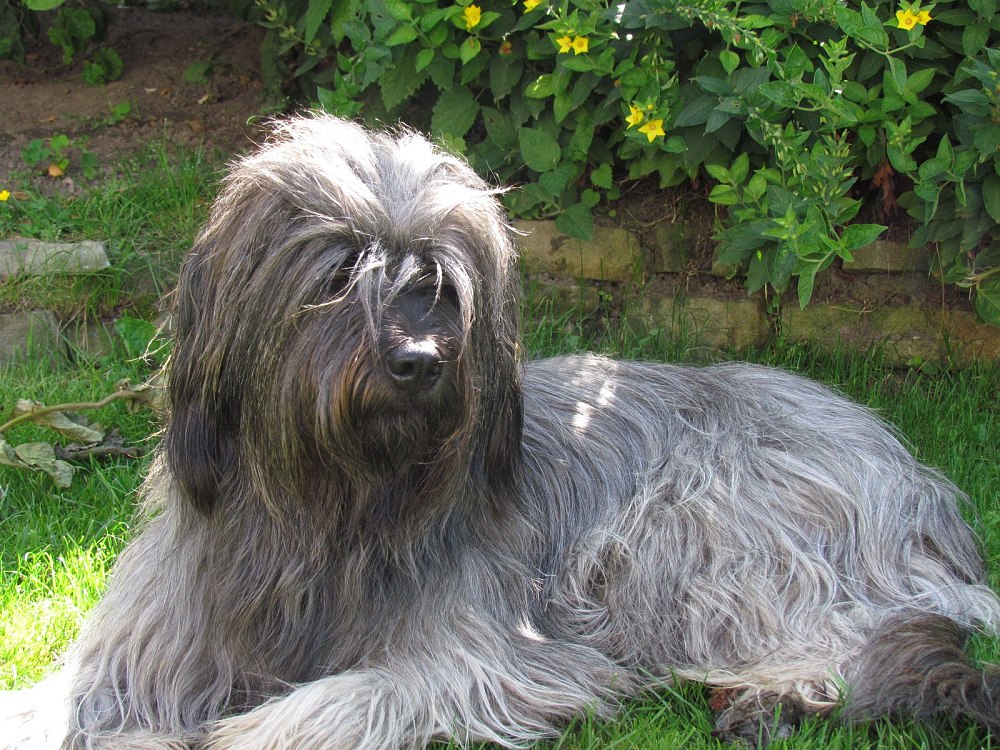 Spring 2012
Max visits us in Dortmund
Autumn 2011
Max new Hobby: Agility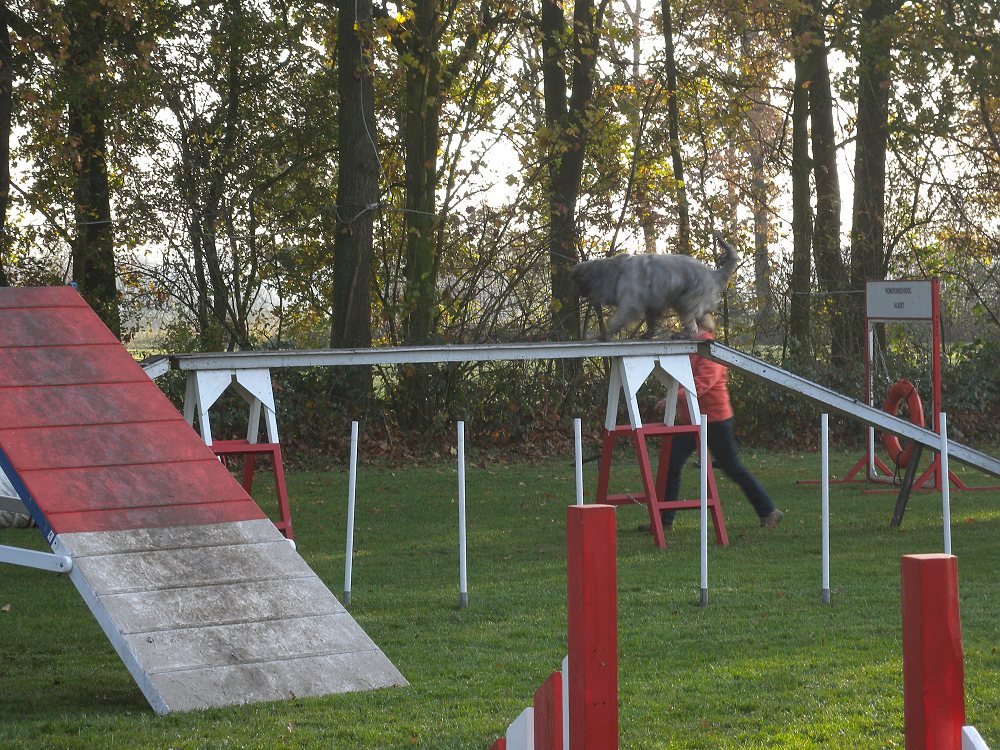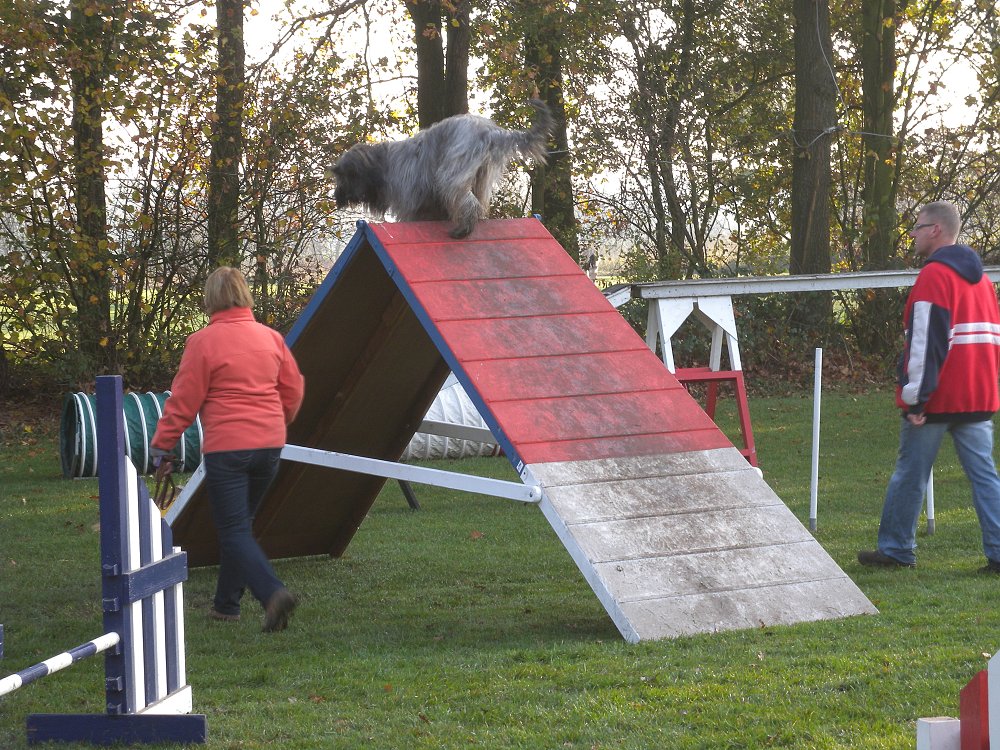 Max first / second year
Holiday at summer 2011
Max with 4-6 month
Biego with 10 weeks till 8 months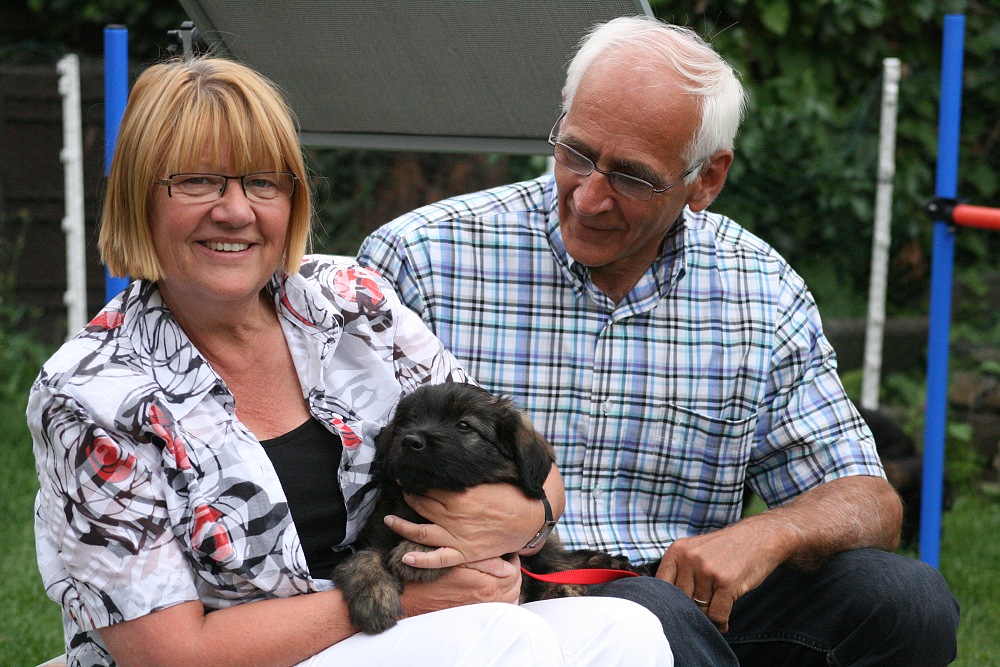 Biego's home is with a couple from Boxtel in the Netherlands
Biego is now called Max.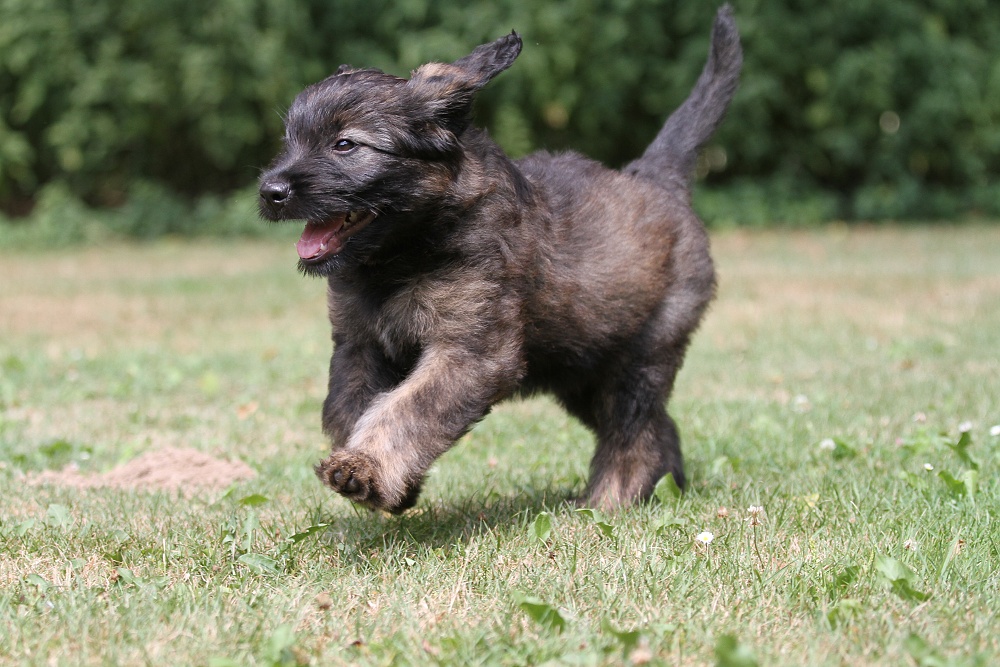 Biego before delivery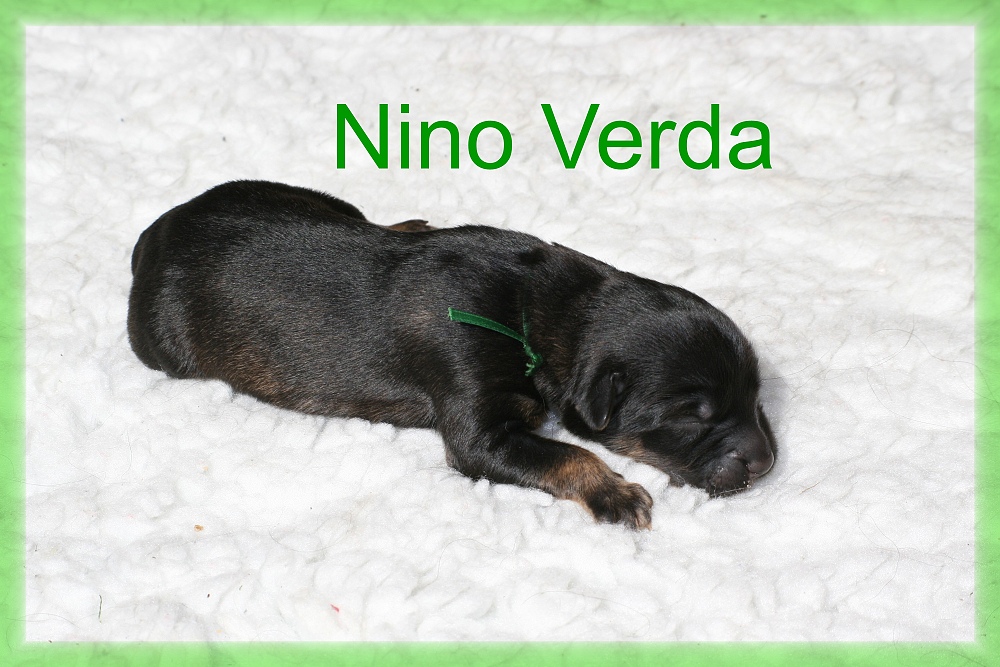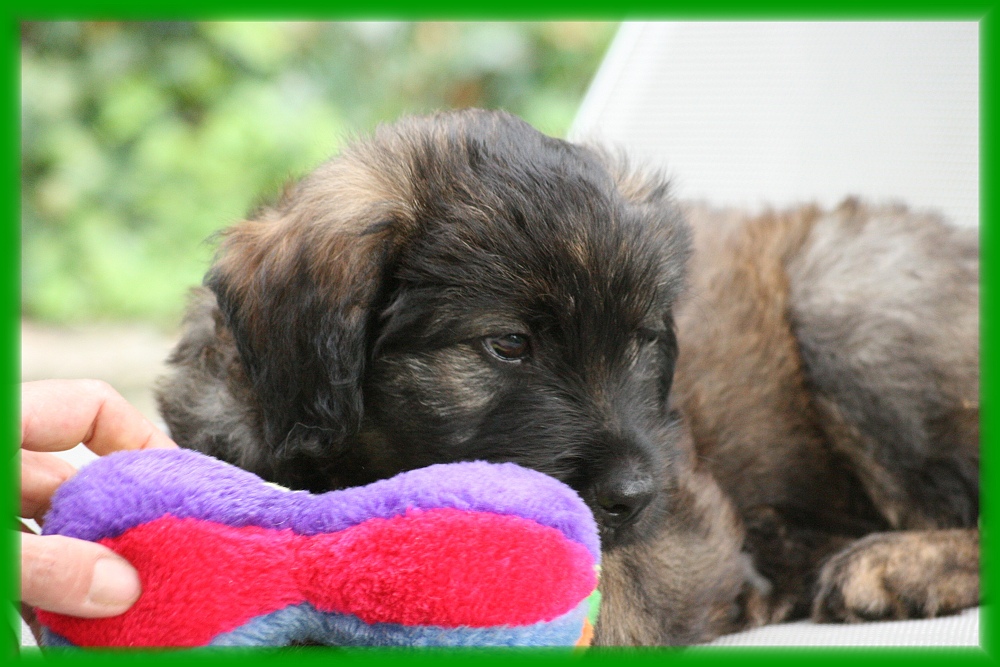 Biego with one and eight weeks