Andor
This is Andors (Carlos) page
Images and developments are documented here.
Febuary 2019
Andor – Carlos went over the rainbow bridge. Farewell to Carlos
Summer 2018
Carlos also has a current picture.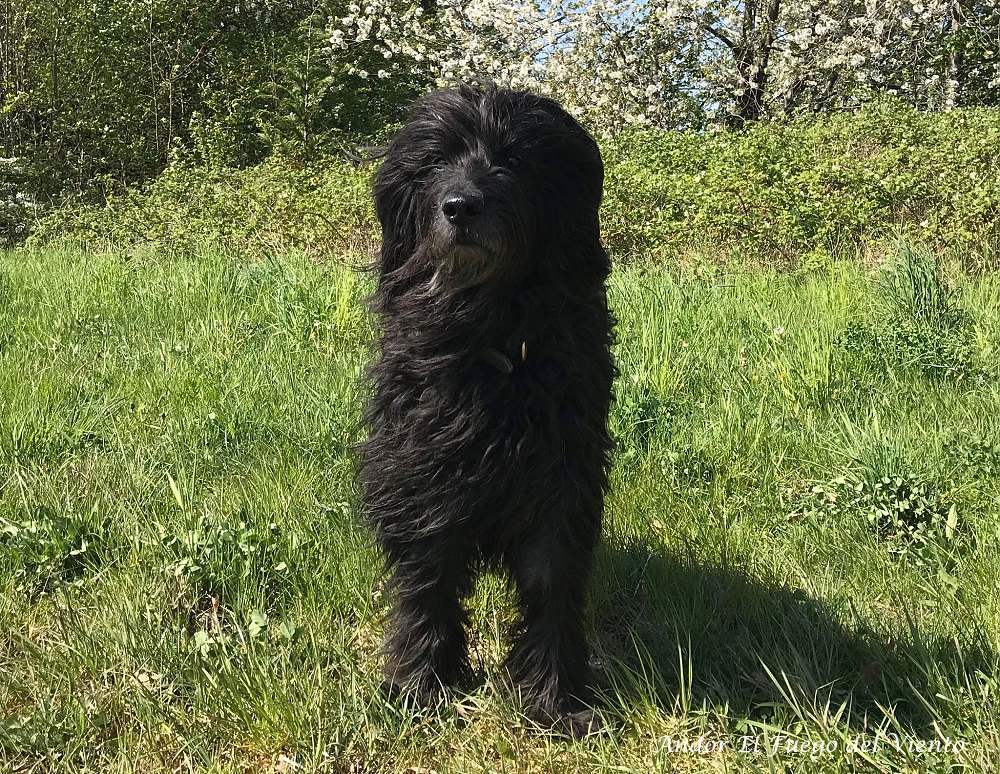 Summer 2017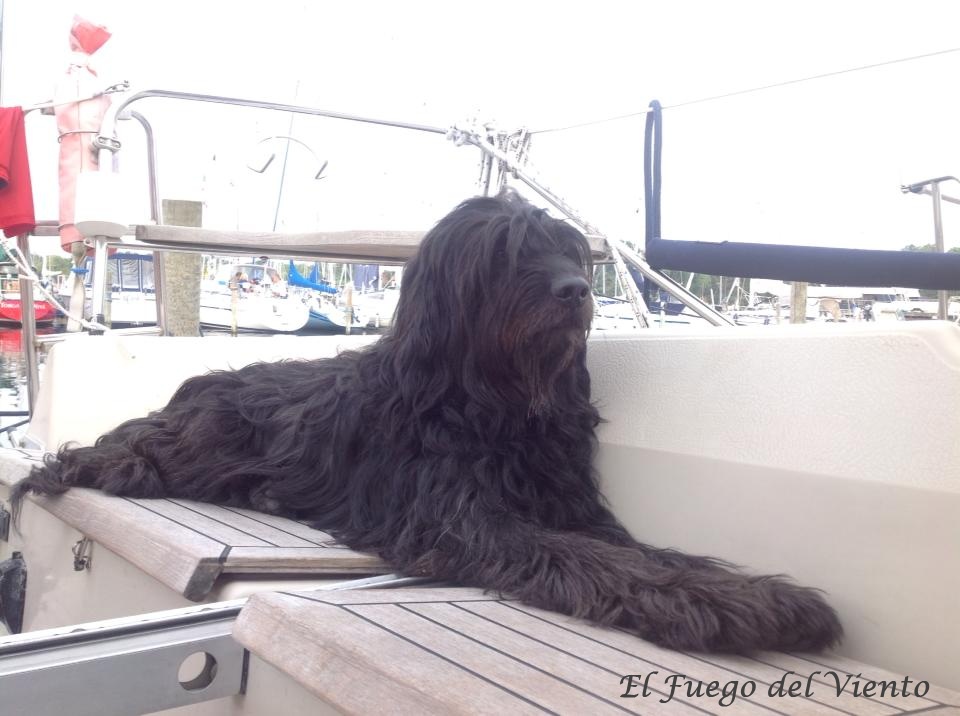 Carlos passion "sailing"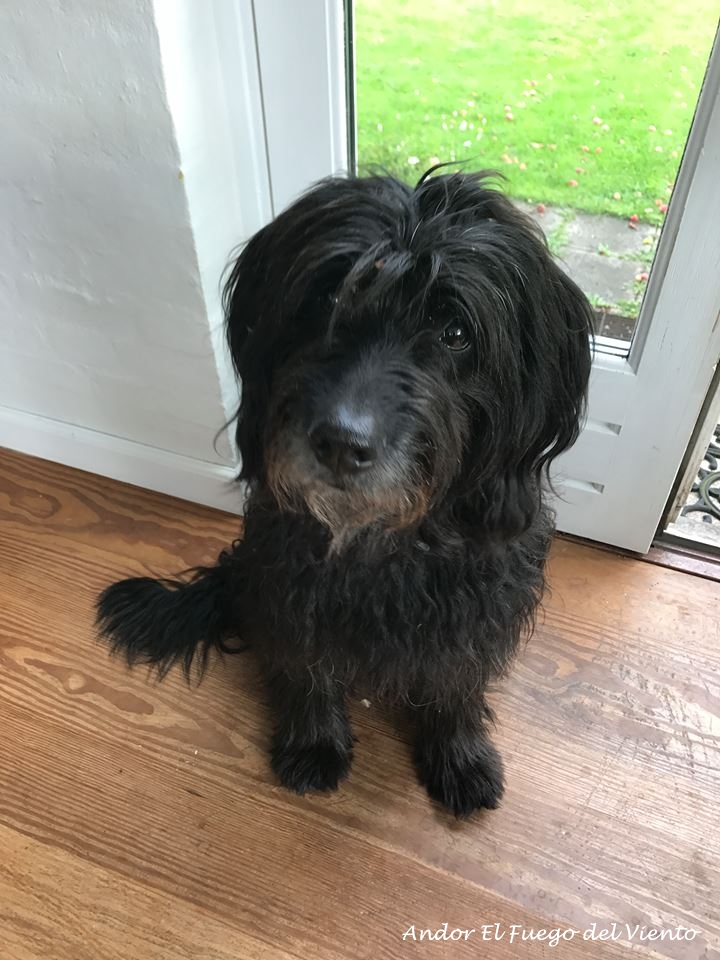 Carlos now with a gray beard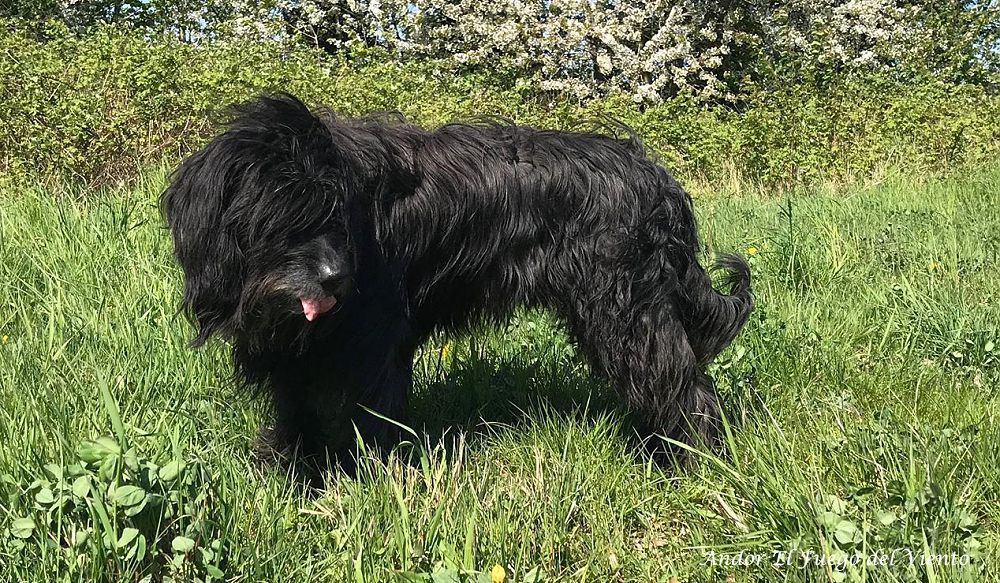 a garden photo – could almost be Baika (only not in size)
Summer 2016
Carlos spends a lot of time on the water.
He is now almost as black as Baika.
Grandmother Jule has unmistakably inherited her genes here
He doesn't seem to have noticed much of his father.

Grandmother Jule

Mother Bea
Andor is now a handsome male
Andor-Carlos in his garden in summer 2010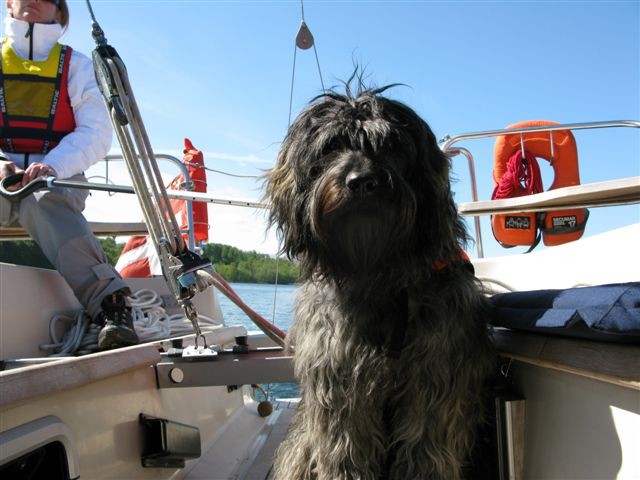 Andor with a year
Andor at 8 months – now a great male
We visited Andor in November 2008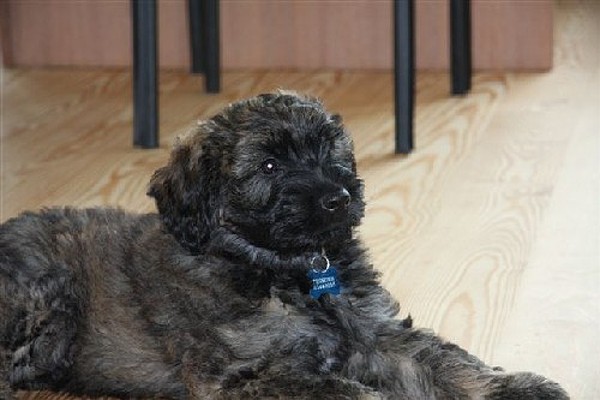 Andor now called Carlos at the age of 11 weeks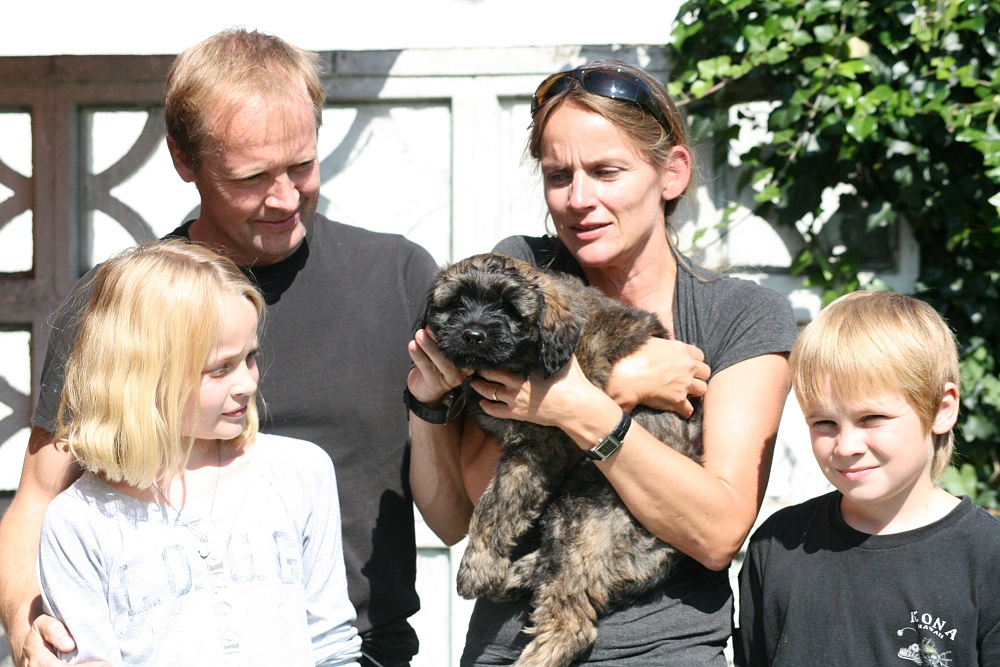 Andor comes to a family in Denmark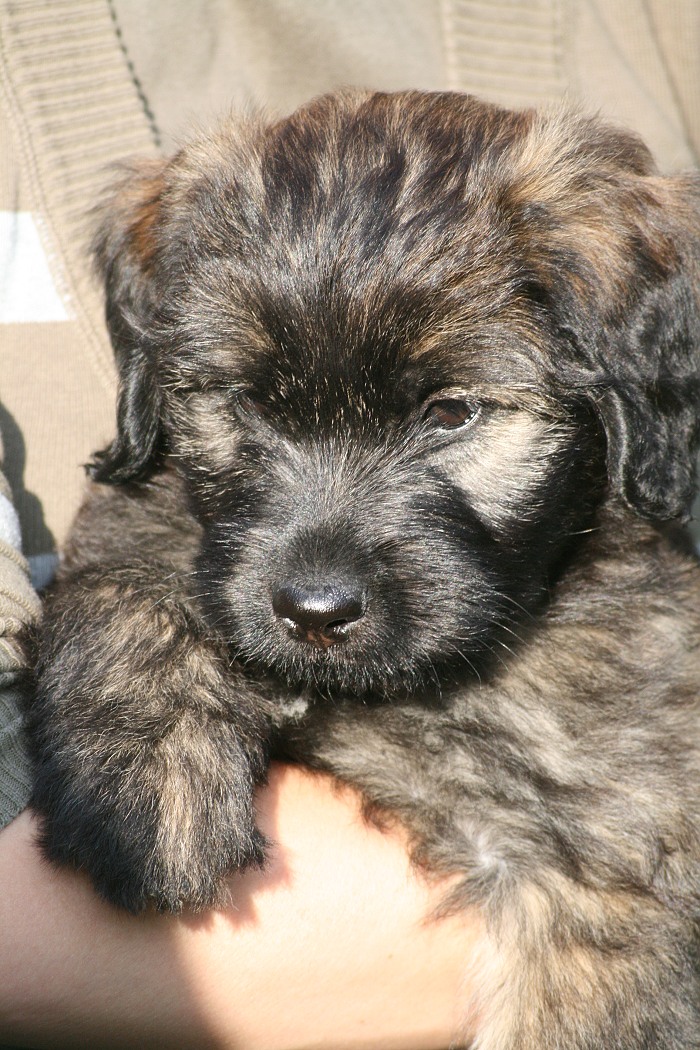 Andor before delivery
Andor at birth and with 8 weeks