Baika
This is Baika's side
New images and current developments are documented here.
May 2015
This page will not be updated any further,
Developments and reports on Baika can be found here.
6.th Birthday
Time is racing, now it is 6 years old
A few impressions from 2015 and 2016.
Baika has a lot of her grandmother Jule – size and hair color
The long hair definitely comes from the father Amigo.
The head is more from the mother.
Grandmother Jule

Father Amigo

Mother Bea de las Landas del sur
Spring 2014
At the moment the El Fuego del Viento pack is traveling a lot together.
A few impressions in the following gallery.
2013
A little look back at 2013
Meeting with siblings, vacation in Holland.
Or just playing round, game rounds or.
Walks with pack members in the area.
May 2012
May was all about brothers meeting.
In early May, Baika met Bangos for breeding approval.
In the middle of May we visited Paule am Möhnesee.
In the second half of May Max came to visit us from Holland.
At the end of May Tiesto from Rheda-Wiedenbrück came to visit us
on the last day of May Tinos from Dortmund came for a short flying visit.
Baika was very popular with all males;
there were large rounds of play in the gardens.
April 2012
Impressions from the annual Holland short trip
April 2012
Baika's HD evaluation has arrived, it is HD-free
this means that all four X-rayed dogs do not have HD
January 2012
Baika has had great success in Hoogstraten
Out of 7 bitches she came in second place
Only mom's experience was greater
We are proud of this success
November 2011
Baika has passed the companion dog exam
We are proud of this success
October 2011
After the exhibition in Dortmund I had a great visit
| | |
| --- | --- |
| | The "Deckchair diva" September 2011 |
September 2011.
Baika at an exhibition in Leuwarden and she is doing really well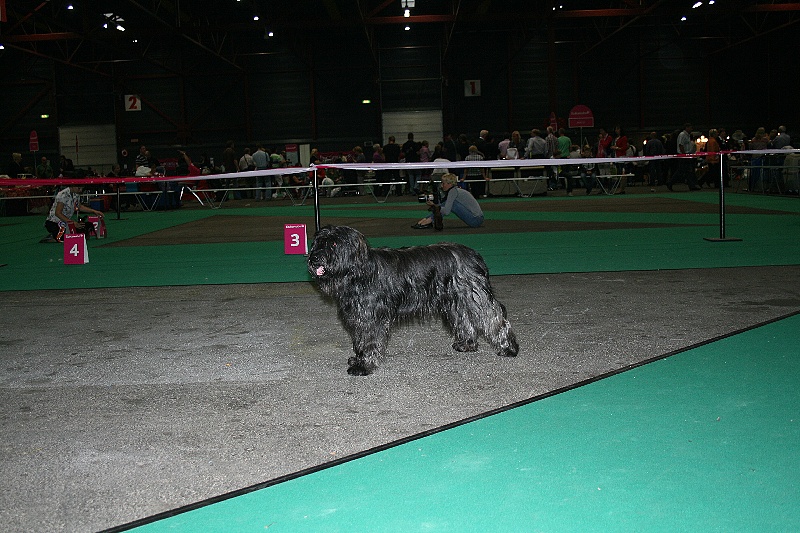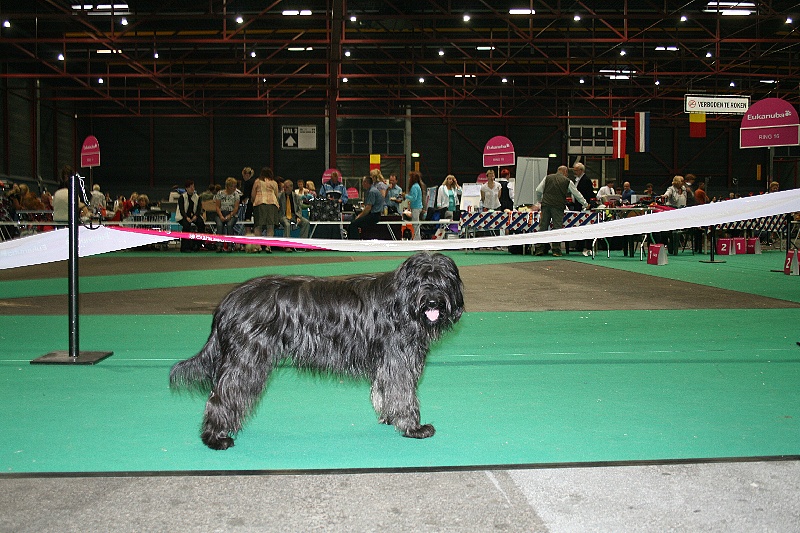 May 2011
Baika at the exhibition in Dortmund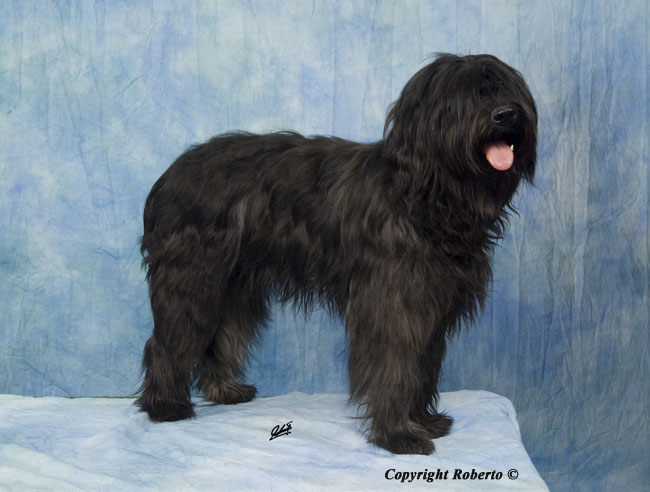 Spring 2011
Garden paintings by Baika
Play with the mother
Play with the half brother Ringo.
February 2011
"Women's vacation" in Holland
We women – Angela, Irish, Karen Benga and Baika have each other
let the wind blow around your ears for four days.
The weather was wonderful
only I had too much fun with the birds and was only allowed to walk with a towline;
but once I got away from them anyway
Mom found me again –
of course I would have found my pack !!!!
February 2011
Baika's great success in Rheinberg.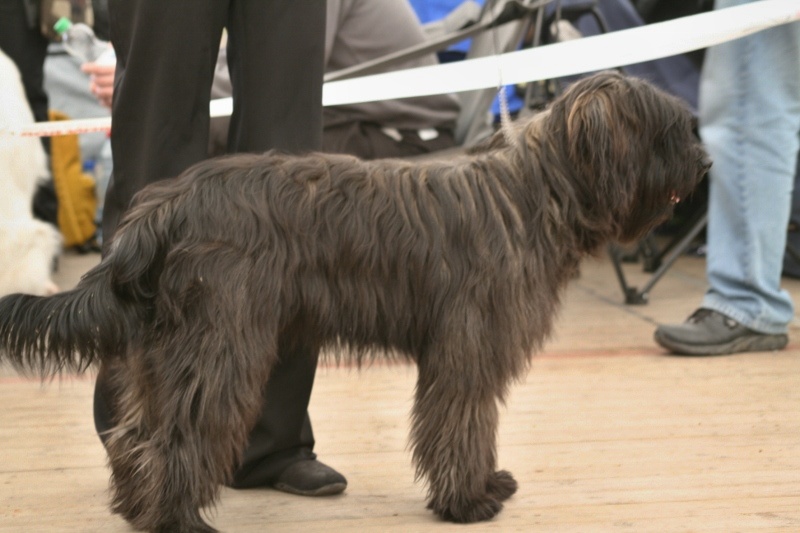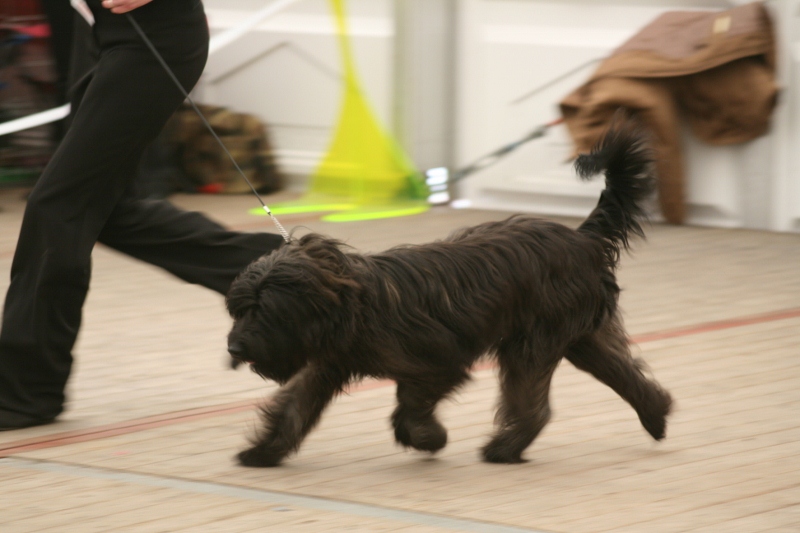 Baika is in a great position and Baika's run with the Iren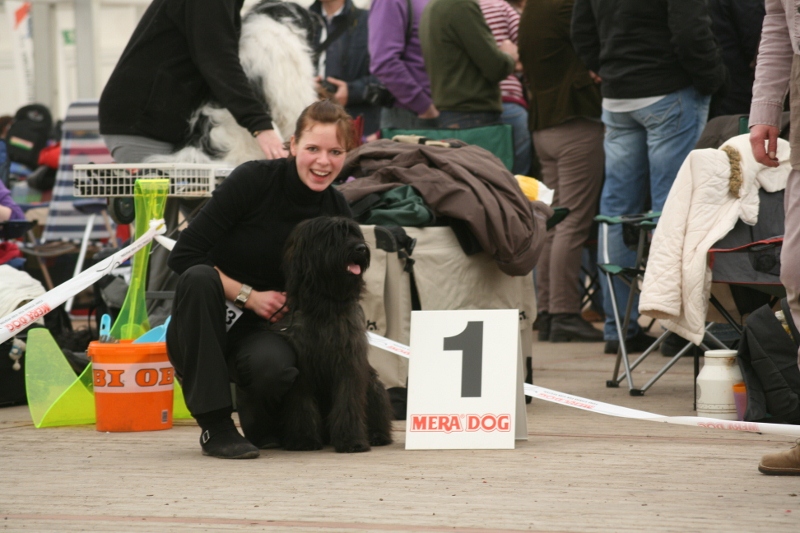 Baika is in a great position and Iren's joy about the victory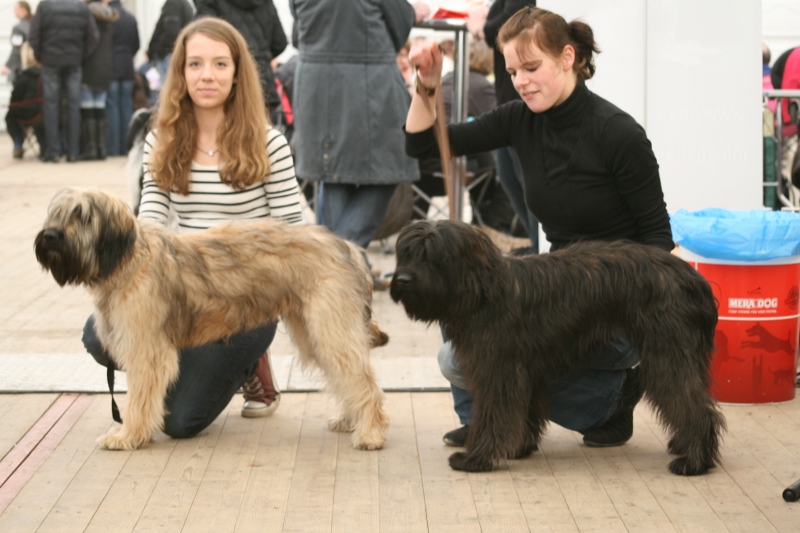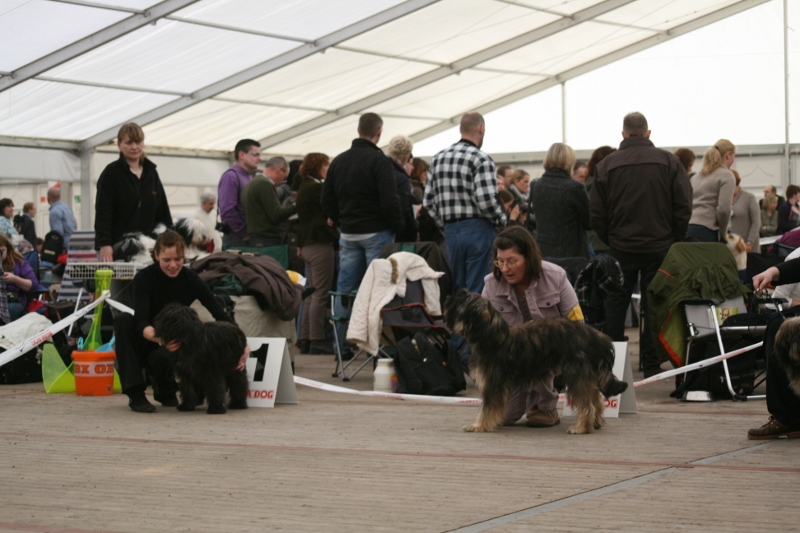 The winners Bangos and Baika with the best puppy dog ​​the winners in the puppy class
January 2011
Great visit from Baika's brothers Tiesto and Bangos.
December 2010
The snow has us under control
Walk in the Boemke, play with Tinos, play Santa Claus.
Novemberr 2010
We went up to the young dog school
and have gained their first snow experiences.
October 2010
Benga, Baika and Ringo – Attempts at family reunification
Upbringing is making great progress, leash is great,
new puppy group is fun, I can swim too.
September 2010
This month means getting to know a lot of new things, e.g. my half sister Aurelia,
a new group of puppies and familiar things like playing with my mom.
August 2010
Baikas and Tinos third puppy-lession.
Baikas and Tinos at their puppy-lession.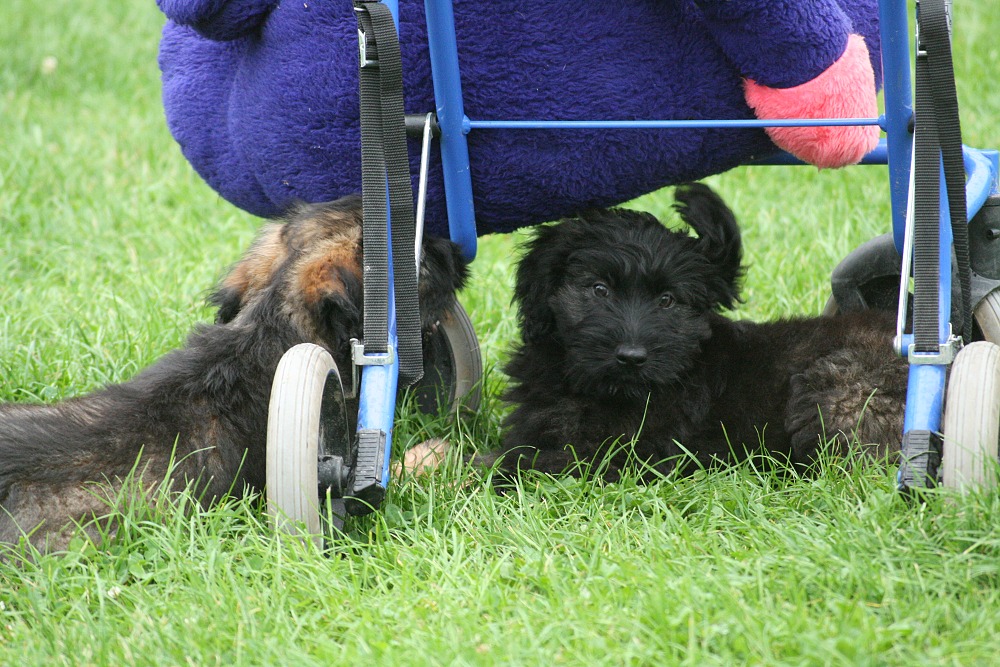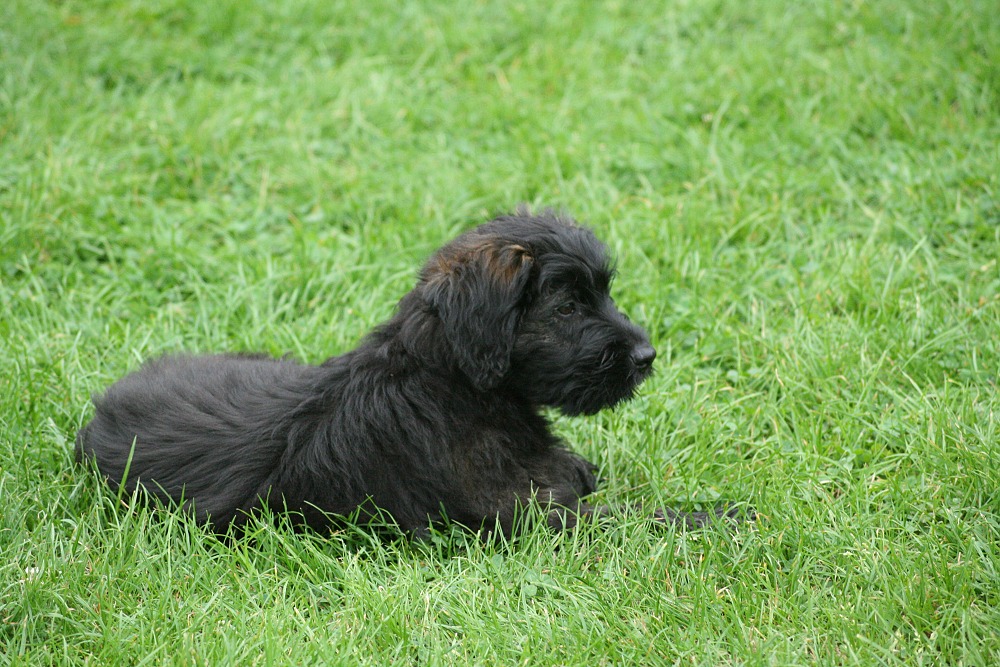 Together with Tinos (Bungee), Baika visits the puppy school
Tinos defends Baika when she was afraid of a "big" Hovawart.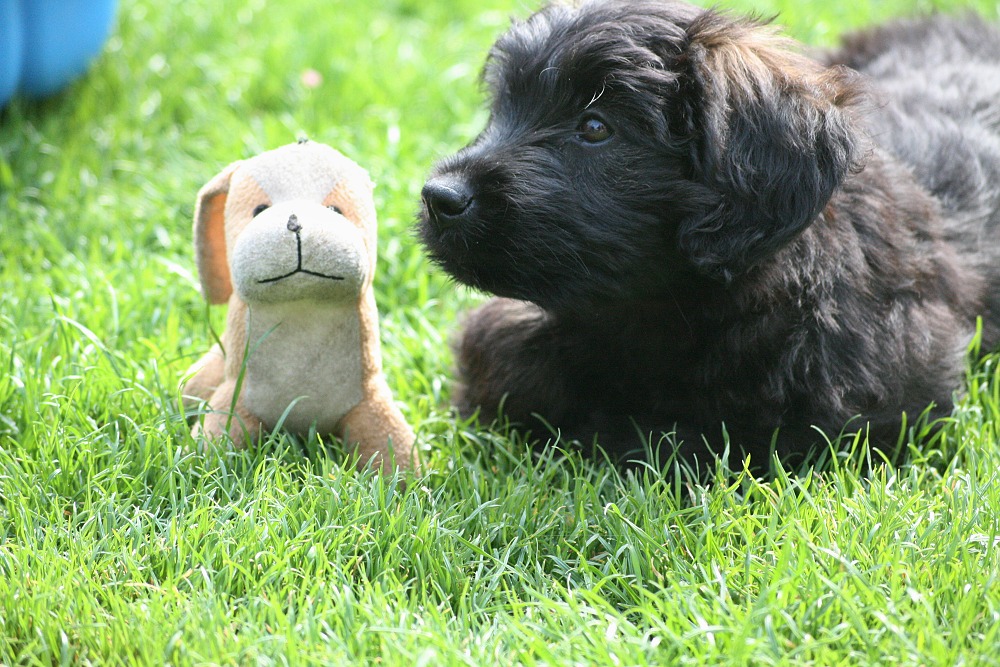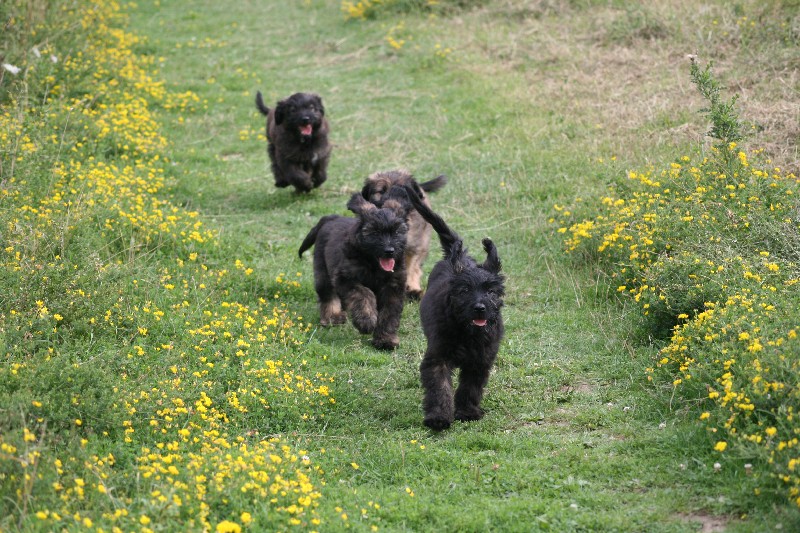 Baika and her toy, unfortunately it did not survive the round of four.
The gang of four in the field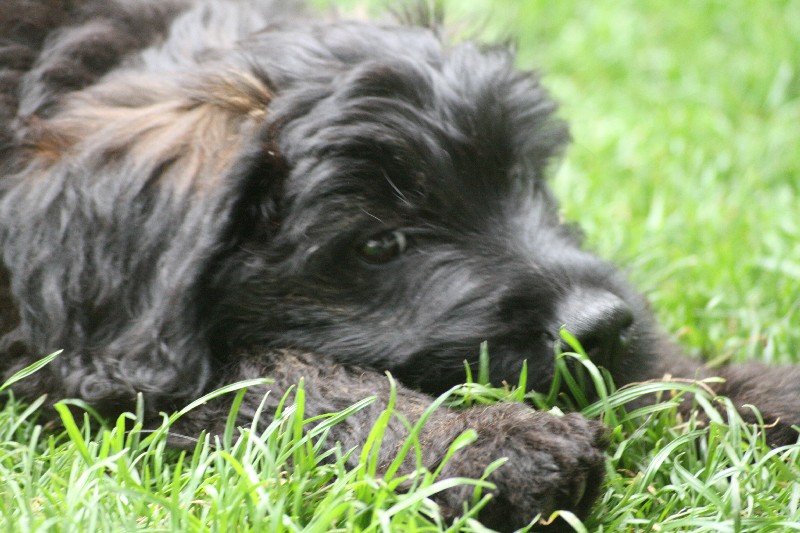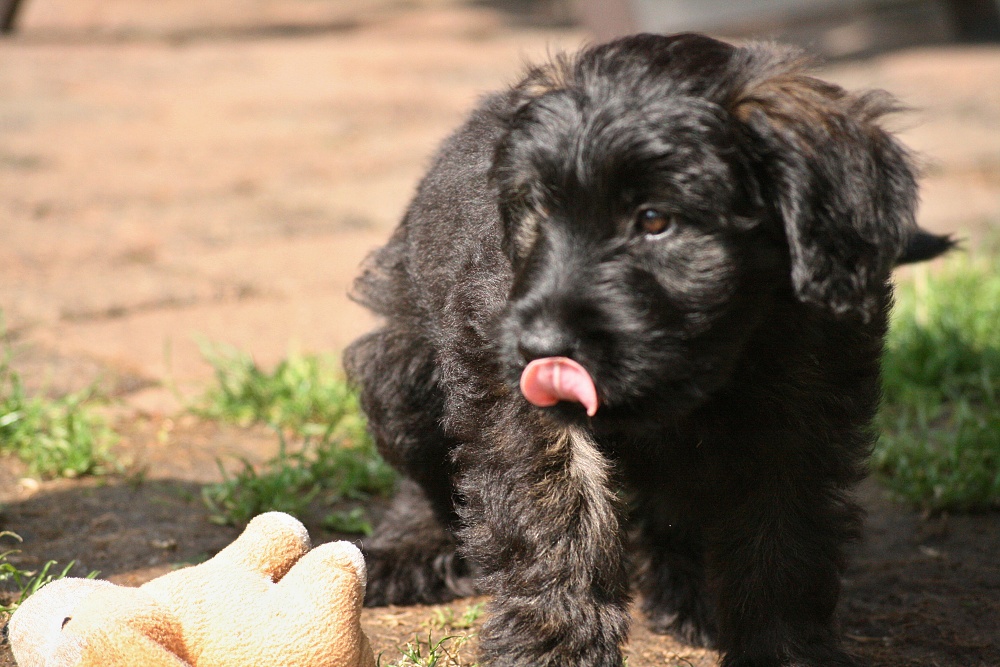 Baika looking a little brisk and cheeky cheeky Baika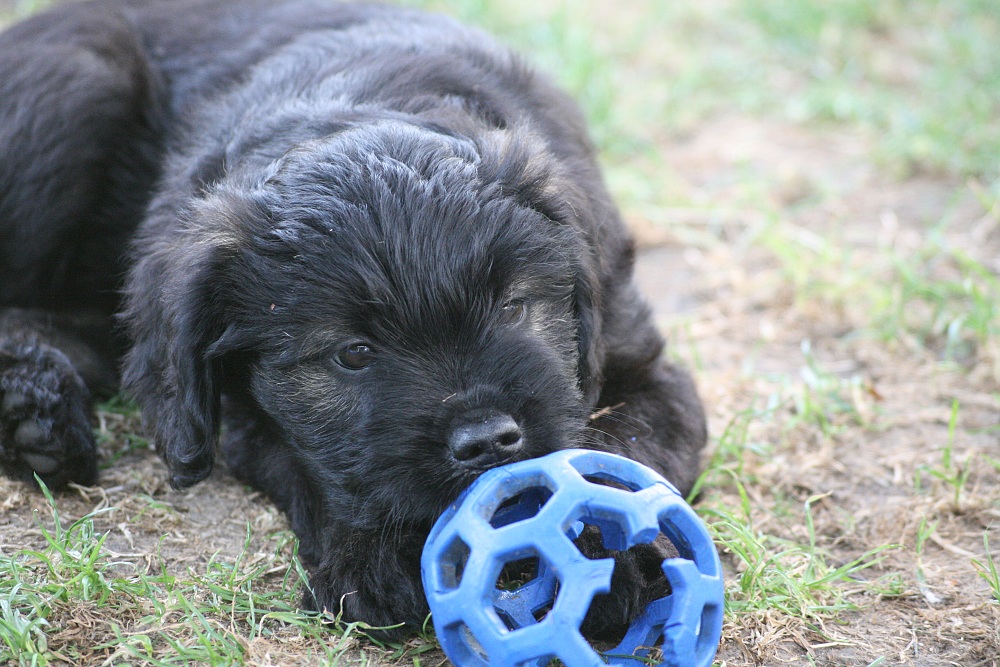 Baika stays with us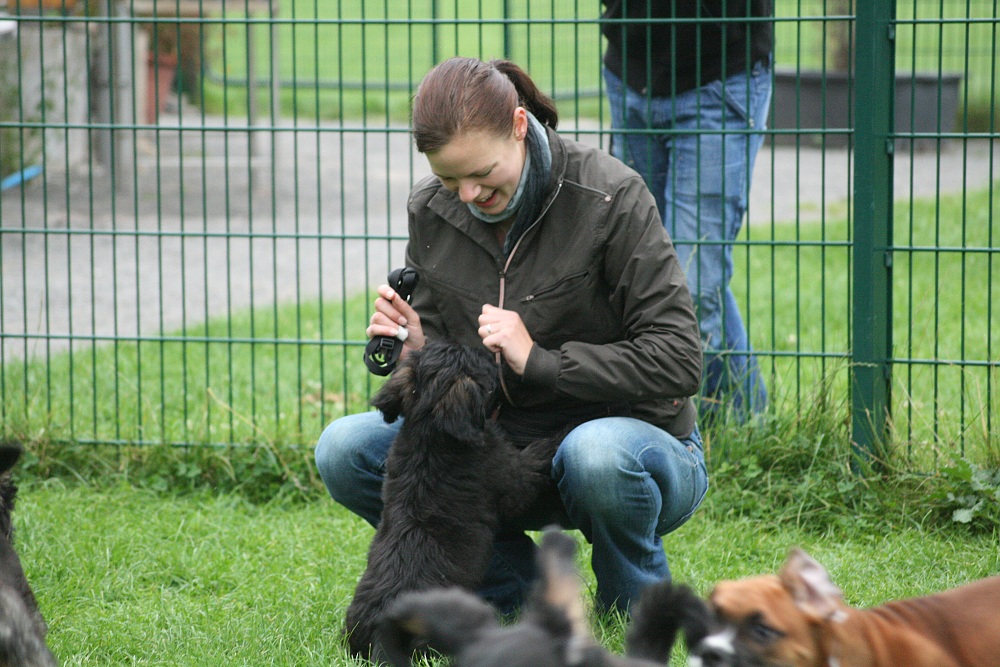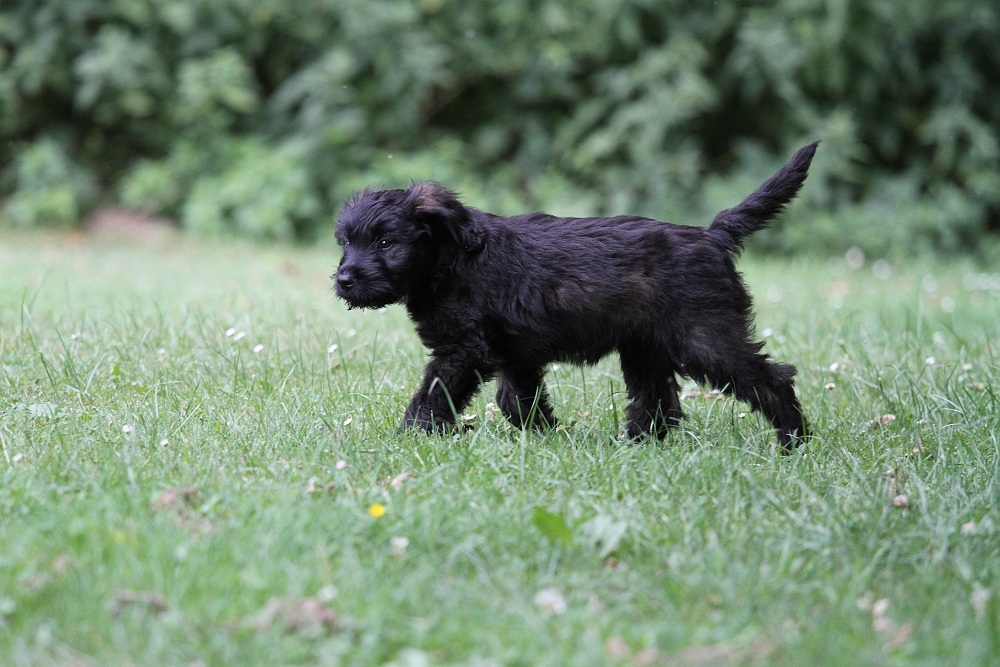 Baika with nine weeks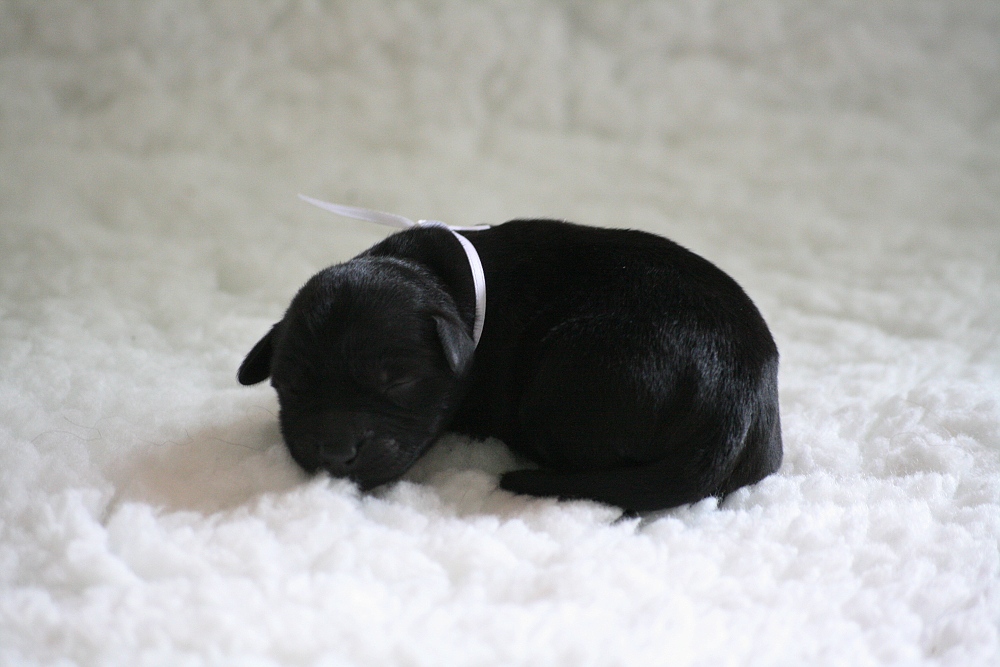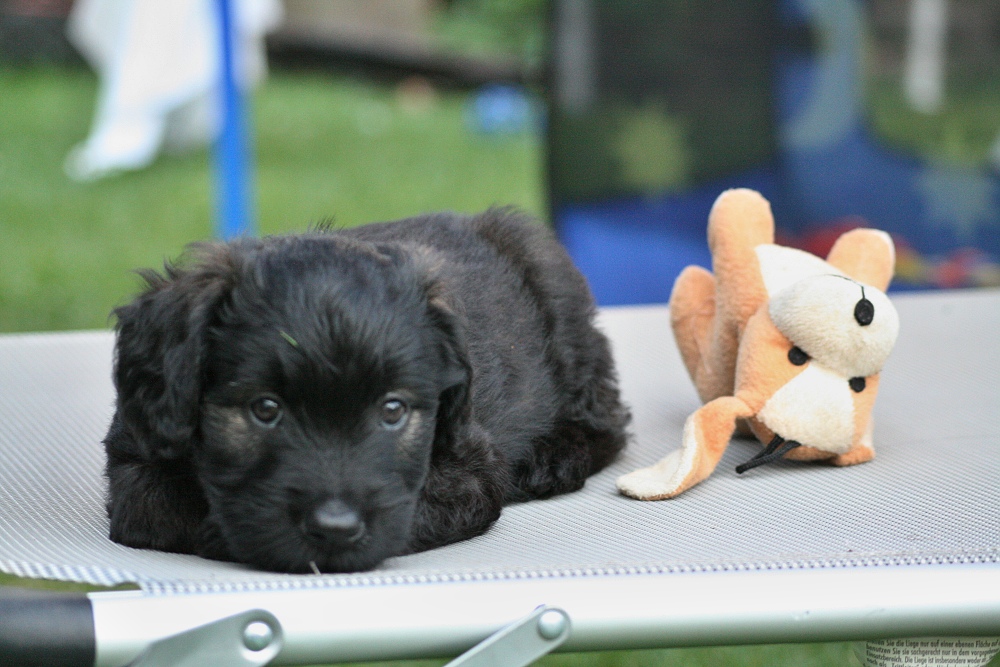 Baika with one and with eight weeks