Bungee
This is Bungees ( Tinos ) Page
New images and current developments are documented here.
Spring 2020
Bungee-Tinos with 10 years
Please click on the respective picture to enlarge.

May 2019
Tinos at the campsite with owners and mistresses.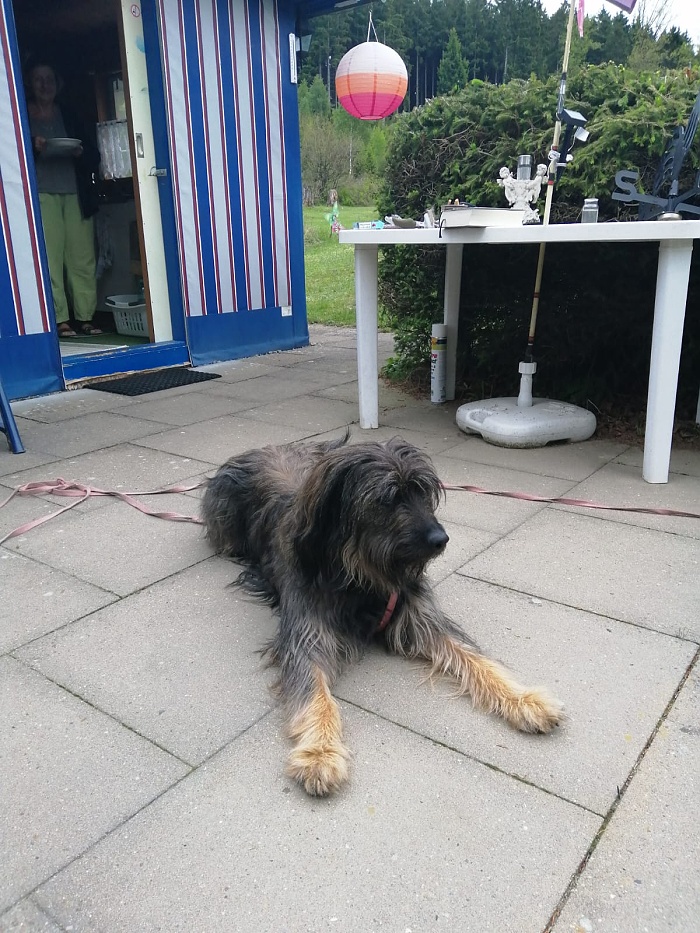 May 2018
A few pictures of bungee tinos.
Tinos has the beautiful pigmentation and color from his mother,
that you hardly see today.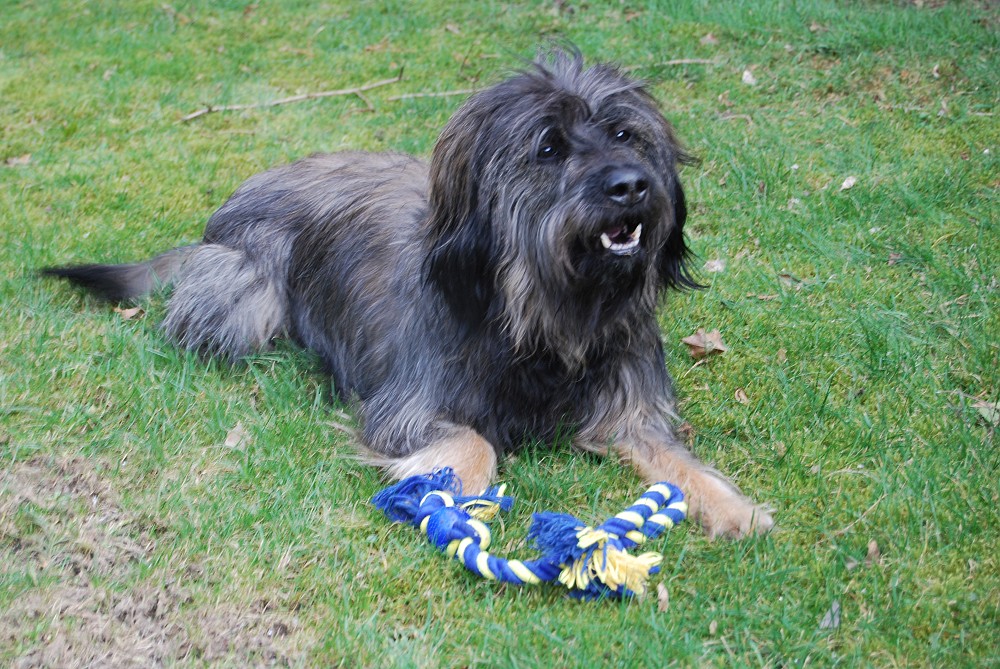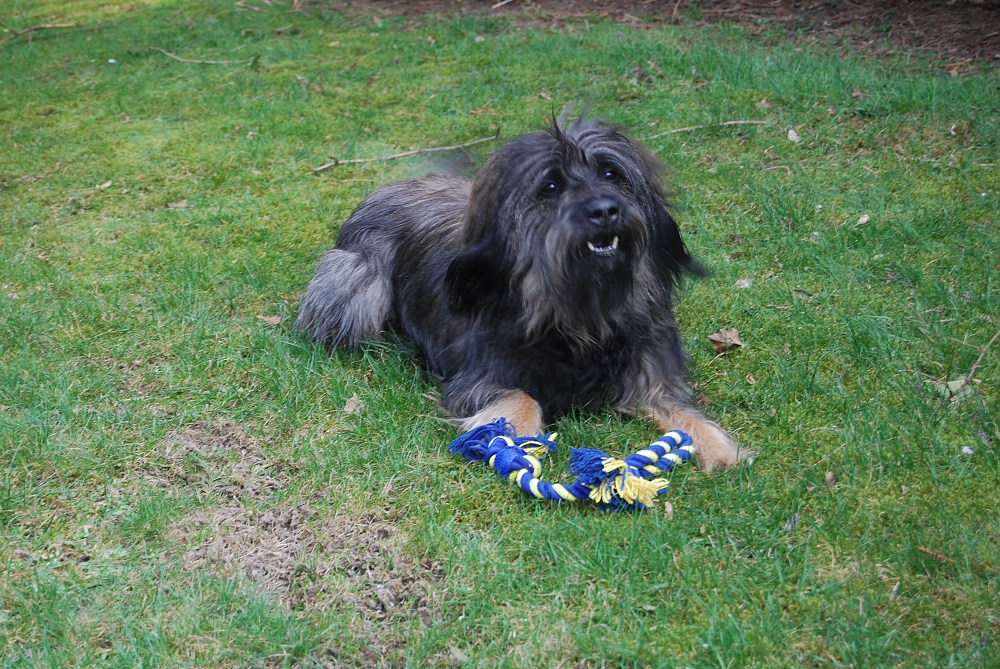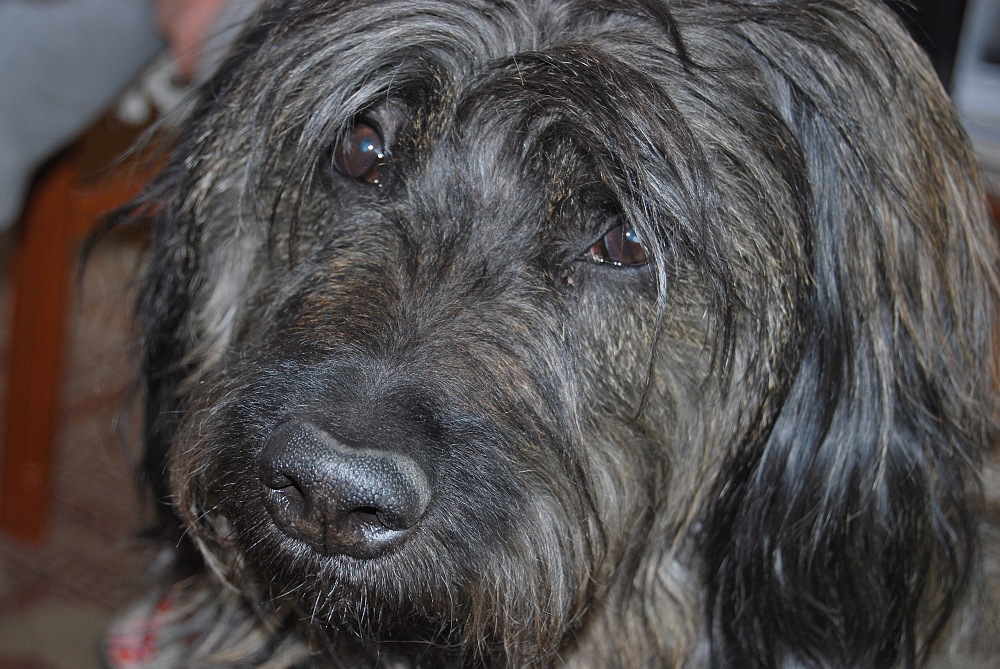 A great expression
Mai 2016
A few pictures of bungee tinos when visiting our garden.
Tinos comes from his coat very much on his father when he was about that age.
Of the building, the mother has the main part, slim and wiry.
Father Amigo

Mother Benga
Tinos about 3 1/4 years
autumn 2013
little game unit with the dear sister
Tinos with years
Spring 2012
a little cuddler and always ready to play
Tinos at summer 2011
and autumn 2011
Tinos at May 2011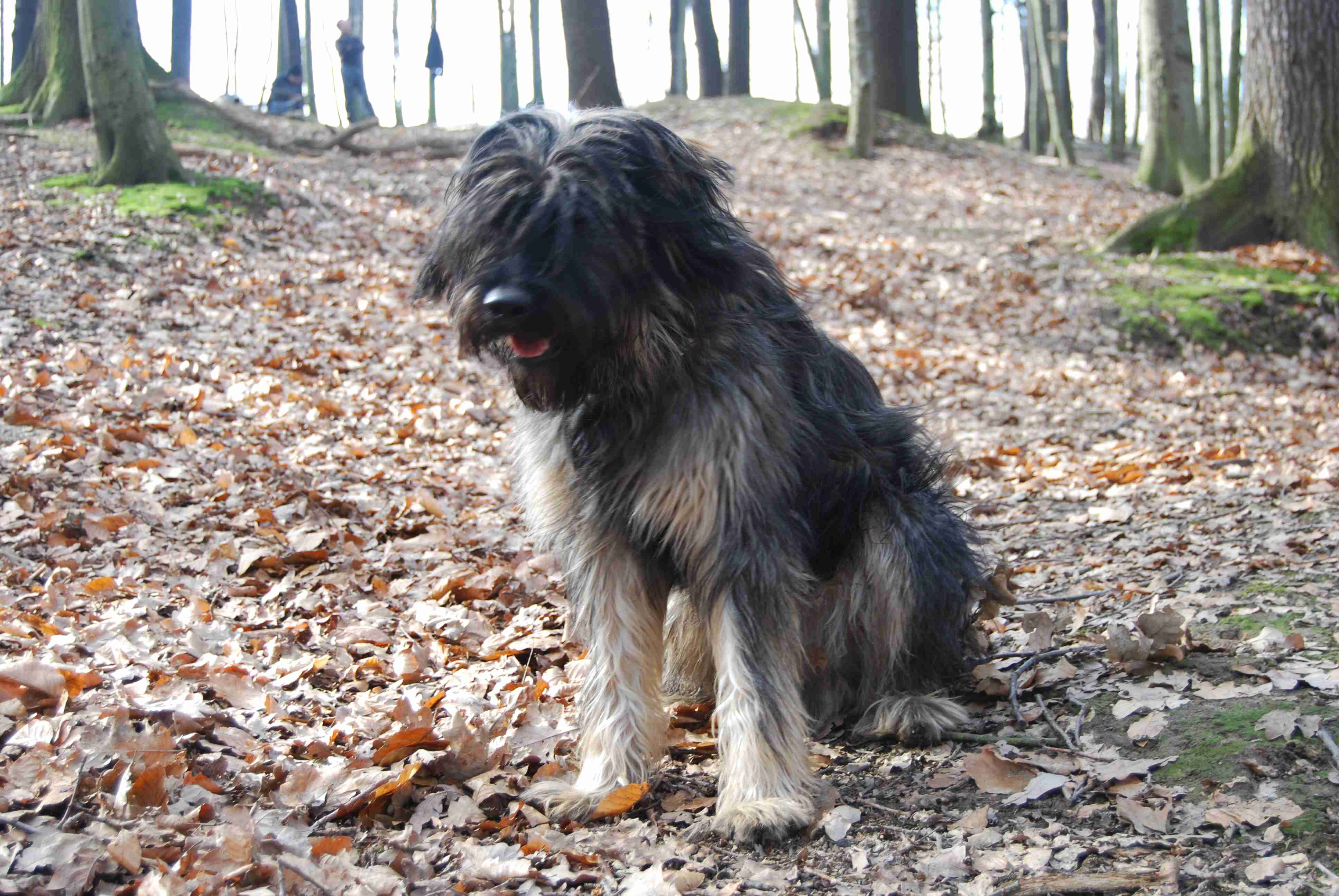 November / Dezember 2010
Tinos with five / six months
Oktober 2010
Tinos with four / five months
August 2010
third puppy play lesson by Tinos and Baika
Puppy play lesson in Aplerbeck
Getting to know tunnels, tires, here command, line handling
Baika and Tinos are in the same playgroup
Tinos first 3 weeks in the new home
Puppy lesson in Aplerbeck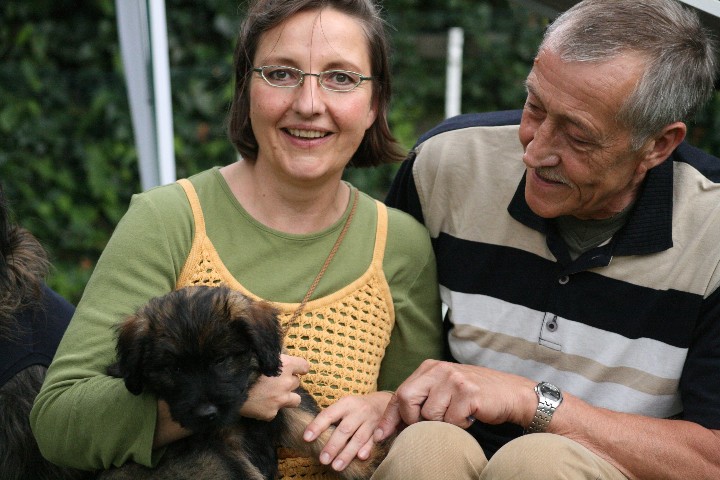 Bungee – now called Tinos – is at home with a couple in Dortmund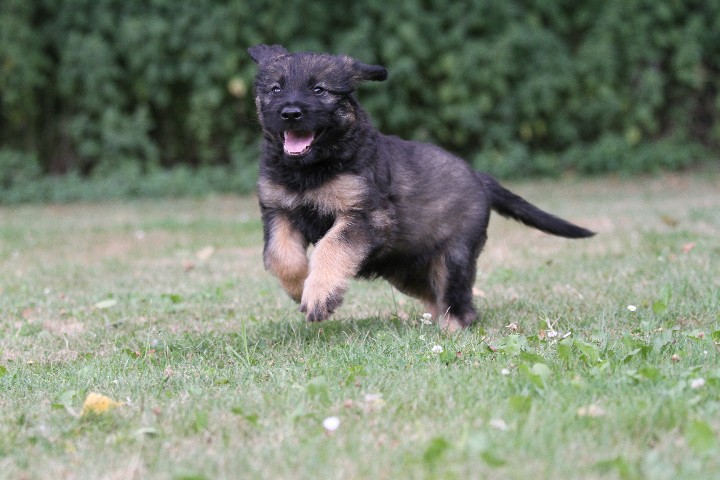 Bungee before delivery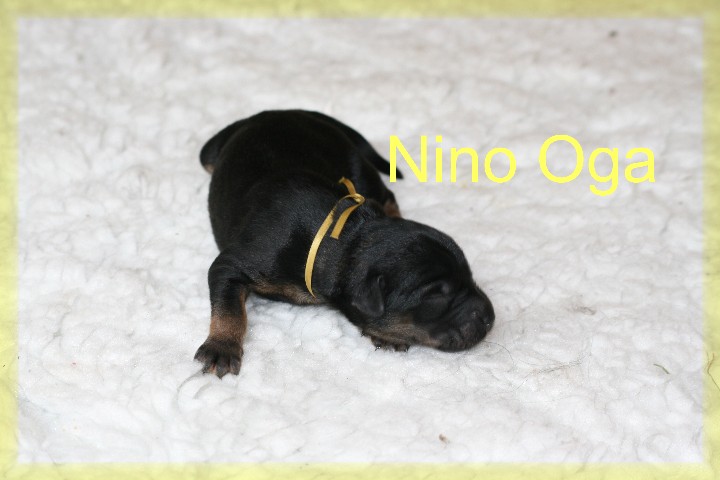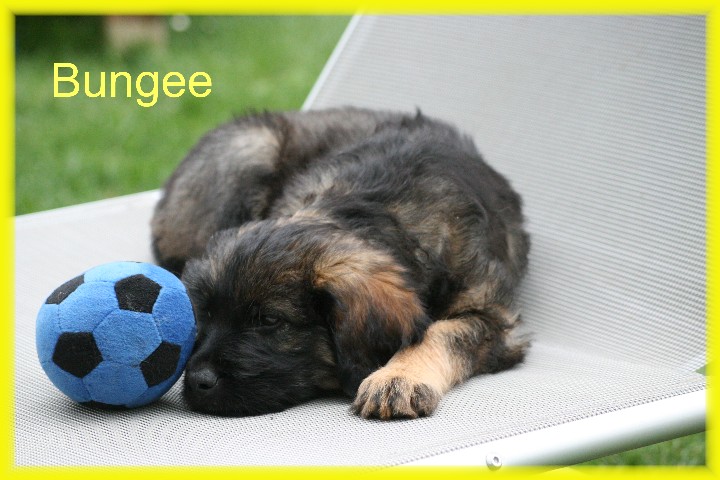 Bungee with one and nine weeks