Jade Part IV
Jade from 2019 to 2022
Links to Jade Part III, II und I
Jade Part III and Jade Part II and Jade Part I
September / October 2022
A forest photo of our two, photos from the Holland vacation will follow.
At the beginning of October we met for a walk in our Menglinghausen forest.
All four dogs had great fun – who was it?
August 2022
We took a short break in Ingrid and Wolfgang's beautiful cottage
and visited several dogs at the same time.
Dali was of course also part of the visit.
Here the impressions.
September 2022
In September we took part in a seminar in the Siegerlande dog center.
It was about everyday problems such as dog encounters and being on a leash
and also about ways to keep the dog busy and to capacity.
We show pictures; there are more in the
Annual gallery and in the thematic area
August 2021
A summer festival took place in our dog sports club Lütgendortmund I in mid-August.
People and dogs had fun and managed a little fun course together
We show a few pictures here
24th August 2021
Our mouse is 7 years old.
We wish for many more years with this wonderful bitch.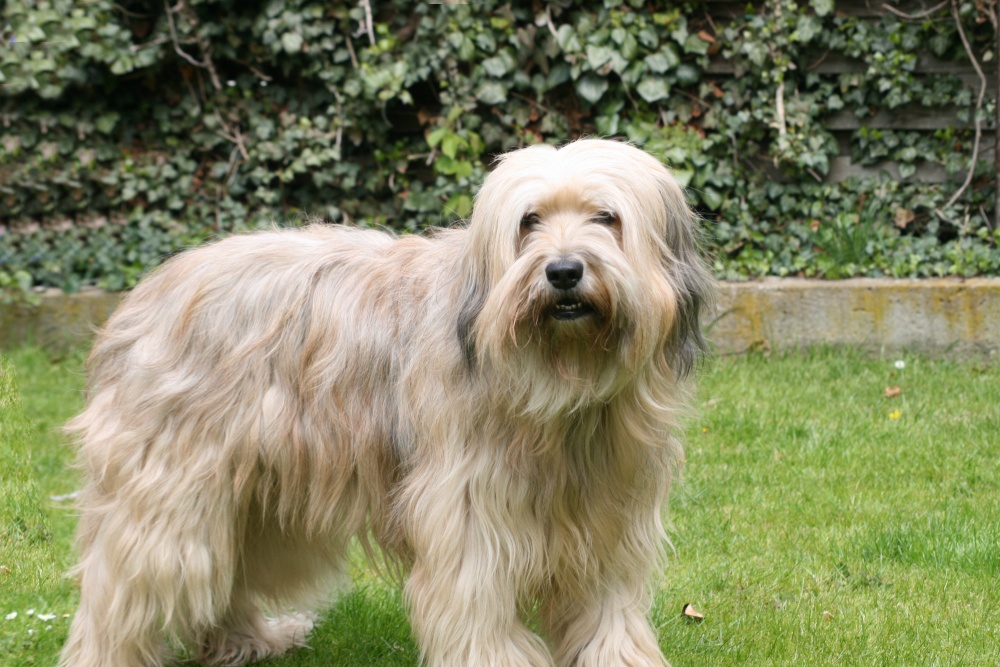 30th November 2019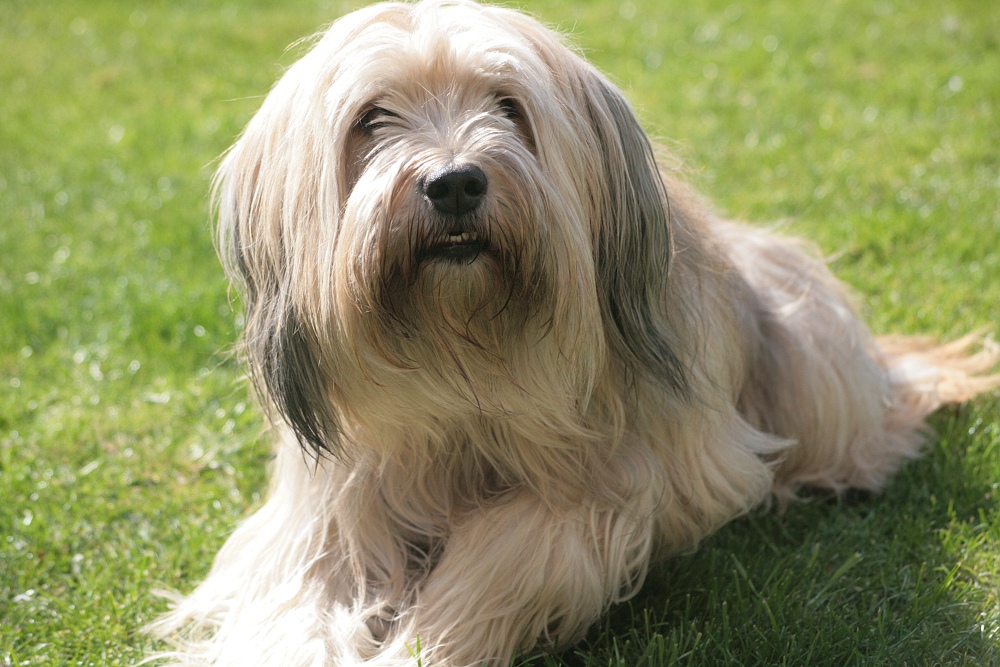 Jade gave birth to a colorful puppy box.
Father is Ignacio Jordi von den Hexen.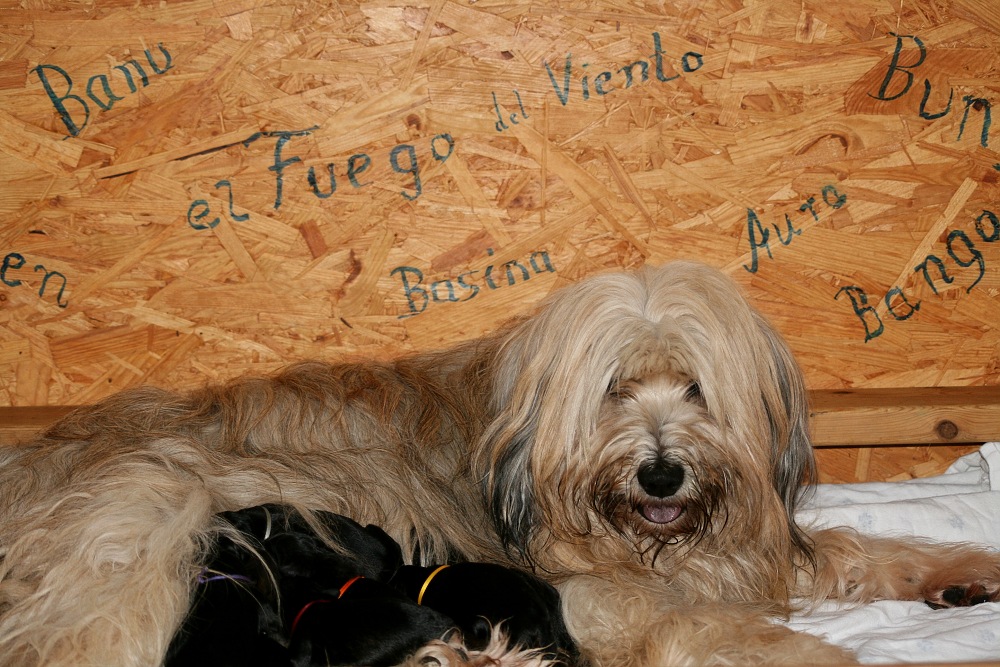 the pedigree of the puppies are here:
pedigree puppies

Everything else about the litter now
here the Links to
Jade Part III and Jade Part II and Jade Part I