Draik-Frodo
This is Draik's Frodo's side
New pictures and current developments are documented here.
August 2022
Impressions of Draik
in spring and summer, during holidays and activities
September 2022
a great cuddle unit for Frodo from his mistress.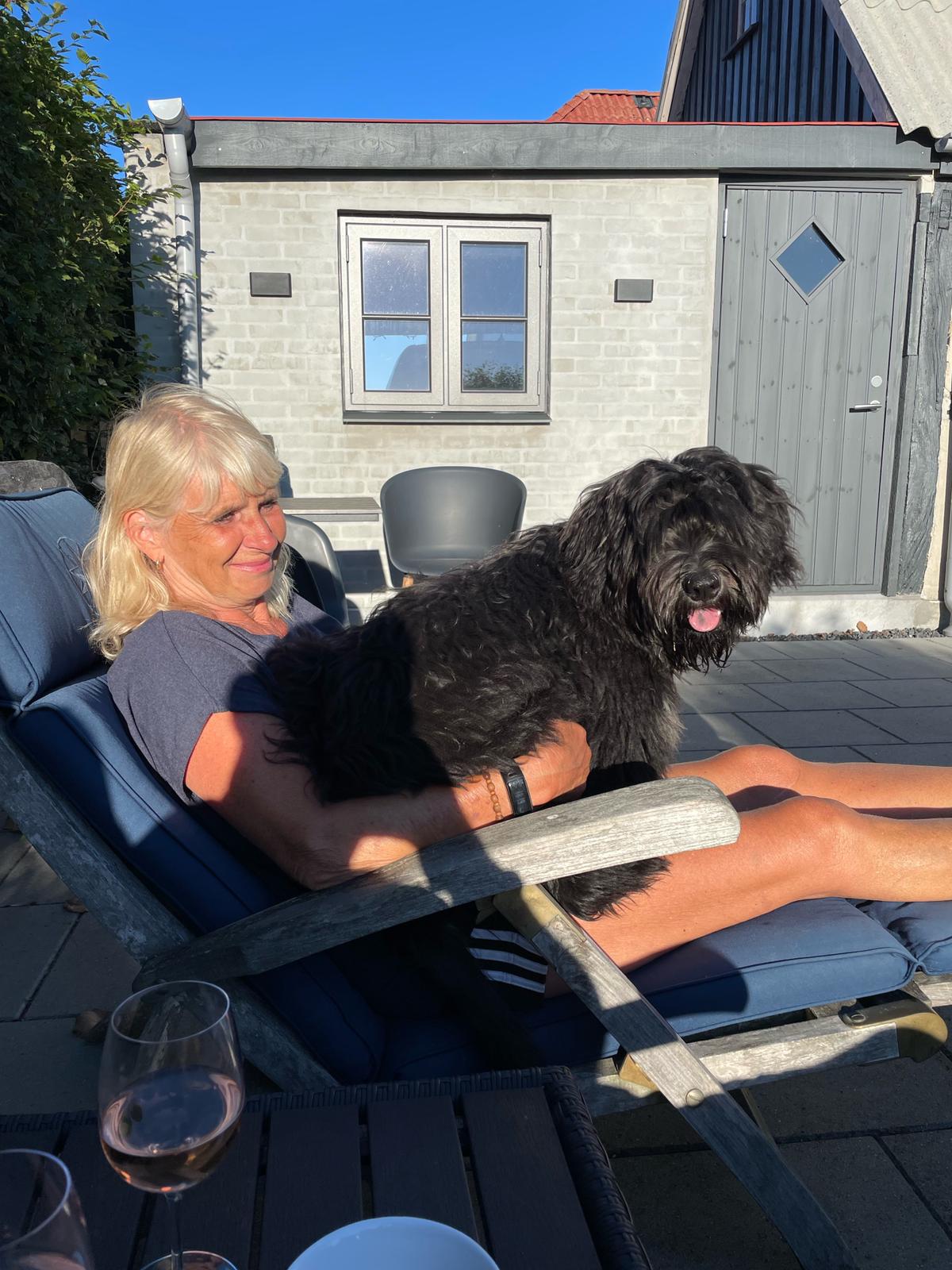 August 2022
another young dog that we have already been able to visit.
We made a "big trip" from our vacation home to Denmark,
to see what Draik's new home looks like.
He has a real paradise, lots of space, exercise and his buddy Nikki,
as well as his human pack Birgit and Mikael, who have meanwhile grown into a dream couple.
It's nice to see how happy people and dogs are.
June 2022
the first months of Draik in a gallery,
if we get more photos, they will be published here.
May – June 2022
Draik with his new family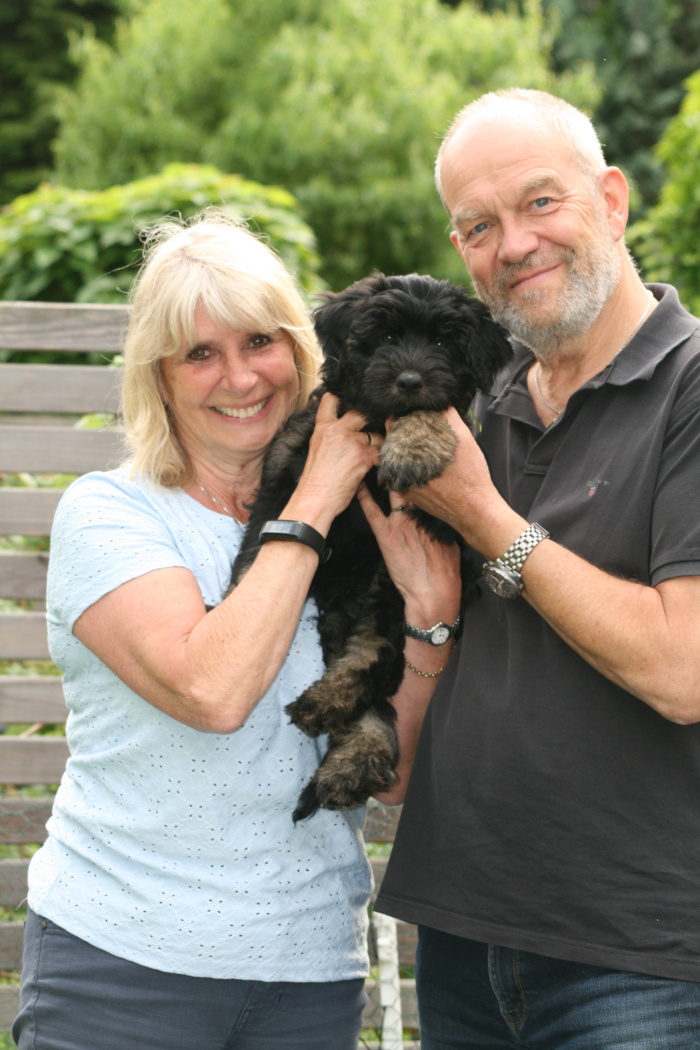 Draik new home is with Birgit and Mikael and a Gos male Nikki in Denmark near Kopenhagen.
His name is Frodo now.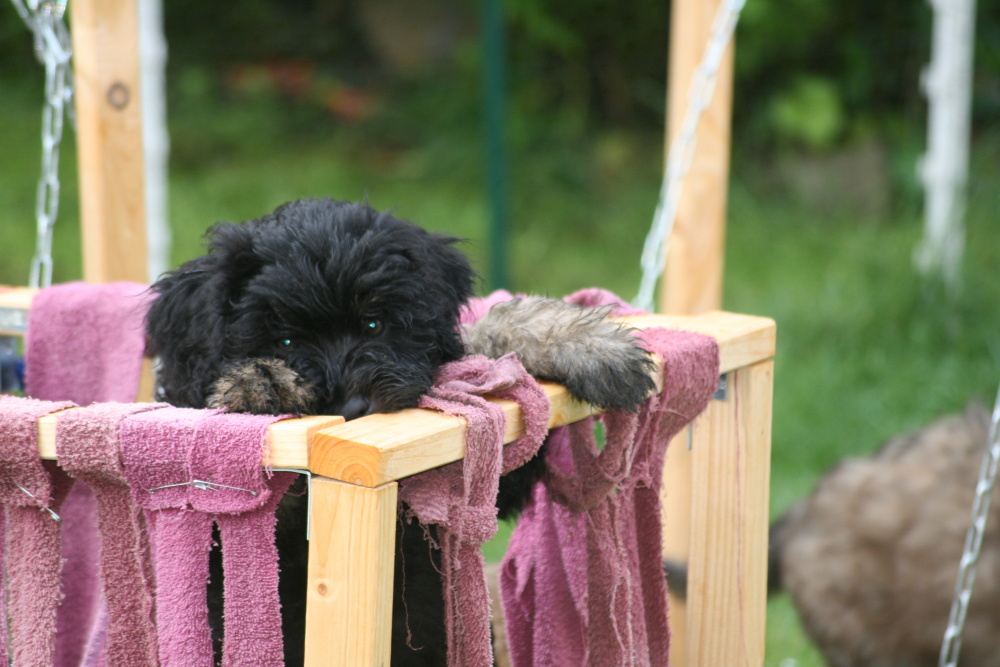 Draik before departure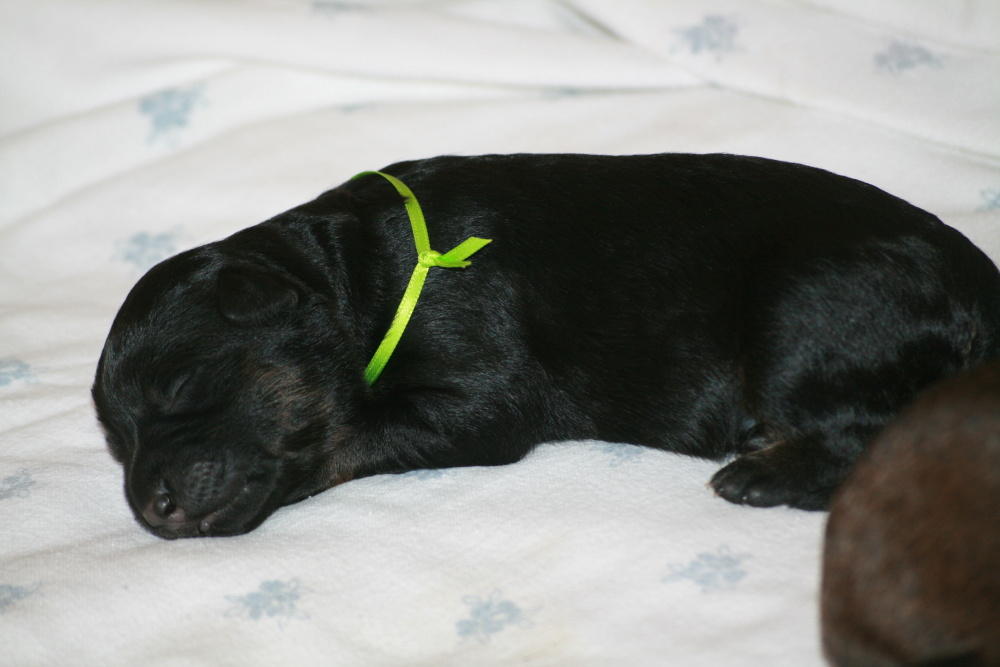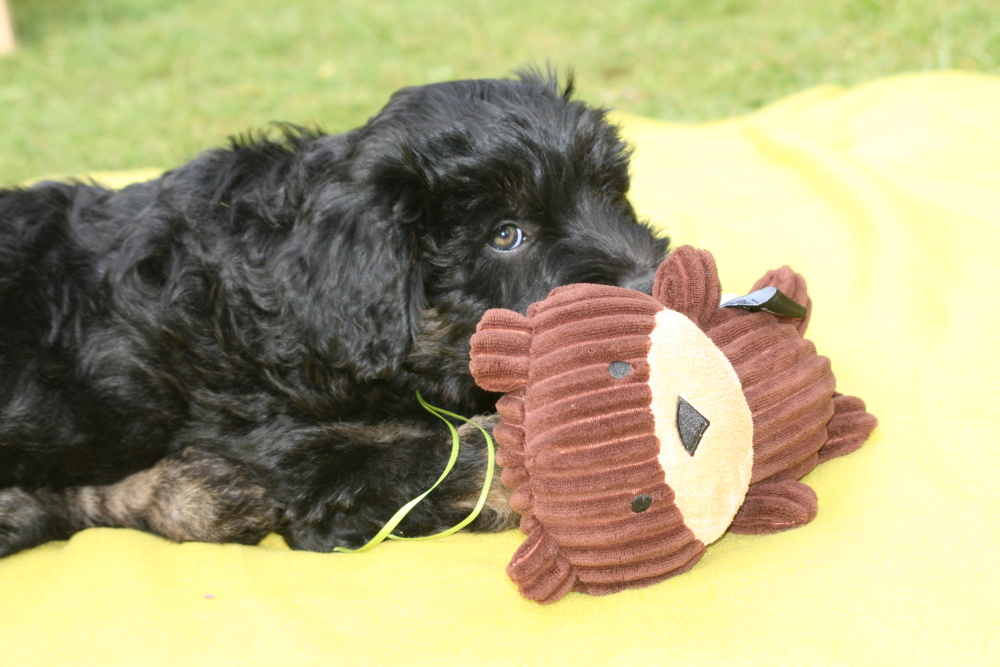 Draik with one and 8 weeks