Draik-Frodo
This is Draik's Frodo's side
New pictures and current developments are documented here.
June 2022
the first months of Draik in a gallery,
if we get more photos, they will be published here.
May 2022
Draik on the way to his new home.
His behaviour was super;
the small and large business was only done at stops.
So that he didn't have to spend 9 hours alone in the car,
the ferry and not the bridge to Denmark was taken.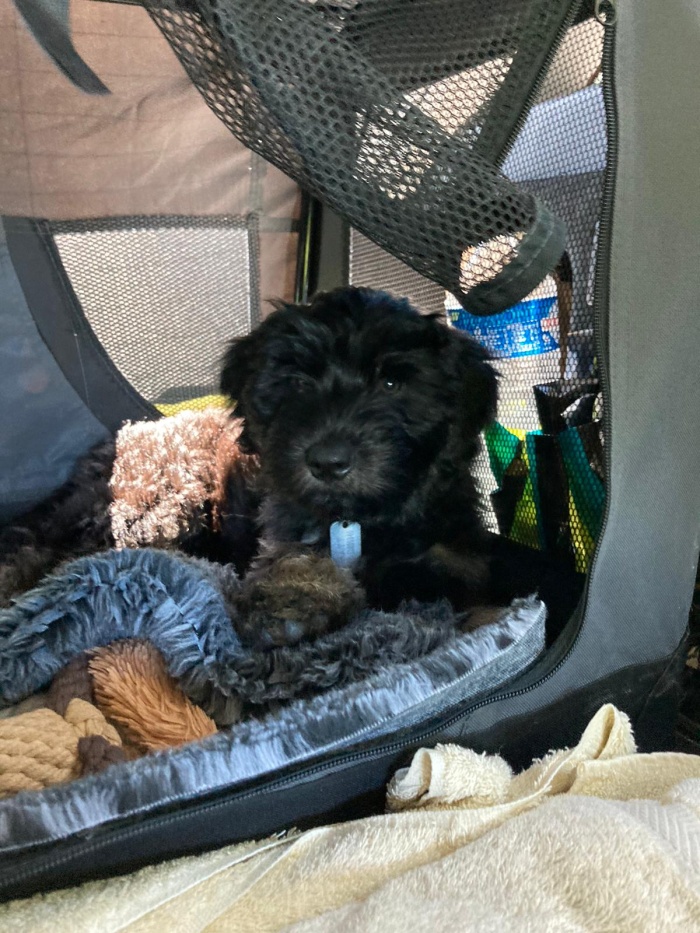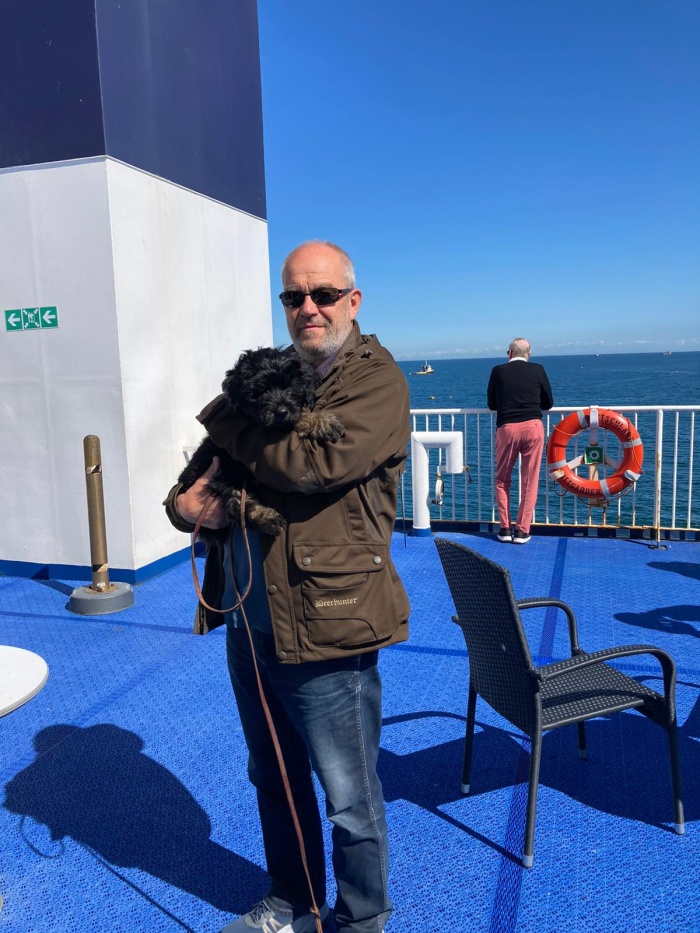 Draik with his new family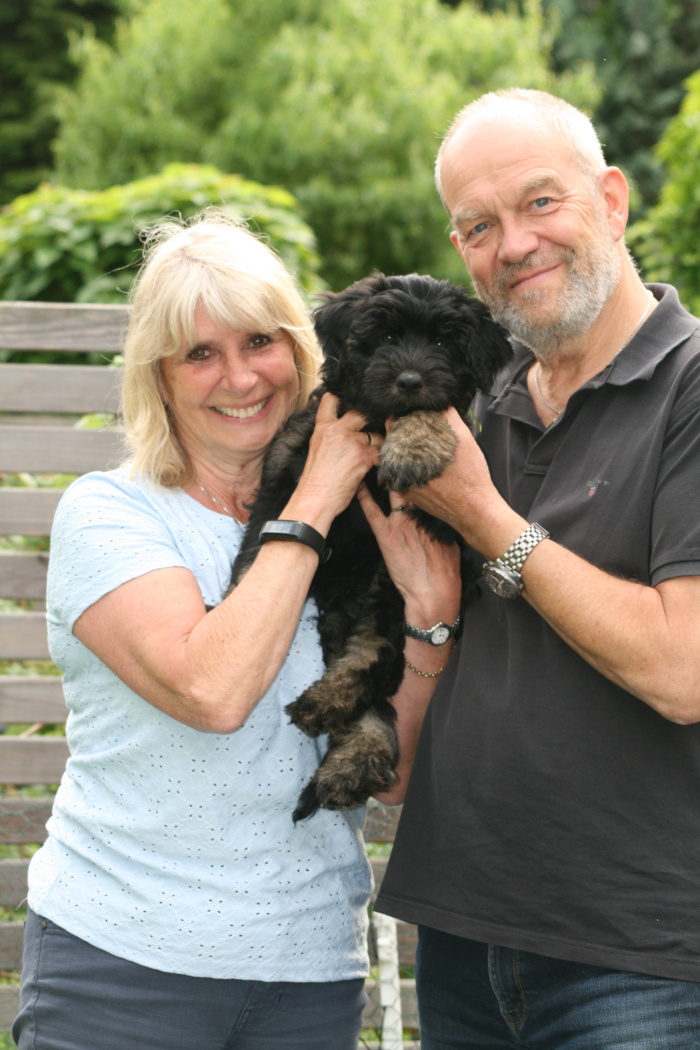 Draik new home is with Birgit and Mikael and a Gos male Nikki in Denmark near Kopenhagen.
His name is Frodo now.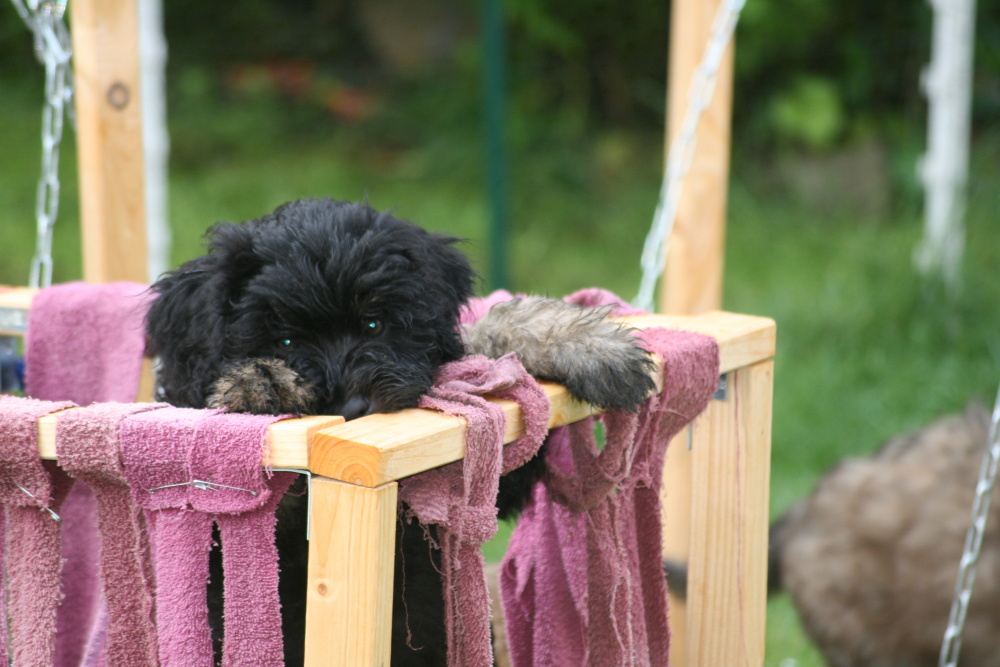 Draik before departure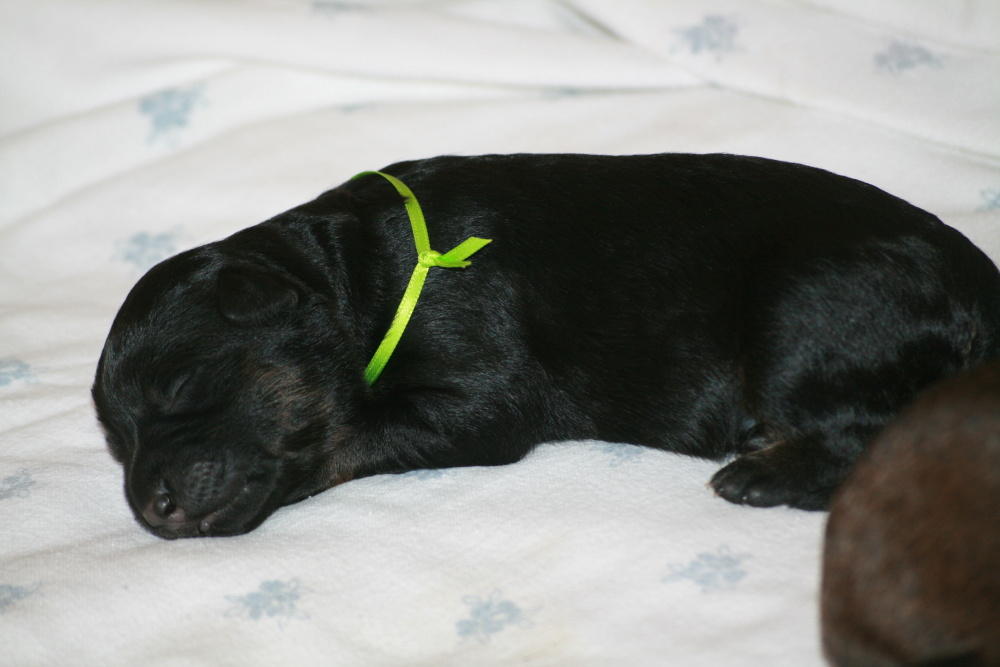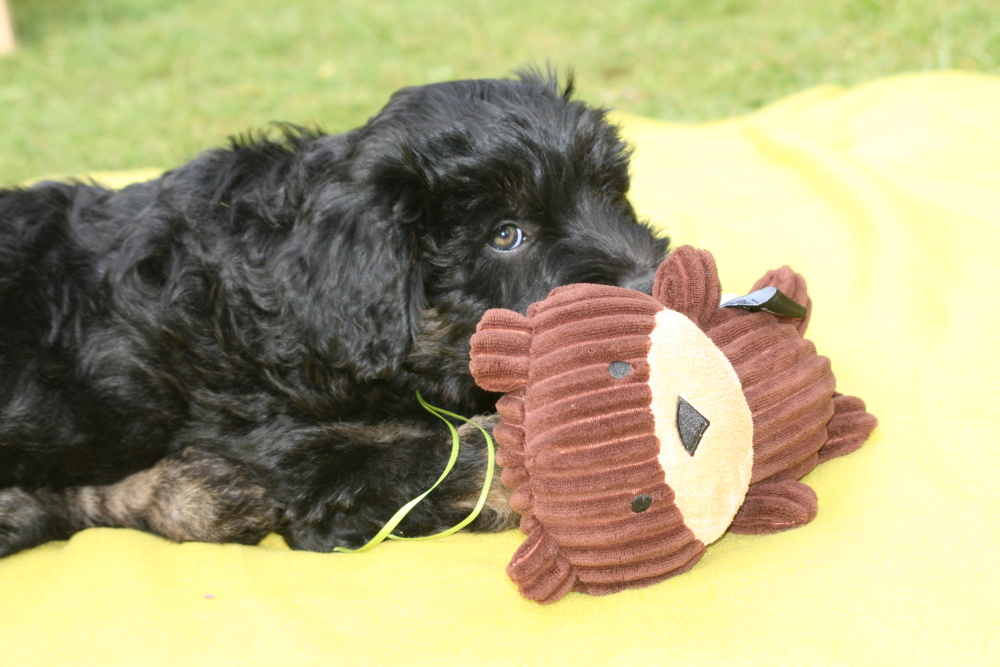 Draik with one and 8 weeks