Anina
This is Anina's (Summer) page
New images and current developments are documented here.
Summer 2020.
You don't even see Anina at her 12 years of age.
She is fit and healthy.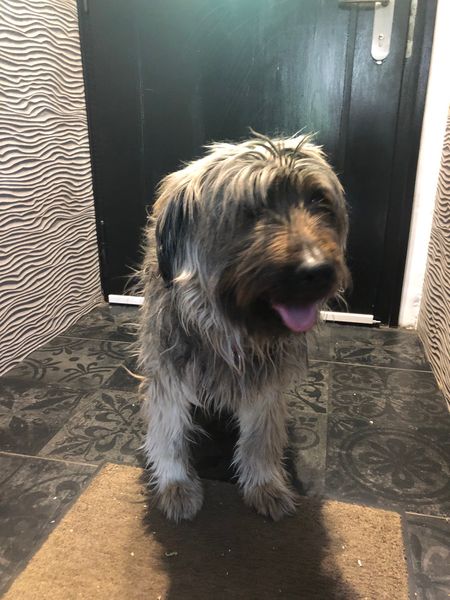 Summer 2016.
Summer's face didn't change much.
In terms of color, the father has gone through.
From the building and facial expression she has a lot of her mother and grandmother Jule.
Grandmother Jule

Mother Bea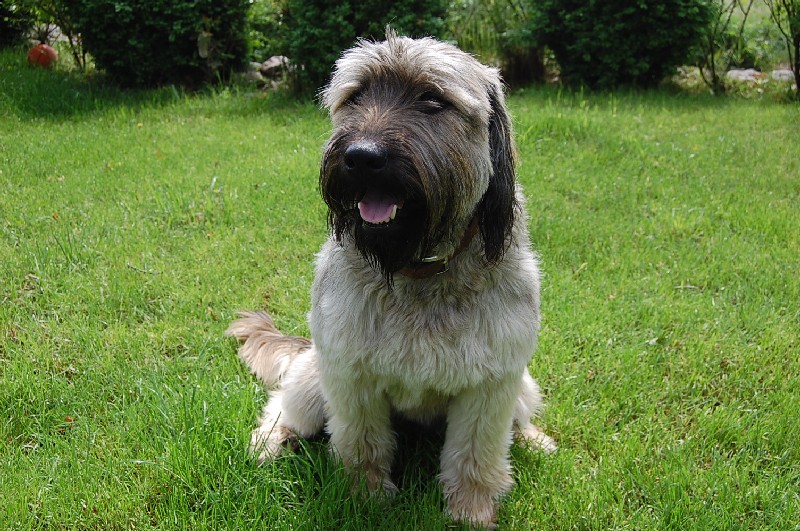 Anina-Summer was at the "hairdresser"
Summer 2012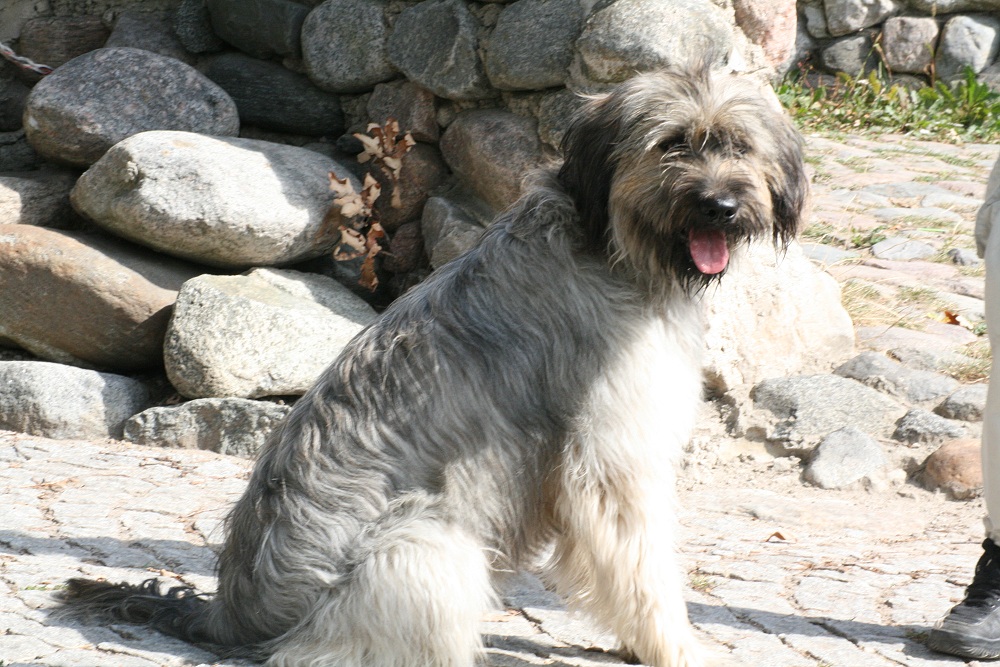 Anina Summer with 1 3/4 a pretty bitch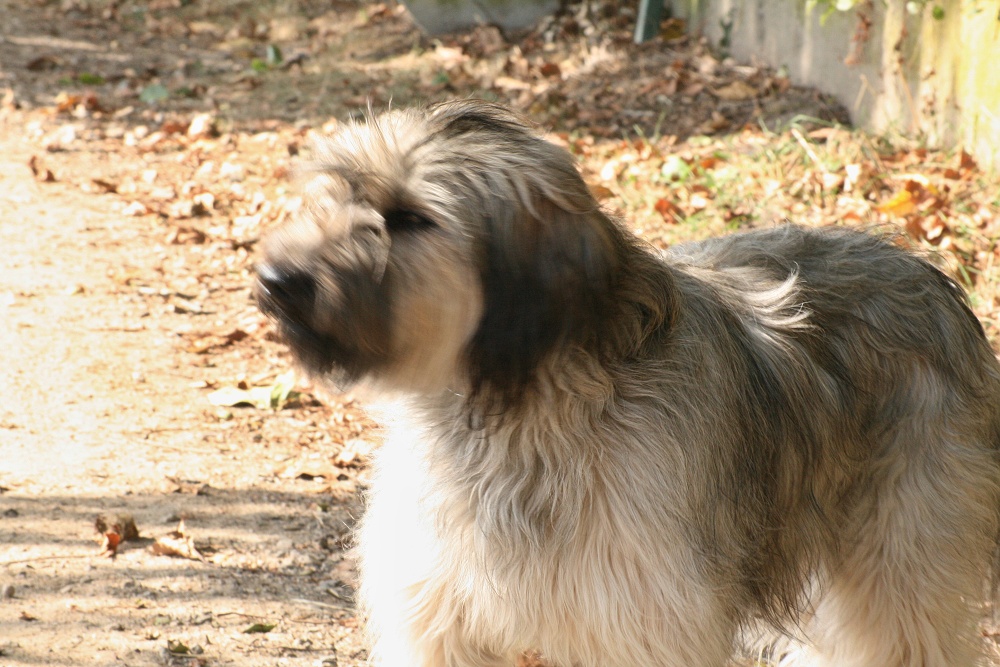 a visit from us to Summer
Summer with 1 1/2 years
Summer one year old
Anina now called Summer with 12 weeks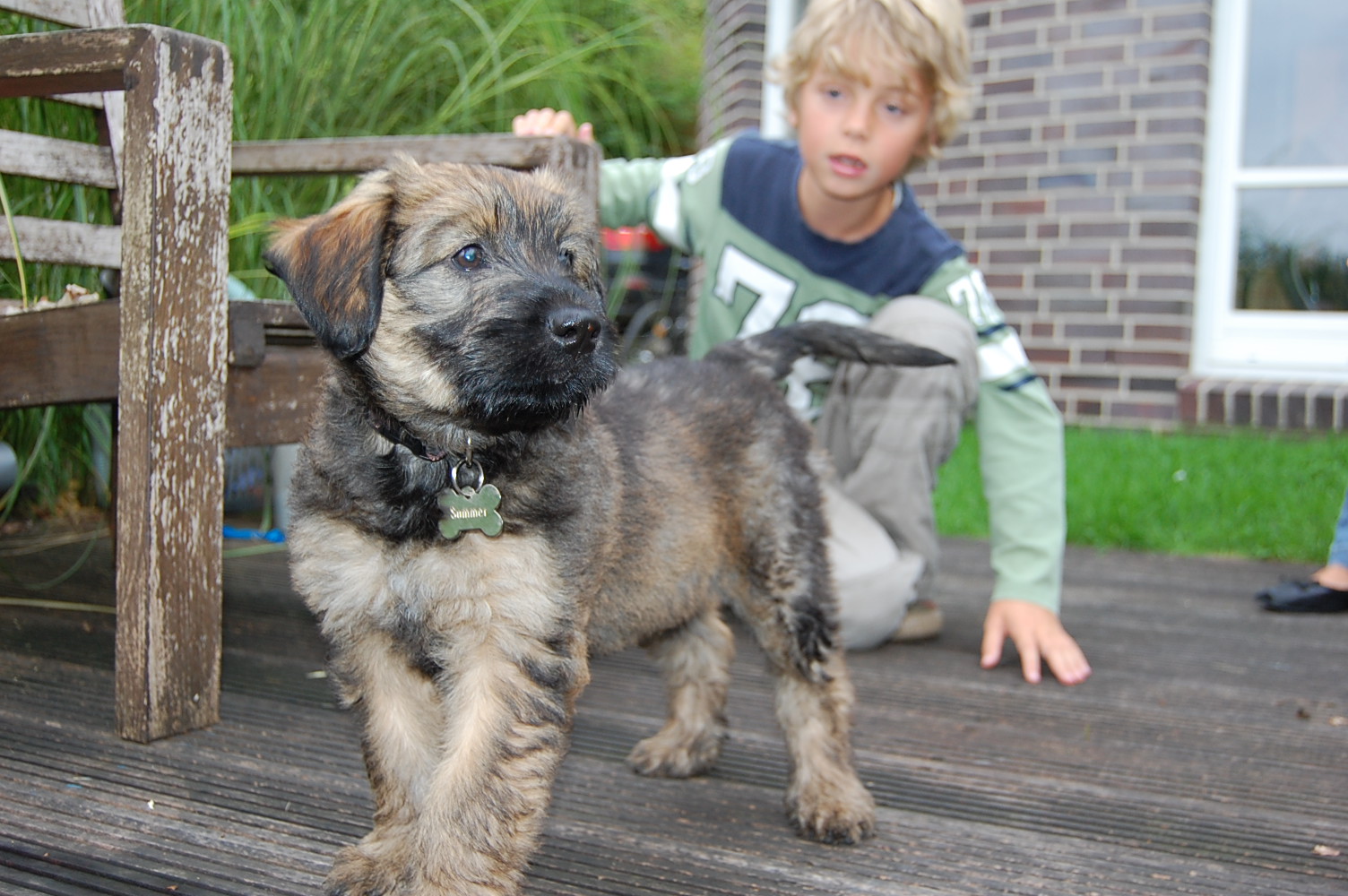 Summers best buddy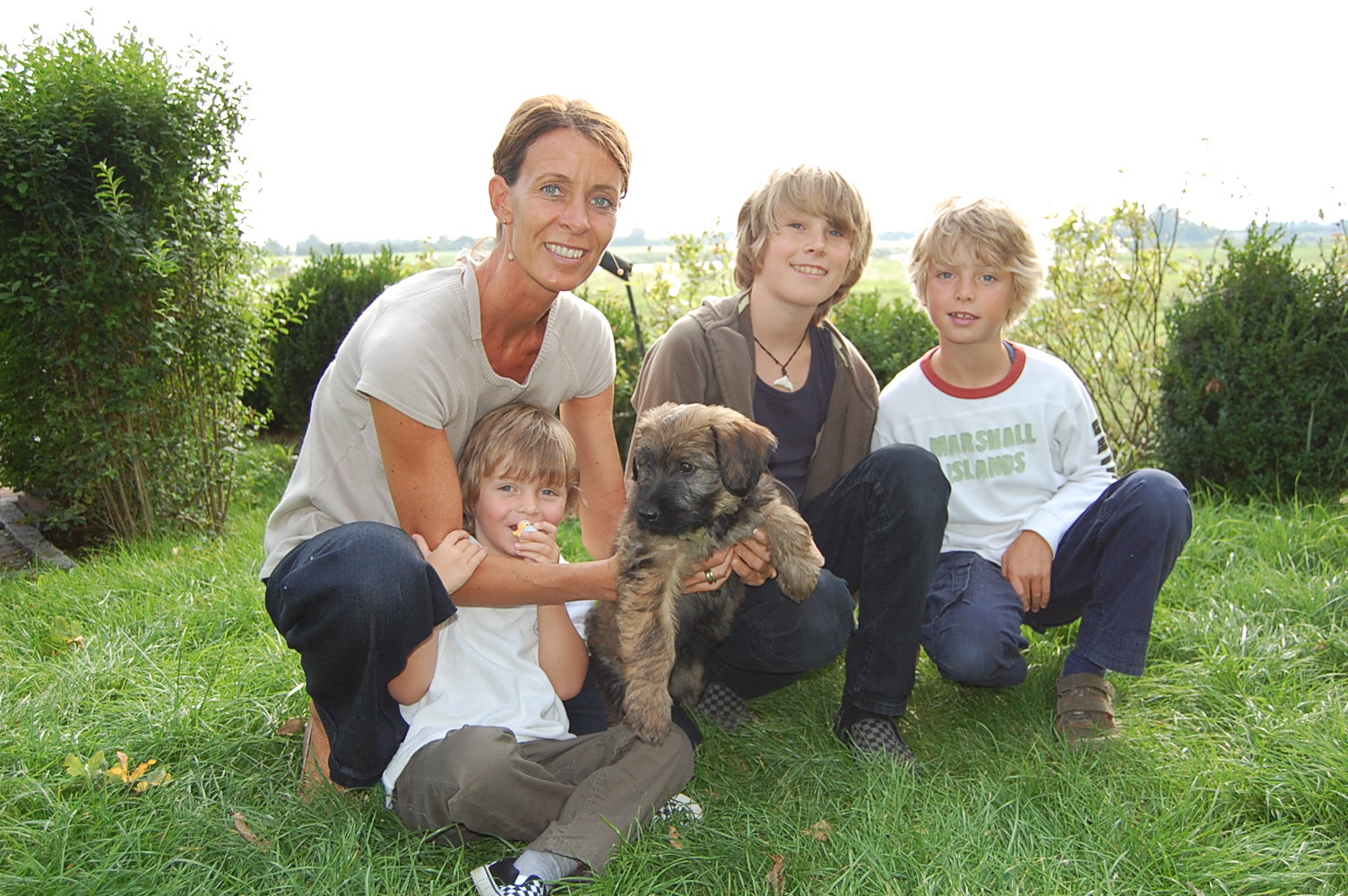 Anina comes to a family in Bremen
Anina at birth and with 8 weeks