Bomo
This is the Bomos (Tiesto) site
New images and current developments are documented here.
January 2023
Last pictures of Tiesto
In the afternoon Tiesto went for a walk with the family,
allowed to hunt rabbits
walk between family members
just a happy dog.
Tiesto really enjoys the family walk.
Tiesto at 30th January 2023
Summer 2022
Tiesto and his playmate.
He can still keep up well with his 12 years.
Spring 2020
May 2019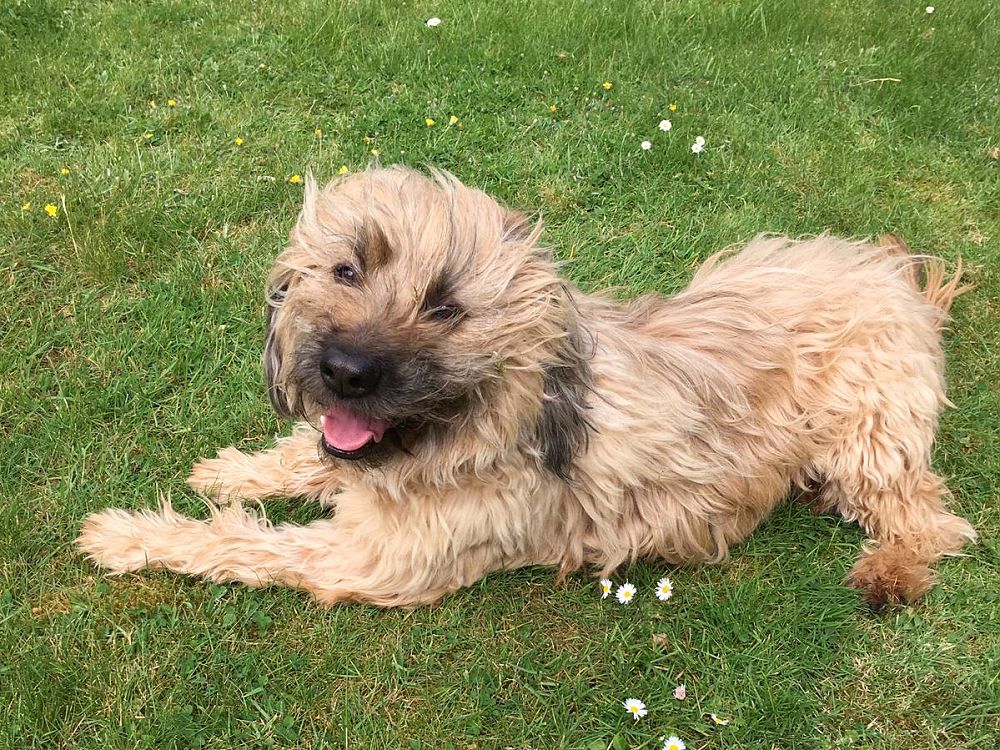 Tiesto with his dog sitter. He's obviously having fun
2017-2018
Tiesto visiting us.
September 2015
We met Bomo for a pack walk.
Here you can see how big jade is.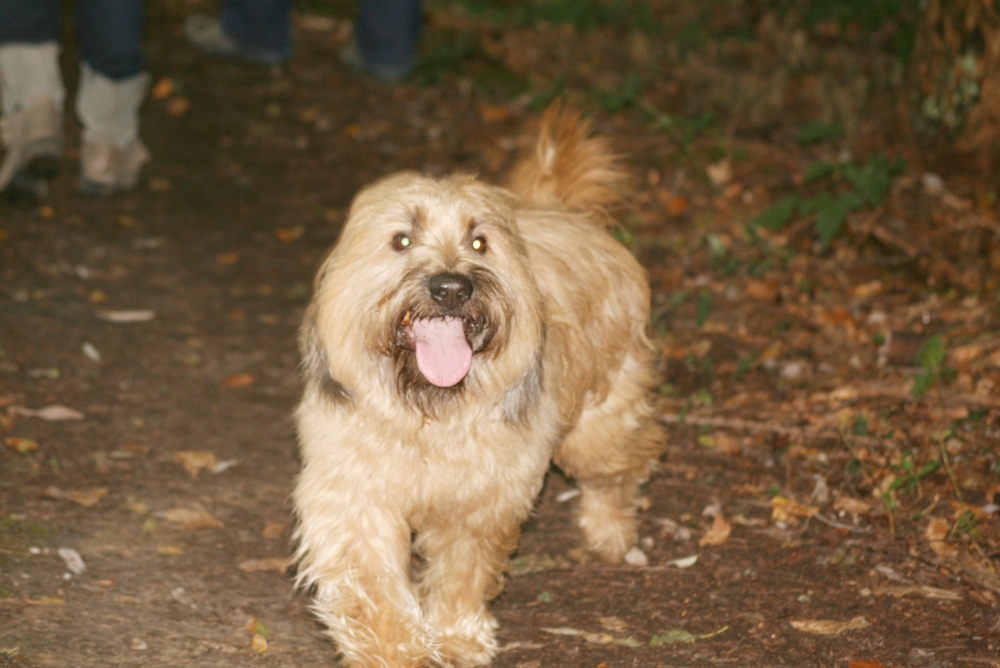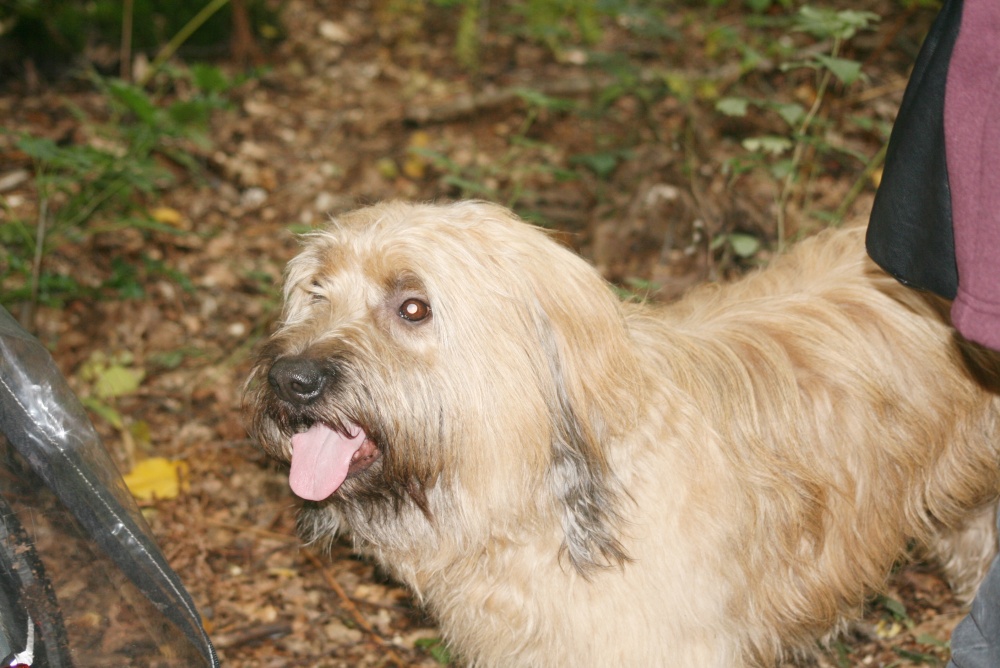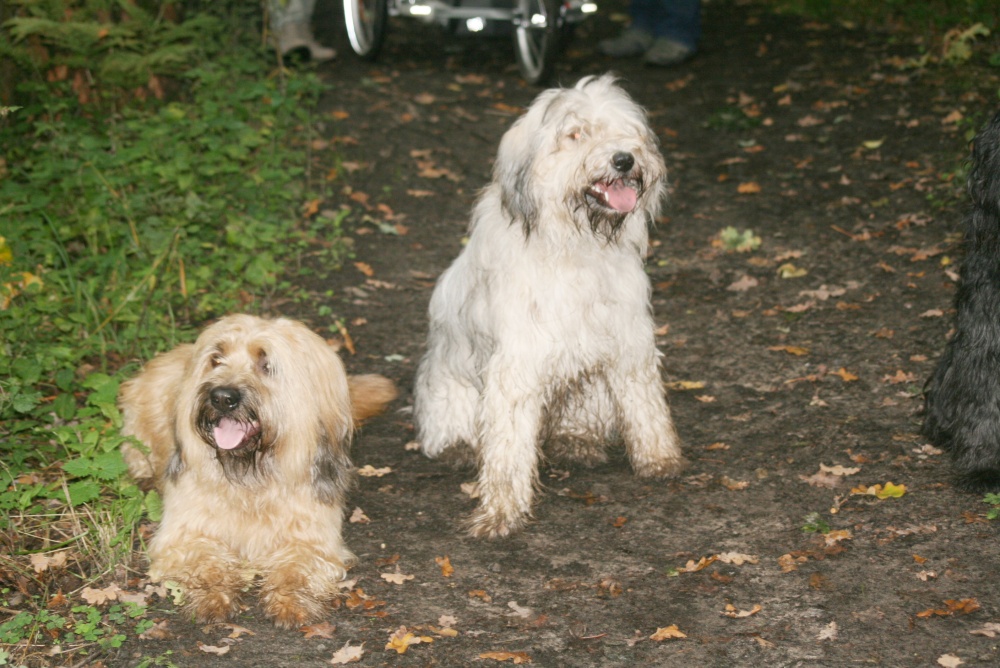 May 2014
Baika and Tiesto met during a vacation in Holland
and enjoyed water, wind and sun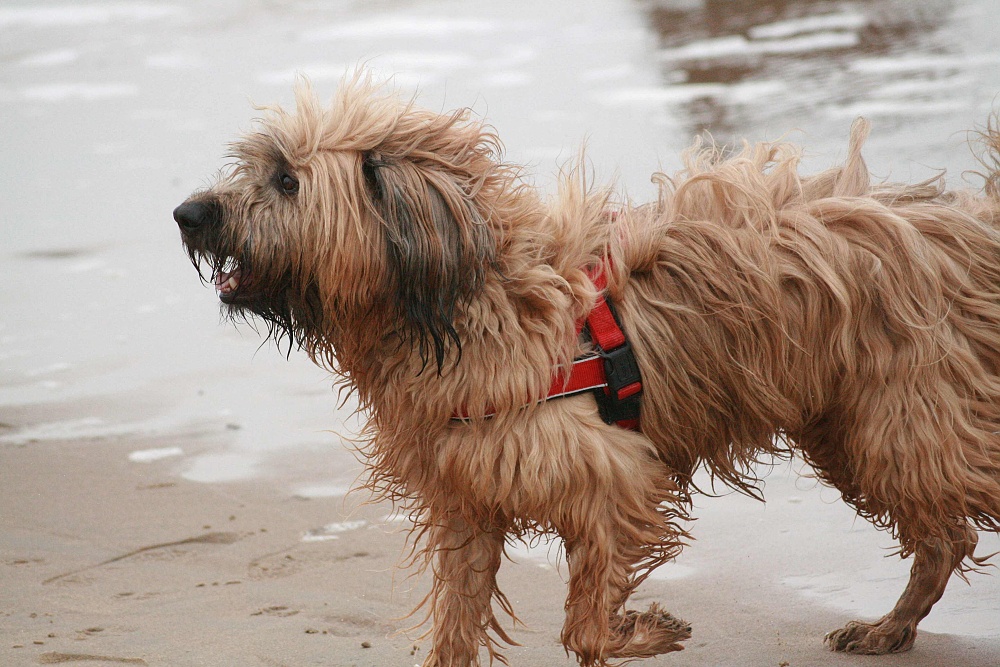 June 2013
Baika and Tiesto on a beautiful toboggan
September 2012
A picture book photo by Tiesto.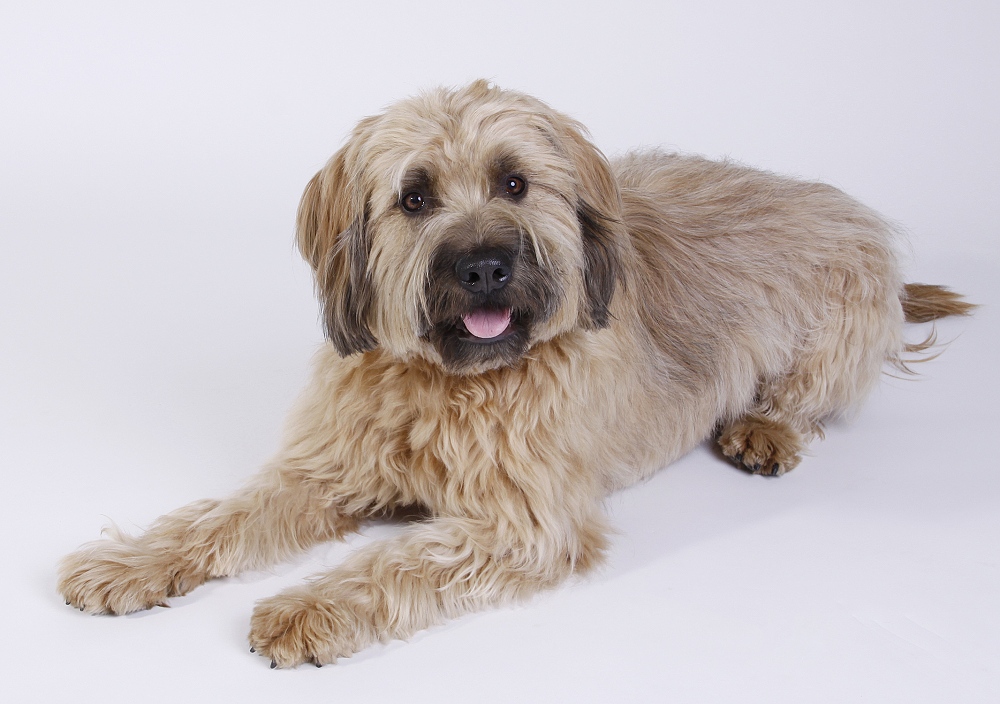 Spring 2012 / Summer 2012
Tiesto on a river walk
Tiesto is on vacation on the Baltic Sea
Winter 2012
Tiesto's HD evaluation has arrived
he has an HD B1 hip, i.e. no HD
Autumn walk
Tiesto with owner in October 2011
Easter walk
Baika was visiting in May 2011
Summer impressions
March / April 2011
A great walk
Vacation on the Moselle
Play with my best friend
December 2010 / January 2011
The first snow falls. Tiesto really enjoys it
The snow doesn't matter to a Catalan.
Tiesto and Bangos visit their home kennel
and have super fun with them
October / November 2010
Tiesto at five months after moving to a new home and taking a walk
At the beginning of November we went on a long trip to the sea.
Visiting us in January and pictures of his home.
August 2010
Tiestos first month at his new home
Bomo at his new home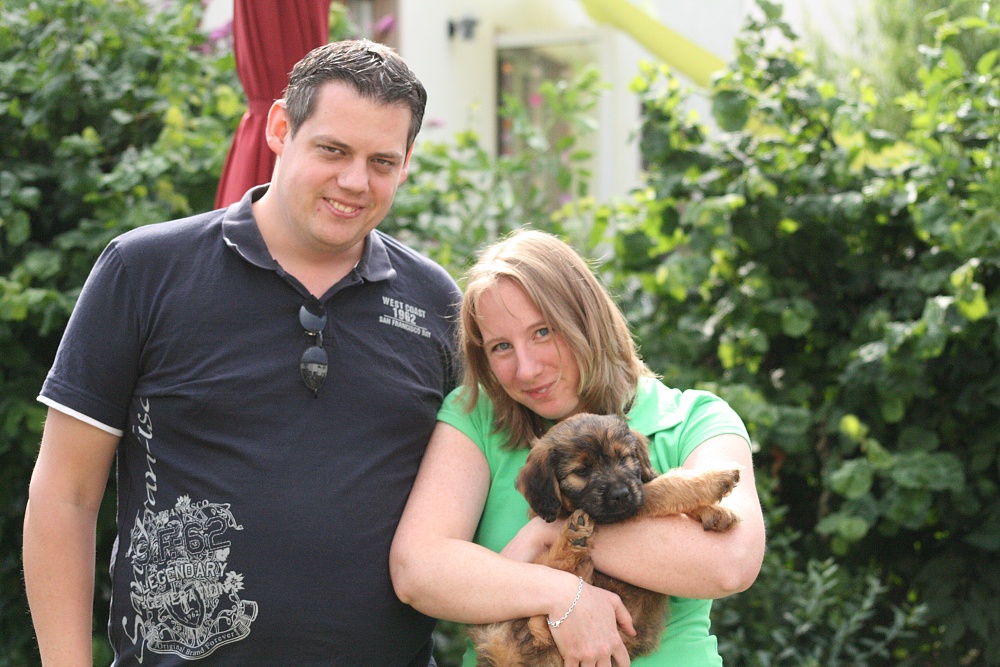 Bomo's home is with a couple from Rheda-Wiedenbrück
Bomo is now called Tiesto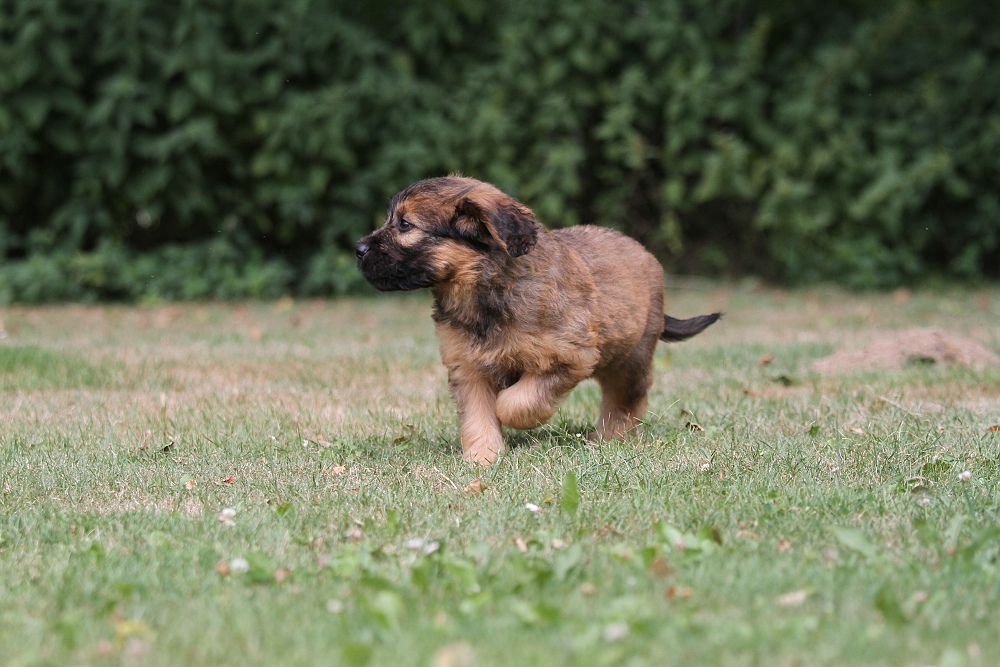 Bomo befoe delivery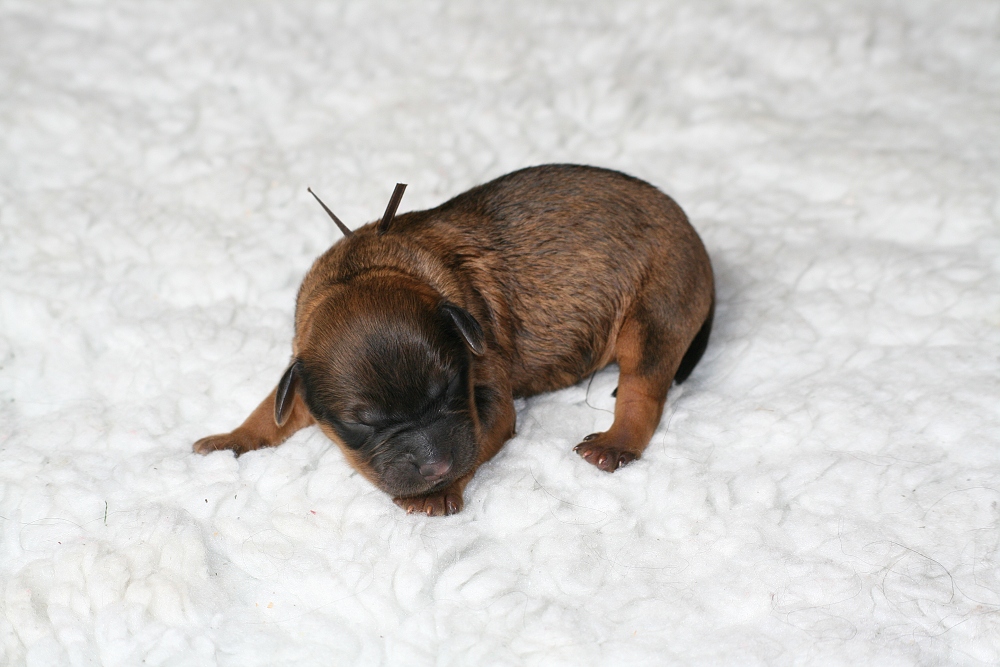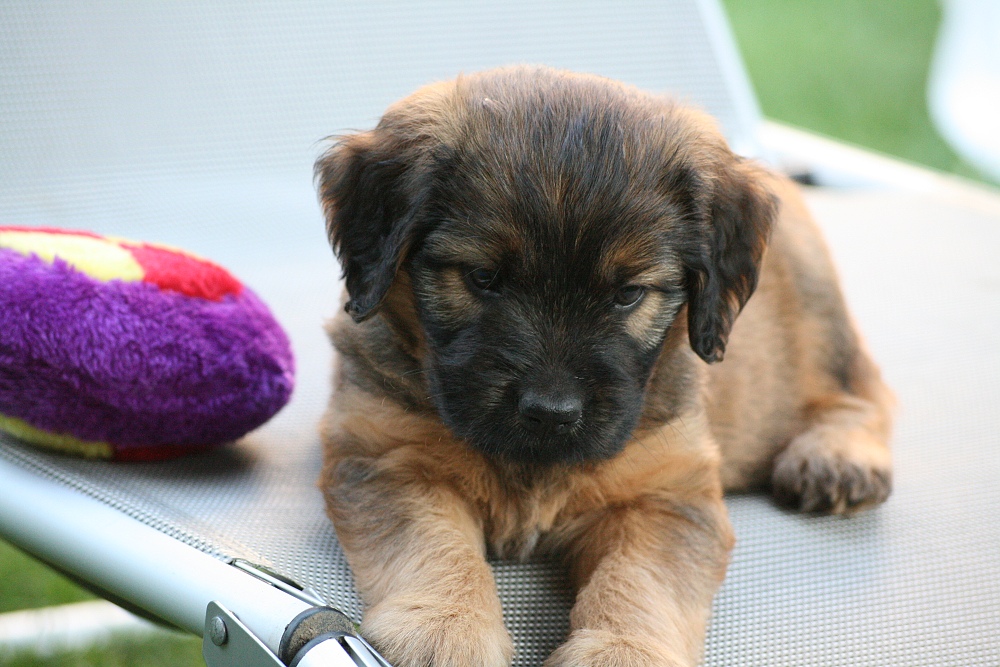 Bomo with one and with eight weeks