Jade
We split Jade's page into several parts
For the individual parts, see the links at the bottom of the page




28th Augustst 2023
Happy ninth birthday dear Jade

Now our Jade is already a senior,
time flew by.
We wish for many more years with this great bitch,
and are happy that they are still in many sports –
Rally Obedience, Hoopers, Nosework and Mantrailing.
Jade with nine years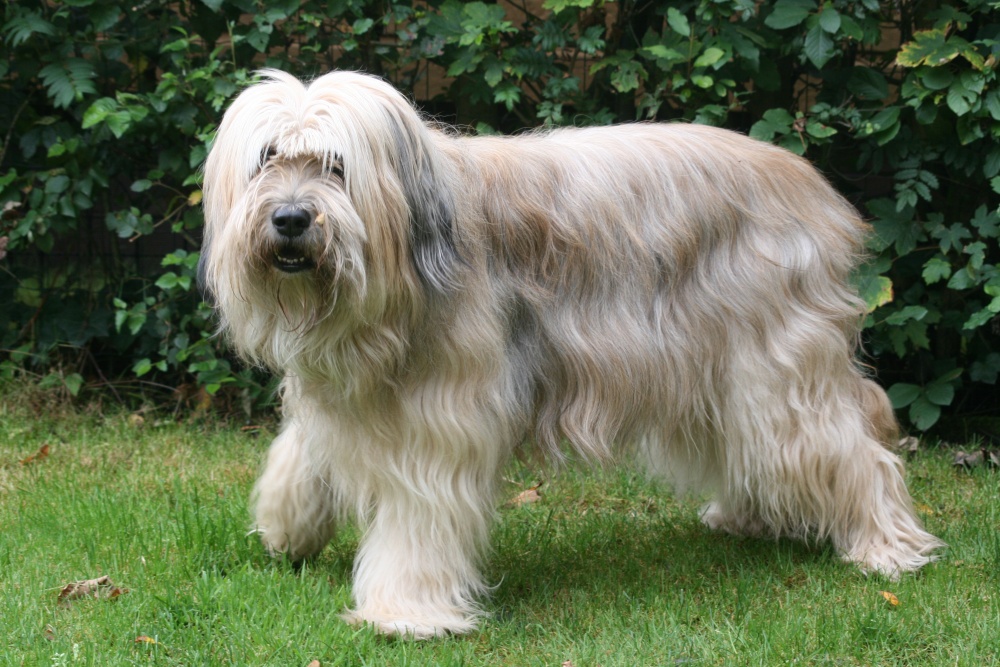 Jade's promised gallery for her 9th birthday in the theme gallery. Jade studies
Spring 2023
Jade and fotoshooting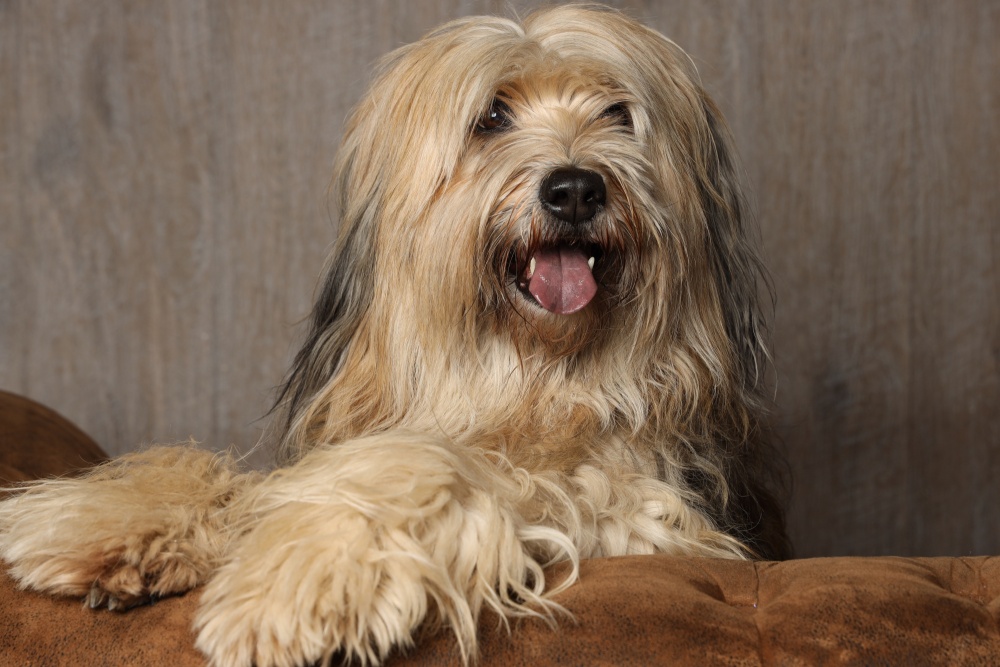 October 2022
a video and a gallery of a walk in the forest see Jade IV
we visit Dali see page Jade part IV
August 2022
Jade and its development in 8 years
we are visiting Dali see Jade IV
10th March 2022
our puppies are born
we are glad; all are health.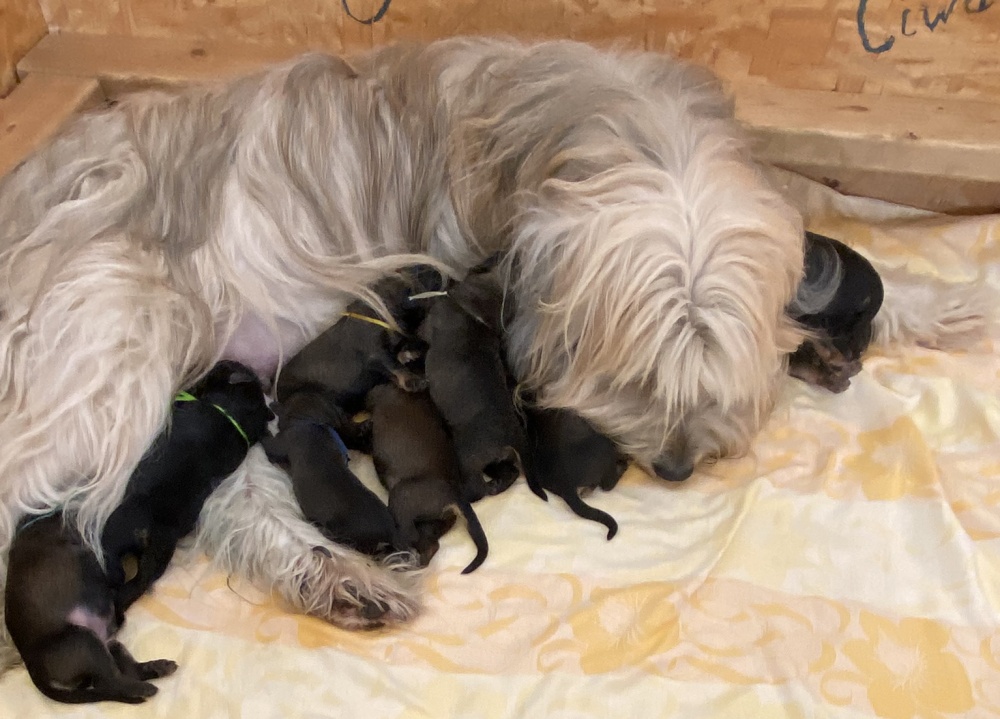 January / February 2022
We are particularly looking forward to our D-litter in mid-March
and wish Jade a pleasant pregnancy.
We want to show a beautiful wedding photo from the date with Dali
on the weekend of January 7th to 10th here.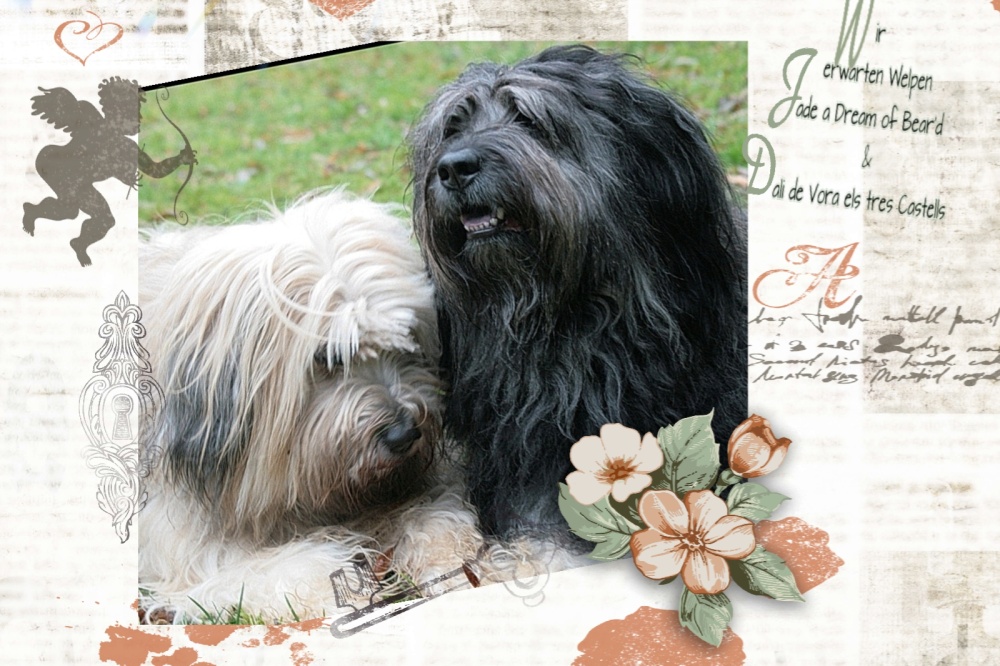 If you are interested, please let us know
14th February 2022
Jade is slowly gaining weight and waist size;
so at the moment she particularly enjoys daily cuddles
through brushing, cuddling and also a little pampering.
More information at:
Our Litters and D-Litter and First date Jade and Dali and Pregnancy and Litter Planning and Breed
Years Gallery and Thema Gallery
December 2021
Jade, Frieda and Darwin have one / more hobbies in common.
We meet several times a month to investigate.
here we show a track of jade and
an attempt at play by Darwin and Jade.
here the Links to
Jade Part IV and Jade Part III and Jade Part II and Jade Part I