Calimero
This is Calimero's page
Pictures and developments are documented here
Calimero lives with Heike, Hajo and Luis in Krefeld.
His nickname is now Campi.
Pictures and other experiences in his life can be found here.
Autumn 2022
impression from Campi on holiday in Tyrol and in the mood to play with a ball
Autumn 2021
a few nice holiday pictures have been added to the gallery
Winter 2021
some snow joys from Calilmero-Campi in winter 2021
Autumn 2020
some autumn impressions of Calimero
in the garden, on a walk
June 2020
Calimero instantly made friends with Cuni,
the two raged all afternoon.
in the course, Calimero sometimes needed some persuasion,
went super slalom through treats.
The balls bath was inspected with individual paws.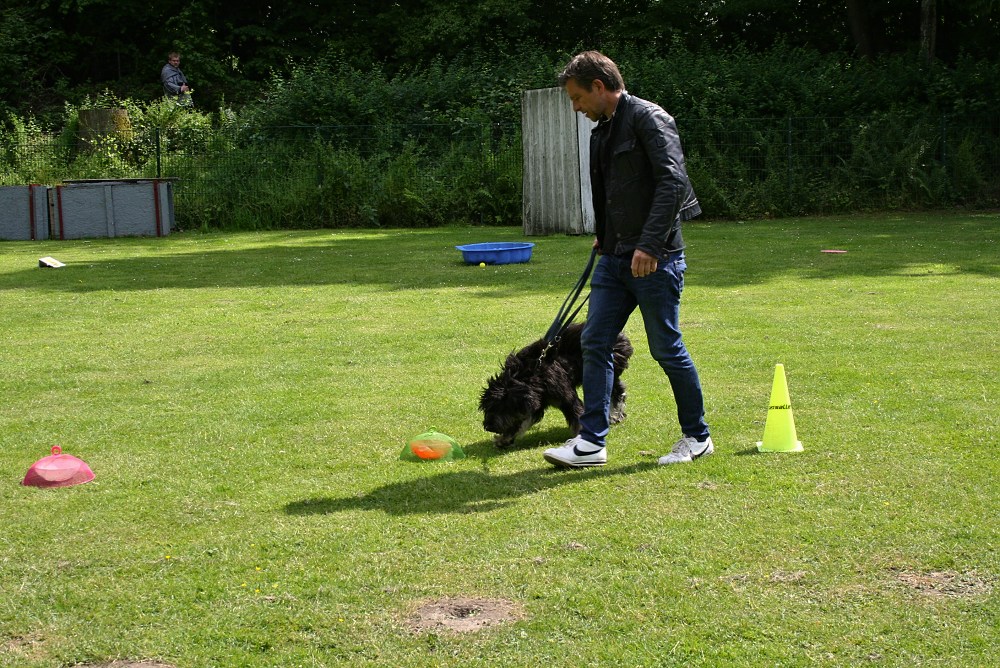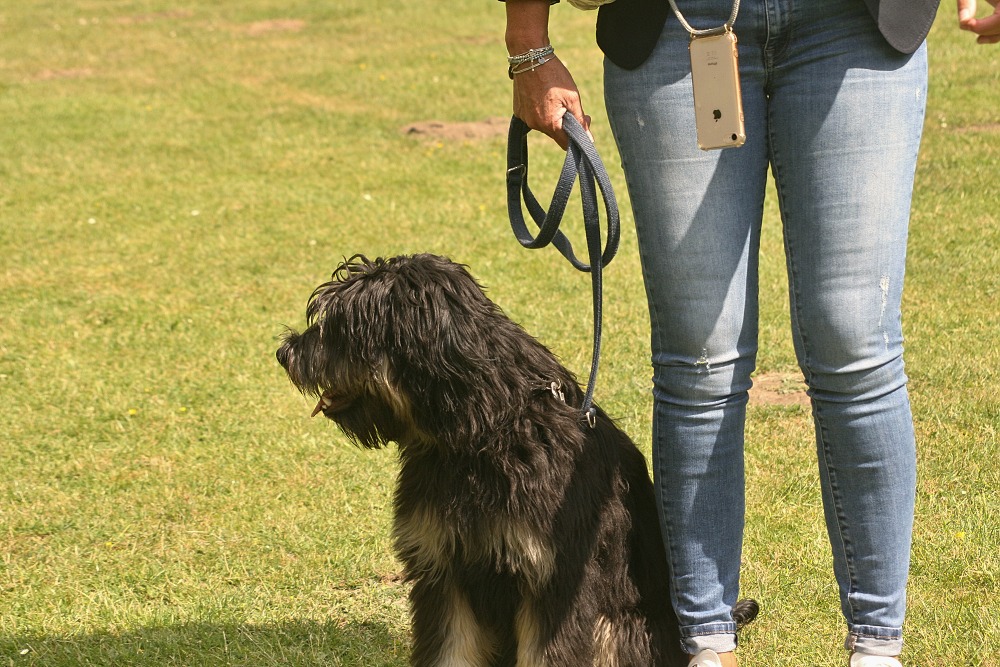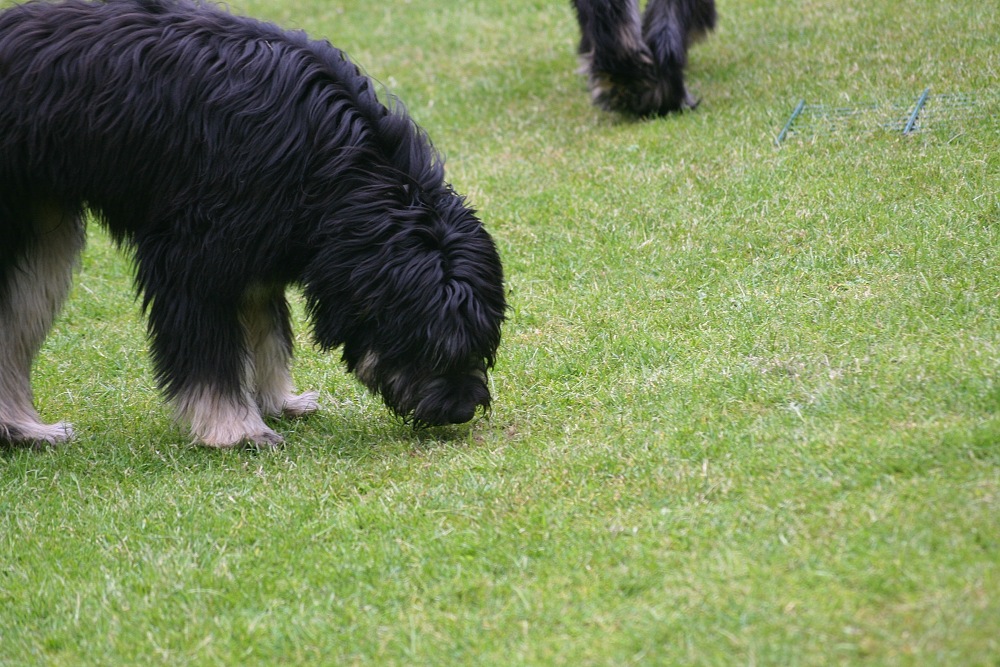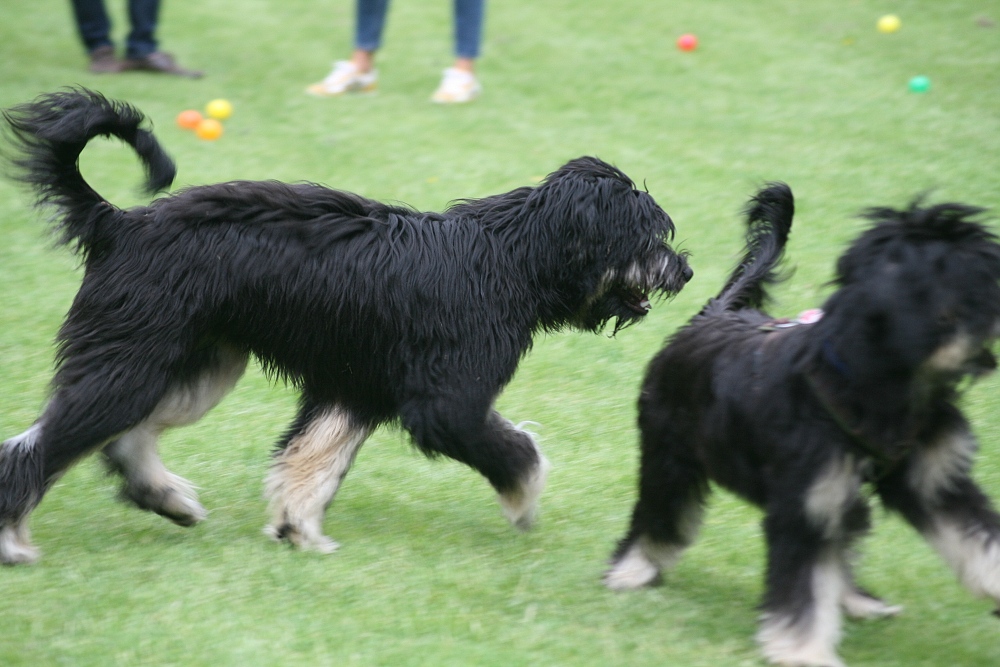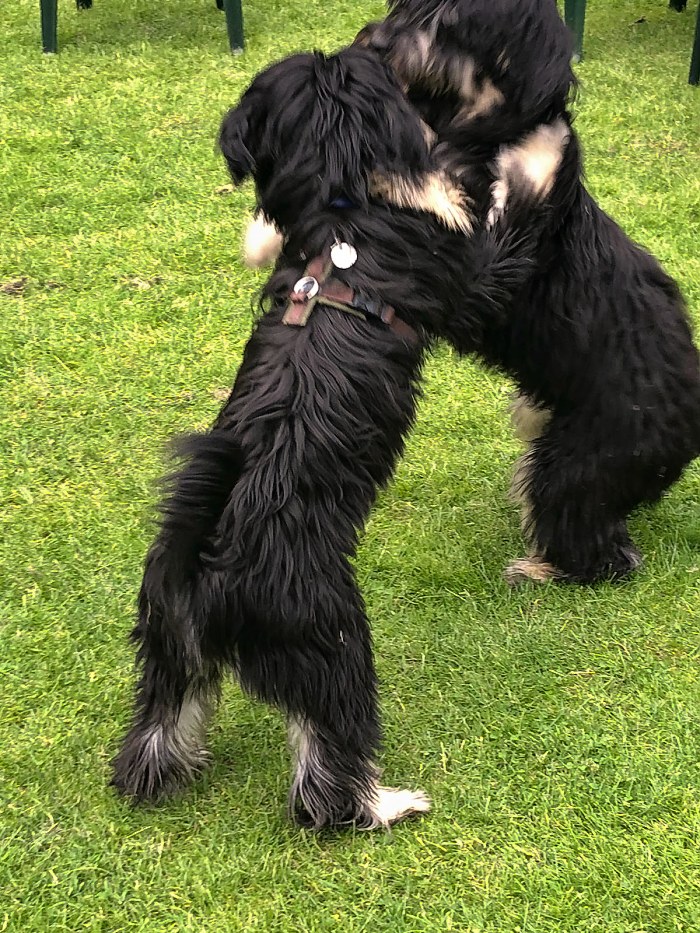 Calimero's impressions from the meeting:
through the slalom, command seat
A lot of games with Cuni.
April 2020
Calimero – Campi promotions in a new pack
be it a wildlife park, a walk along the Rhine
or just be with the family on the terrace;
Campi learns a lot of new things.
March 2020
Calimero in its element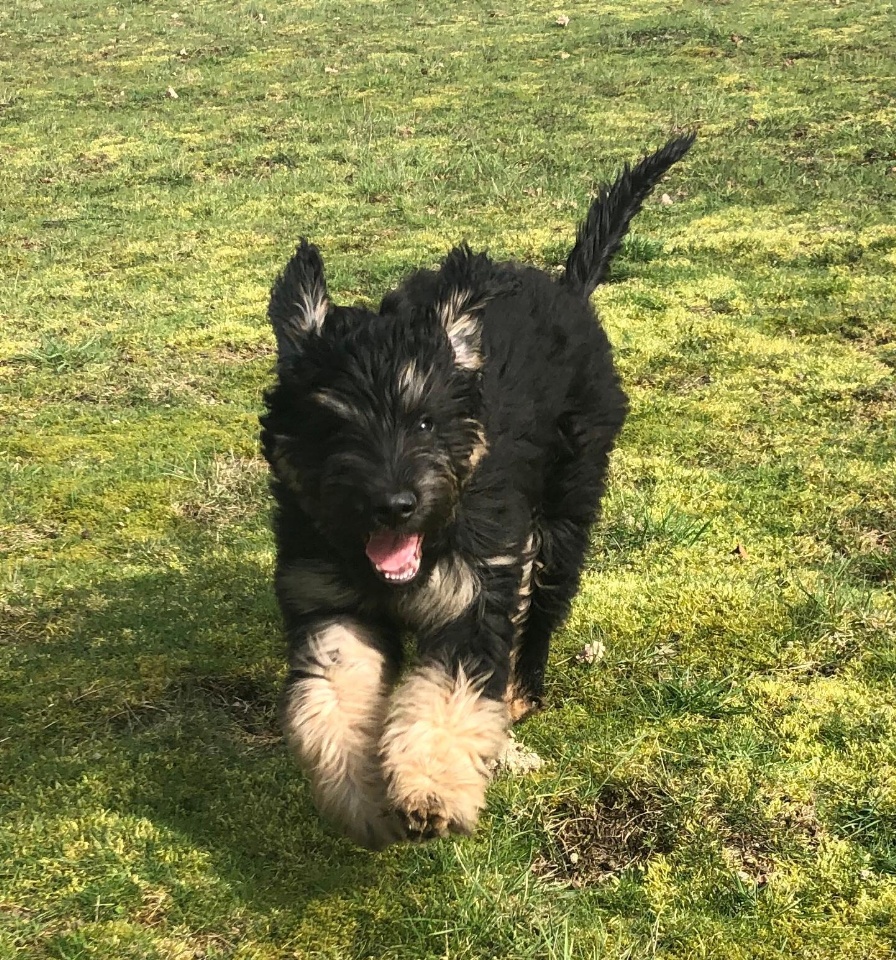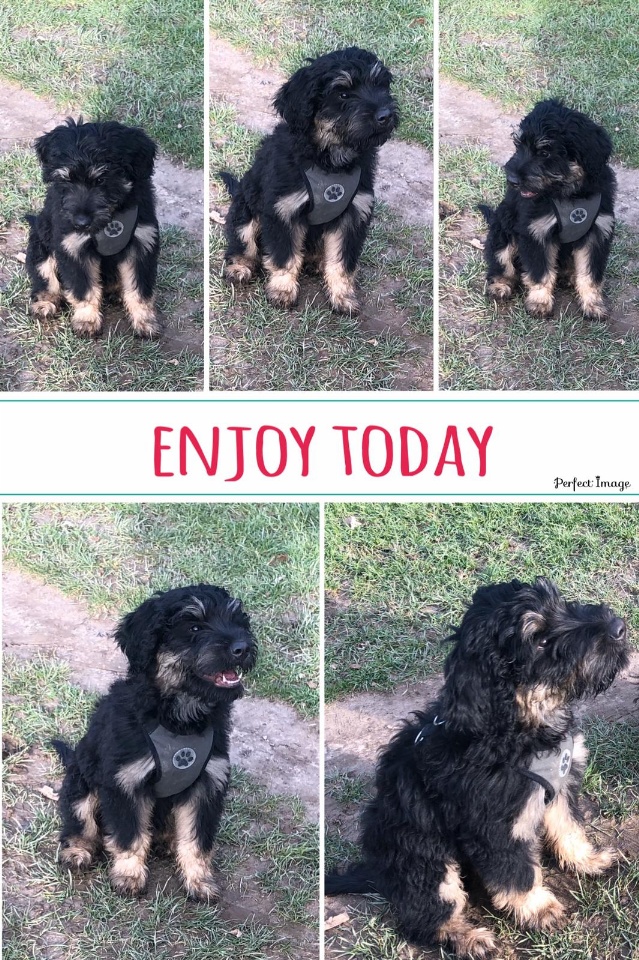 February 2020
The new family -Hajo-Heike-Luis- of Calimero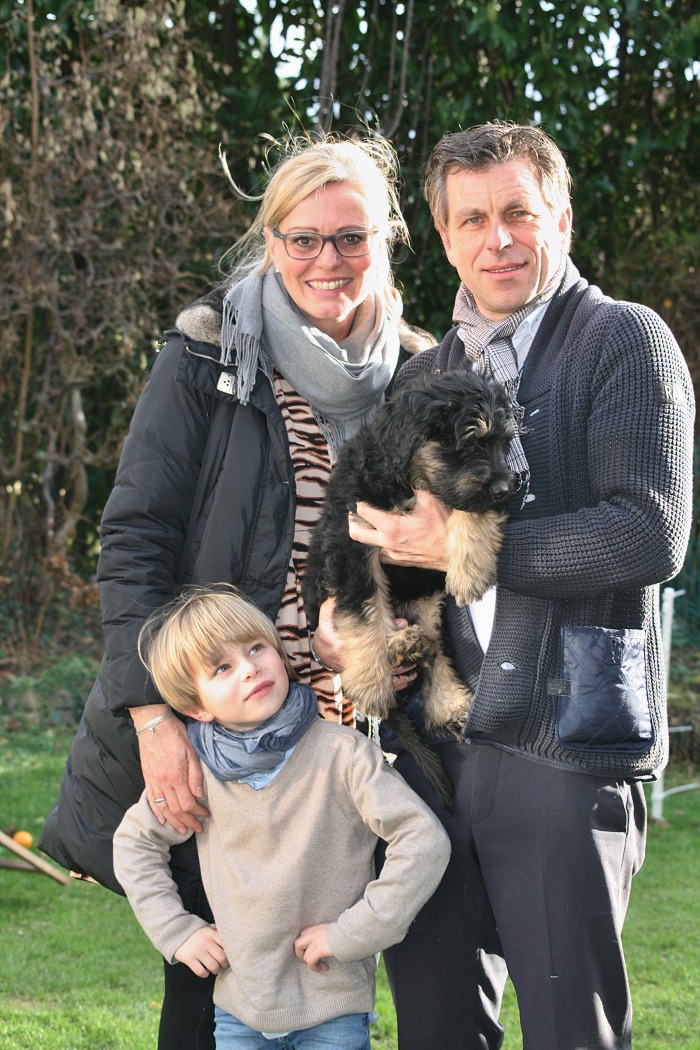 Calimero at eleven weeks after the puppy hour
and on the arm of the new owner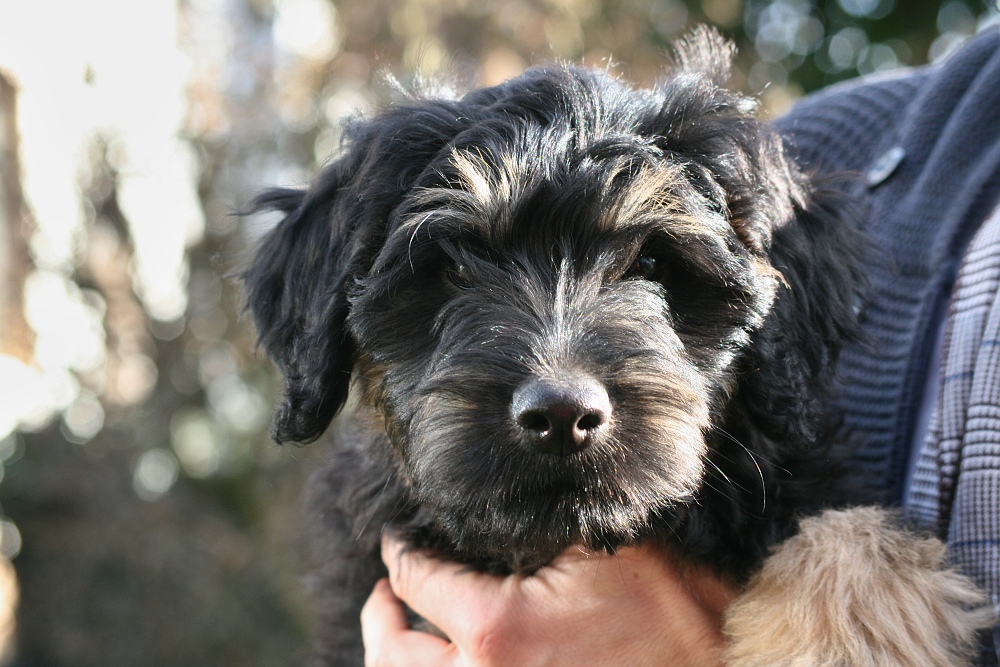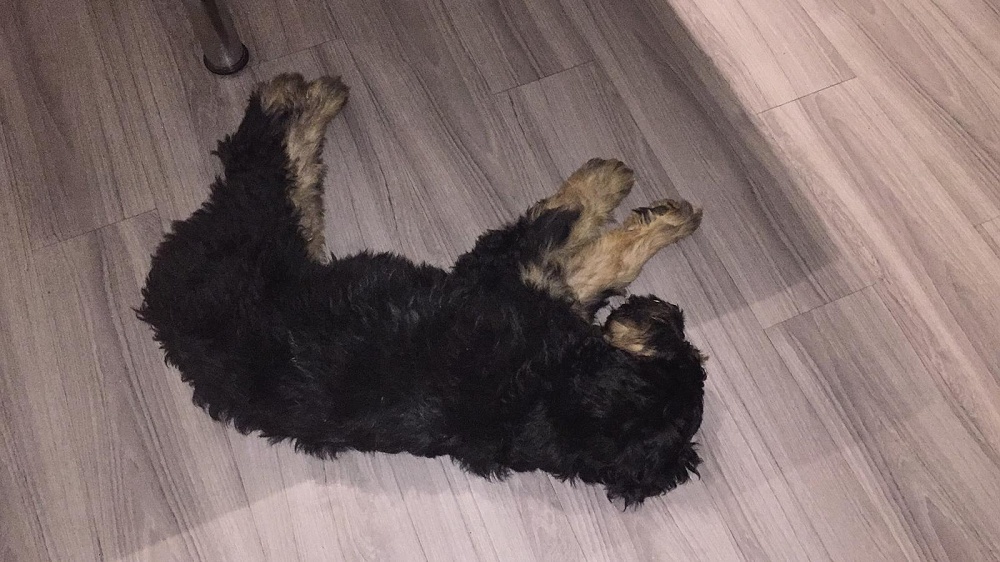 Calimero with nine weeks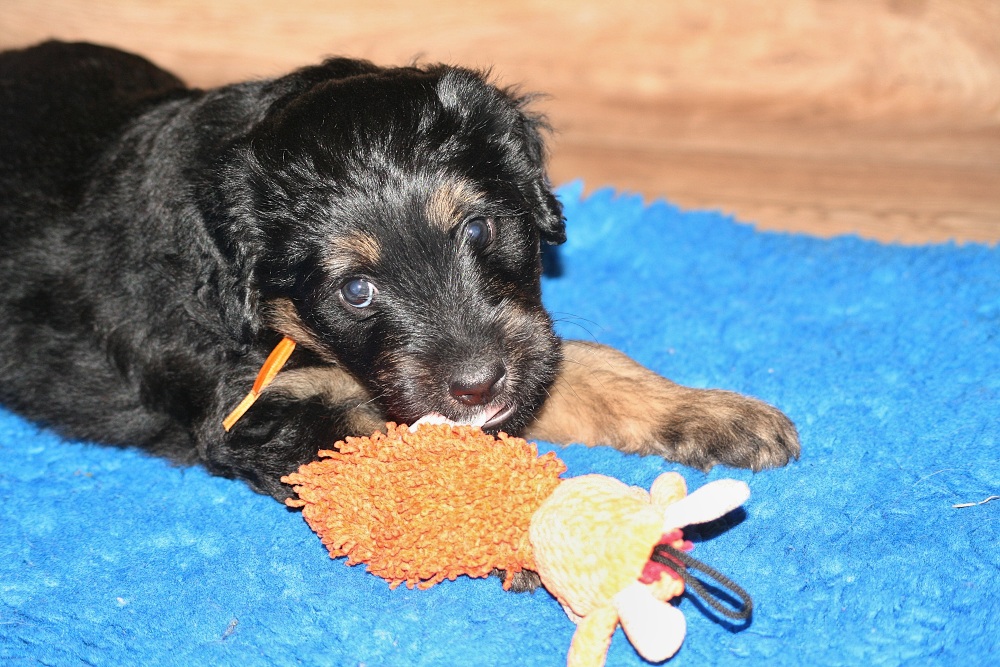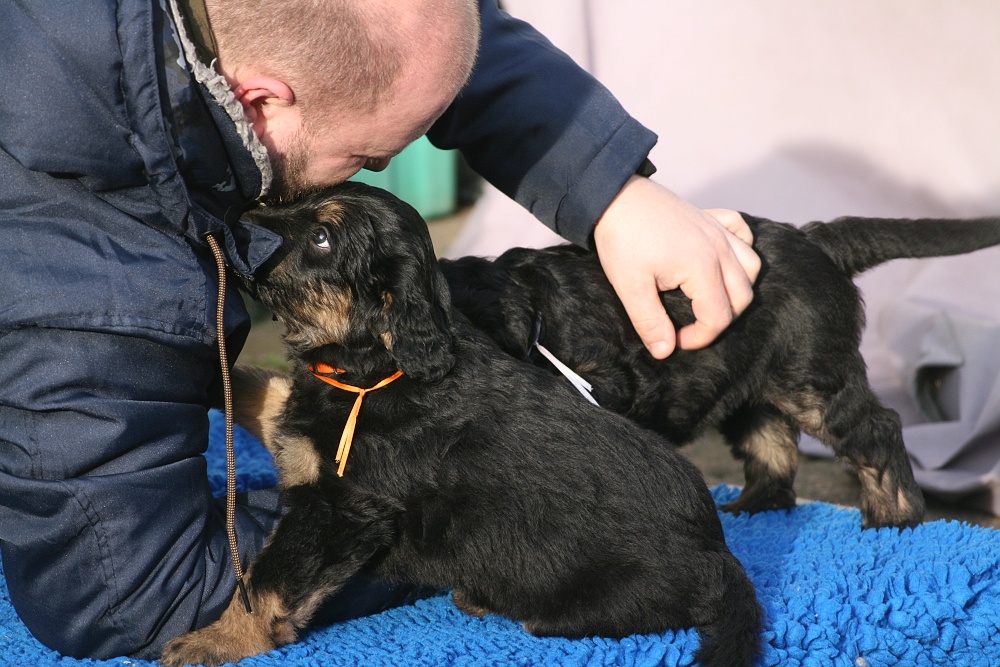 Calimero with five and with six weeks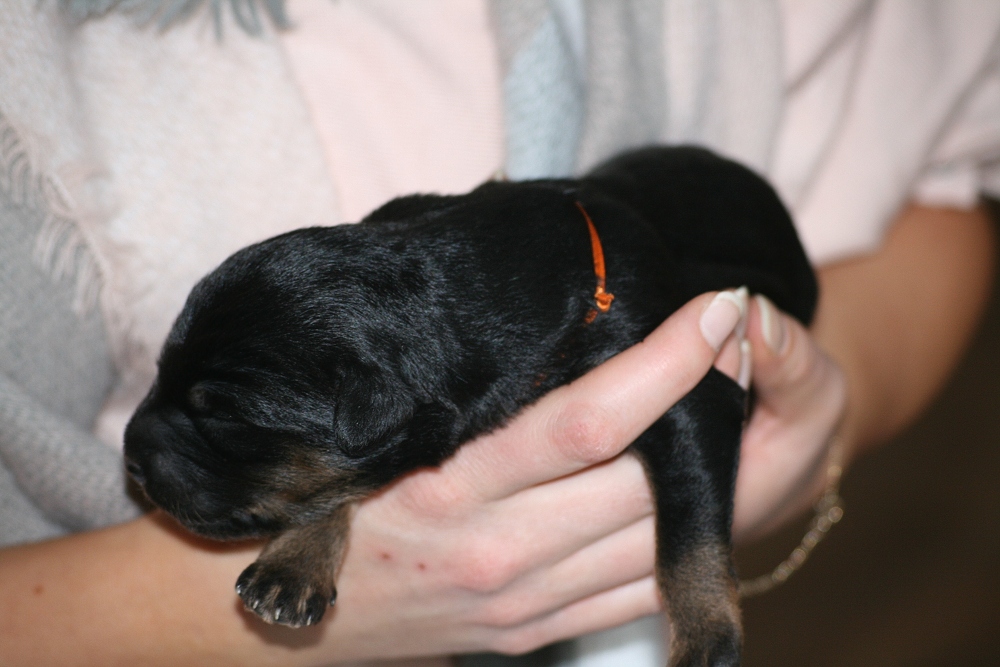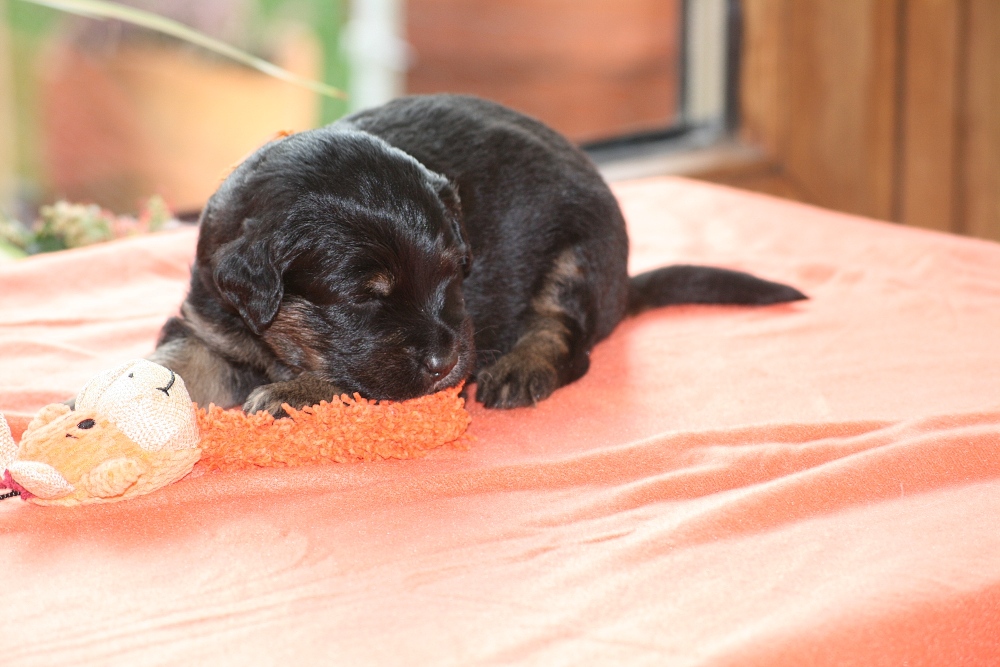 Calimero with one and with three weeks
Calimero's time at the El Fuego del Viento Kennel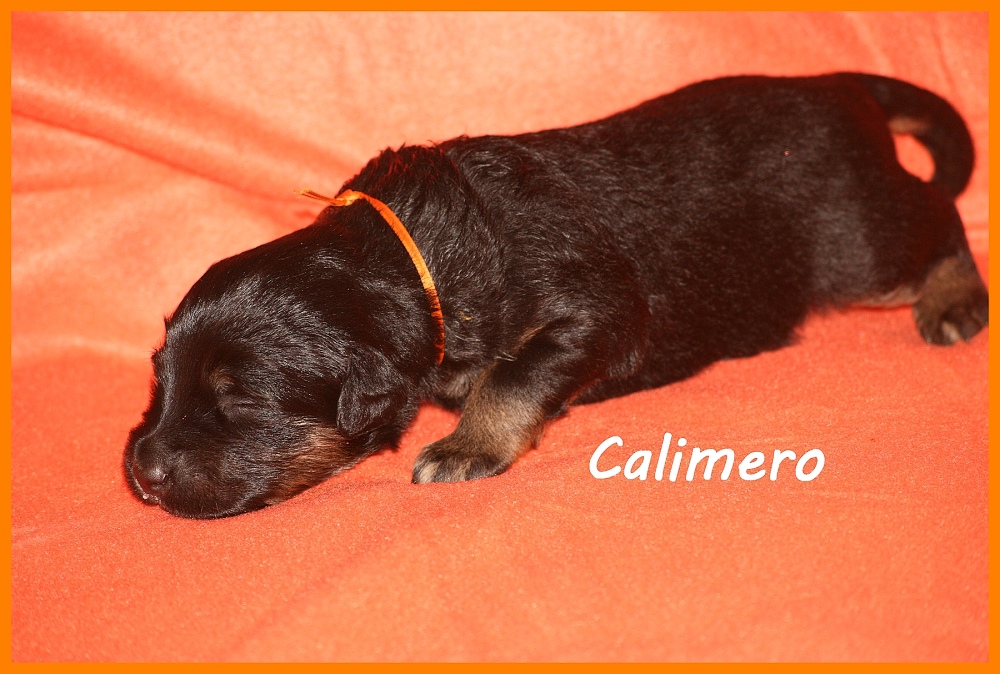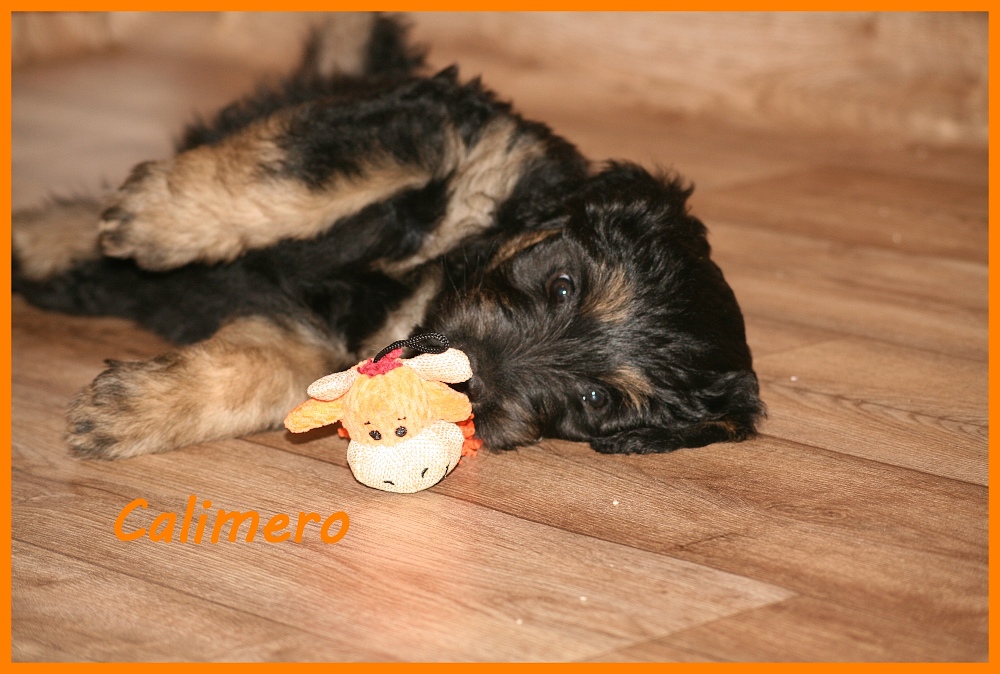 Calimero with two and eight weeks