Daja Cartney
Our offspring Daja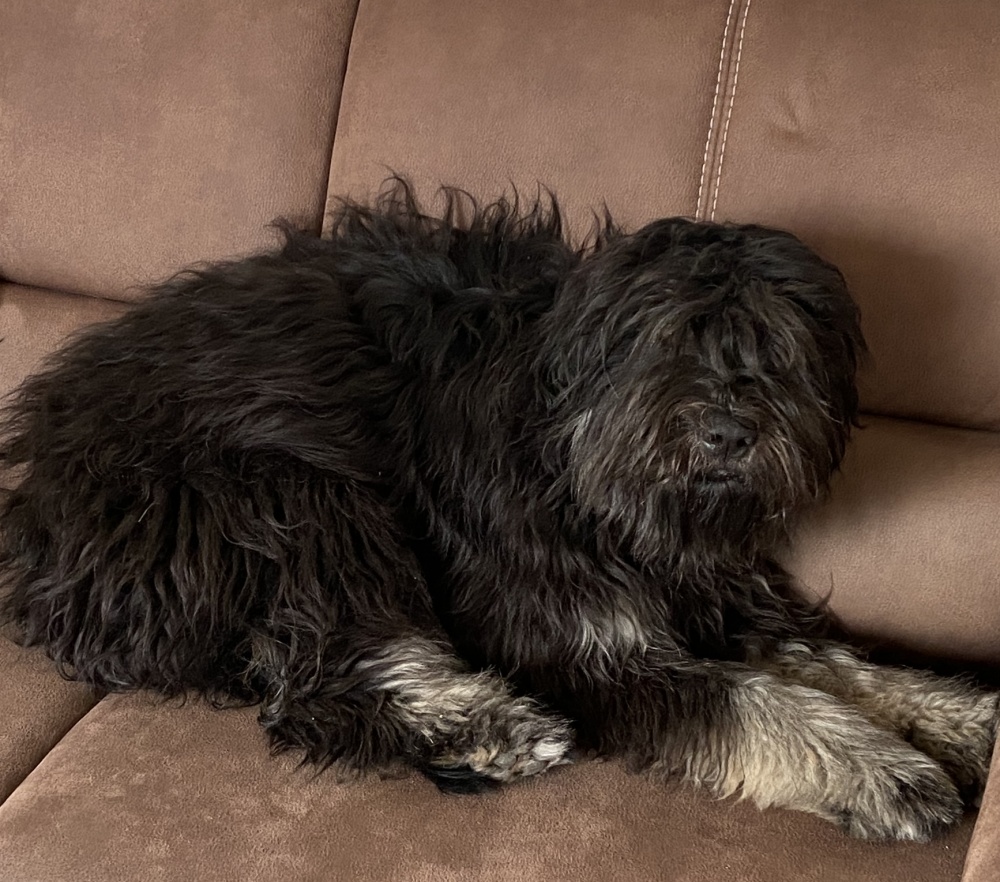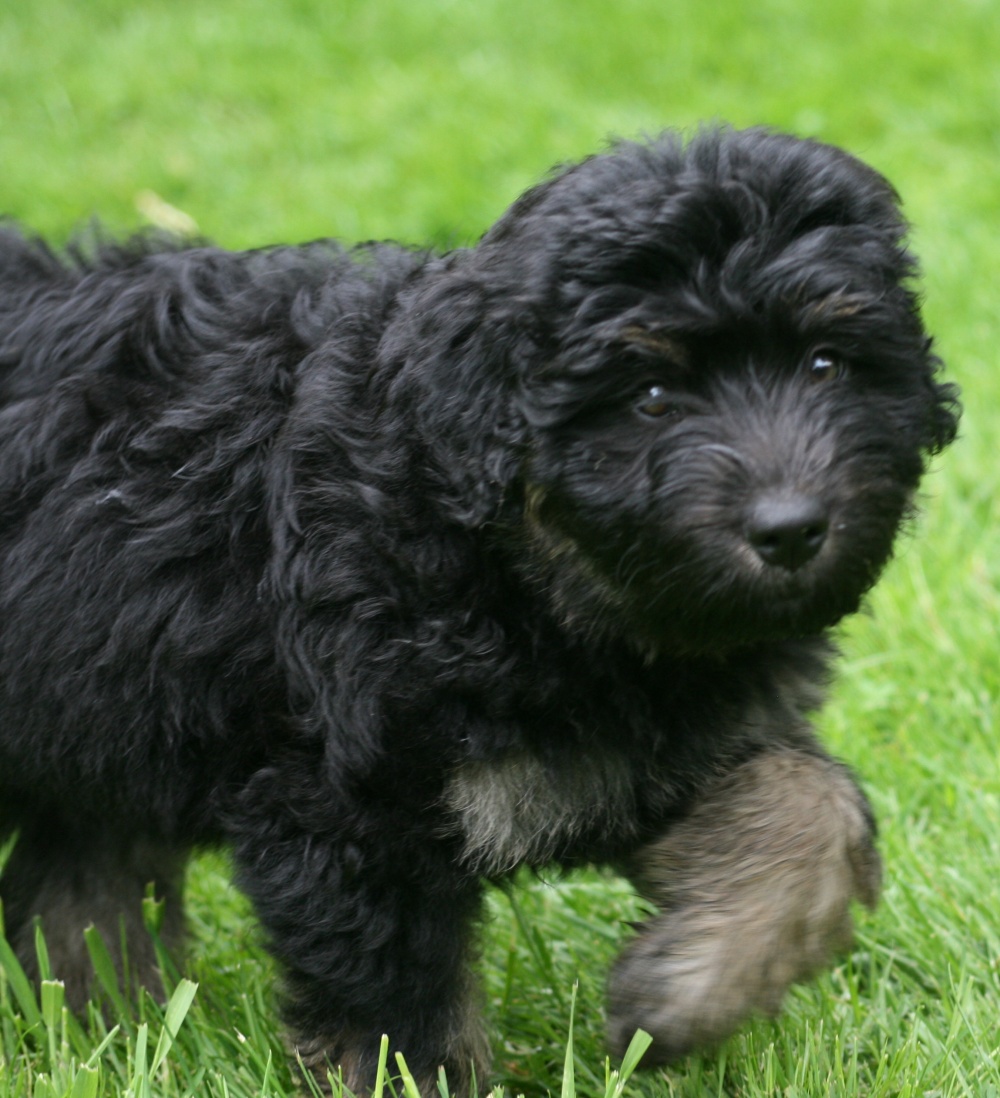 Daja will still be seen under the D-litter,
only when we know where we are going,
their development will be continued – just like Ringo and Baika on the female / male side.
As long as please look at D-Litter Daja nach.
16th March März 2023
We don't want to withhold a picture from the photographer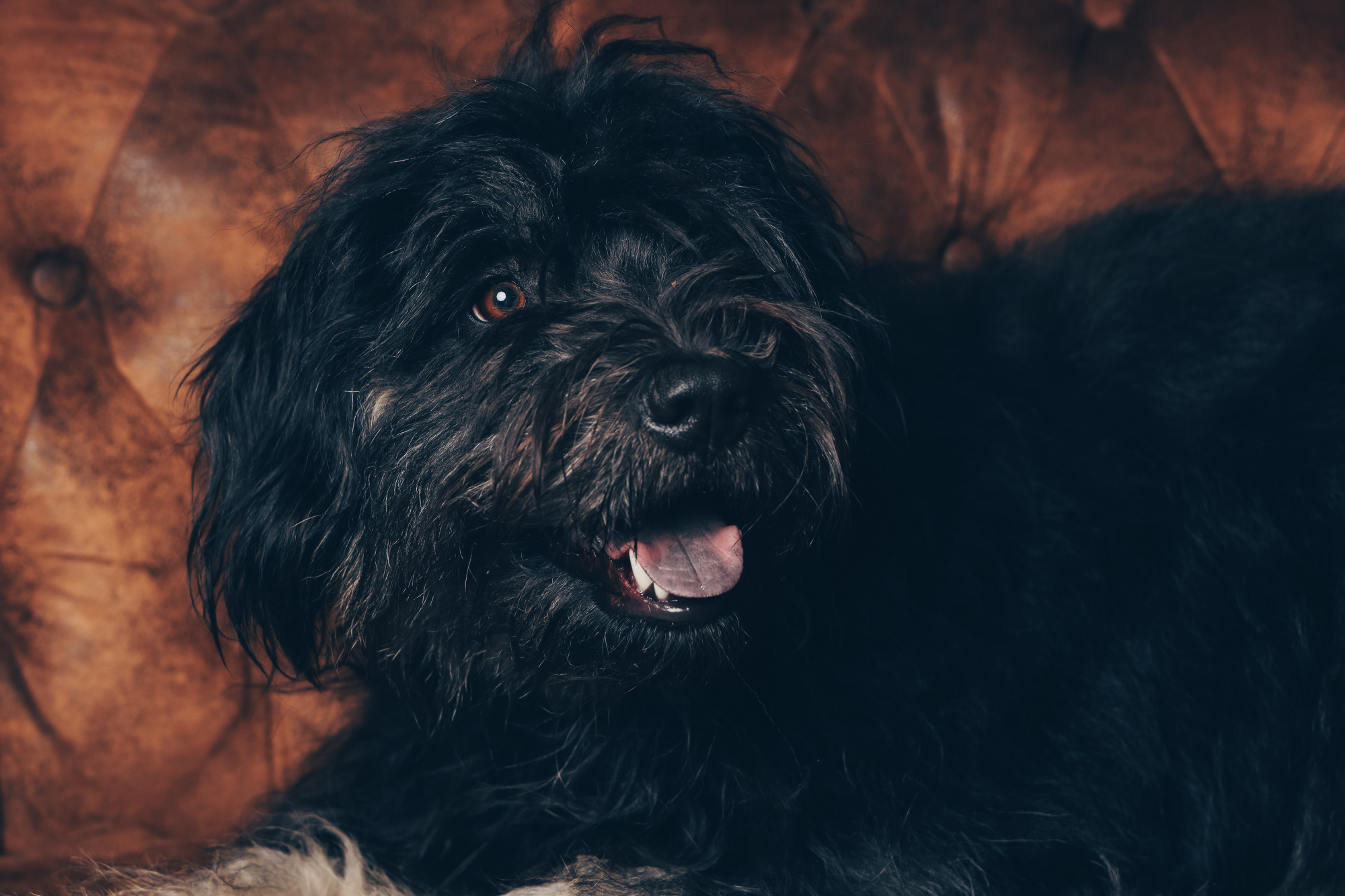 Daja successfully took part in our puppy course at the dog training ground
Daja took the snotty course and we are now working on the basic training
and attends the nose search course in our association with Mum Angela
We'll see where it will go.