Dali-Dibbes
This is Dali's (Dibbes) Side
New pictures and current developments are documented here.
Autumn 2022
Impressions of Dali, his expression, his hairstyle
June – July 2022
Impressions of our puppies' homes in the first 2-4 months.
Liesbeth and Robbert visit Dali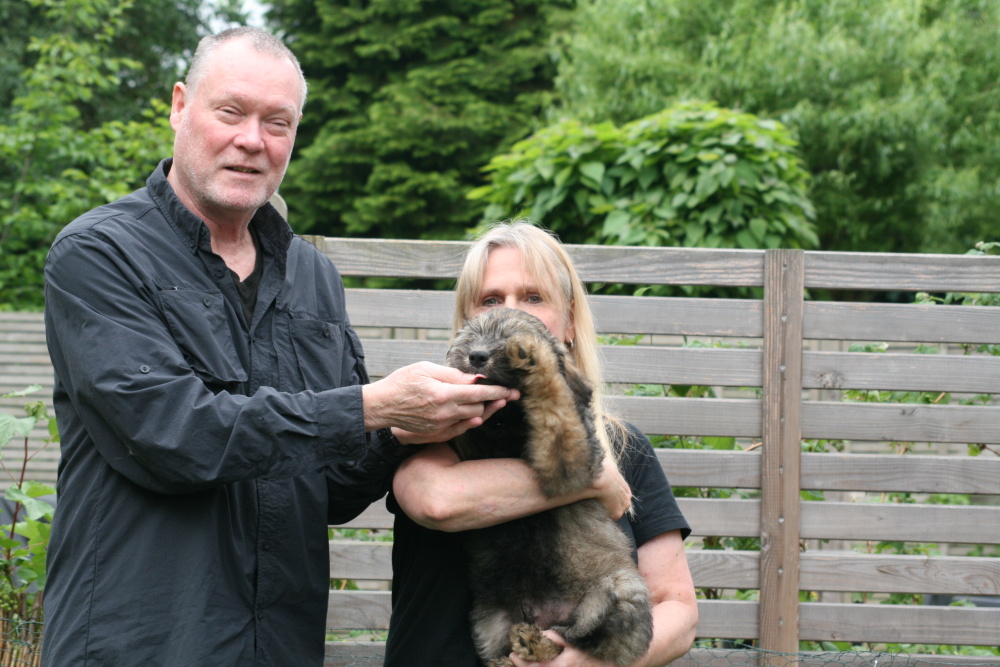 Dali will live with Liesbeth and Robbert in Amsterdam.
He will called Dibbes now.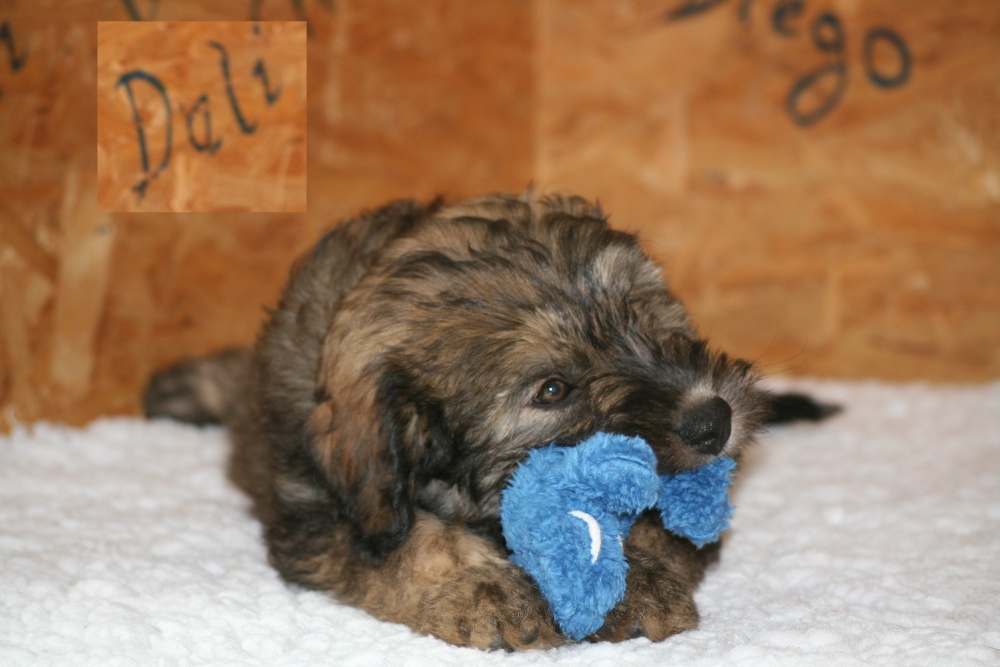 Dali with ten weeks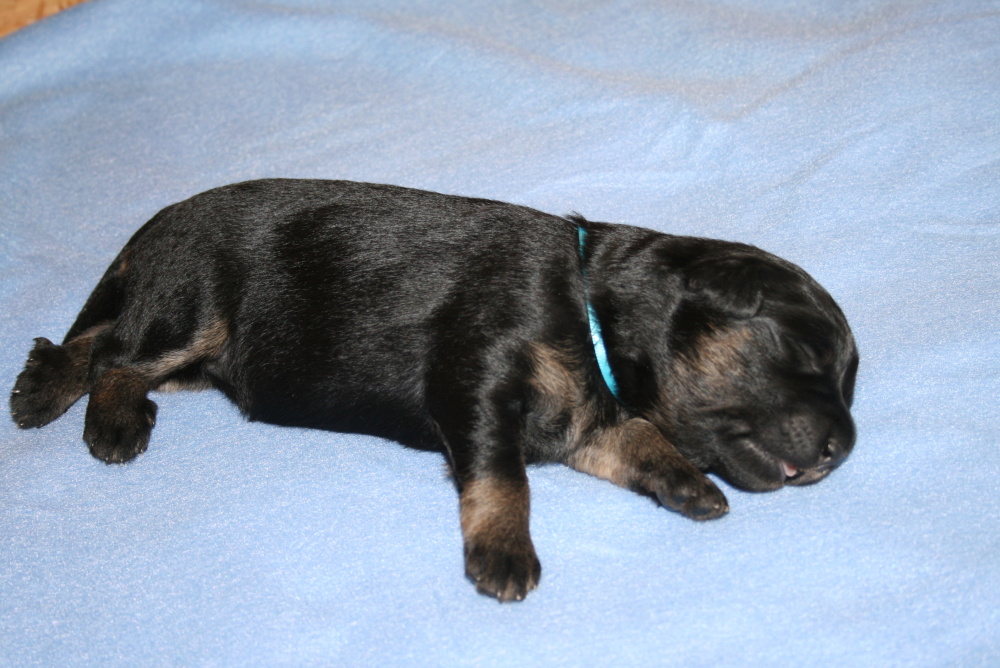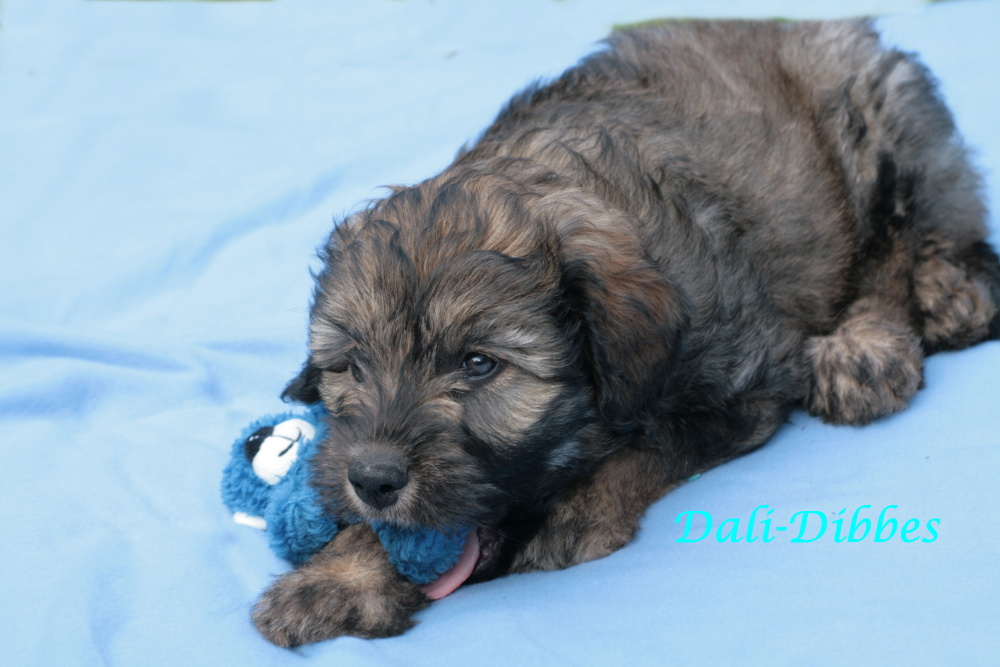 Dali with one and eight weeks