Cuni
This is Cuni's page
Pictures and developments are documented here
Cuni lives with Alexa, Wolfgang and Alena in Düsseldorf.
Her nickname will be Frida.
Pictures and other experiences in her life can be found here.
Summer Autumn 2022
Cuni-Frida Impressions of summer and autumn
It doesn't matter whether it's for fun photos
or on vacation – Cuni is always friendly.
November 2021
three new Videos von Cuni
from Cuni there are many videos,
we put them on an extra page Cuni's Vidoes
September 2021
In September, Jade, Darwin and Frida
met for a seminar at the Siegerland dog center.
There were a lot of learning units, but also fun was not neglected with game units and play opportunities
everyone enjoyed the weekend.
August 2021
Summer vacation from Cuni-Frida by the sea
Winter / Summer 2021
Pictures from a walk in the woods,
some nice pictures from Frida,
once with her buddy, and beautiful forest pictures
It has its winter color, a reddish sheen.
November 2020
a new video and new pictures from Frida
Autumn 2020
Autumn impressions from Frida.
on vacation, on a spa walk or wherever
Summer 2020
small "Frida" is getting bigger.
a few impressions from your vacation, your everyday life and your home.
Vacation in Föhr with master and mistress
even in your own buggy
June 2020
Cuni apport sticks out of the water with much fun.
see Cuni's Videos
June 2020
Impressions from the meeting of young dogs.
Cuni has no problems with foreign ground, such as sand or mat
she also walked across the jetty without any problems, she really had fun in the ball pit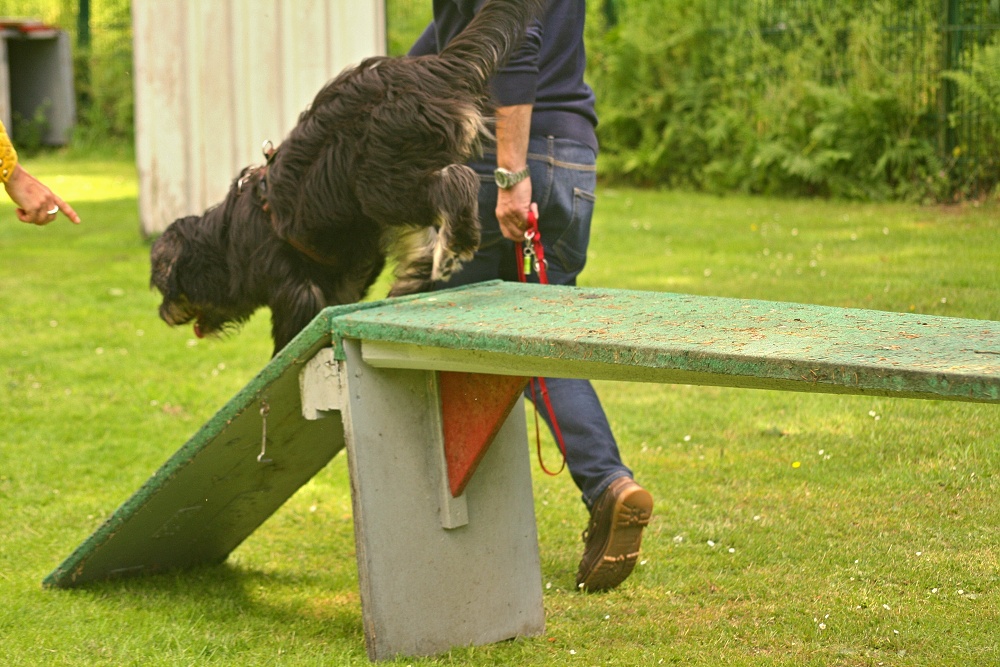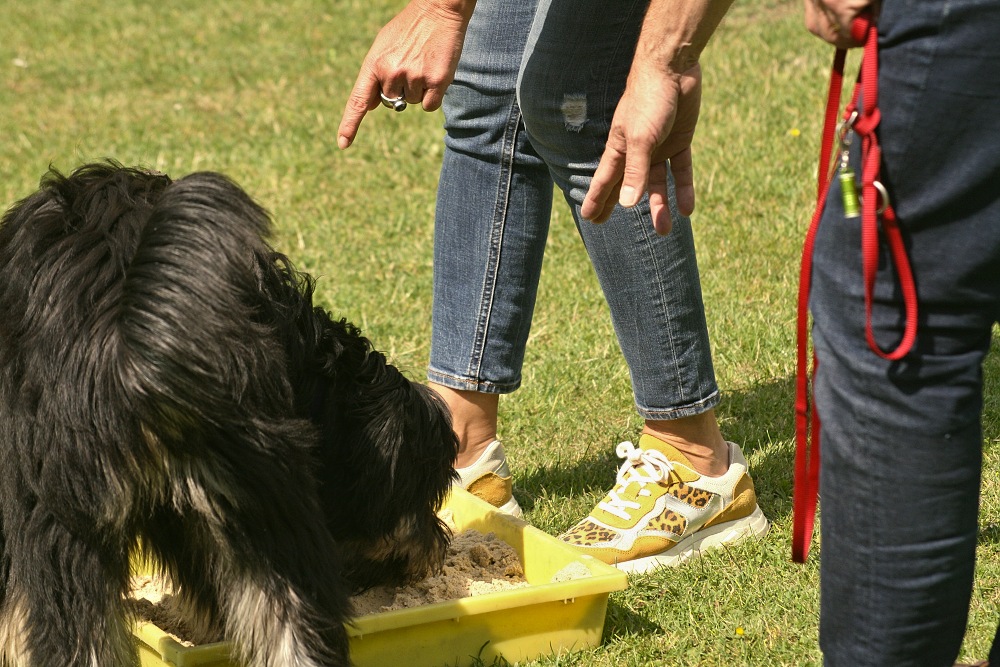 Cuni across the jetty and on different surfaces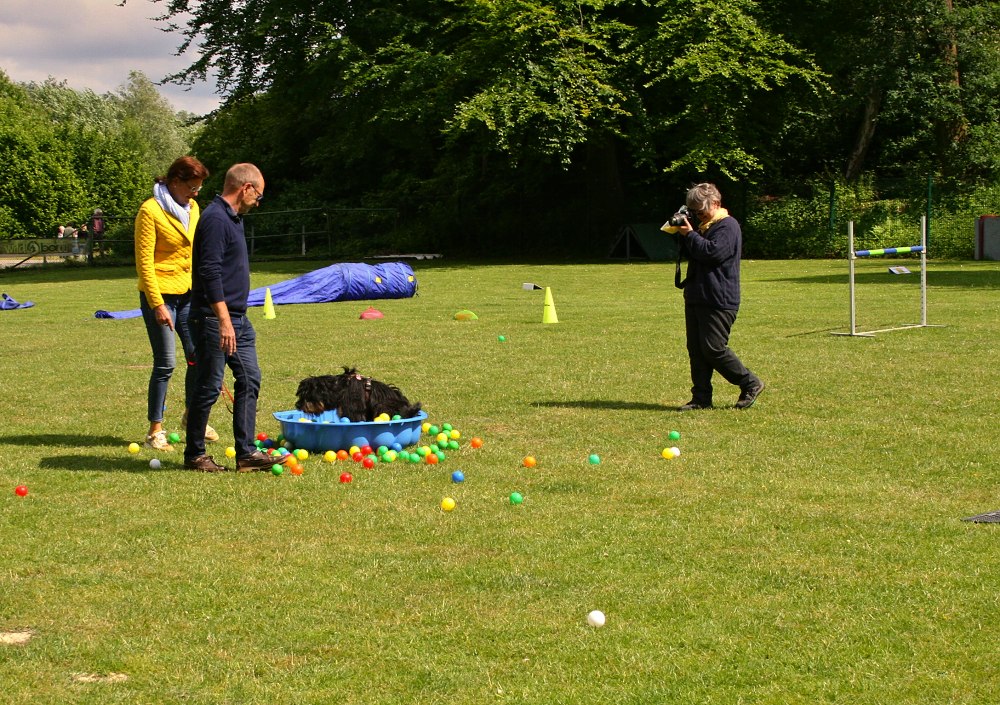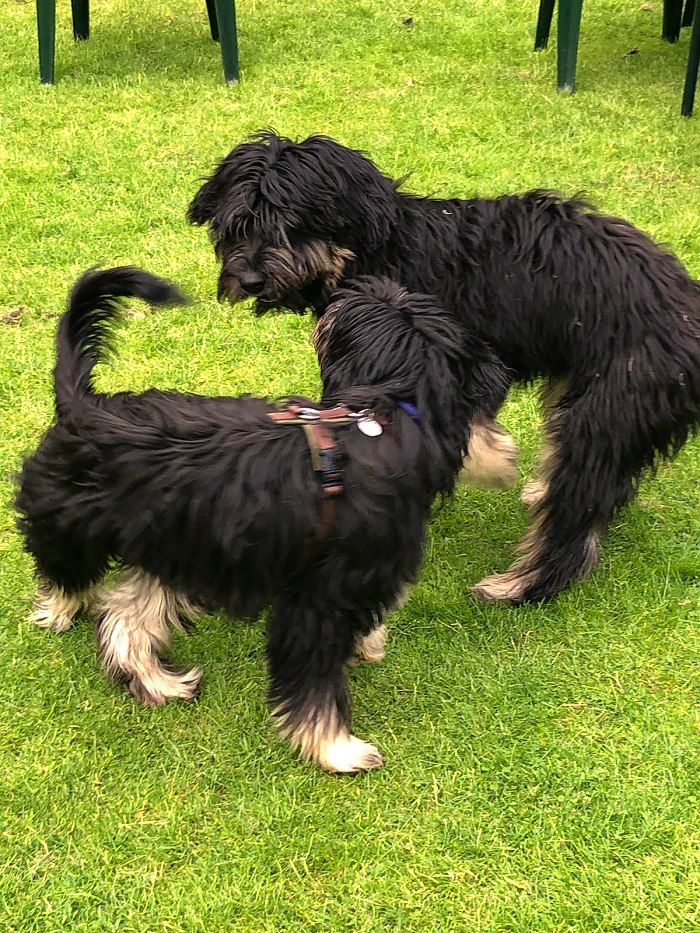 Joy in the ball pid;
Cuni quickly found a friend in Calimero
there are holiday videos from Cuni see above.
May 2020
We visited Cuni in her home in Dusseldorf.
a big Rhine walk was on the program
both happily ran side by side
and couldn't wait to get to the water.
Then there was no stopping.
April 2020 / May 2020
Frida's viewing platform in her home
and the small sofa diva on the balcony.
Even the Corona times do not leave the dogs without a trace,
Dog schools are closed,
Puppies not always ready to play;
Frida's family is looking for variety and is very imaginative.
Alena obviously enjoys little Frida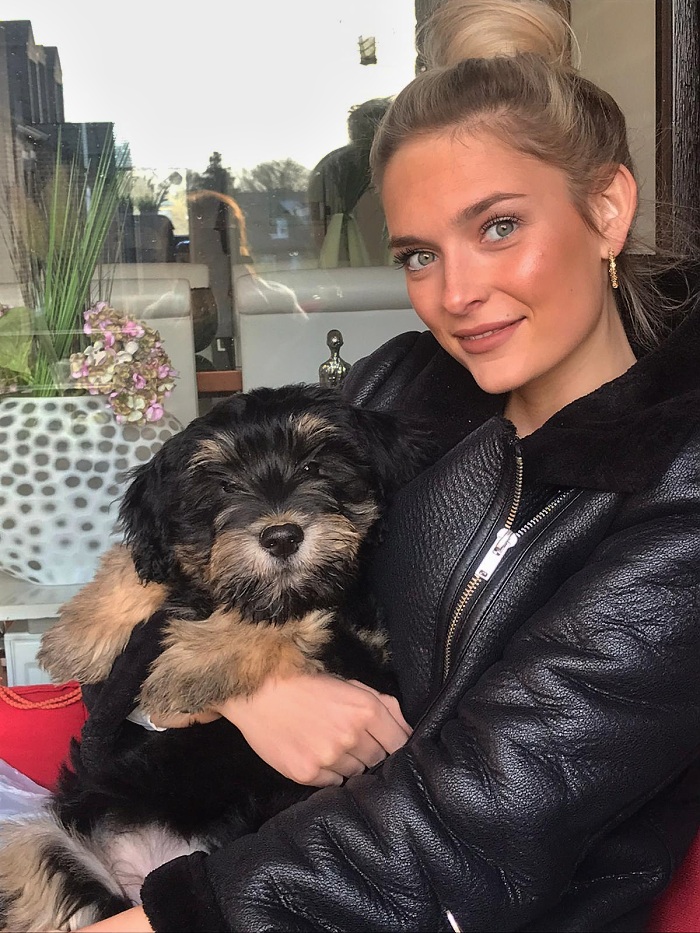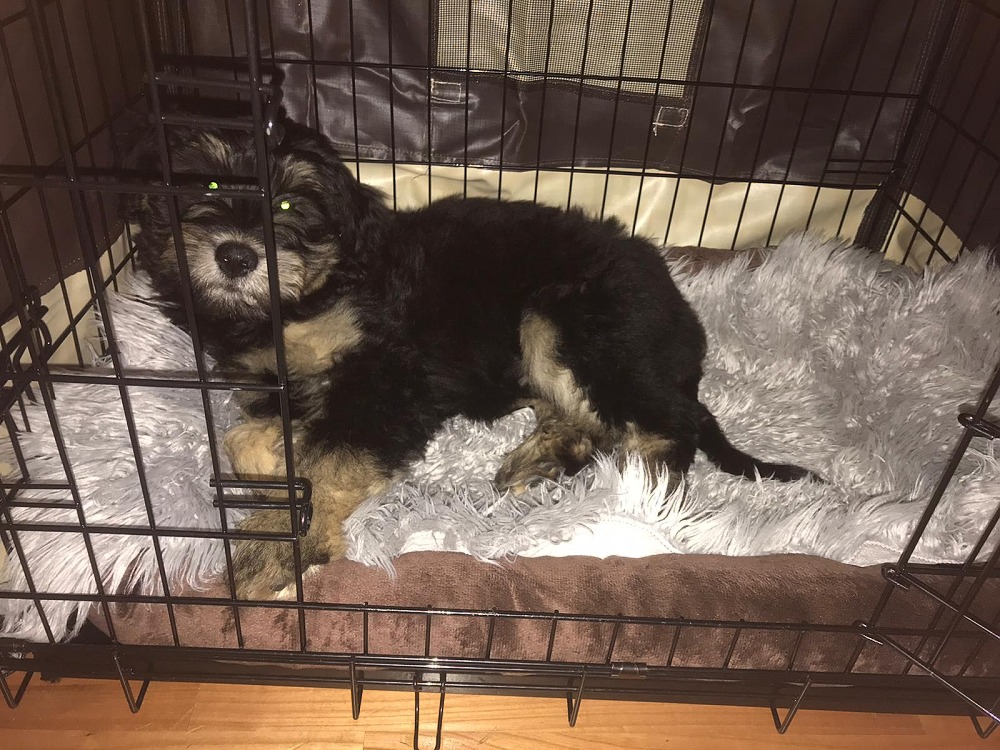 February 2020
Cuni with eleven weeks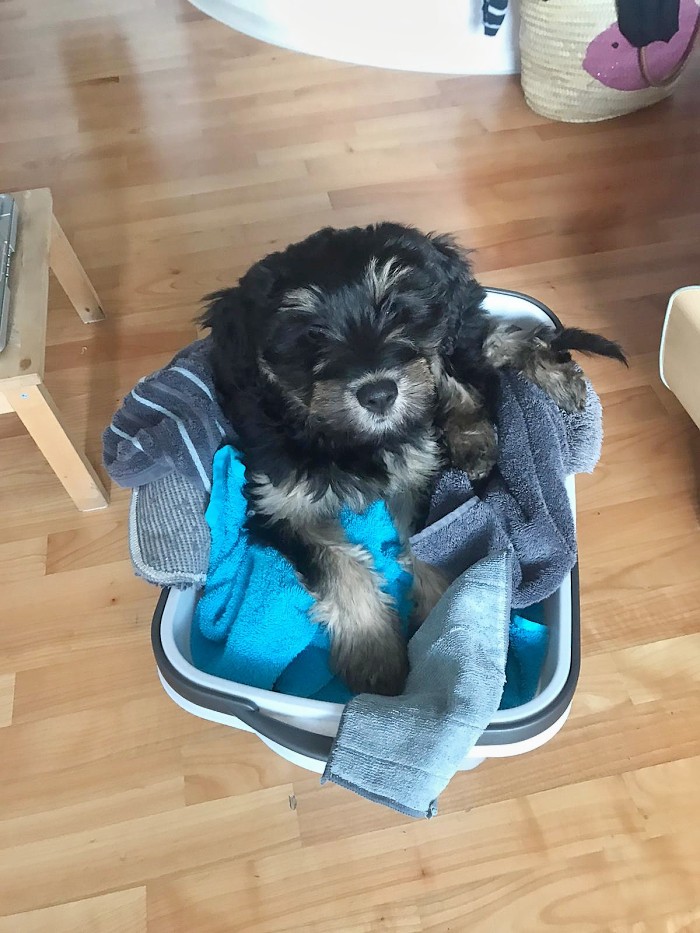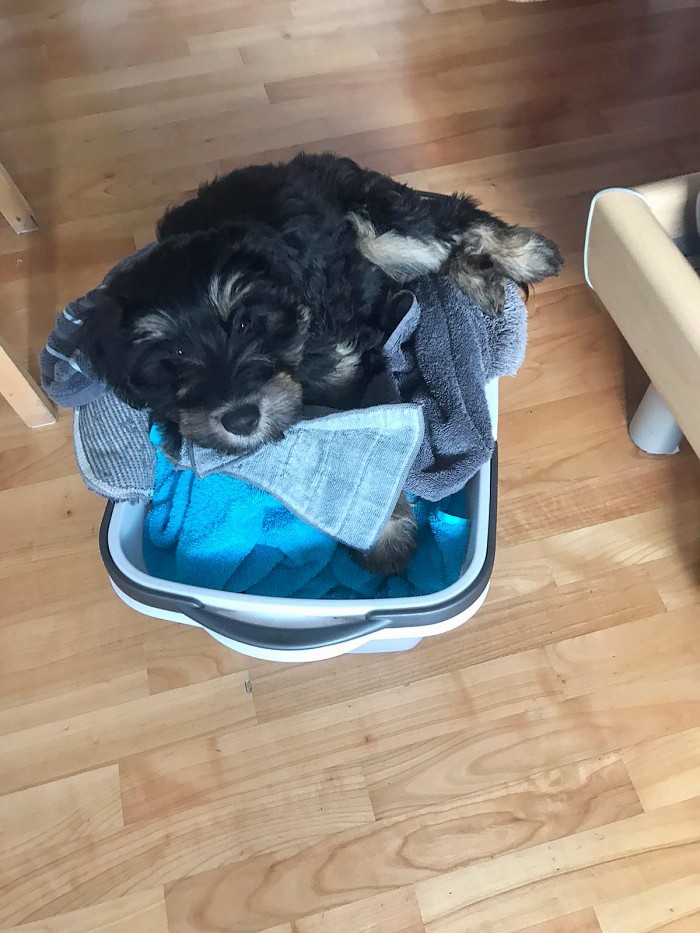 Cuni on her mat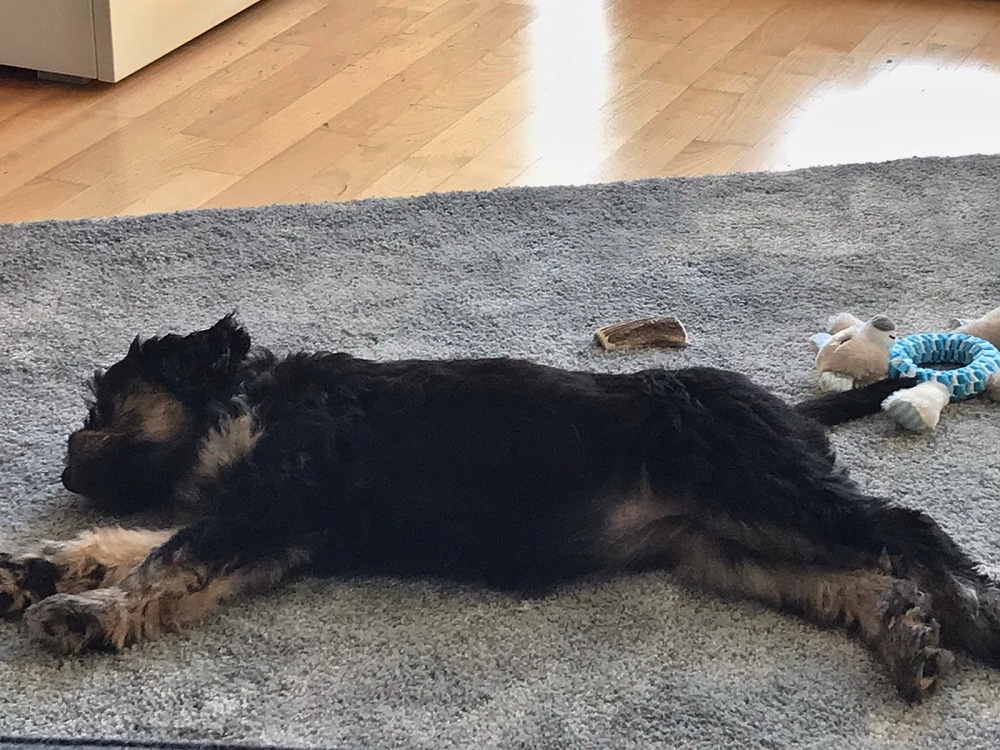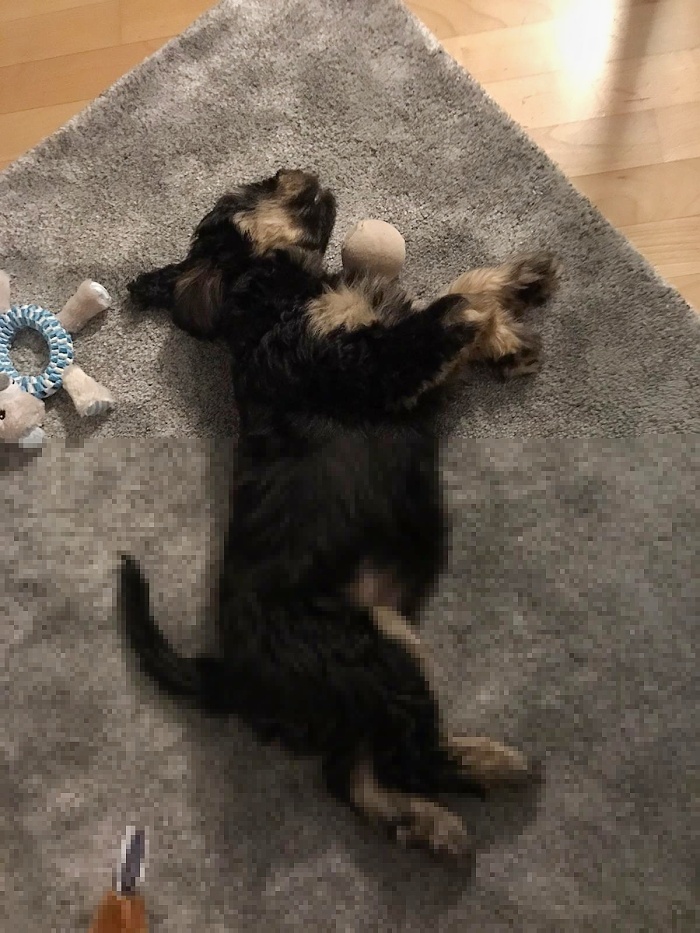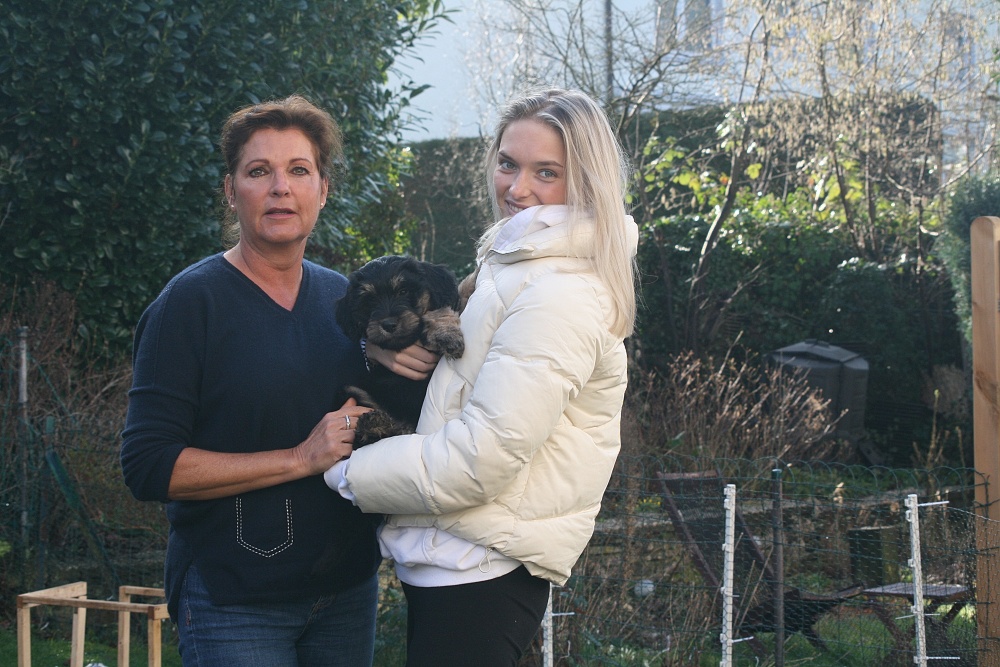 Alexa and Alena picked up her.
She will live in Düsseldorf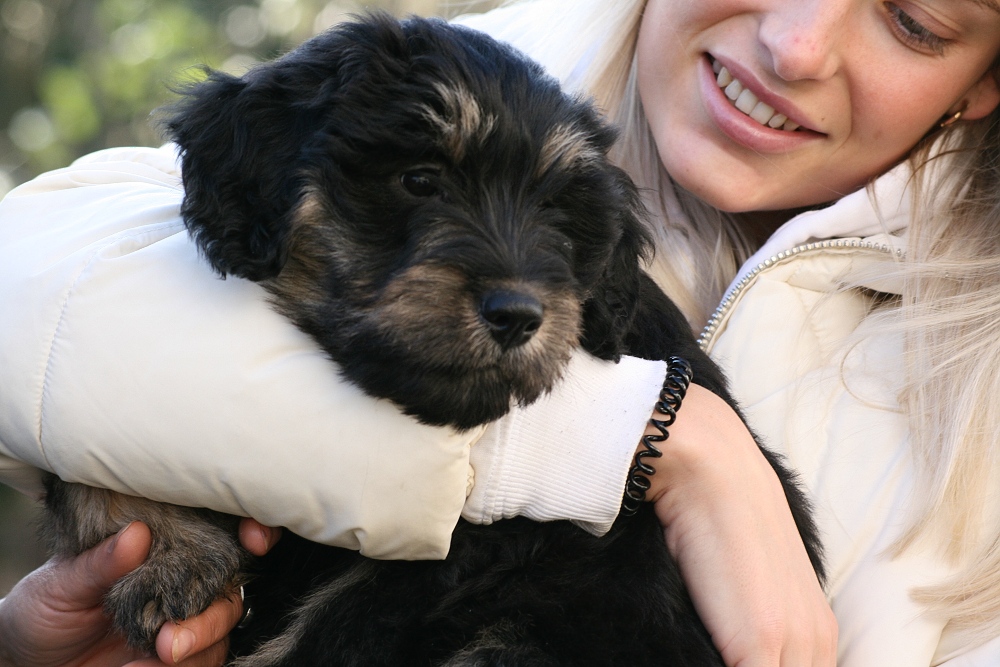 Cuni with nine weeks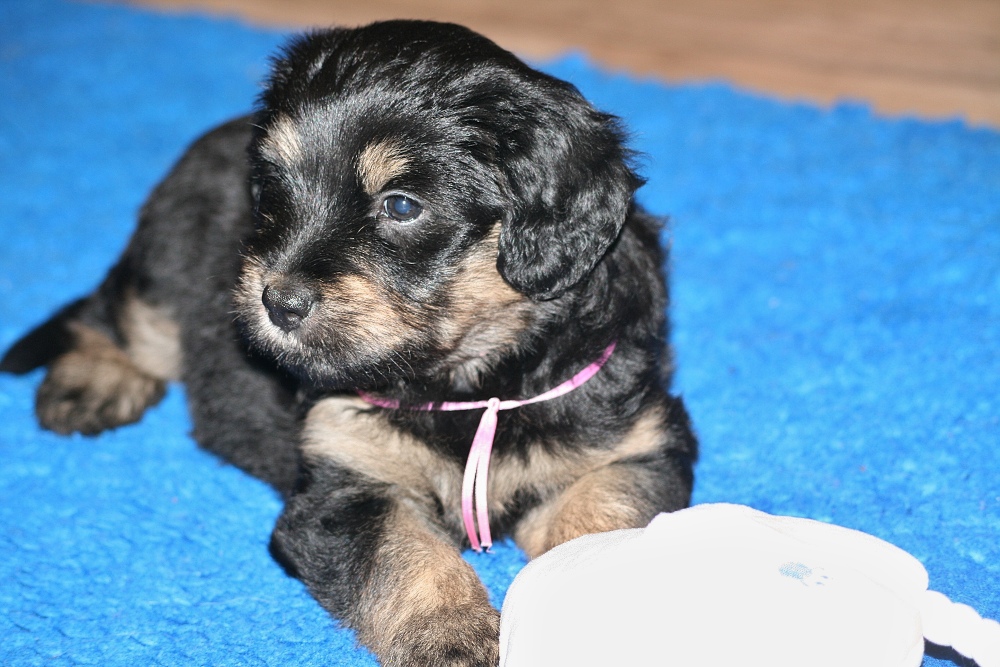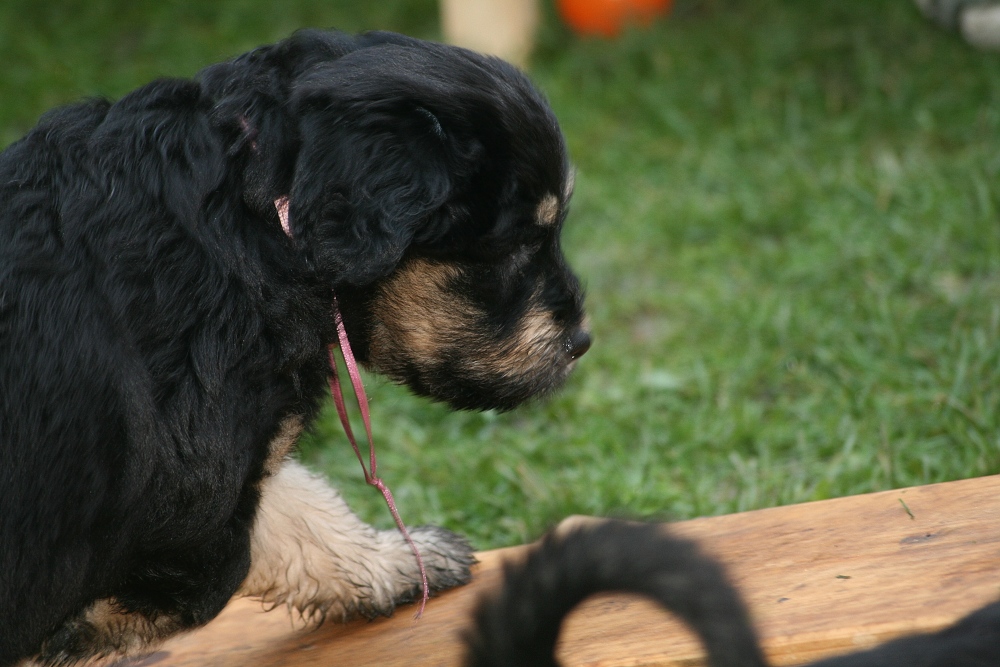 Cuni with six and seven weeks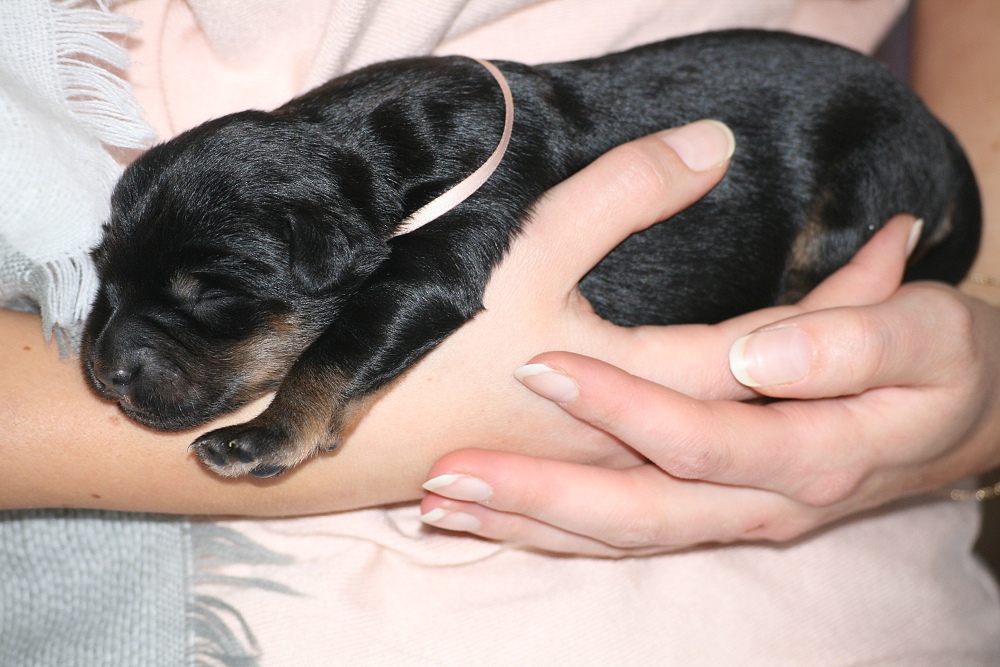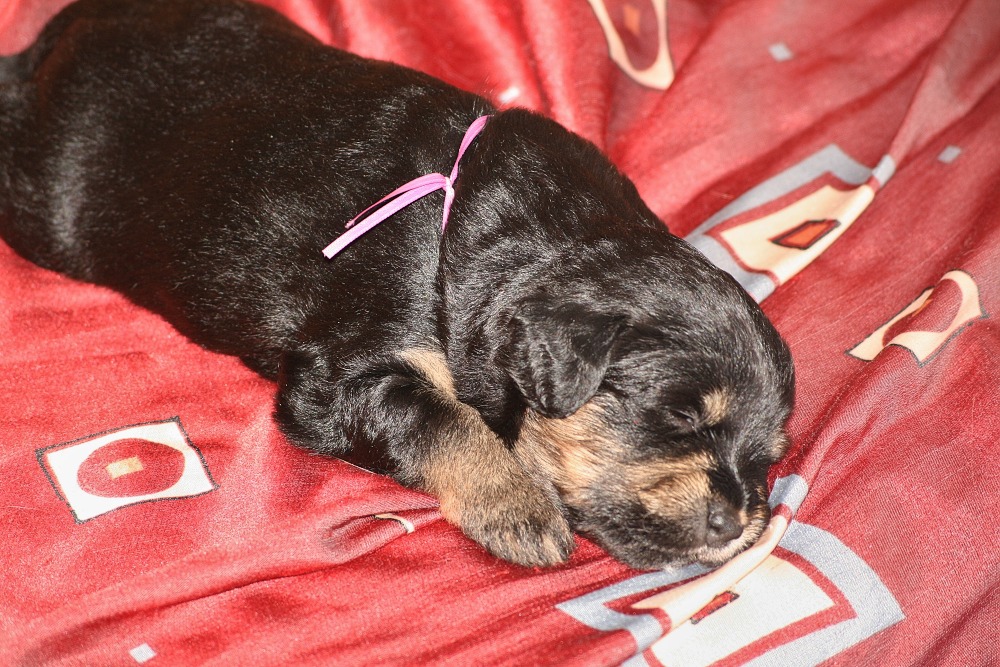 Cuni with one and four weeks
Cunis time at El Fuego del Viento Kennel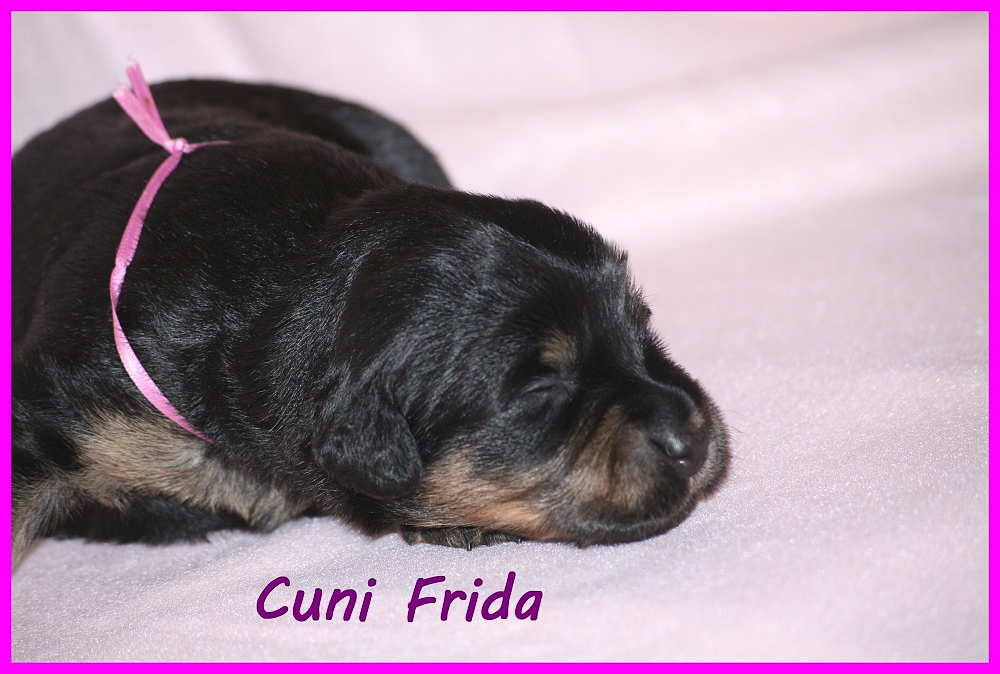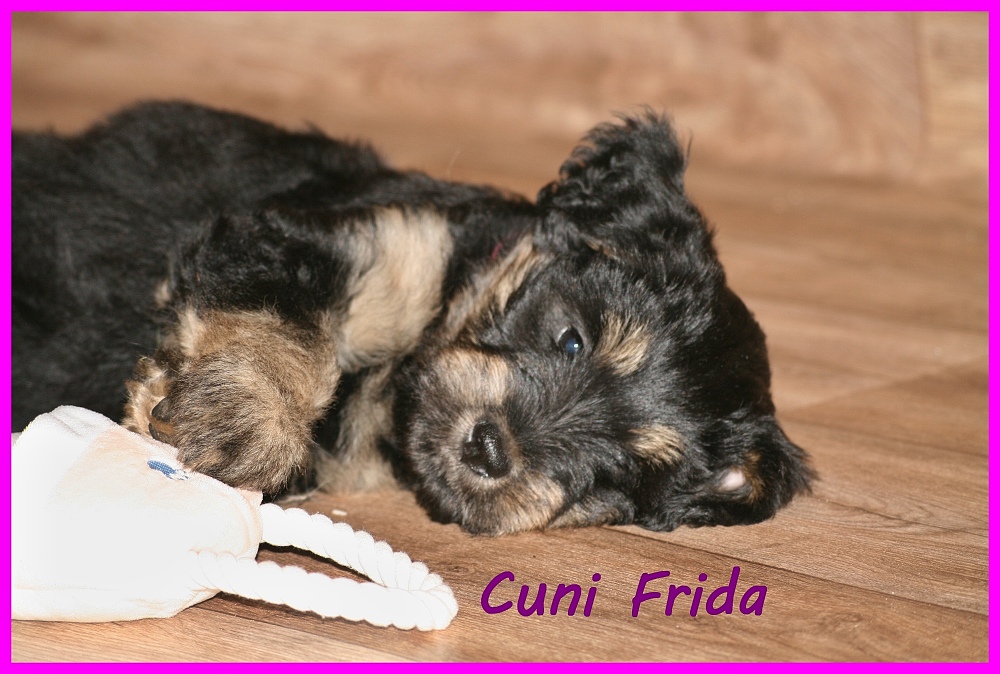 Cuni with two and eight weeks