D-Litter third performance
4th April2022
a little late: the third presentation of our puppies at a good 2 weeks.
die gentlemen first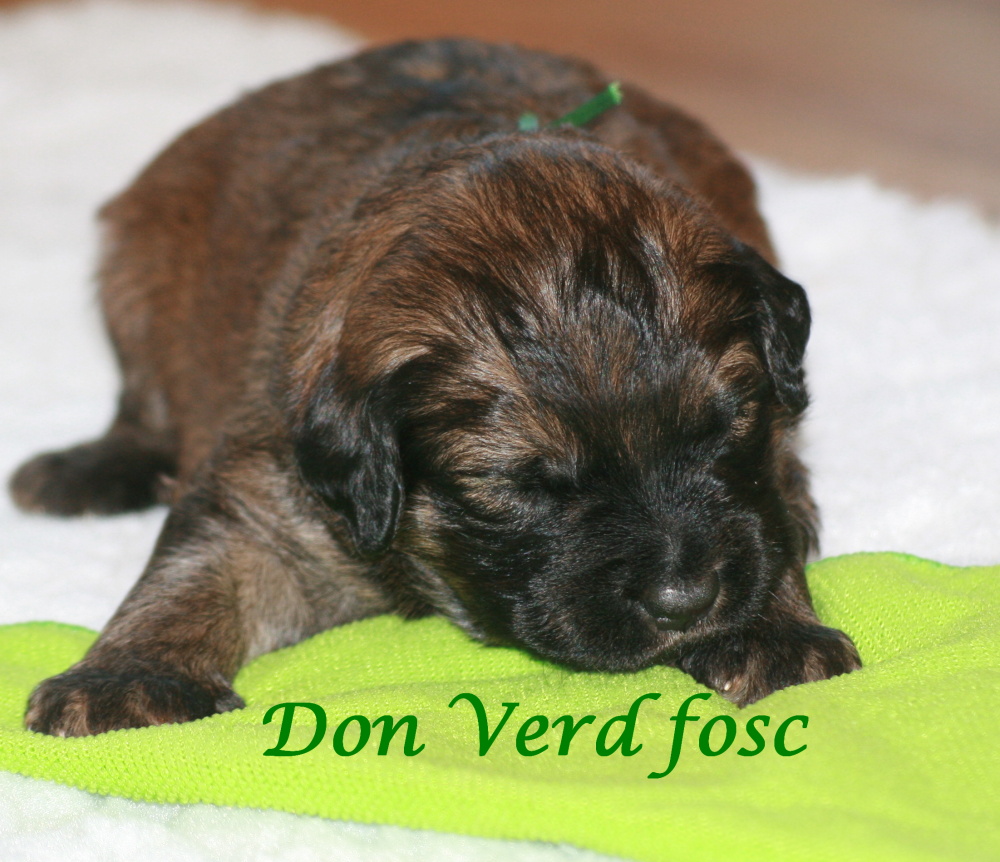 our second born Don Verd Fosc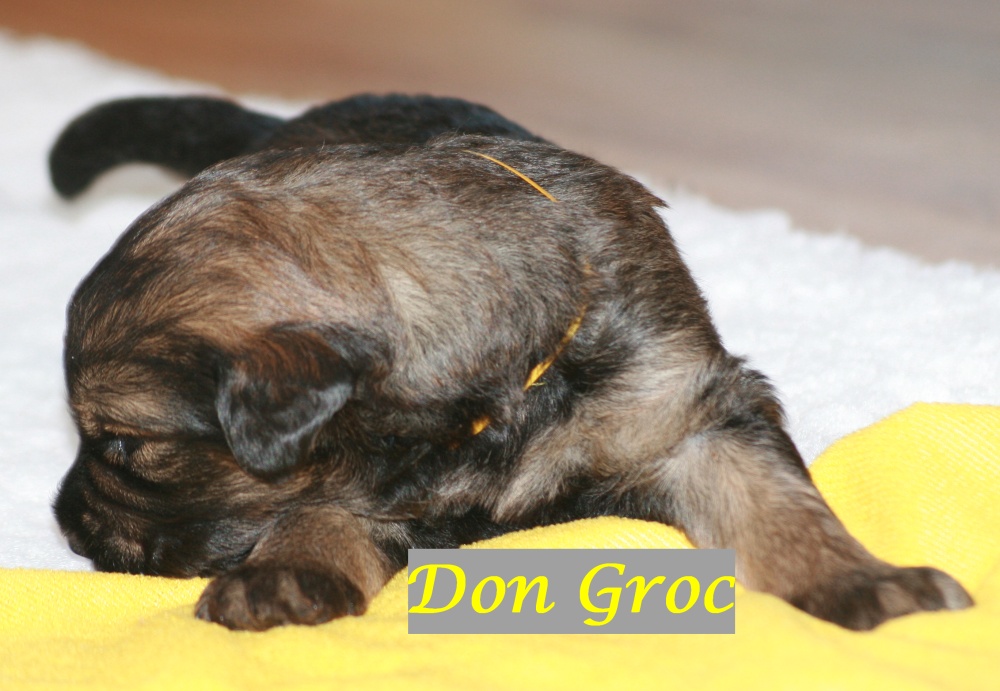 our third born Don Groc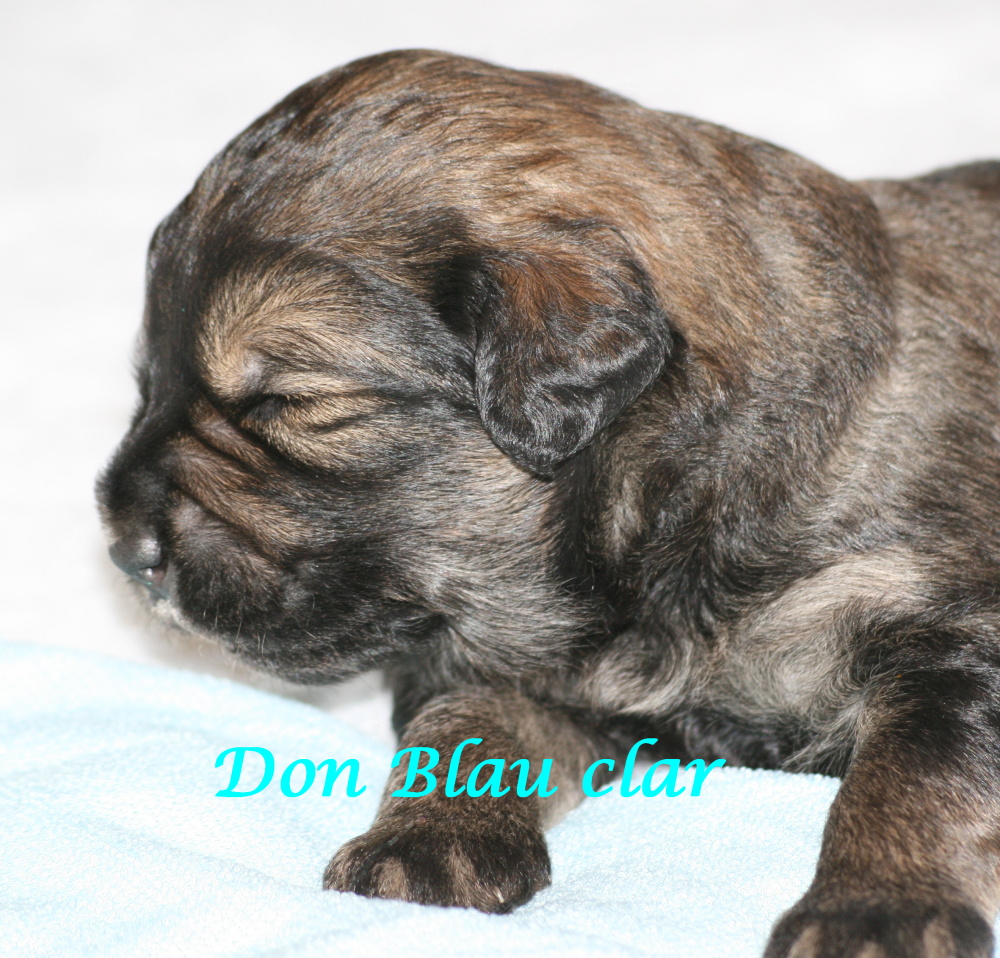 our sixth born Don Blau clar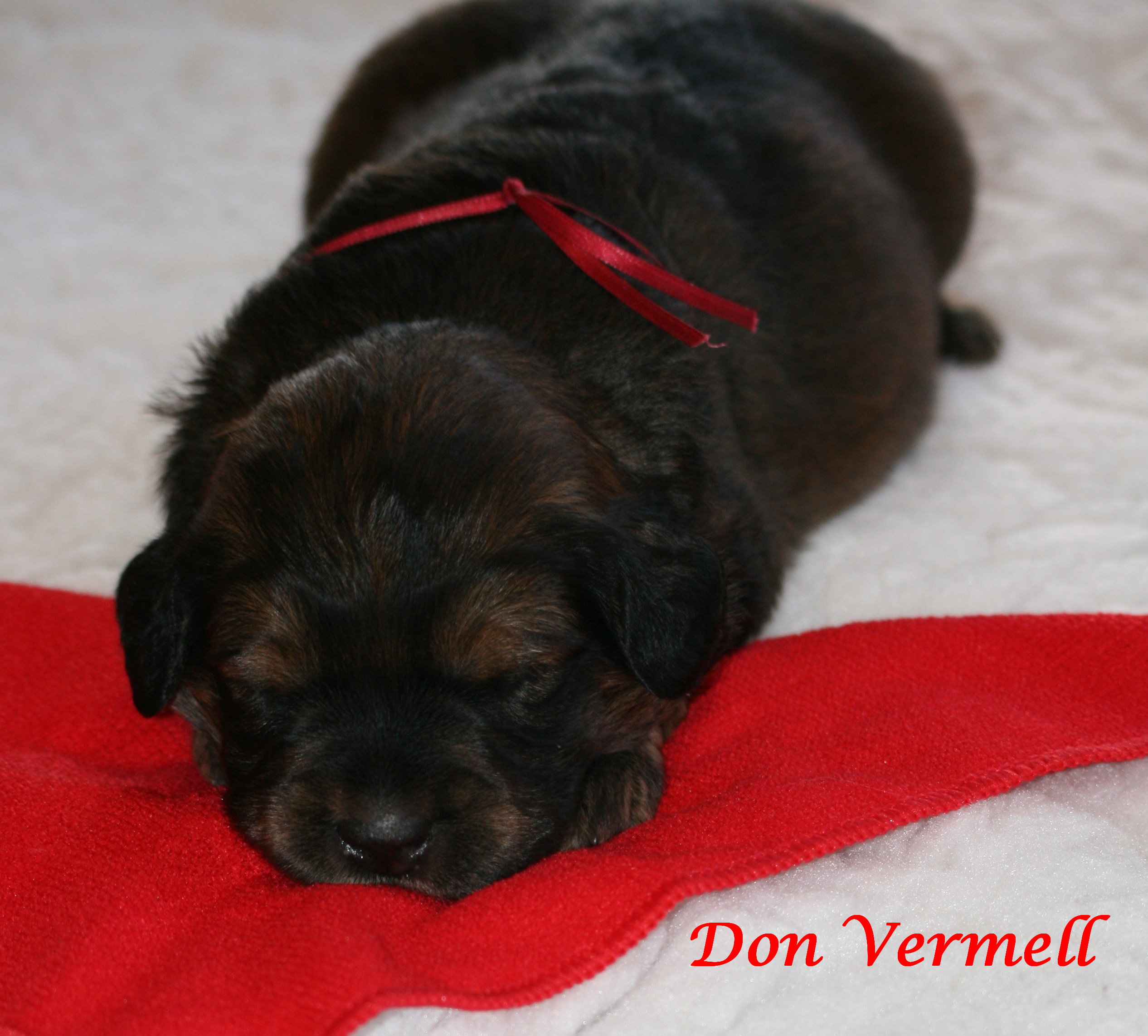 our fitfth born Don Vermell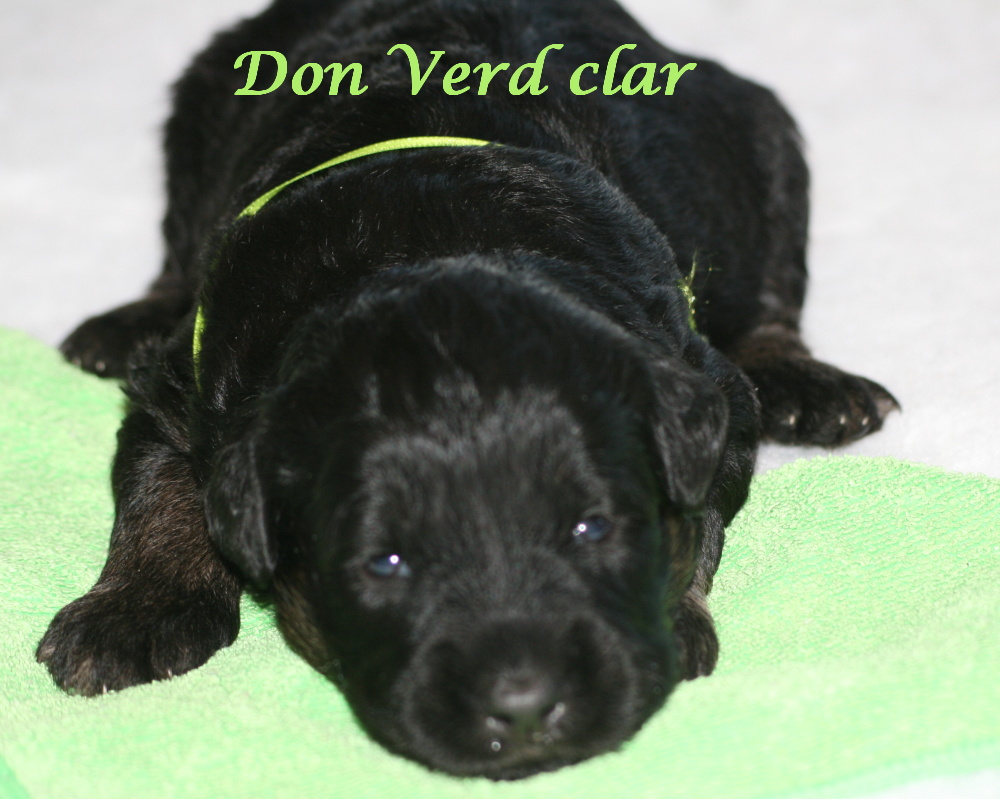 our seventh born Don Verd clar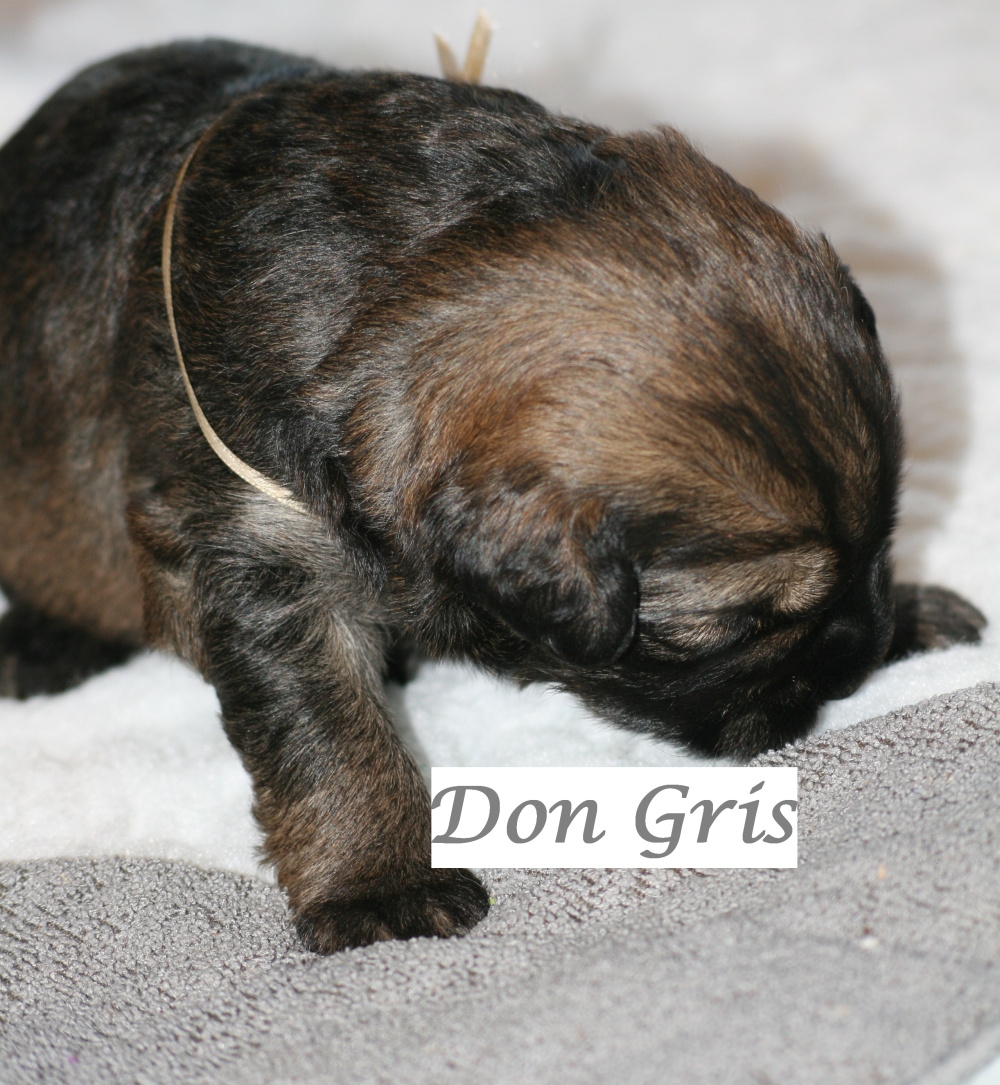 our nineth born Don Gris
the ladies follow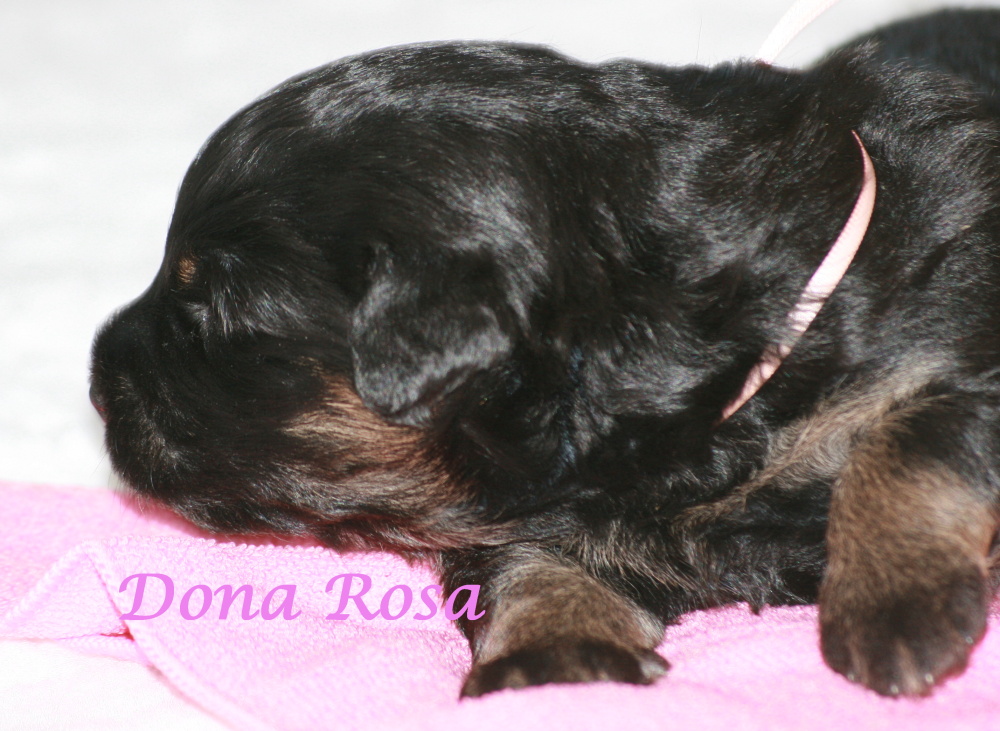 our sixth geborene Dona Rosa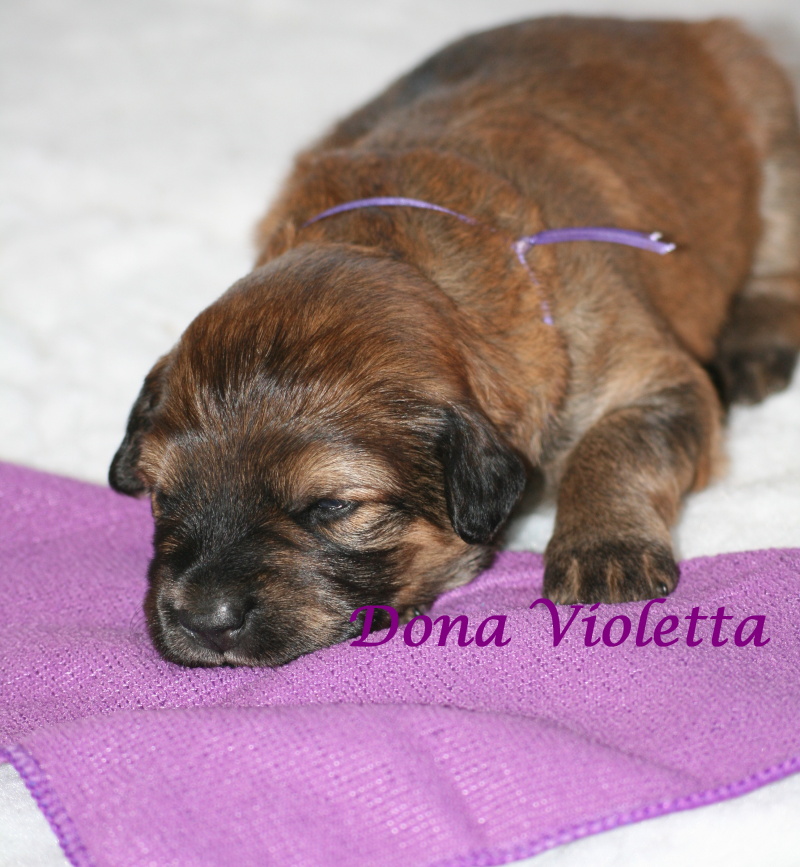 our eigthth born Dona Violetta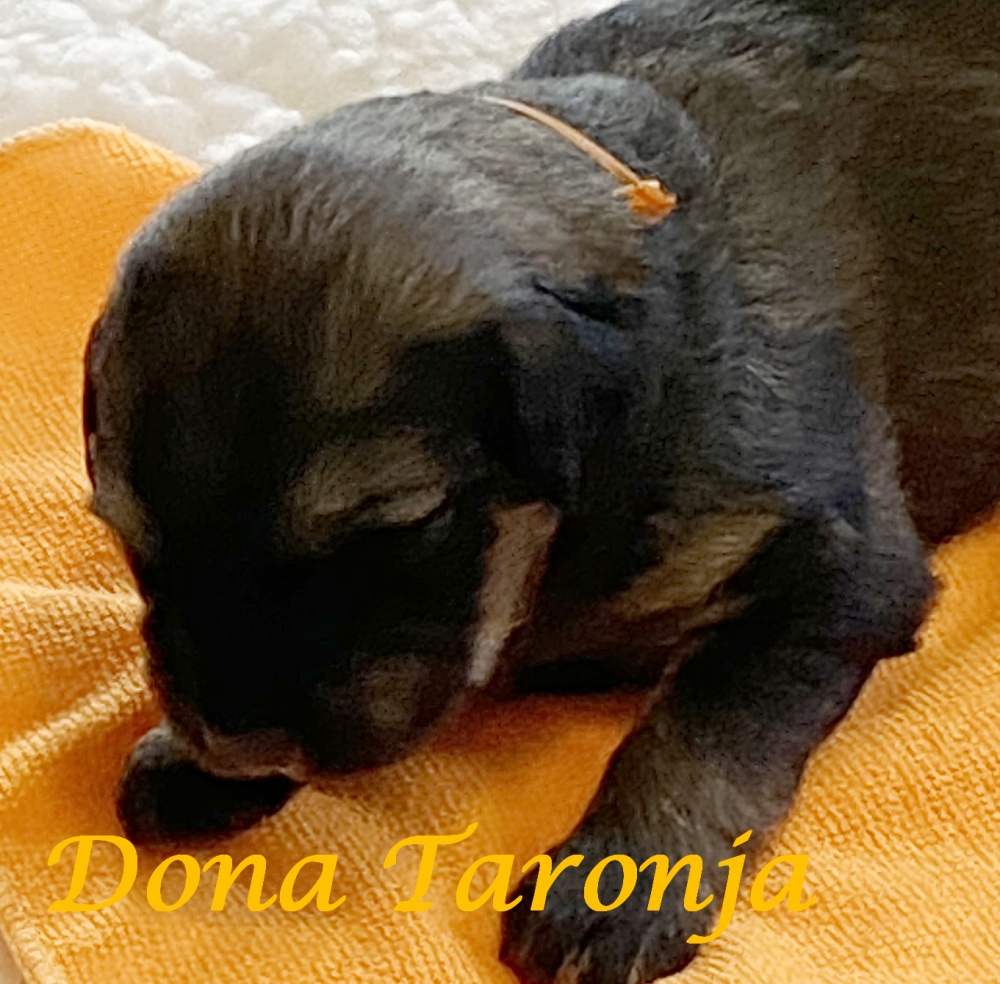 our tenth born Dona Taronja
Some are photographed in their sleep.
But everyone has their eyes open now.