D-Litter seventh performance
29.th April 2022
Photos at seven weeks
At the moment it's little chumps
who certainly get well over the 5 to 6 kilos,
when they are given away.
We take the alphabetical order again.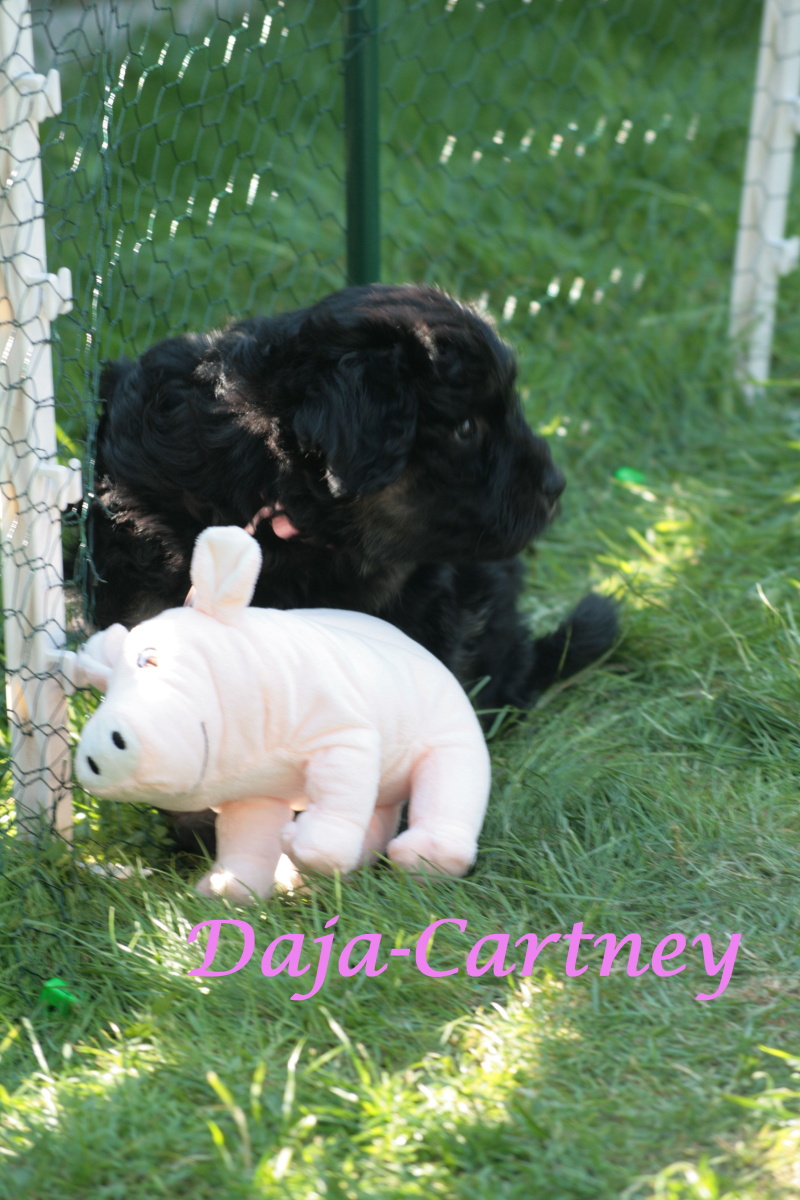 Daja-Cartney is our level-headed, calm bitch,
but nothing can be said
and can also dish out well in sibling games.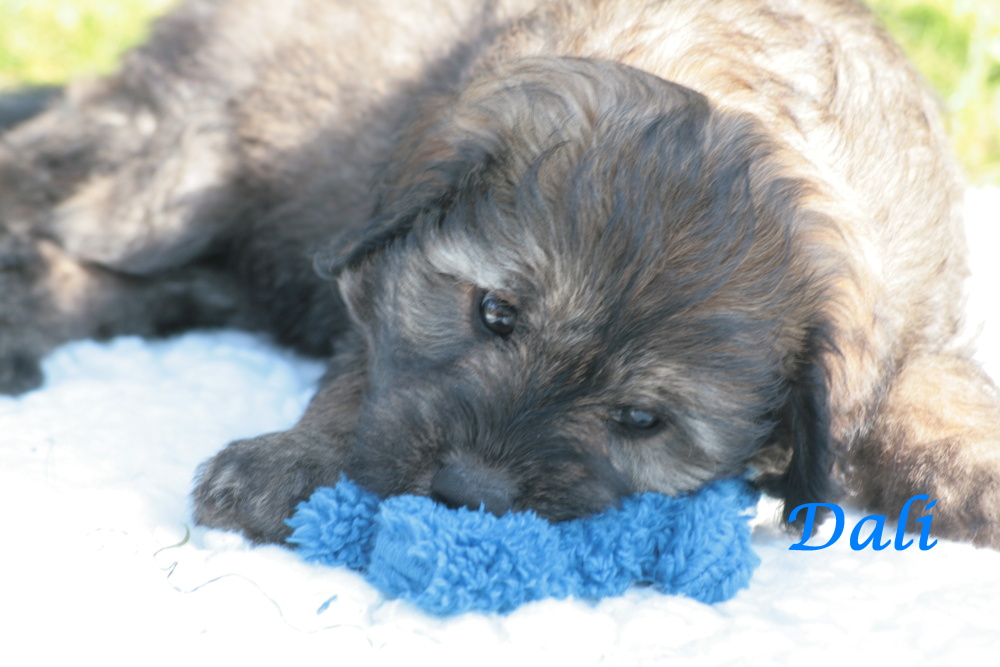 Dali has a balanced character,
sometimes calm, sometimes curious;
he avoids arguments.
Dali hasn't found a family yet and is still looking for a nice home.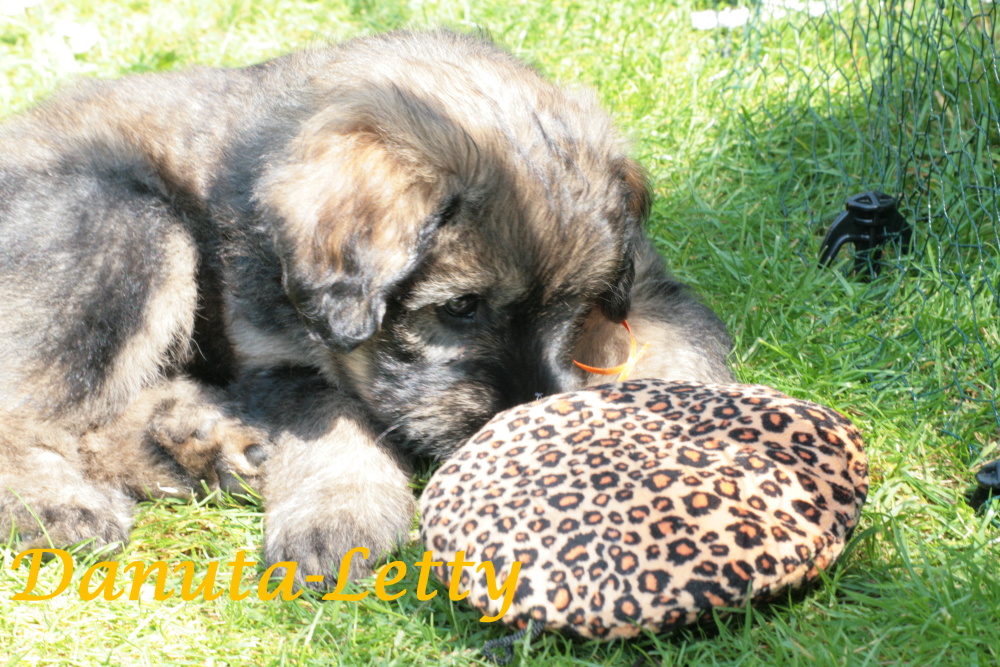 Danuta-Letty is the most determined of our ladies.
She doesn't shy away from a fight, doesn't let herself be defeated,
is diplomatic and agile.
She has a lot of potential
and is very cuddly at the moment.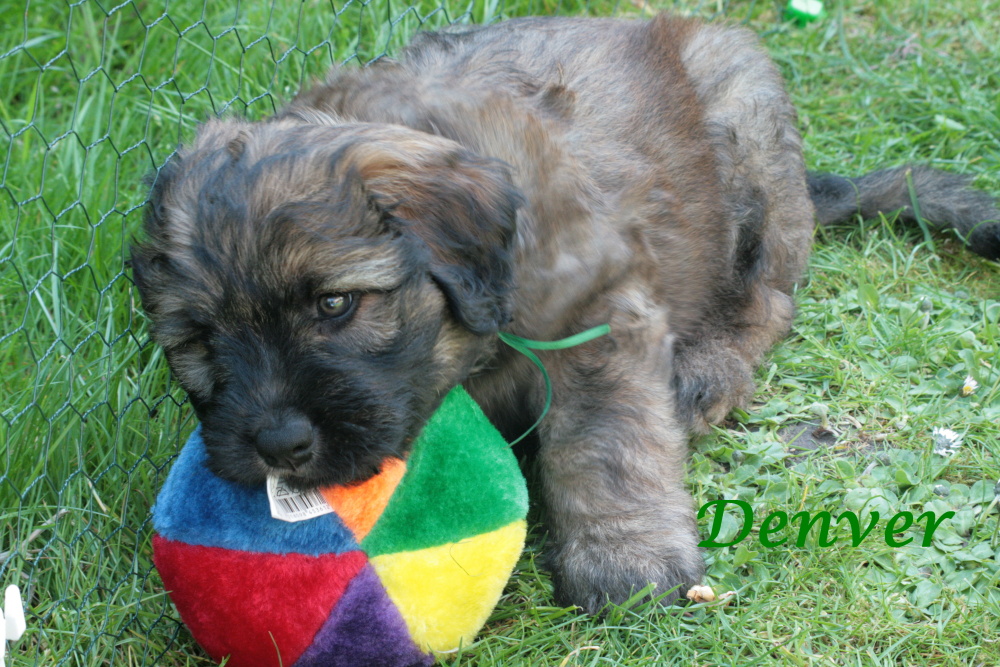 I can't say anything conclusive about Denver yet.
He's the observer, but steps in when he thinks it's necessary.
He can become a self-confident male.
Here the upbringing and guidance by the owner is required.
Denver hasn't found its final home yet either.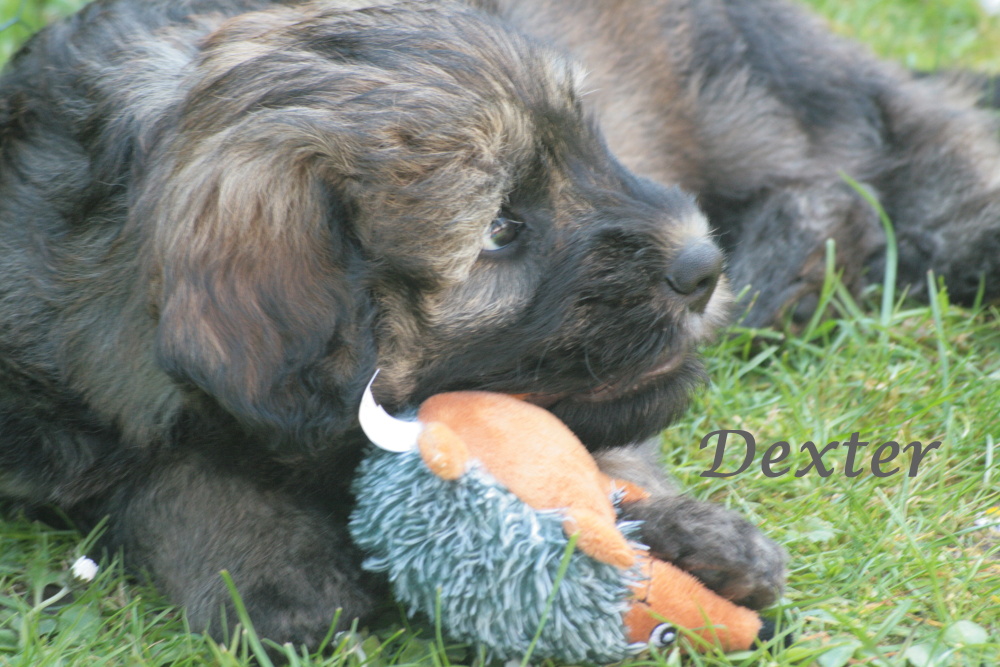 Dexter has developed very positively.
He knows how to implement something desired at lightning speed
and has become a snuggler.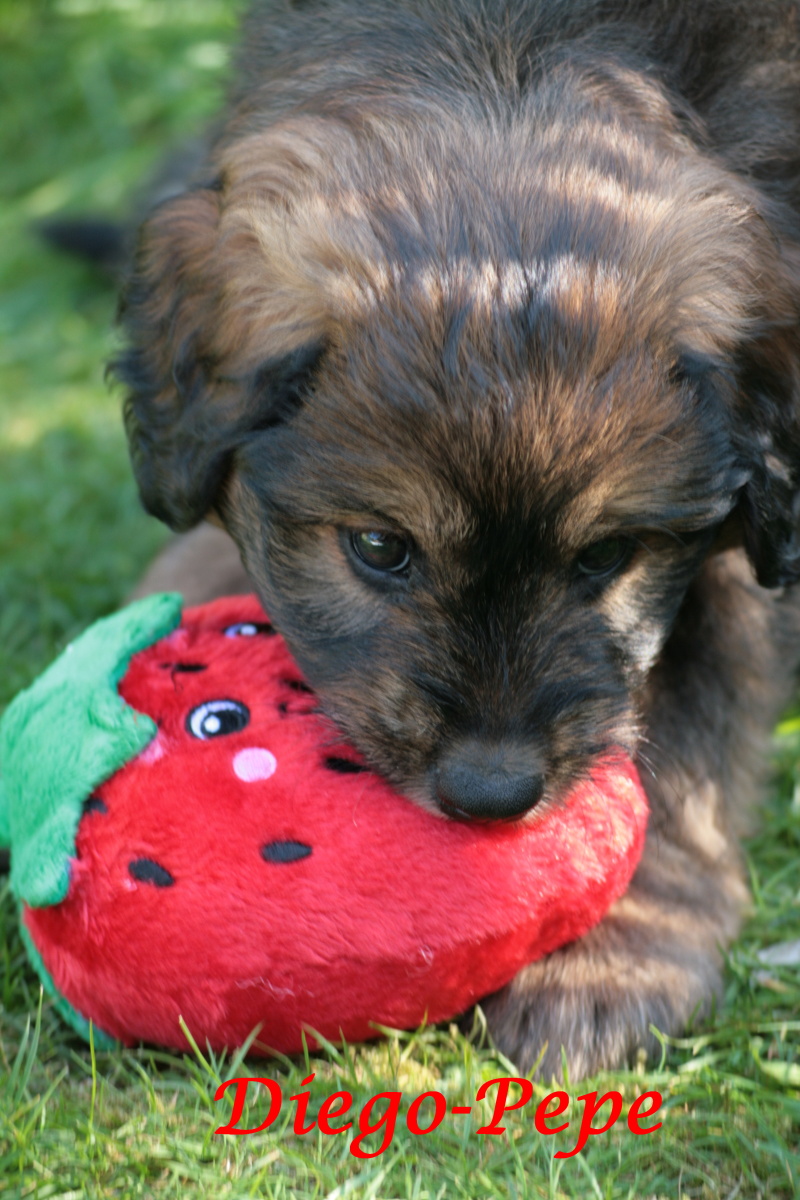 Diego-Pepe is still the observer,
but also an arbitrator / or intervener,
Since he is certainly seen with his buddy.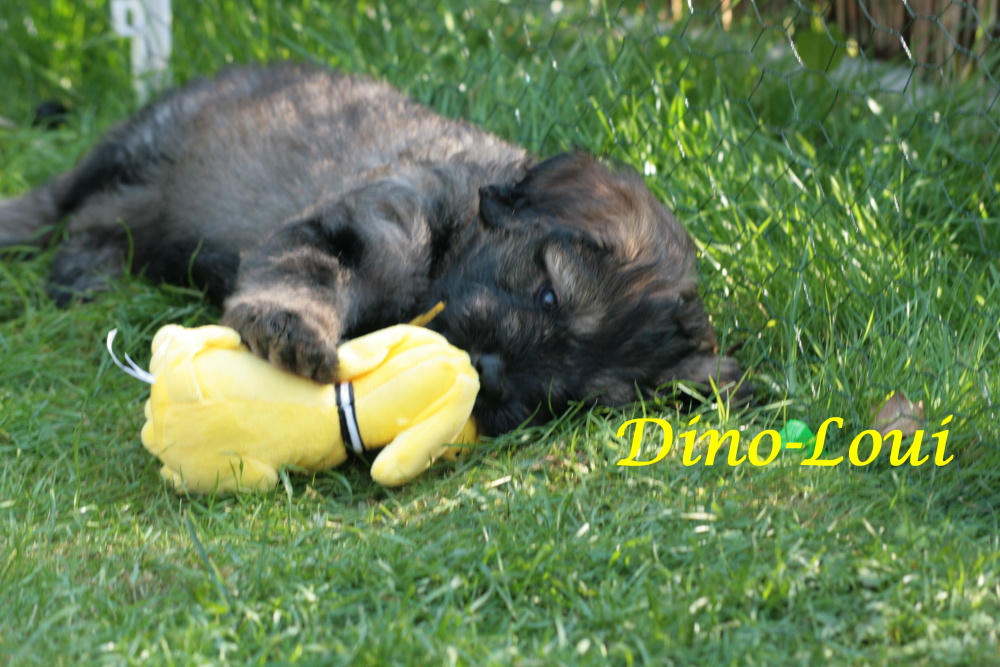 Dino-Loui has already received most of his upbringing from his future owners.
He is a cuddler, can defend himself in sibling fights,
likes to play and is very curious.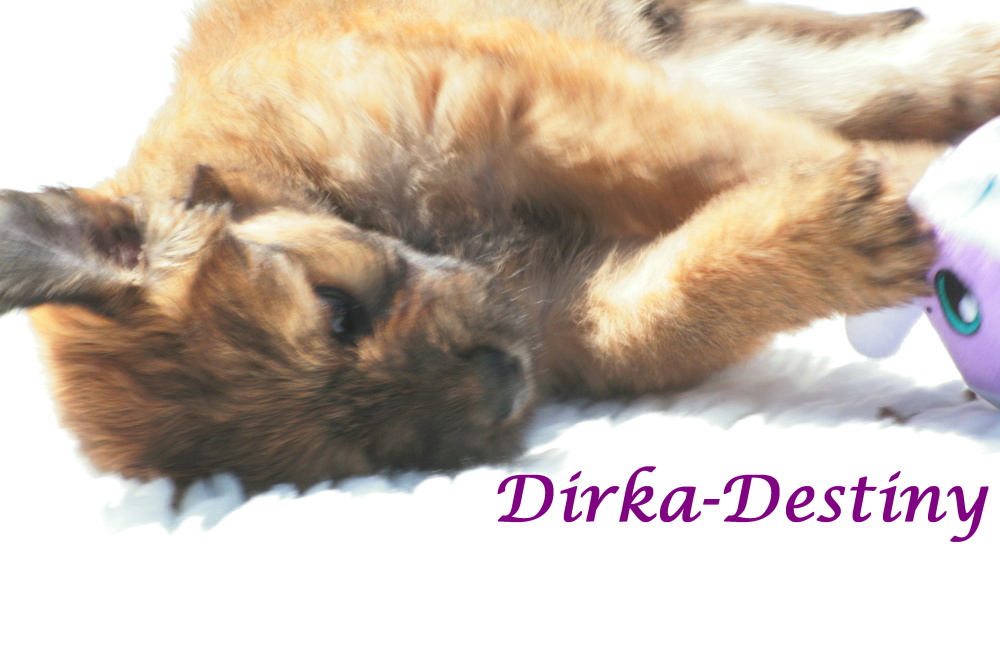 Dirka-Destiny is our whirlwind,
nimble agile, sometimes very fast when it comes to
to achieve something – she is still the first on the teats.
It's great to see how she develops.
In terms of weight, it is still the smallest.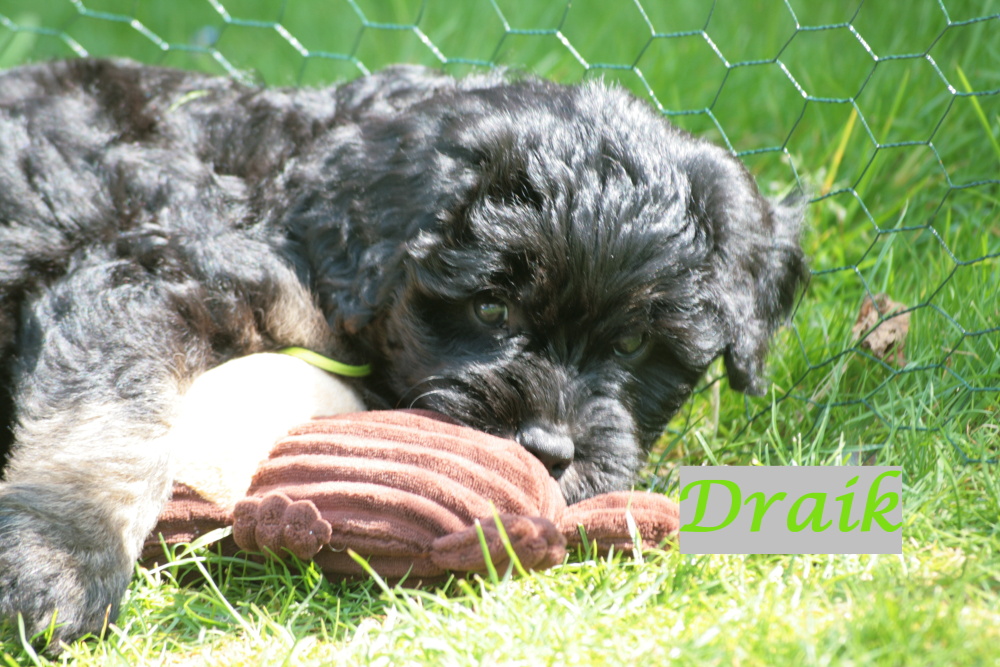 Draik is the male counterpart to Dirka.
Cuddly, agile and curious,
he has found his favorite comrade in Daja-Cartney.
The future owners will enjoy it.