B-Litter Preparation
Here you can find out everything
about Benga's preparations for the litter,
the mating act can be read.
If you are interested in a puppy from Benga's litter,
just want to get to know us,
want to learn more about the Gossi,
just give us a call on 0231/773113.
18th March 2010
You should know me by now. You can't plan with me.
I shouldn't be in heat for 6 weeks, but I'm already running.
I have the first examination behind me and everything was ok.
The first progesterone test takes place on Wednesday.
My family members already notice that I am changing,
and as always in the heat I need a lot of cuddles.
The males already think I'm great,
but I'll give you the cold shoulder.
My bridegroom is certain, it's amigo.
I'm not giving the dear males the cold shoulder anymore,
therefore the first progesterone test took place on Monday
The bacteriological findings are great.
25th March 2010
I tease my dear family and hang them on their shoulders.
The progesterone result was minimal,
therefore it was only repeated today,
the vet has not yet given the green light.
So I have to keep waiting for my amigo, too bad, too bad …
28th March 2010
It's finally going on a trip to my amigo.
He can hardly wait and
my pack is really looking forward to the heather pack.
More here soon …….
28th/29th March 2010
After a long drive of 3 hours we
(Mum, Karen and I) are finally landed at Rebenkamp.
The crowd of people had to greet each other for a long time!
I'm the main character, right?
and I was sitting on hot coals because Amigo must have smelled me already.
I was finally allowed to see him;
the next pictures show everything.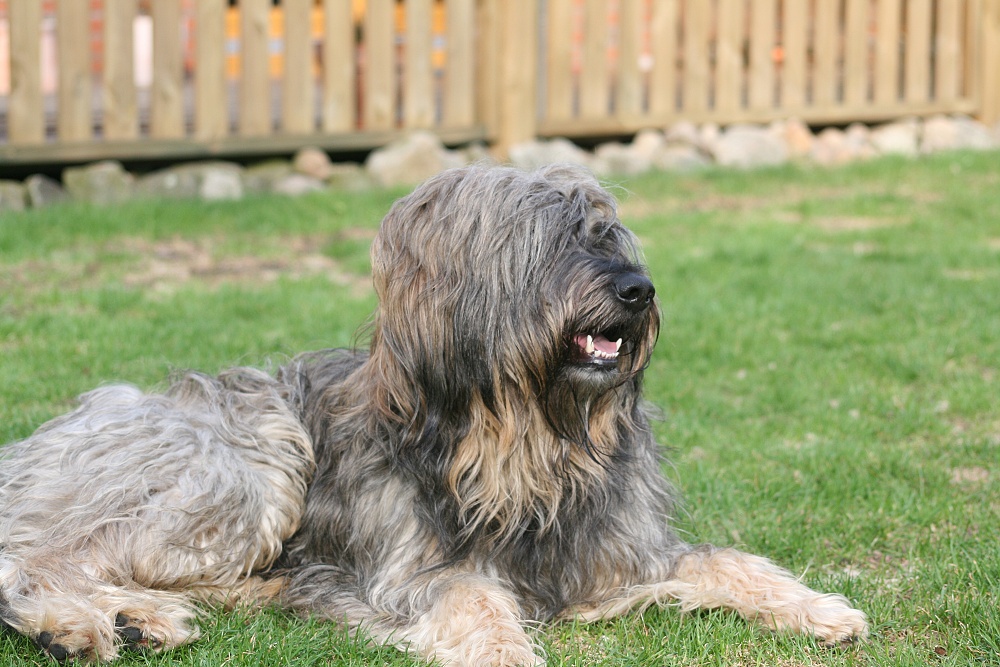 My Amigo
Longing waiting and joyful greeting
extensive romping and getting closer
the conquest and the lovemaking
Rest after the deed and hold a dialogue
The long version of our wedding is recorded in the picture gallery
28th/29th March 2010
The two days were super harmonious.
We thanks to the warm welcome,
the good conversations, the support in the "love affair"
and everything.
Amigo don't let the time get too long until you hopefully are dad again.
A detailed picture gallery will be created by the owner,
but this takes a while.