Ares
This is Ares (Ringos) site
New images and current developments are documented here.

Spring 2020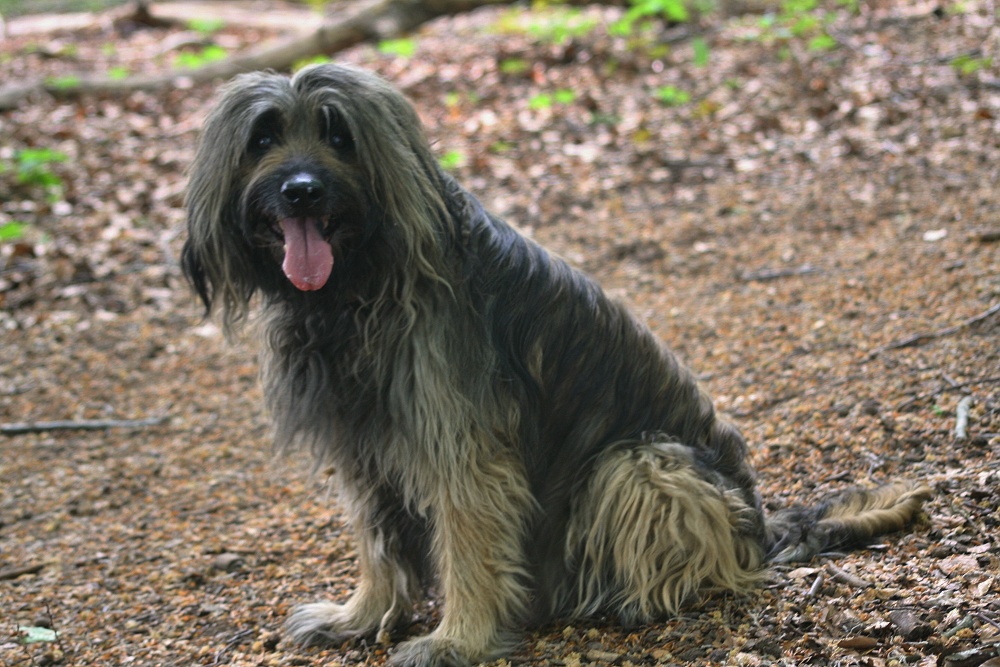 At the age of 12, Ringo is fit and flexible.
Spring 2018
At the age of 10, Ringo is still gos-fidel.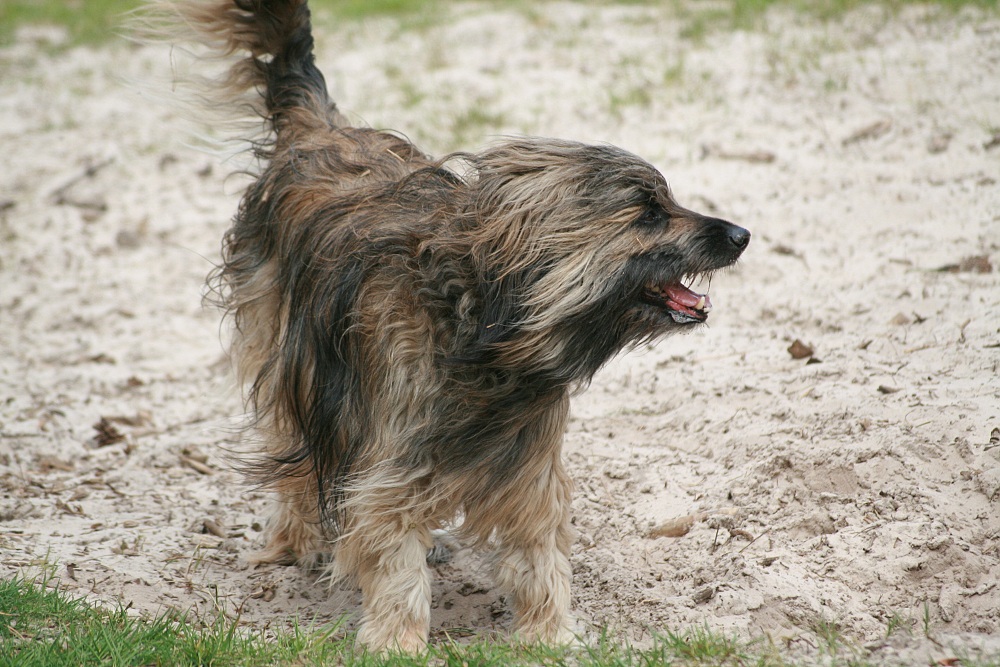 June 2016
Ringo is now a "set" man.
There are also new pictures of him for his birthday
The face resembles his father Chewbucca very much.
He has a lot of Benga in character.
Mother and grandfather mixed colors.
Mother Benga

Father Chewie
Spring 2014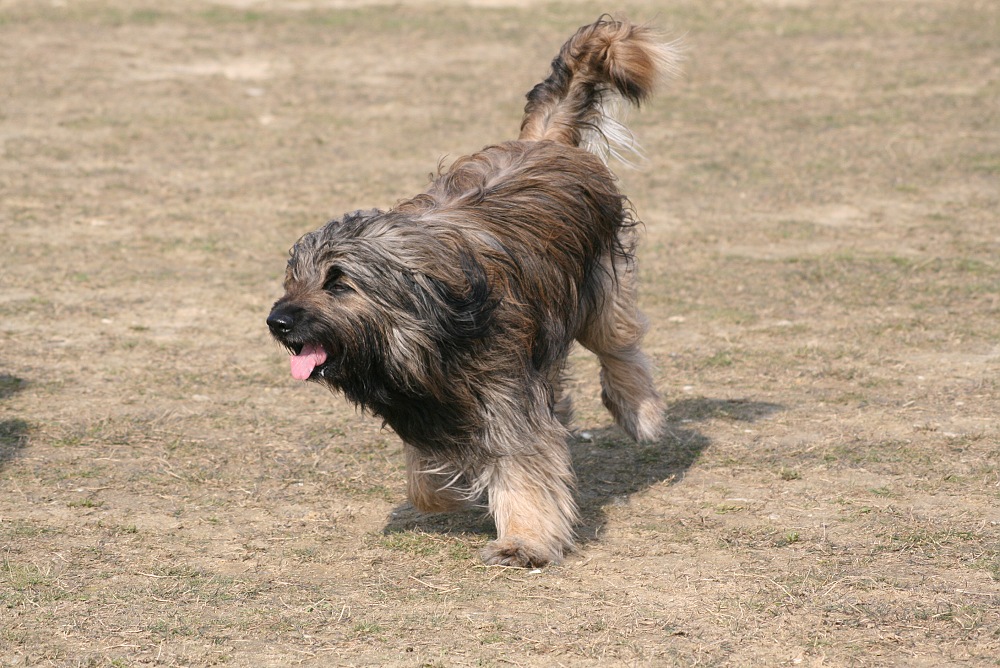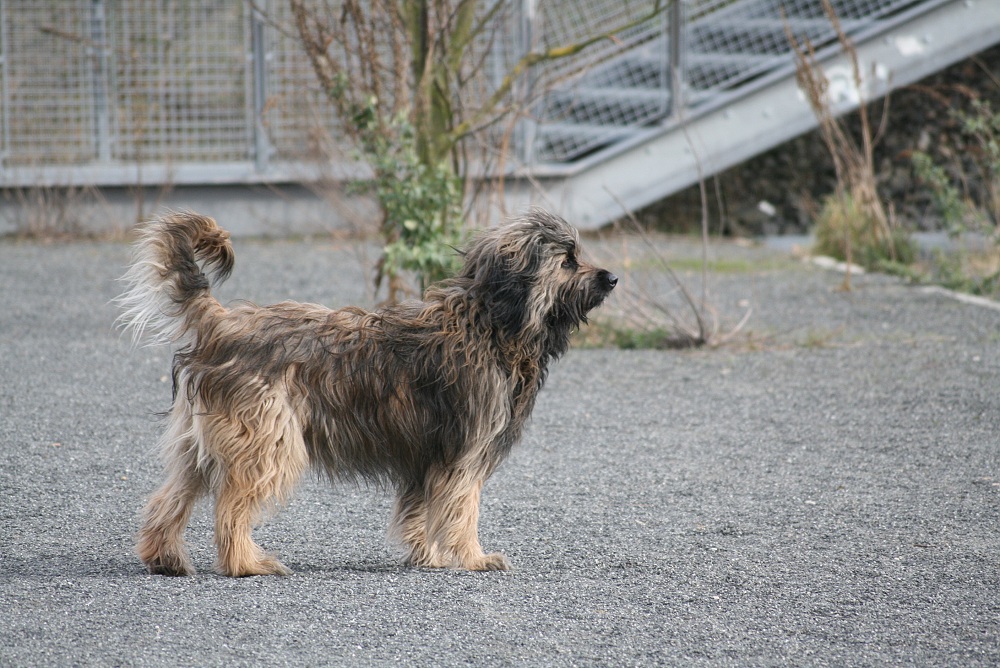 Ringo is searching for his pack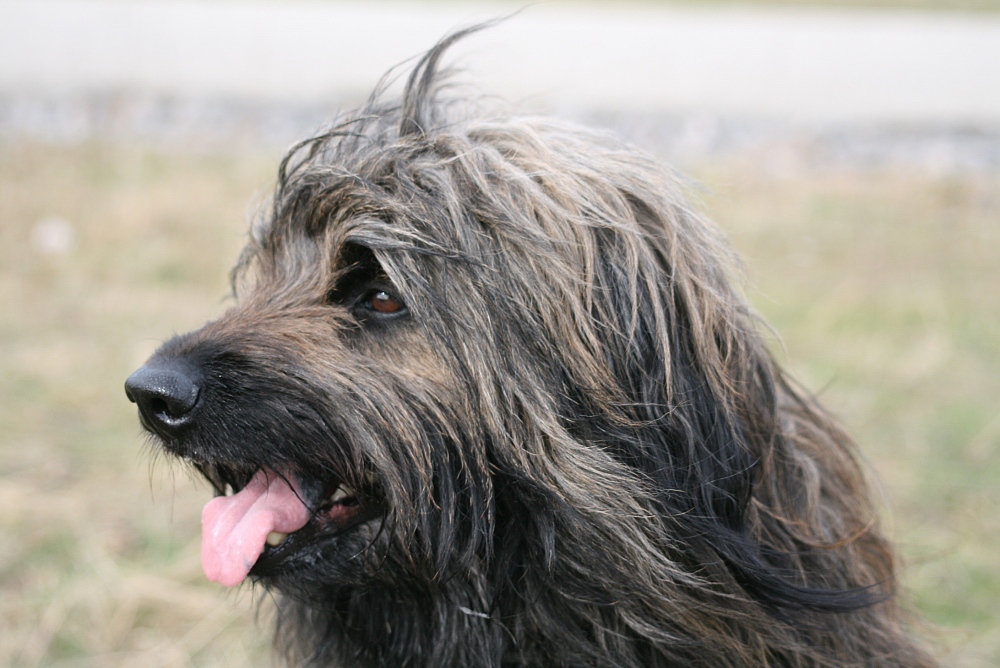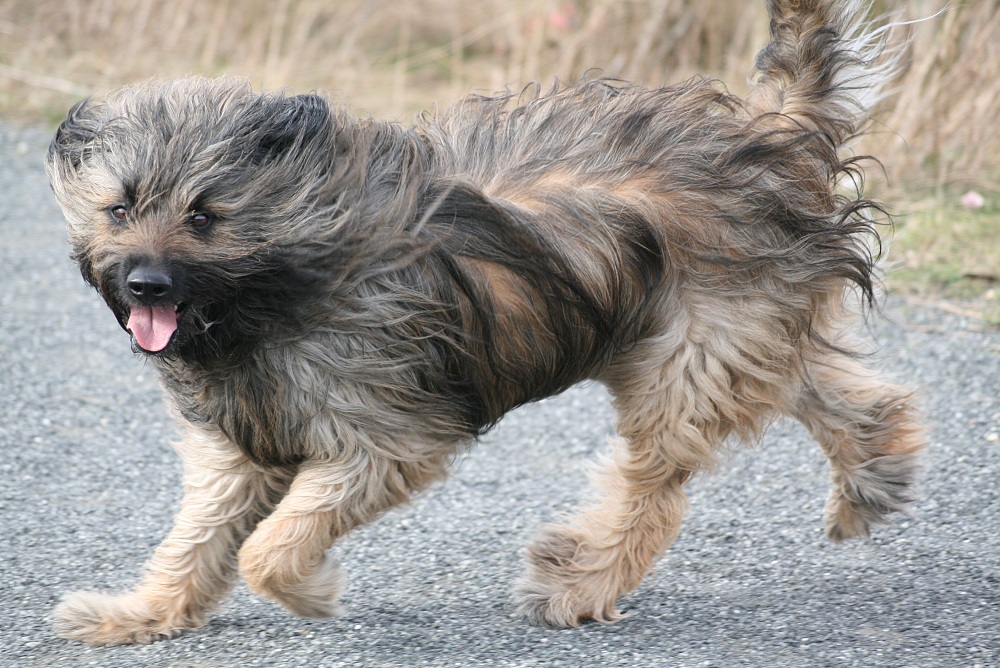 Ringo Spring 2014
| | |
| --- | --- |
| | |
| Ringo Photo shooting Summer 2010 | Ringo Europasieger 2010 |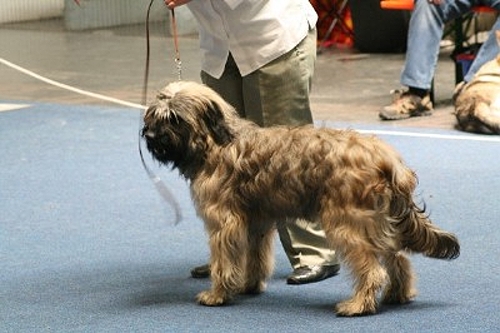 Ringo at exhibiton in Erfurt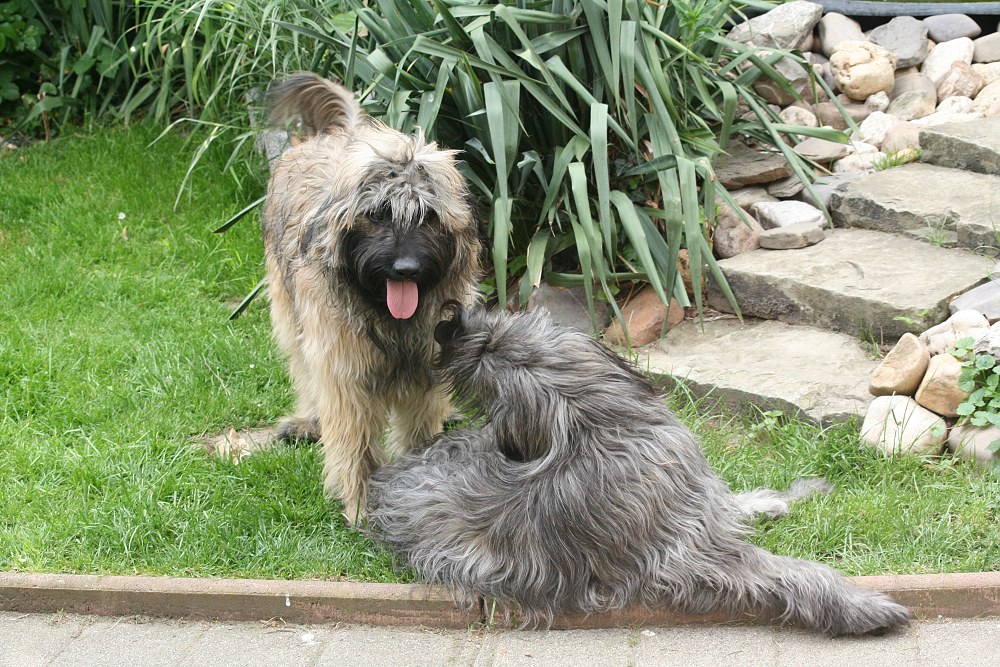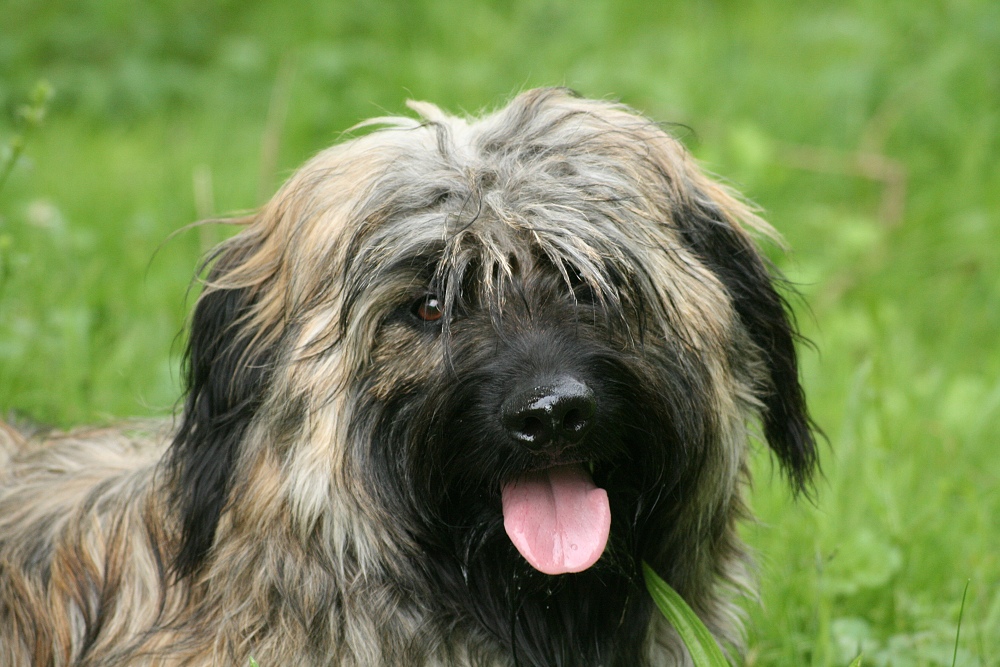 | | |
| --- | --- |
| Ringo and his sister Aurelia | Ringo with 10 months |
Ringo with 8 months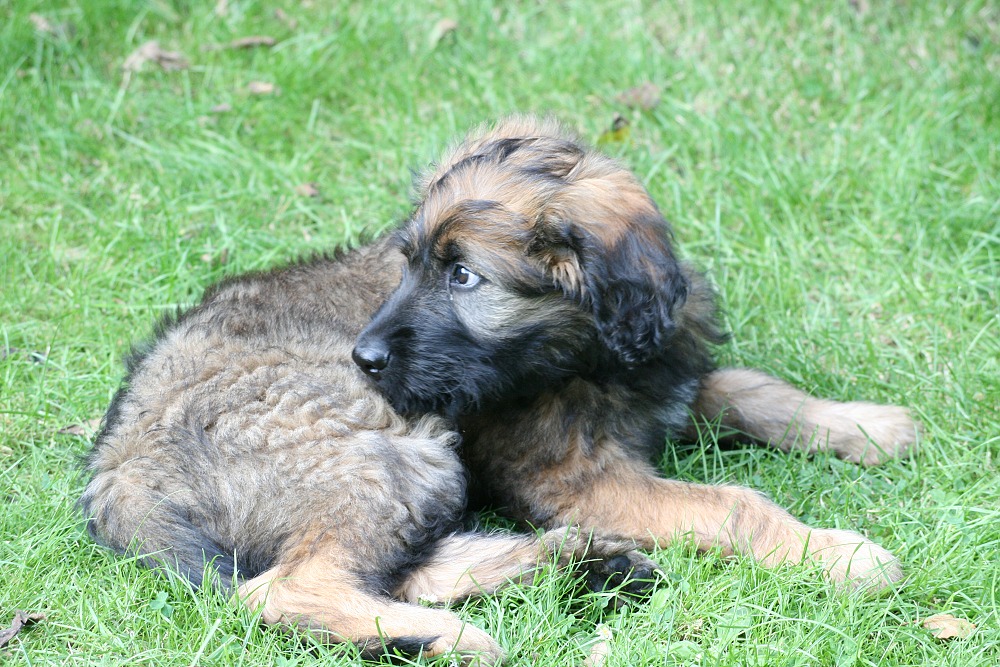 Ares now called Ring with 12 till 13 weeks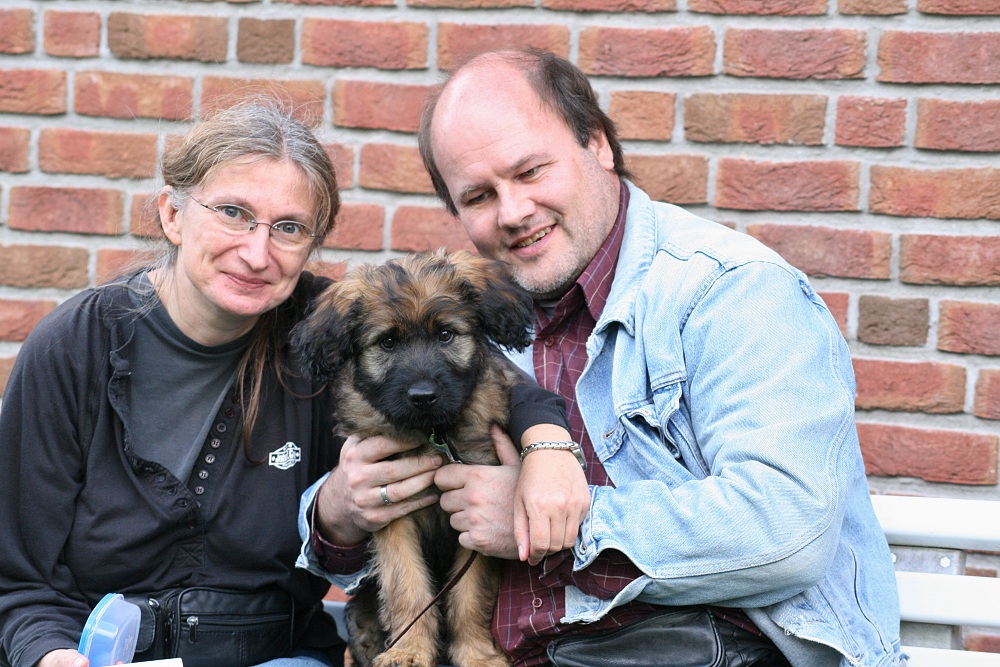 Ares will live at friends in Dortmund
Ares at birth and with eight weeks