Ciwana
This is Ciwana's page
Pictures and developments are documented here
Ciwana lives with Bärbel and Klaus in Dortmund.
Her nickname will be Frieda.
Pictures and other experiences in her life can be found here.
from Ciwana there are many videos,
we put them on an extra page Ciwana-Frieda's Vidoes
April 2020 – March 2020
At the end of April we went for a walk in Dortmund Menglinghausen.
Jade and Frieda had fun together,
but it was important for Jade to show who was in charge.
Frieda had no problem with that.
It was a very nice walk for everyone
Ciwana visited us at home
and immediately felt at home.
There is a new photo from April.
She has become a little lady, very pretty face and structure.
February 2020
Ciwana with eleven weeks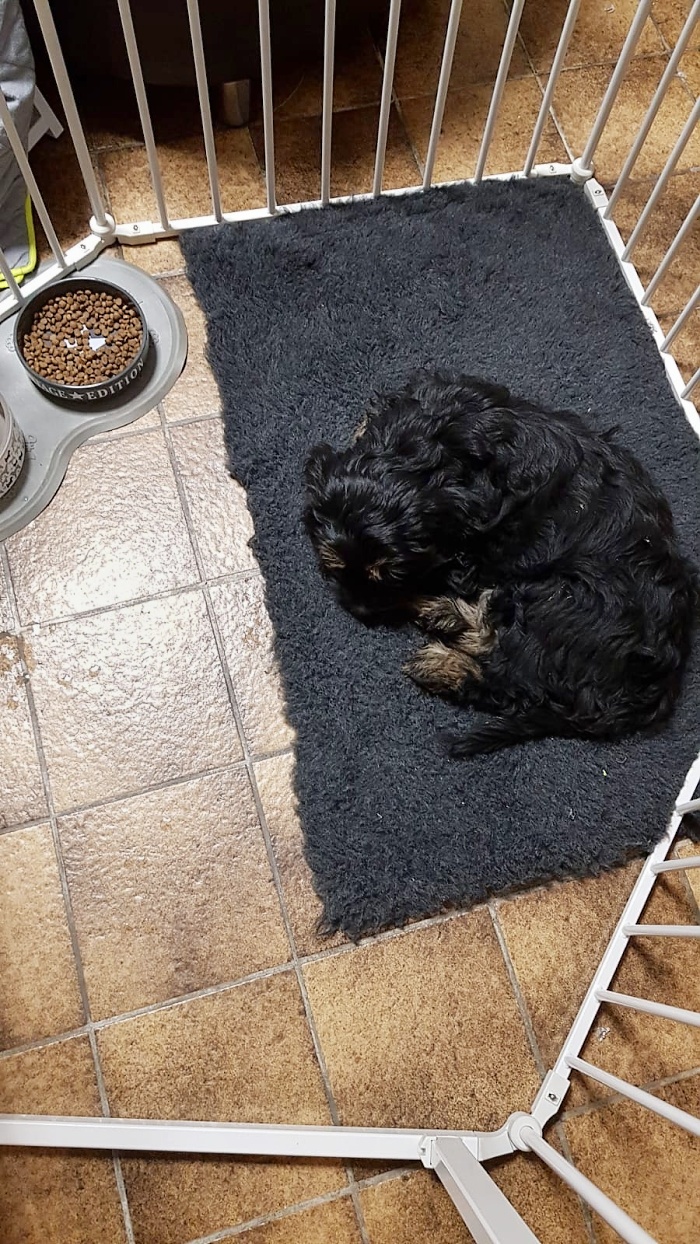 Ciwana at her new home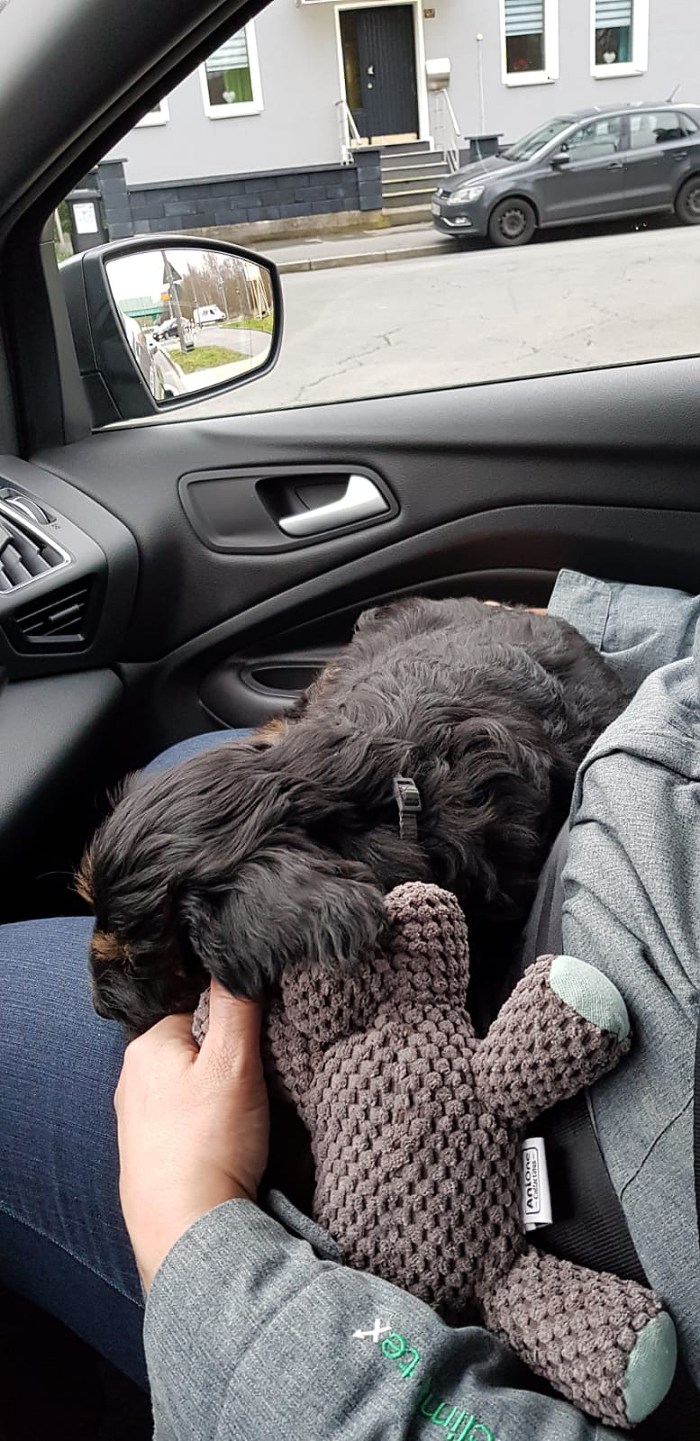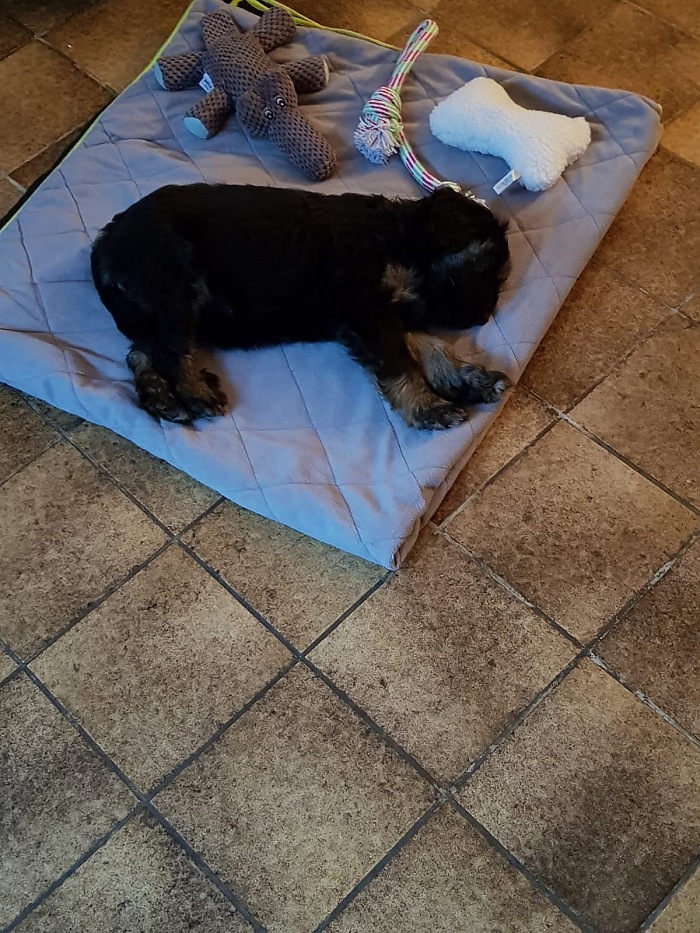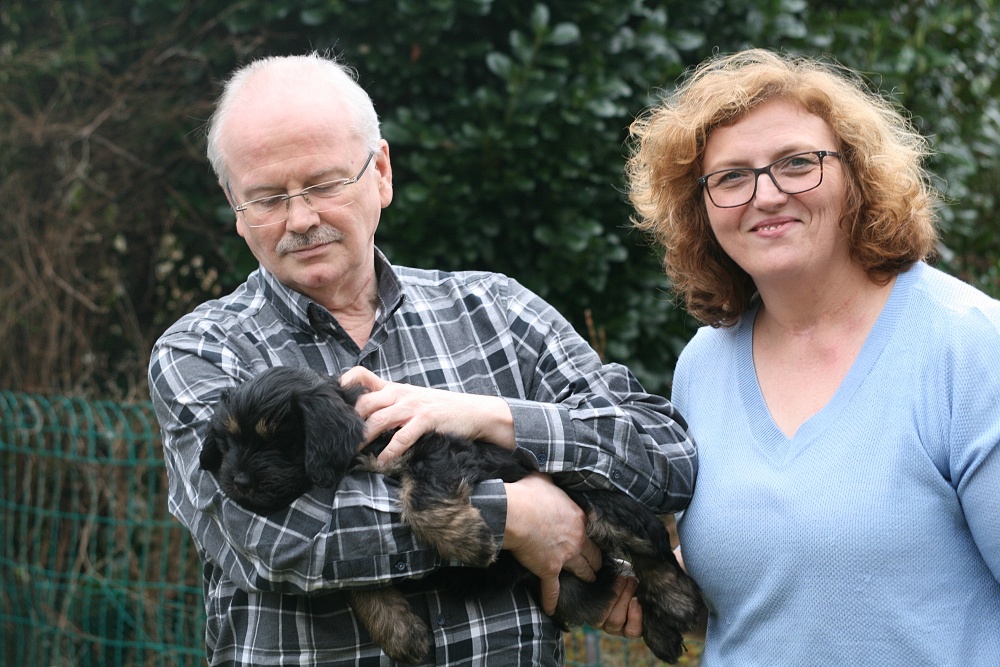 Bärbel and Klaus are Ciwana's new family.
They are living in Dortmund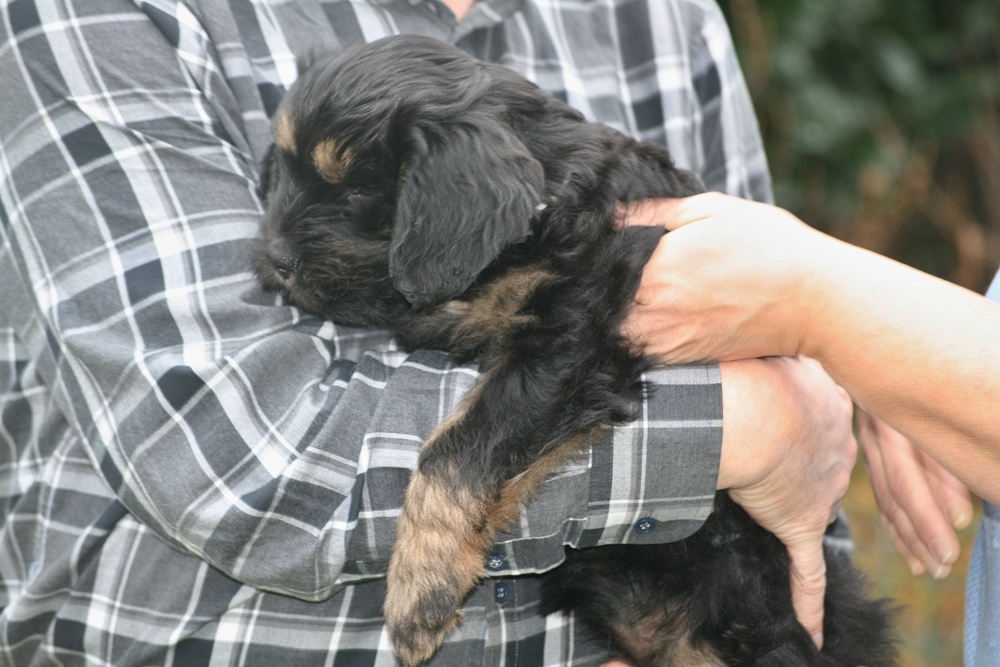 Ciwana with nine weeks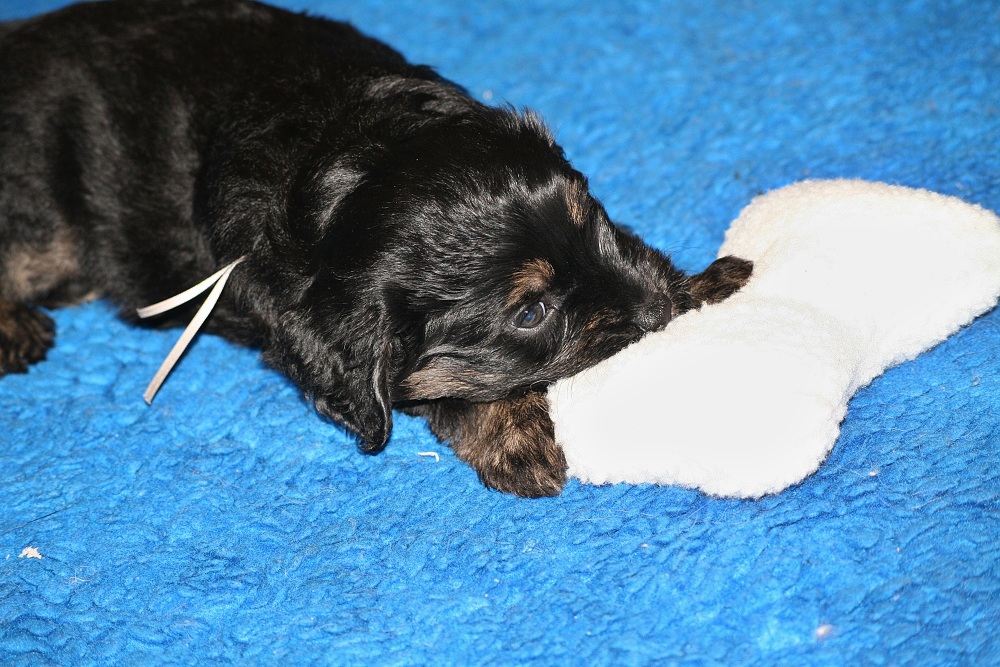 Ciwana with six and seven weeks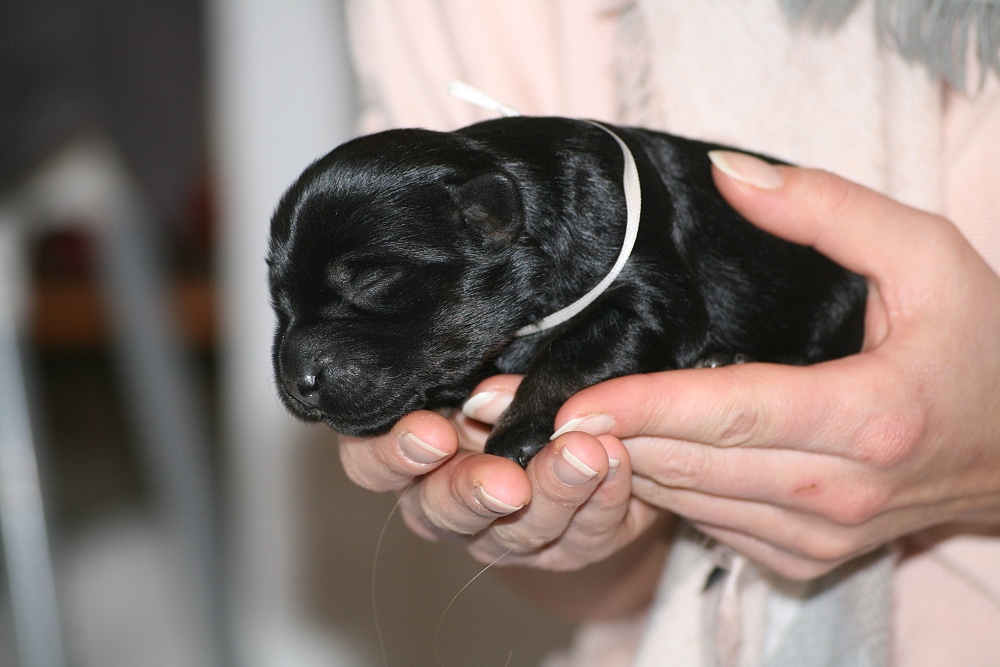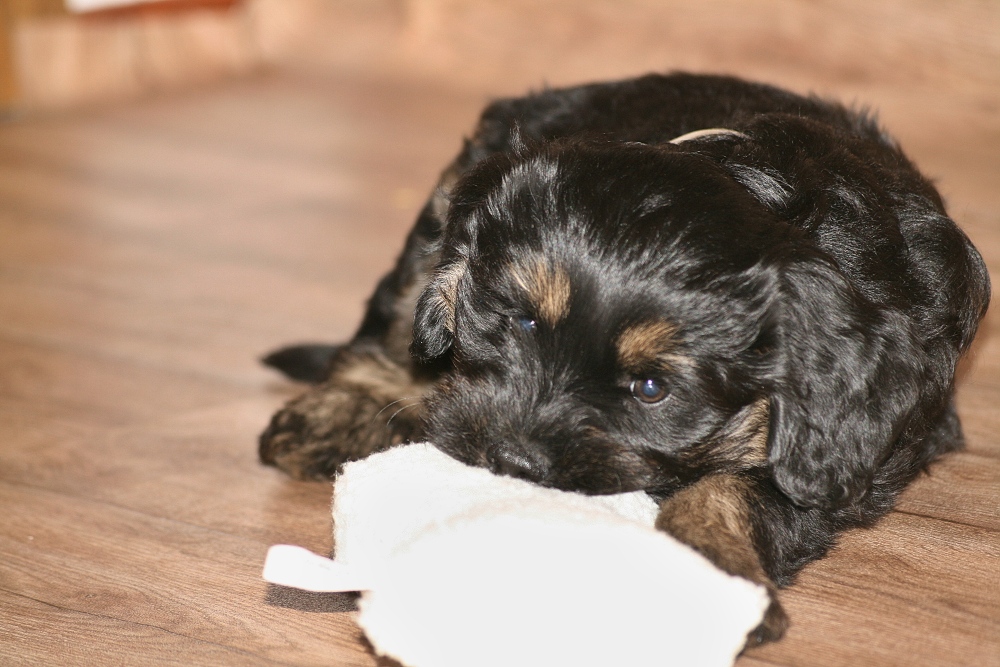 Ciwana with one and with four weeks
Ciwana's time at El Fuego del Viento Kennel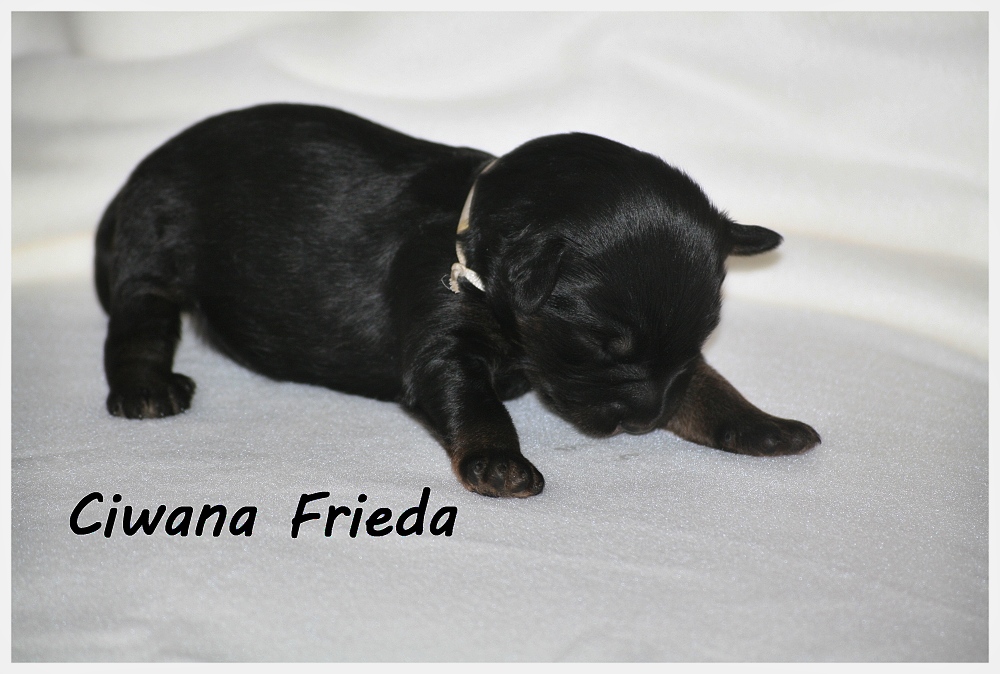 Ciwana with one and eight weeks