Home Page
Last Update 7. November 2019
two "J"s had a nice Date.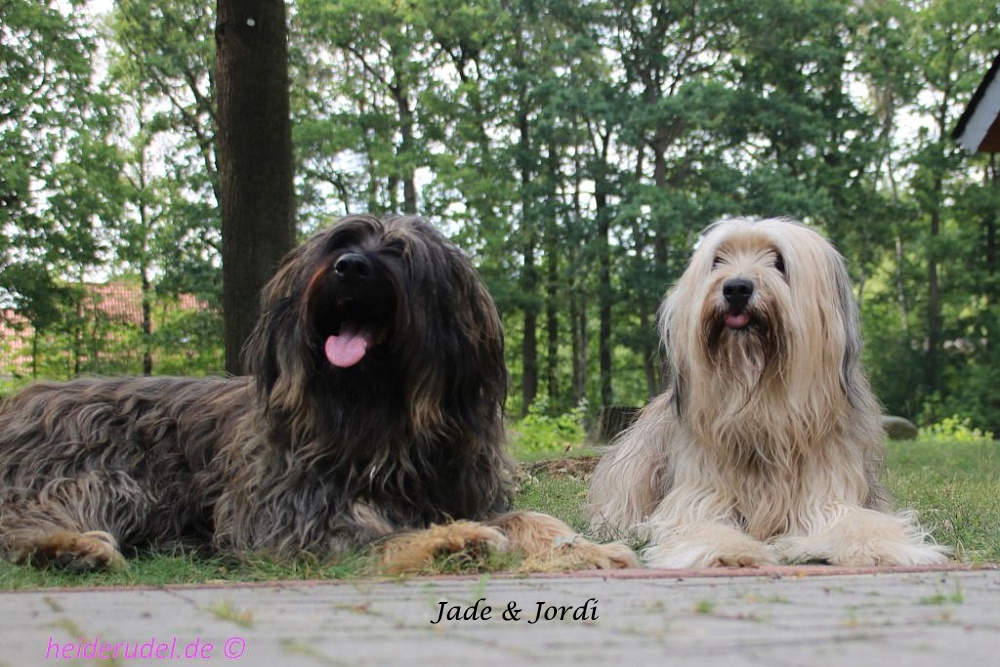 At beginning of October Jade and Jordi are having a nice rendesvouz with consequences.
We are awaiting our C-Litter at beginning of December.
Of course we are happy about visitors who are interested in a puppy from this wonderful mating.
Information, how the two have found, first preparations can be read here
The comments in the galeries will be in german.
Yearsgalery
Interested subscribe
Email:angelaschuessler[a]gmx.de
oder Telefon: 0049 231 773113


we are changing to a new homepage. It will take a while for her to finish.
So long you can look at the old HP:enghp.gos-datura-dortmund.de
Welcome
to FCI / VDH breeder "El Fuego del Viento"
and Family Schüssler with Jade, Baika and Ringo
We want to tell you something about us. Look at the next pages and have fun while reading it.
Contact about our mistress and every visitor is welcomed
Angela and Iren Schüssler
Veteranenstr. 23 44225 Dortmund
Tel: 0231 / 773113
Mail: angelaschuessler[a]gmx.de