Chanta
This is Chanta's page
Pictures and developments are documented here
Chanta lives with Heike and Thomas in Coppenbrügge.
Her nickname will be Caya.
Pictures and other experiences in her life can be found here.
March 2020
Chanta's great 5 minutes and a fruit meal with her buddy
Chanta in the basket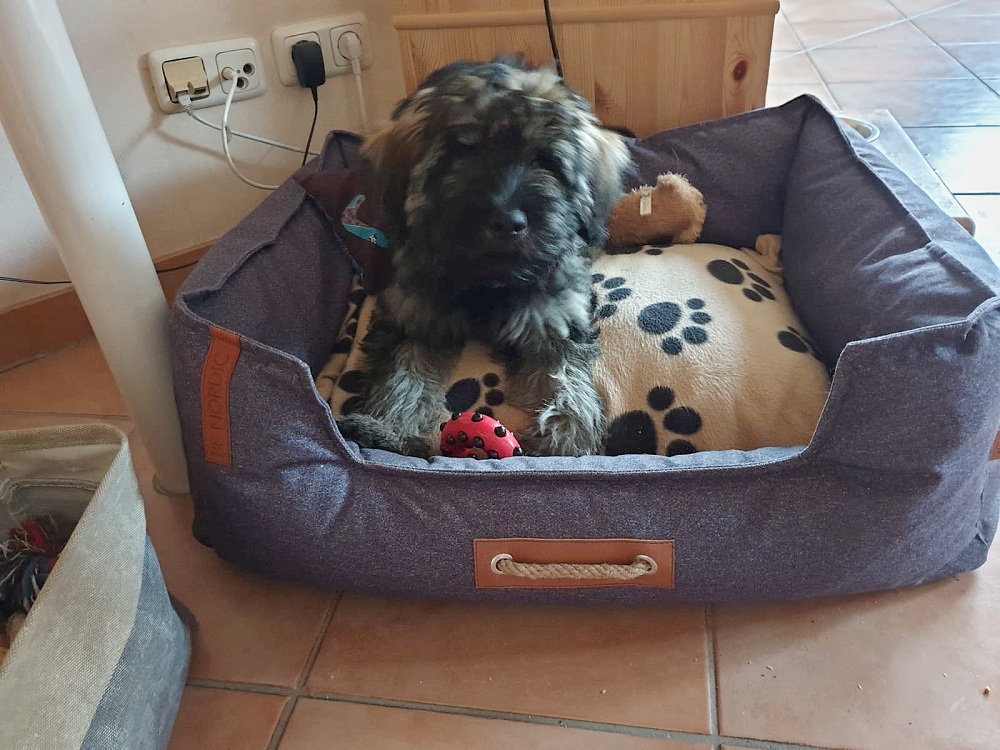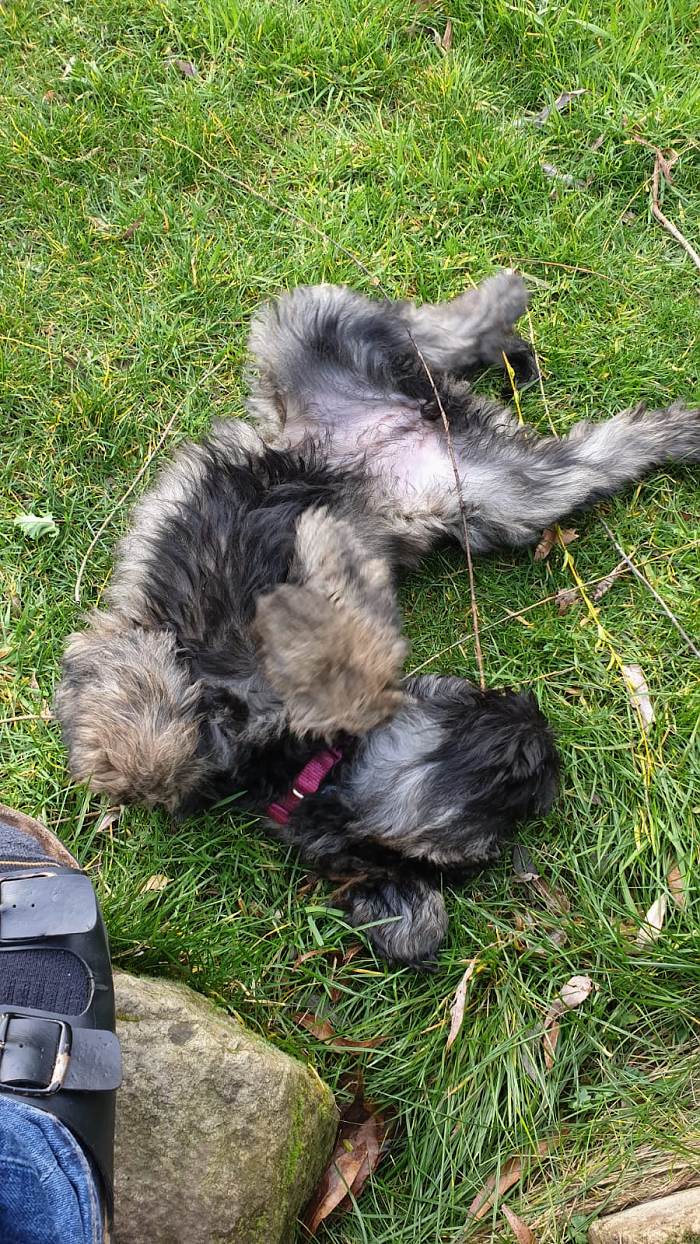 February 2020
Chanta with eleven weeks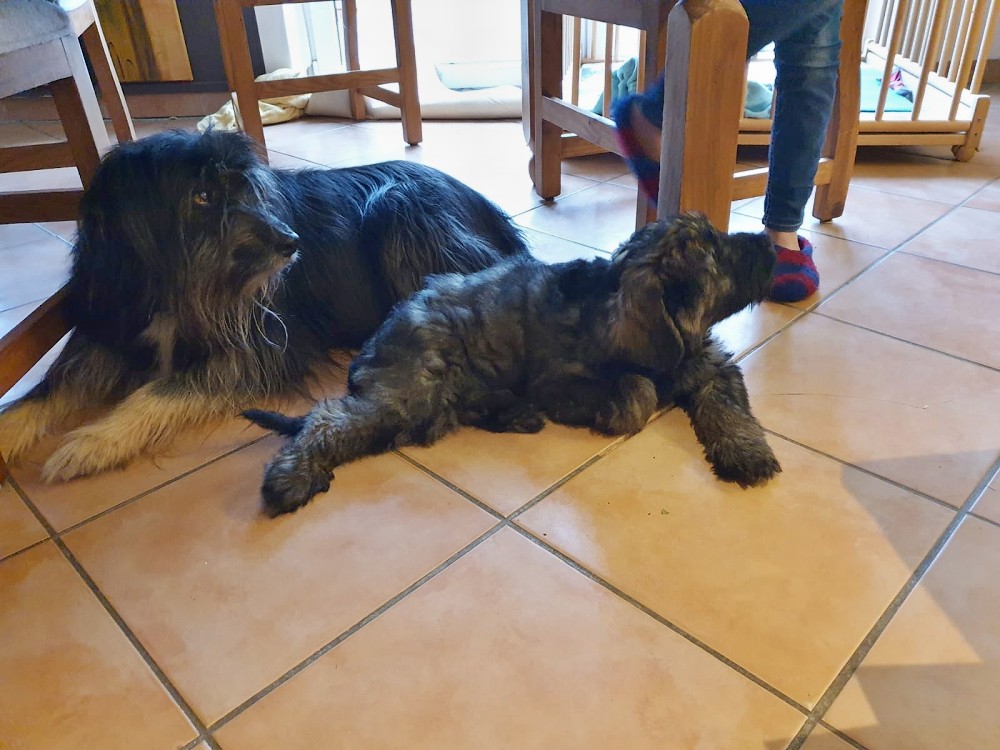 a first Video,
Chanta gets treats to quickly feel at home.

a second Video,
Chanta is very careful with a balloon.

I share the coach with my owner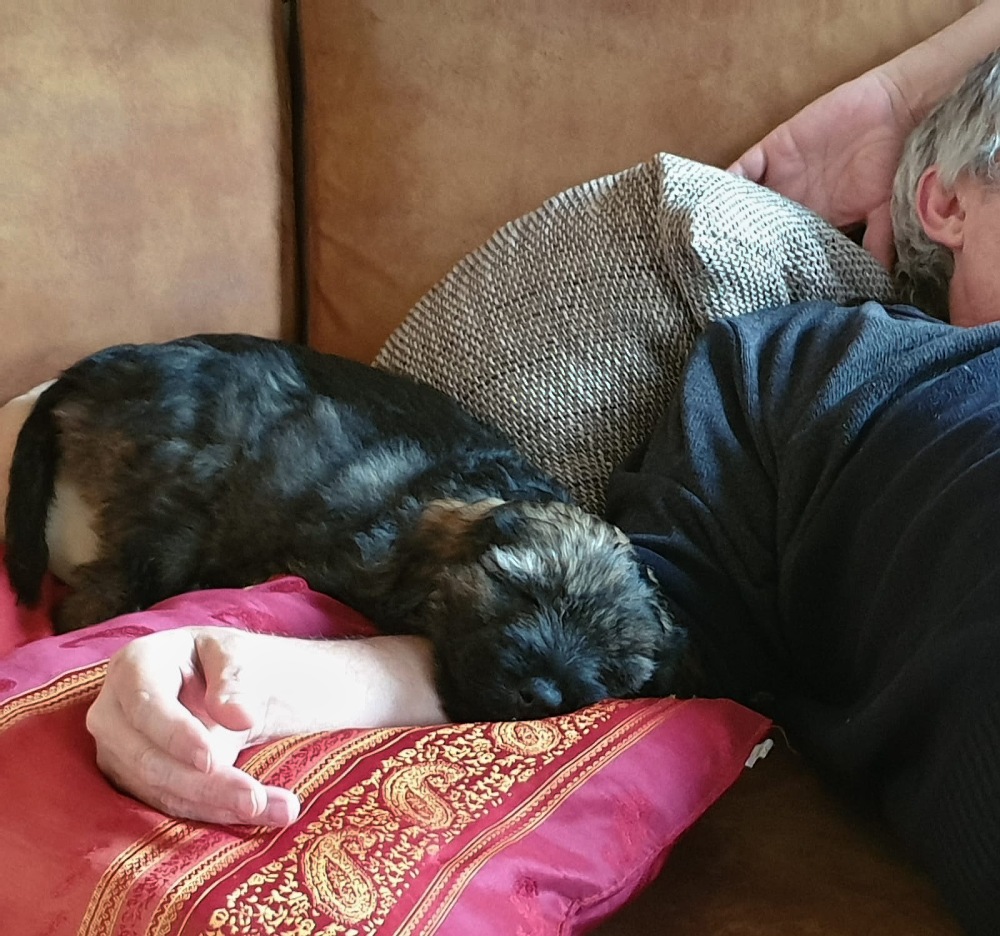 Chanta with her new buddy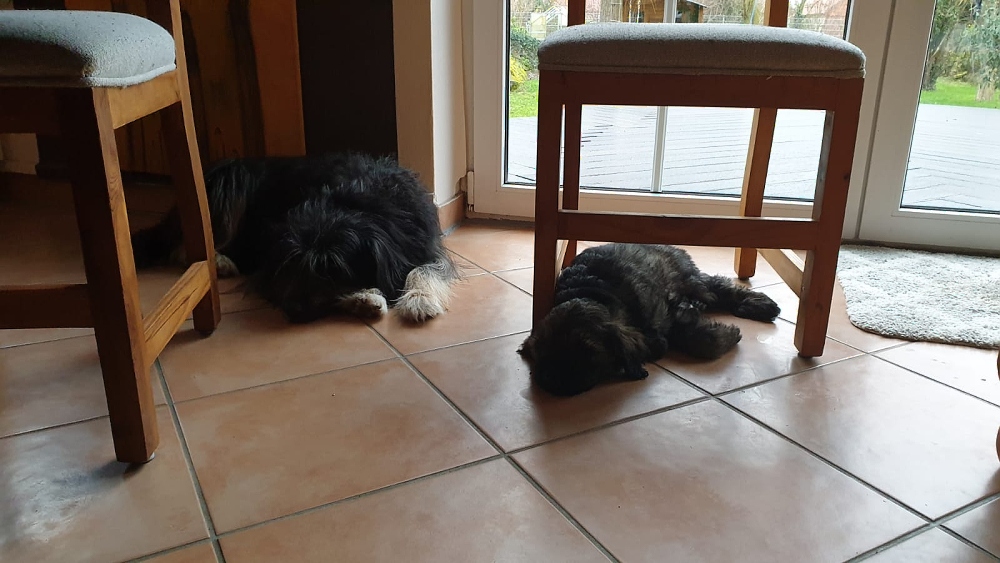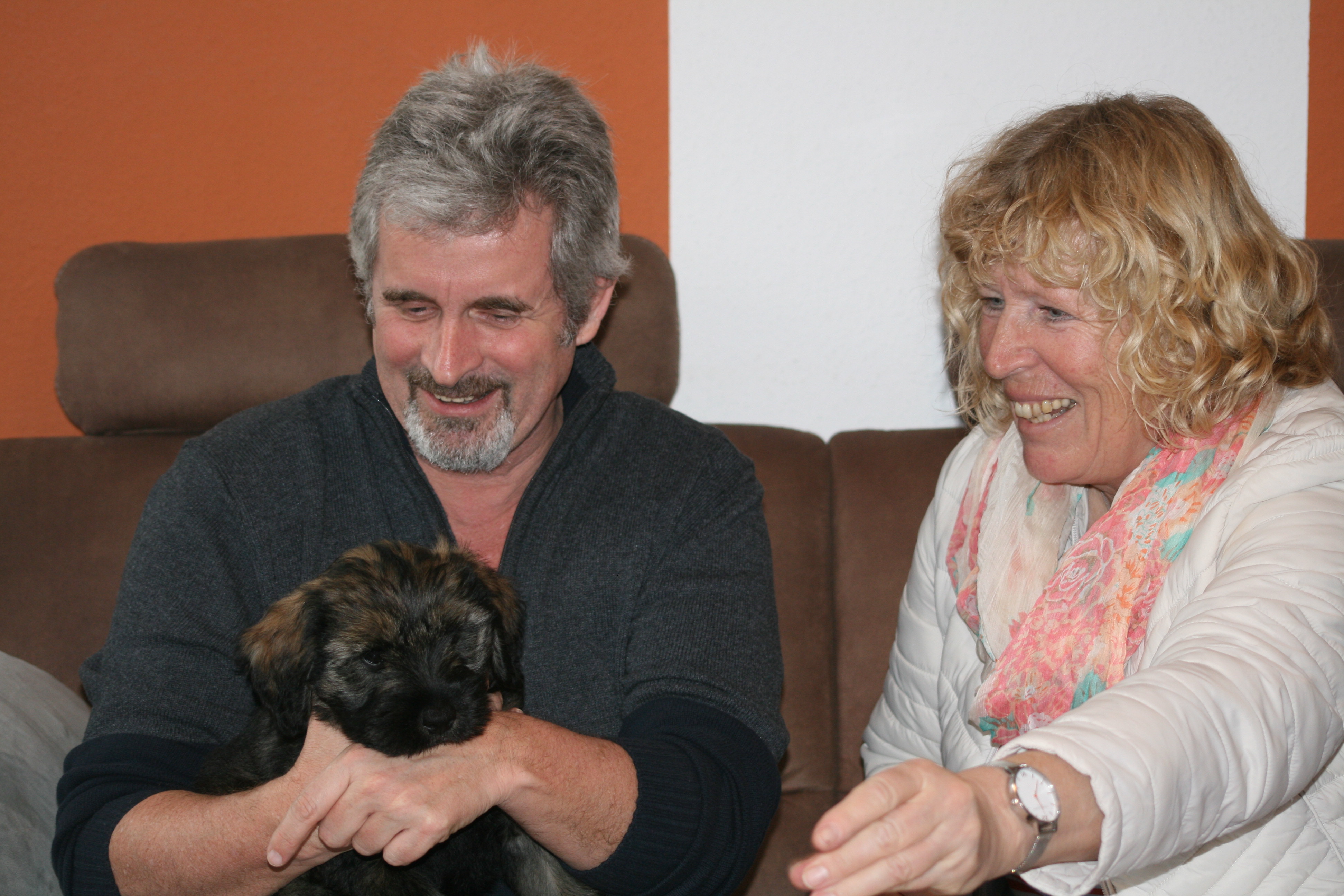 Heike and Thomas are now here family.
Sie wohnt zukünftigShe will live in Coppenbrügge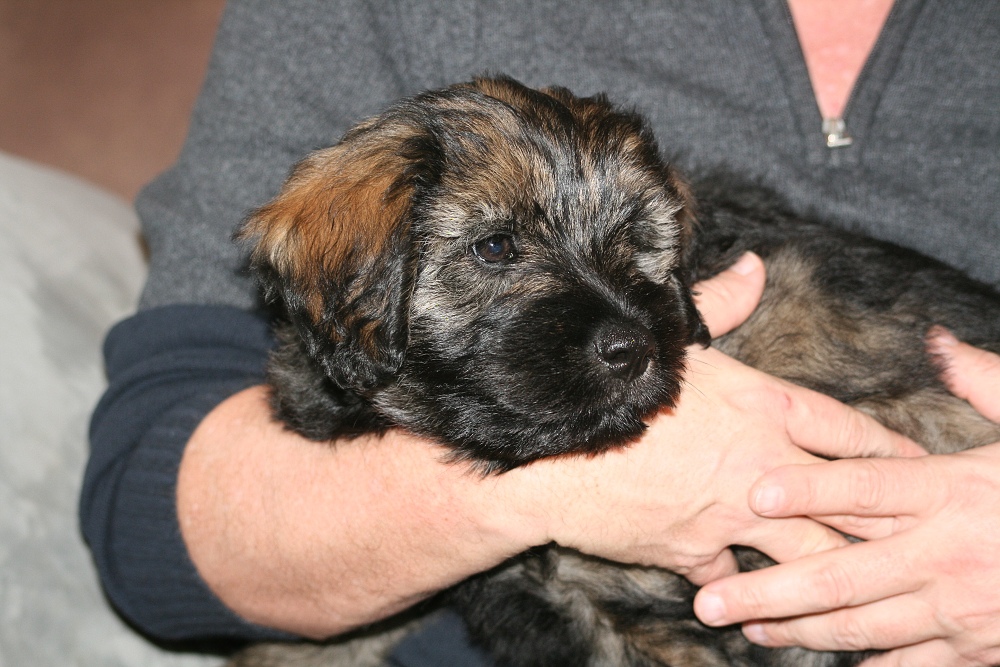 Chanta with nine weeks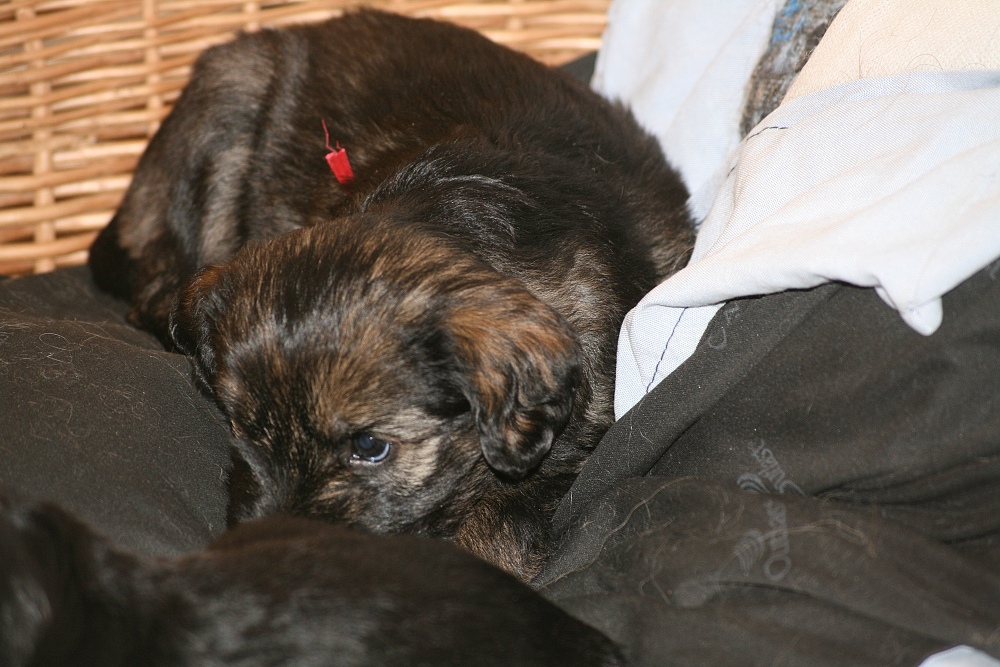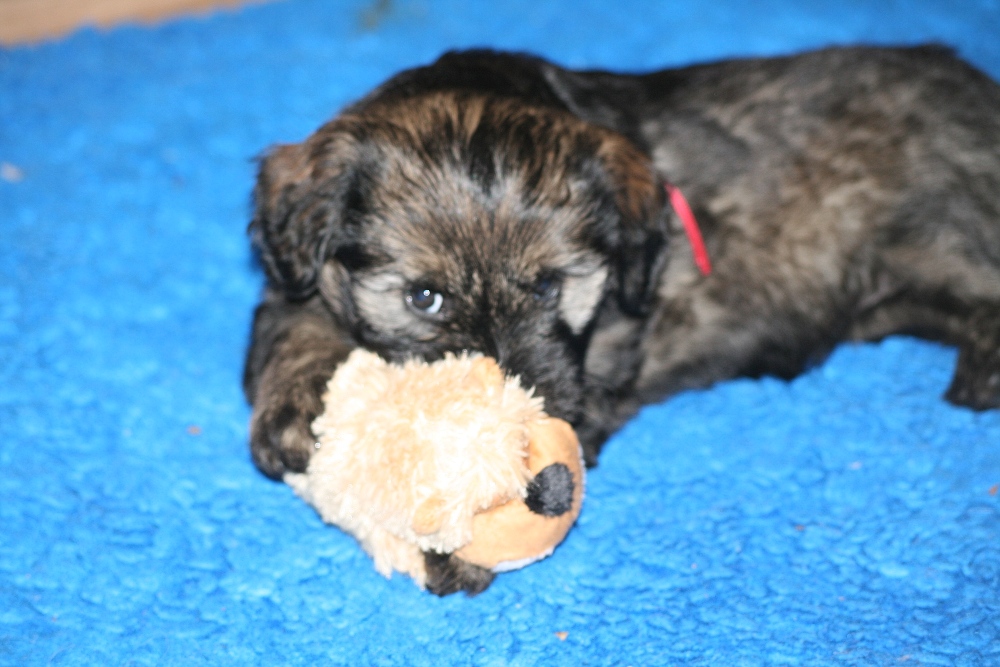 Chanta with five and six weeks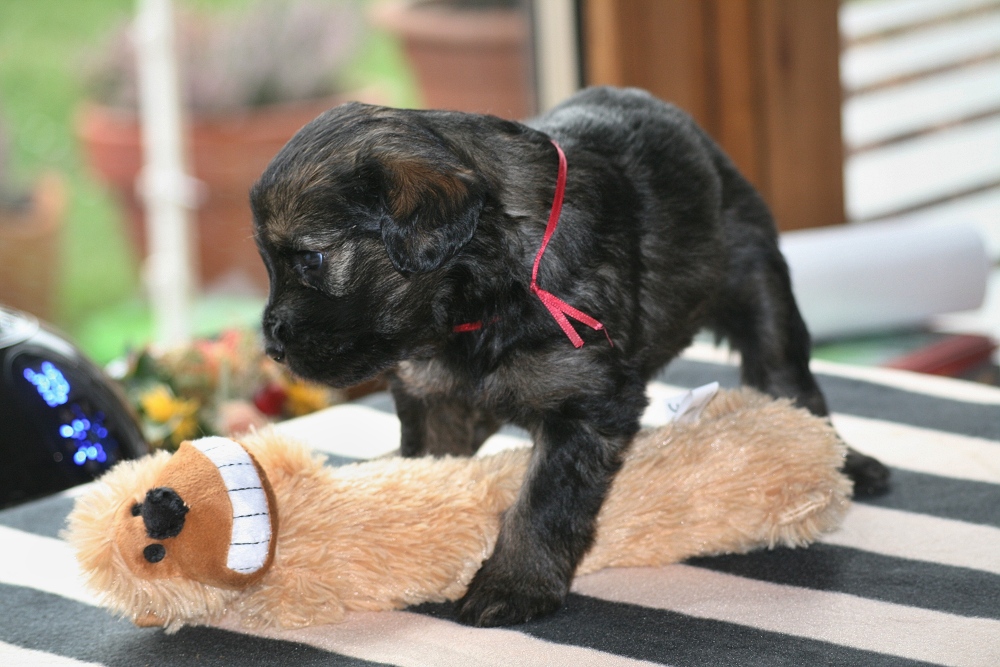 Chanta with one and four weeks
Chantas time at El Fuego del Viento Kennel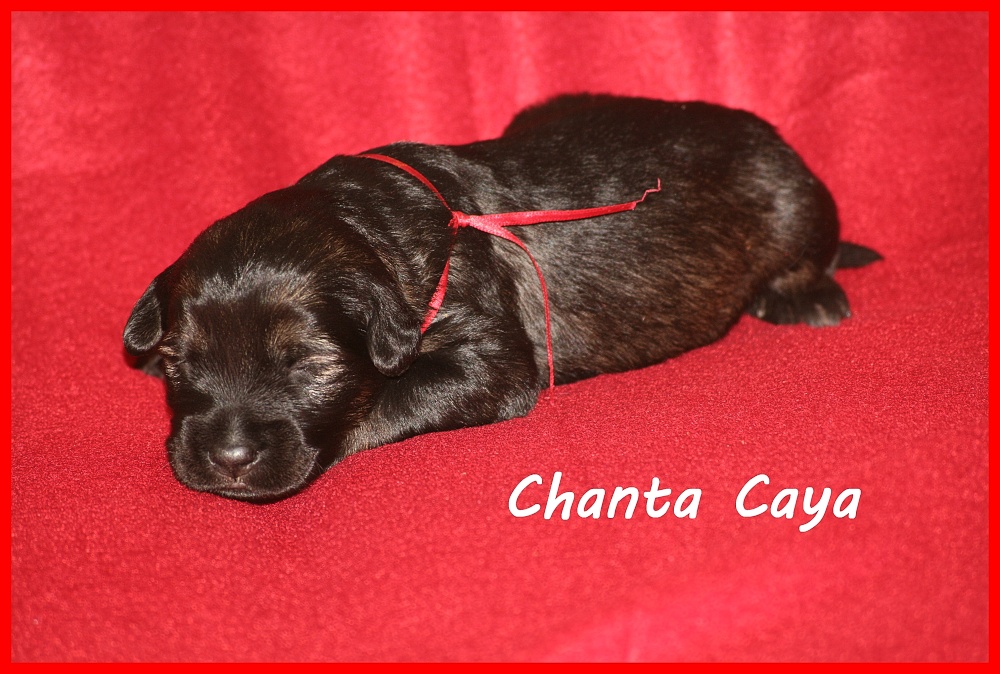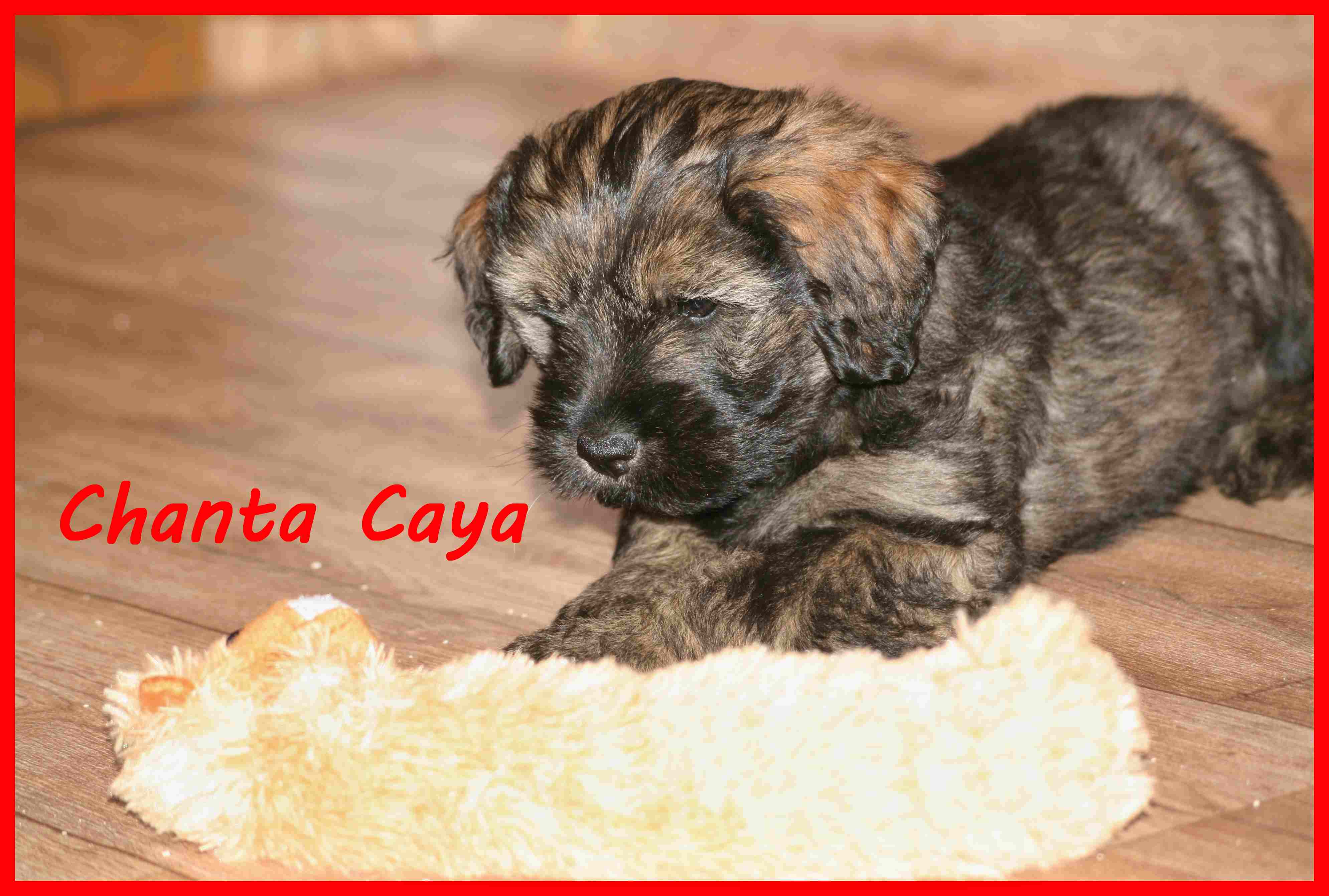 Chanta with two and eight weeks